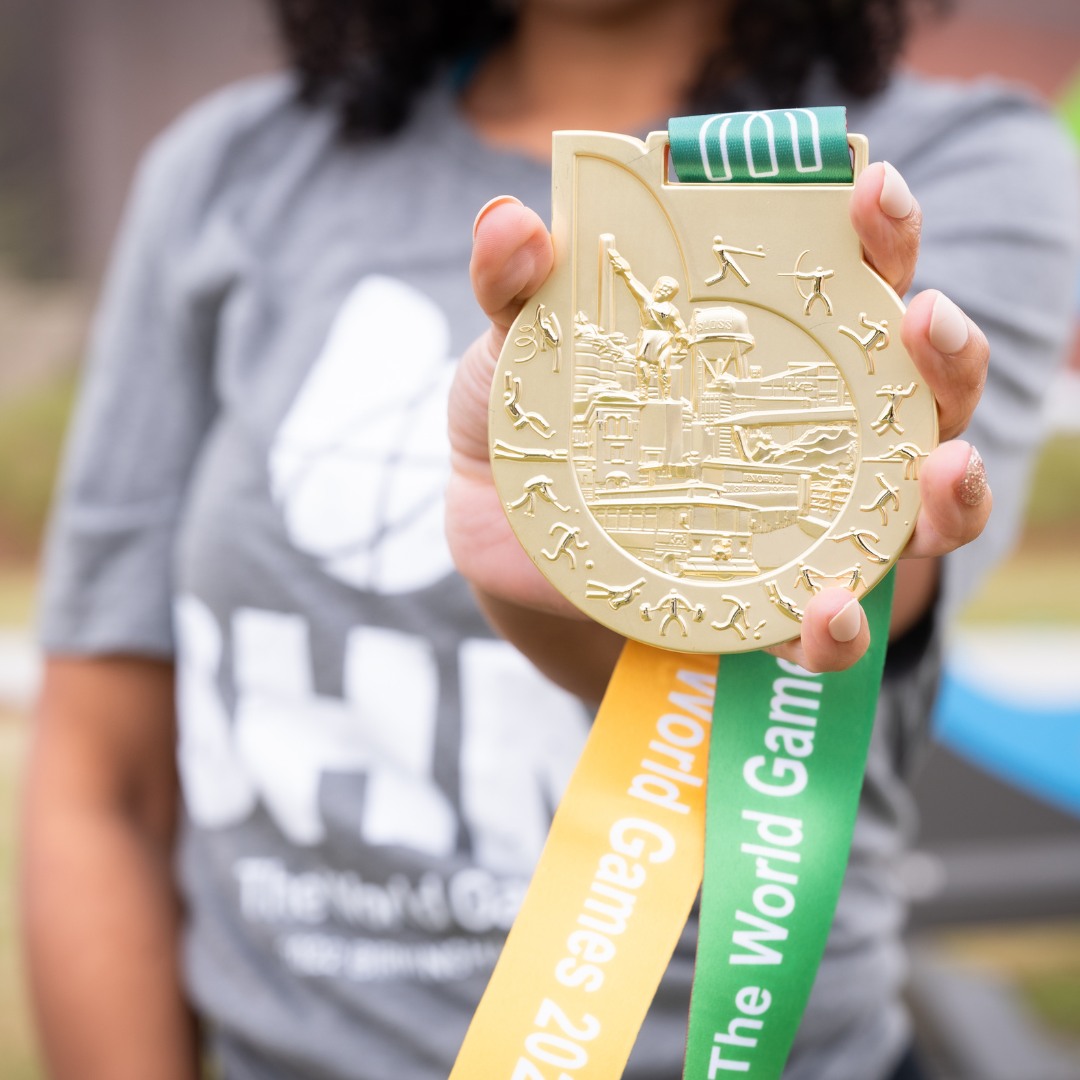 Well folks, the biggest event of the summer is almost here! The World Games 2022 will be starting in just a little over a week and we are so excited to welcome all the international athletes and visitors into the Magic City. Even if you're not planning on going to any of the events, there will still be so much to see in Downtown Birmingham. Whether you're going down there to eat, or enjoy some of the newly refreshed public spaces like 20th St. N, the people watching will be out of this world (and who doesn't love some good people watching)?
However, if you are planning on going to the events, it's probably a good idea to go ahead and plan out which ones you want to go to so you can snag your tickets! Keep reading for a full list of The World Games events below.
TWG Sporting Events
Click each tab for a drop-down list of all the events that will be a part of The World Games 2022! You can find more information about TWG 2022 by clicking here.
Related News
Filed Under: Front Page, Small Business, Woodlawn

There's a legend working in Woodlawn. Meet Dr. Henry Panion III, world-renowned producer, composer, arranger, conductor, and educator, with his record label and studio right off 55th place. Dr. Panion has traveled all around the globe performing and leading famous orchestras and even touring with Stevie Wonder. But somehow, Birmingham keeps calling him back home. Find out more about how Dr. Panion has made an impact in the Birmingham community.

Filed Under: Birmingham Food & Drink, Downtown Birmingham, Front Page, Small Business, Yaysayers

Birmingham is home to many unique and fun coffee destinations. With over 15 coffee shops in the Birmingham Metro area, we created a coffee trail to help you navigate the best spots in town for a delicious cup of joe. This extensive trail extends across Birmingham and can take several trips to complete it.