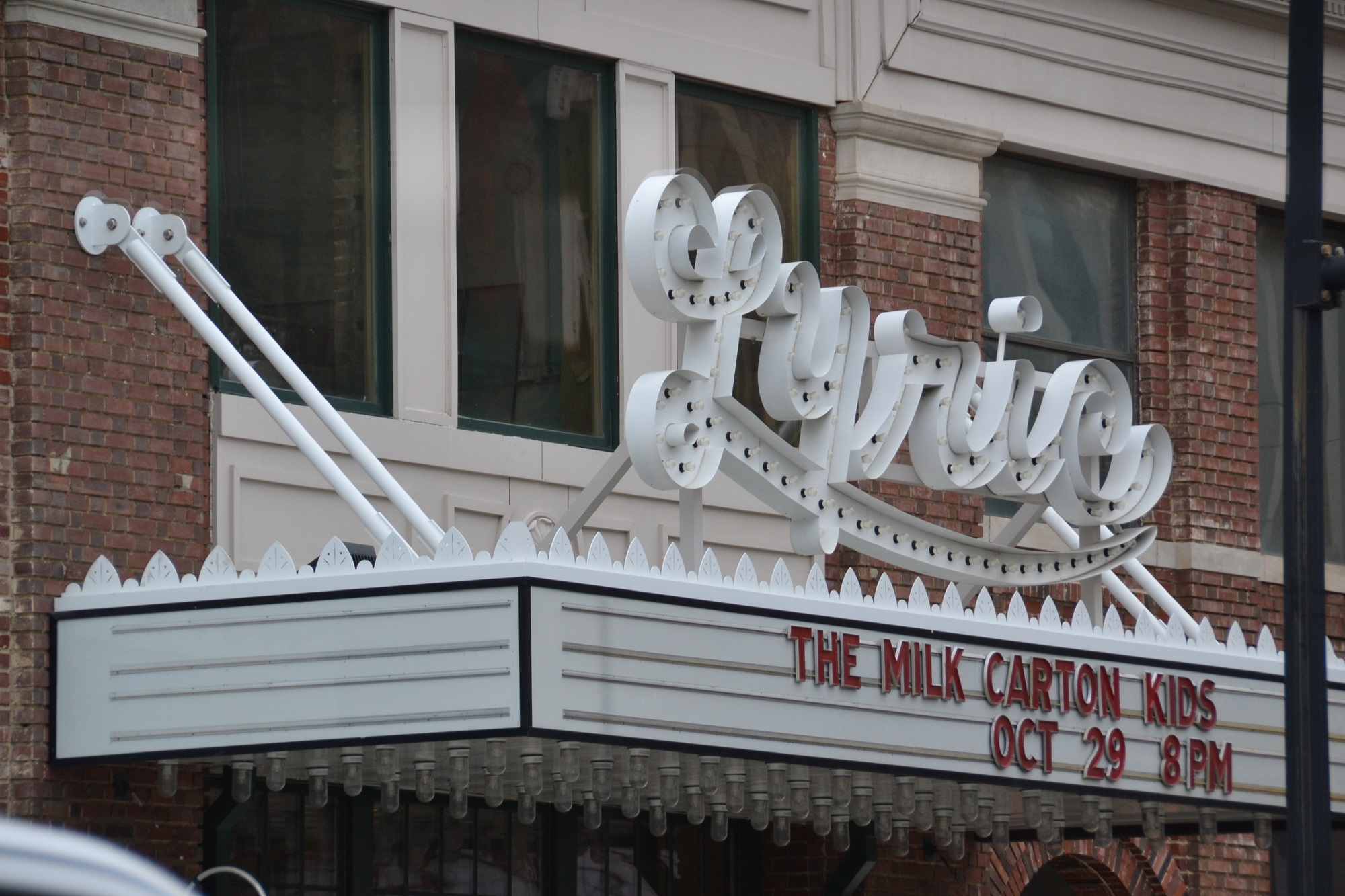 One of Birmingham's many hidden treasures is the music scene downtown. The sheer volume of concert venues we have in downtown Birmingham is something most people aren't even aware of – but it really is remarkable! There is truly something for everyone, whether you're into the smaller, more intimate venues or the large-scale venues for those big name artists. We've also had some really great new additions recently, like Protective Stadium located in Uptown, which doubles as a stadium for sporting events & concerts alike! Keep reading to check out some of the cool venues downtown Birmingham has to offer.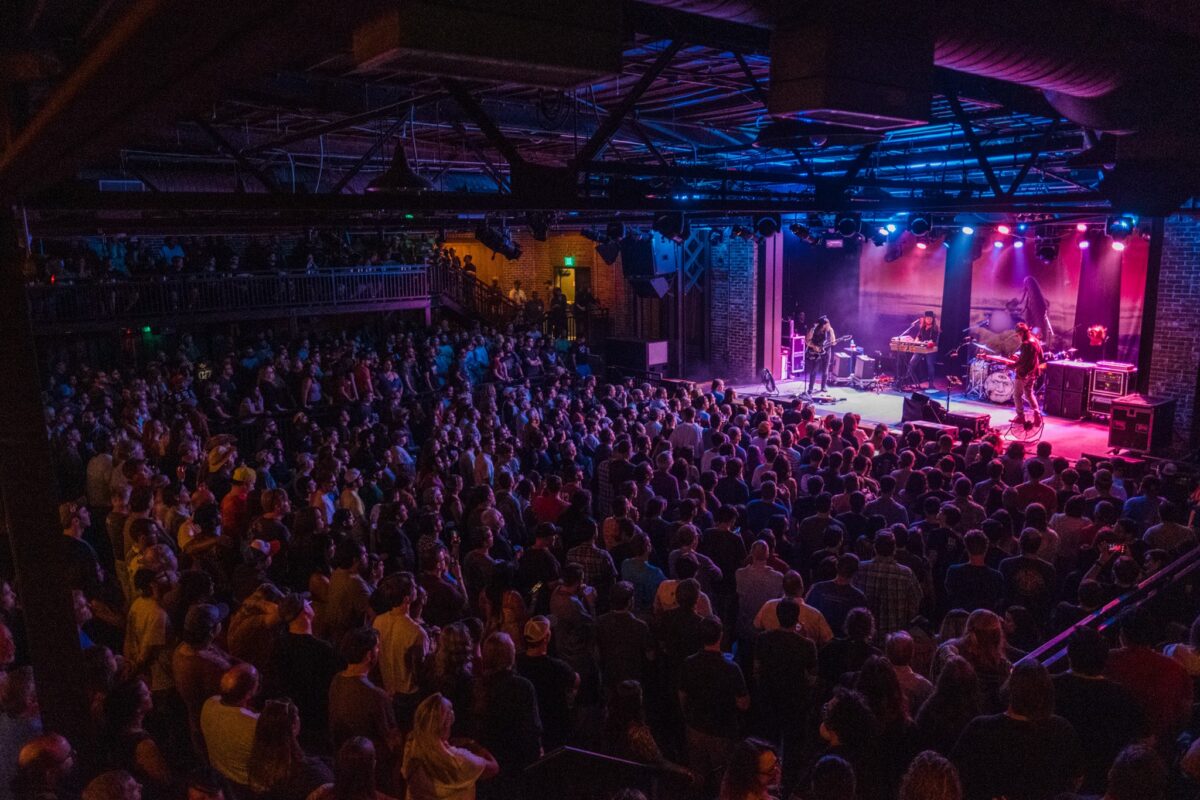 Iron City Bham
Iron City is by far one of our favorite entertainment venues located downtown! With the capacity to hold about 1,300 people (standing), concerts at Iron City are always a good time. While it is slightly on the smaller side, there is plenty of room to move around if you need some fresh air, and there's a bar & grill connected to it in case you get hungry after (or during) the show! Shows at Iron City Bham are always a good time and if you haven't been to one yet you should definitely consider going!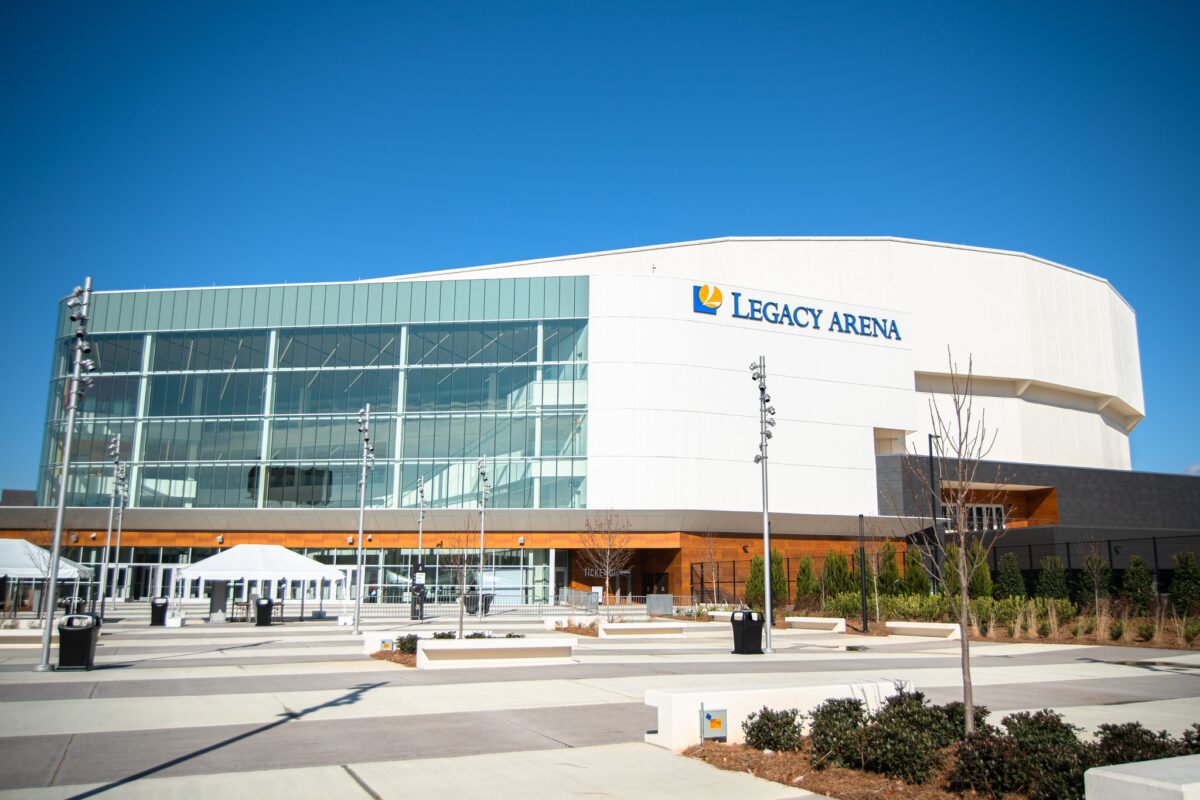 Legacy Arena
Legacy Arena, located at the BJCC (Birmingham-Jefferson Convention Complex), is one of the larger scale concert venues in downtown Birmingham. With a capacity of 19,000 people for concerts, this venue is great for those big name artists!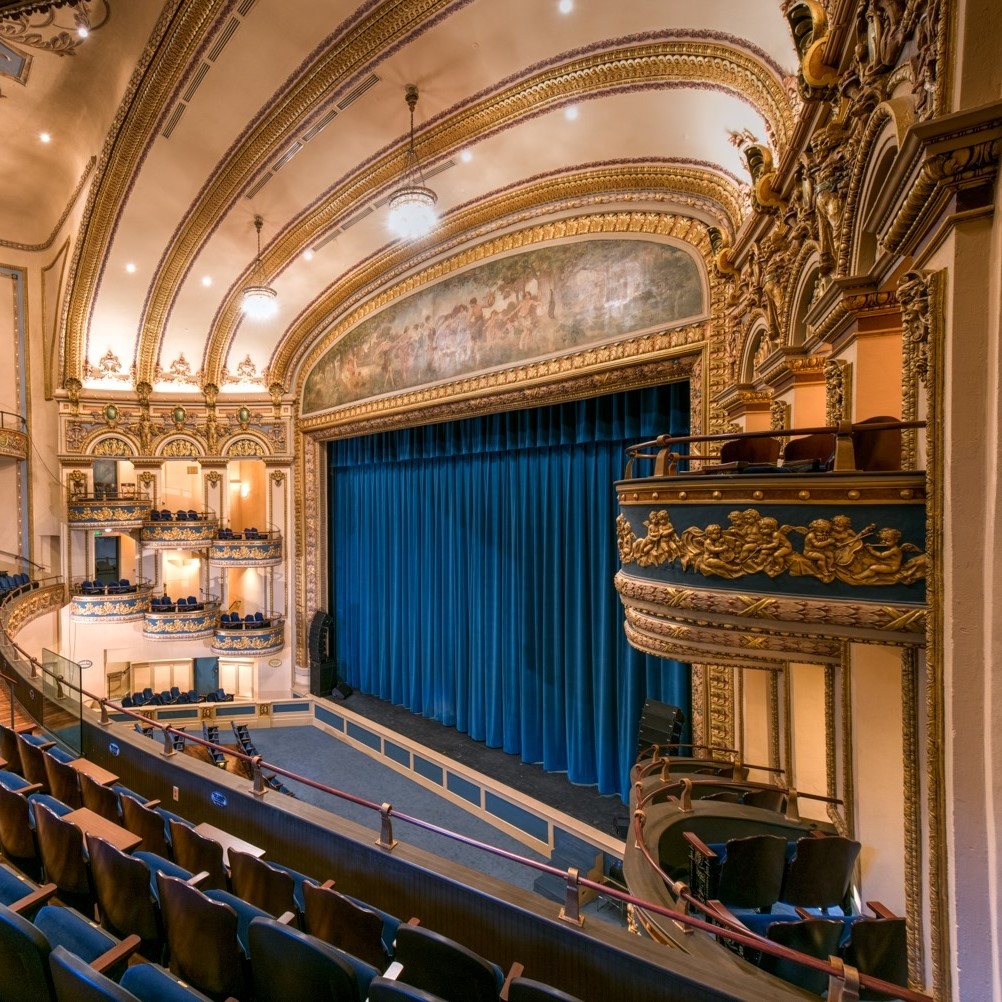 The Lyric Theatre
The Lyric Theatre is the oldest theatre in Birmingham, AL! What once was a "1914 vaudeville house" was flipped into what is now known as The Lyric Theatre, thanks to a huge renovation (yay for historic preservation)! This venue is great for musical events such as symphonies. You have to check it out at least once to admire all of its beauty – and to enjoy the music of course!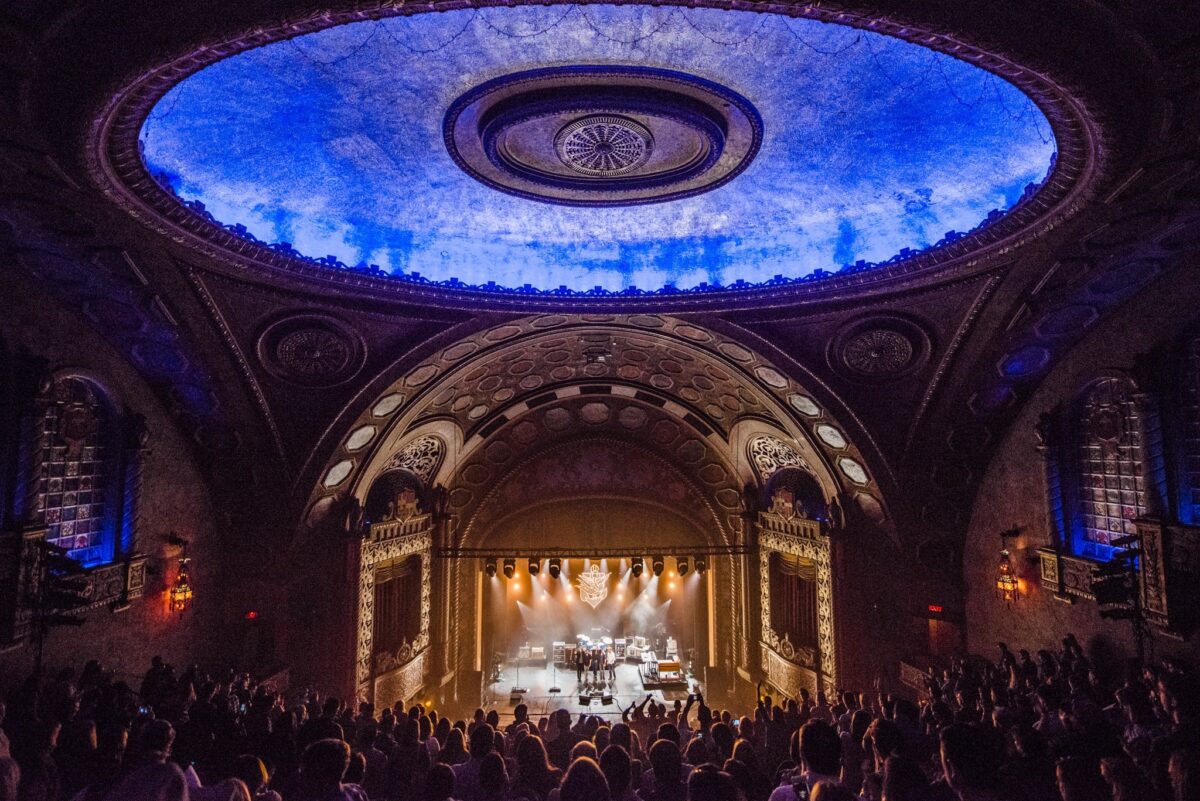 The Alabama Theatre
The Alabama Theatre is a Birmingham classic! Surely you've seen the giant "Alabama" sign that lights up all of downtown Birmingham, but did you know that the sign belonged to The Alabama Theatre? The theatre is one of the most beautiful venues in Birmingham, with the most intricate interior detailing. Similar to The Lyric Theatre (which is located right across the street!) we recommend checking out this venue just for its beauty!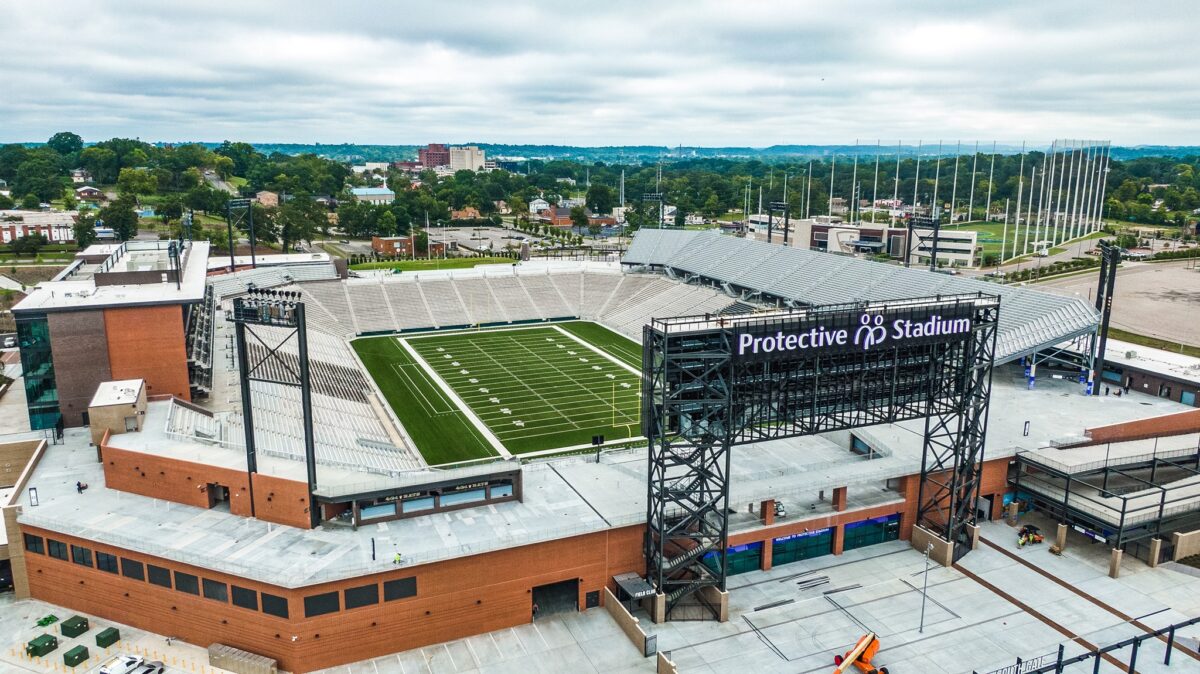 Protective Stadium
Protective Stadium is one of Birmingham's newest developments, and boy is it a nice one! It's already gotten tons of use, being home to multiple sporting events, including The World Games 2022! This stadium is a jack of all trades, some might say, because it also doubles as a killer concert venue. Garth Brooks broke it in as the first act to perform there and it was a huge hit! We are so excited to see what the future holds for this awesome venue.
Related News
Filed Under: Big Pitch, Front Page, Small Business, Uncategorized

If you've been following REV for a while, you probably remember The Big Pitch Competitions we used to hold back in the day. The Big Pitch presented by PNC was essentially our own little version of Shark Tank. And a lot of your favorite local businesses that participated in this competition now have active retail storefronts that you can go check out. Let's start with some of our finalists that are based in the City of Birmingham and see what they've been up to!

Filed Under: Developer, Downtown Birmingham, Filling Vacant Spaces, Front Page, Potential-Proving, Uncategorized

Have you been to Downtown Birmingham's newest development located on 25th Street? If not, you need to head down there ASAP and check it out! This new single story development is a product of a collaboration between David Baker Architects (DBA) and Locke General Contractors, led by DBA's very own Amanda Loper. It is intended to be a "collaborative commercial space in a catalyst development area of Birmingham." Both DBA and Locke General Contractors will be tenants of the space, along with June Coffee Roasters, Zephyr Barber, and Last Call Baking Cooperative!

Filed Under: Front Page, Small Business, Uncategorized, Woodlawn

We're so excited to welcome yet another new business to the Woodlawn Community! Thrive Wellness Lounge is a plant-based health and wellness store in the heart of Woodlawn owned by Tish Fletcher (a veteran Woodlawn Street Market vendor – whoop whoop)! You can swing by and check out Woodlawn's newest addition on Tuesday – Saturday from 11:00 a.m. – 5:30 p.m. It's always a good time to support a female, black-owned local business! We talked to Tish a little bit more about her journey to opening her very own brick and mortar store. Keep reading to learn more!