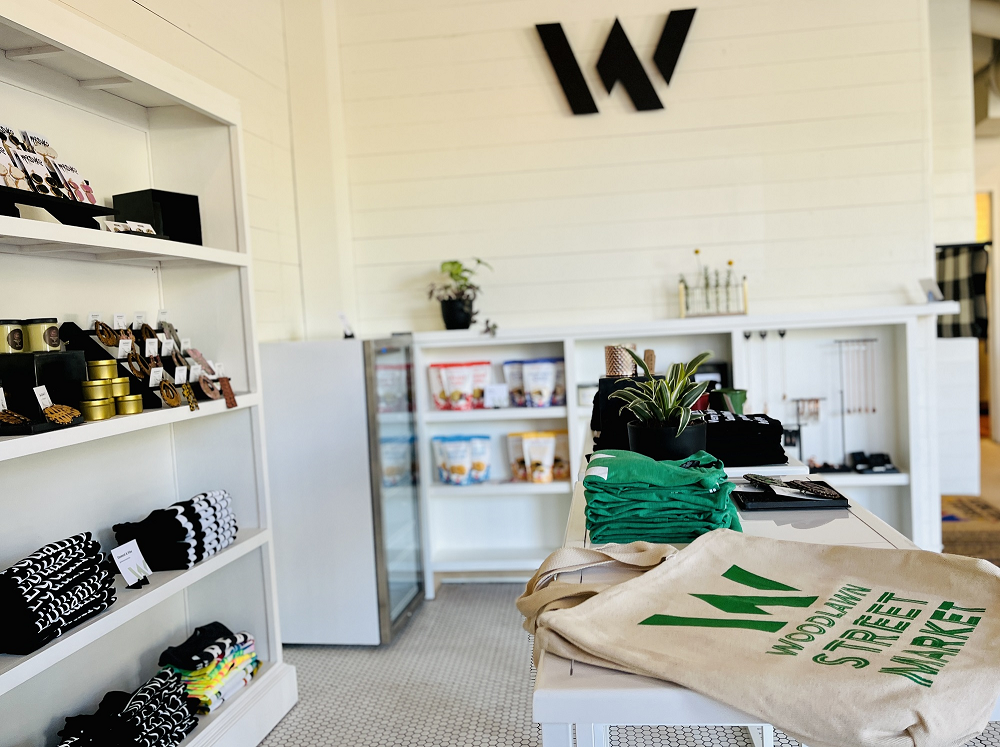 With Christmas just around the corner, shopping locally for holiday gifts has never been easier. The Woodlawn Marketplace is your one-stop Holiday shop! The Woodlawn Marketplace is a retail incubator for local small businesses and Woodlawn Street Market Vendors. Just in time for the holidays, some vendors have created holiday-related goods. Here are some of the items you can find in the store.
Looking for some unique jewelry?
Marsuko Jewelry created by owner Angela Santiago in the heart of Woodlawn. Her eclectic earring line features jewelry for all. Handmade from polymer clay, Marsuko jewelry is fun, lightweight and sure to fit your fashion!
SohGent CA Belle is a local jewelry boutique that creates eye-catching products like earrings, necklaces, rings, and so much more with vibrant colored crystals. Their designs use crystals cleansed with harvested rainwater and charged under the moonlight, handcrafted with love and a pure spirit.
Soul Sistah 3.0 offers hand-painted, custom-designed, wood burn earrings and pins from the creative mind of Tamica Banks. She also creates natural skin care products, including aloe vera shea butter and aloe vera oil.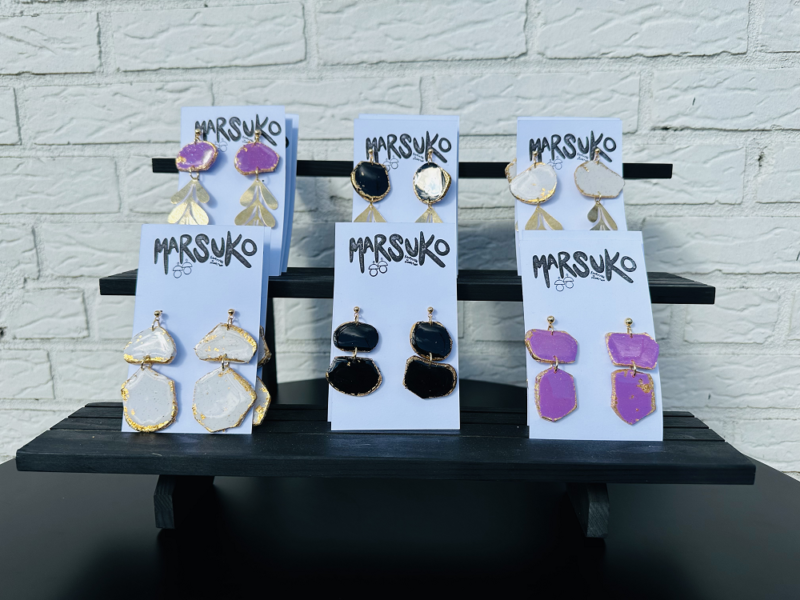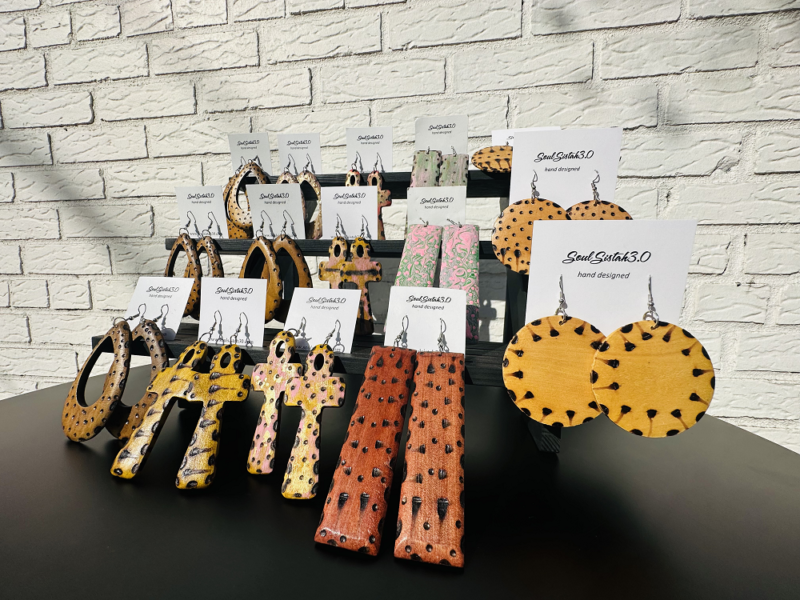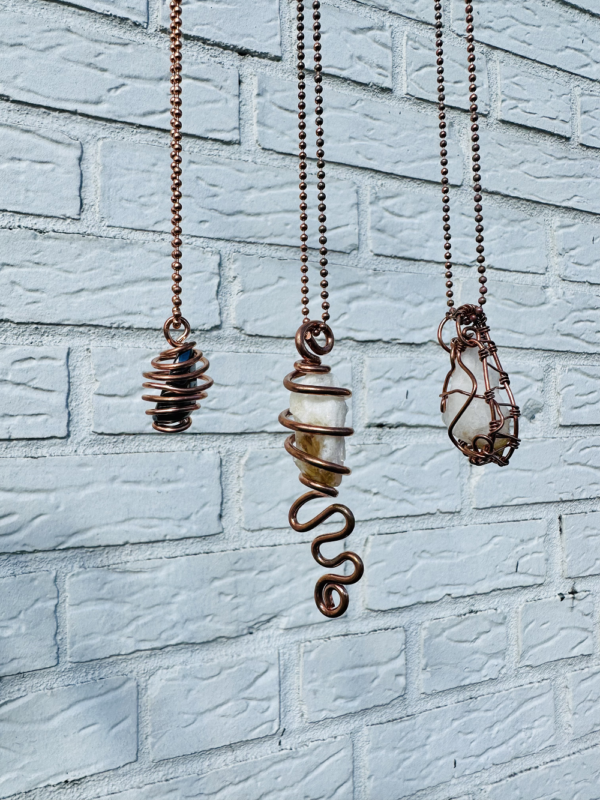 Maybe some local art...
Stephanie Stone is a temporary vendor for the holidays. She is a metal worker and photographer. You can find ornaments in shape of Alabama and even Sloss furnace. She also has multiple photos, keychains, and magnets available for purchase! Make sure to check her items out before they are sold out!
SASC Custom Designs (pronounced "sassy") provides a variety of custom items and graphic designs, including doormats! All doormats are hand-painted by owner Shareta Collins with the help of family and friends. From catchy phrases to family names or business logos, they create durable, custom doormats for everyone!
Peals Café not only sells delicious snacks inside the Marketplace, but Wendy, the owner, also dabbles in embroidery and oh my, is she talented! Peals Café offers made-to-order breakfast and lunch items for dine in or carry out. Pearl's also has a grab-and-go selection, baked goods and a special brunch menu on Saturday's. Catering options are also available for holiday events!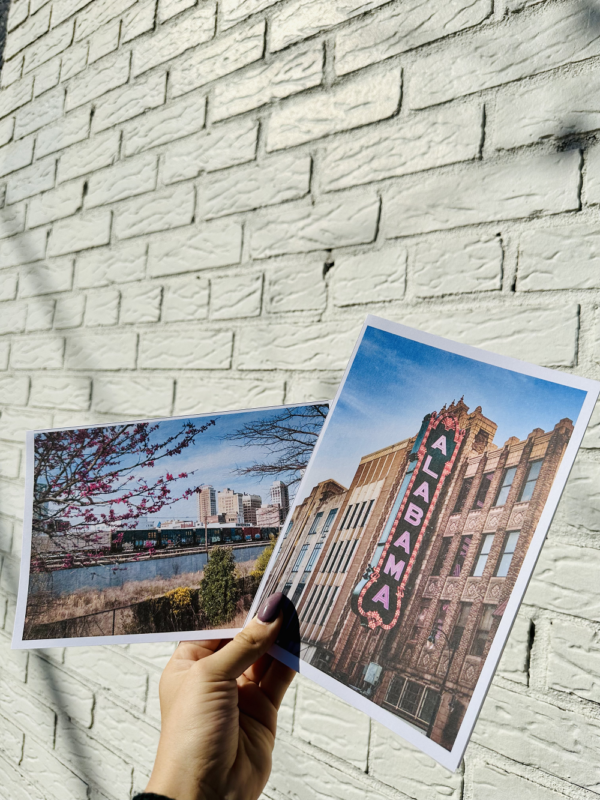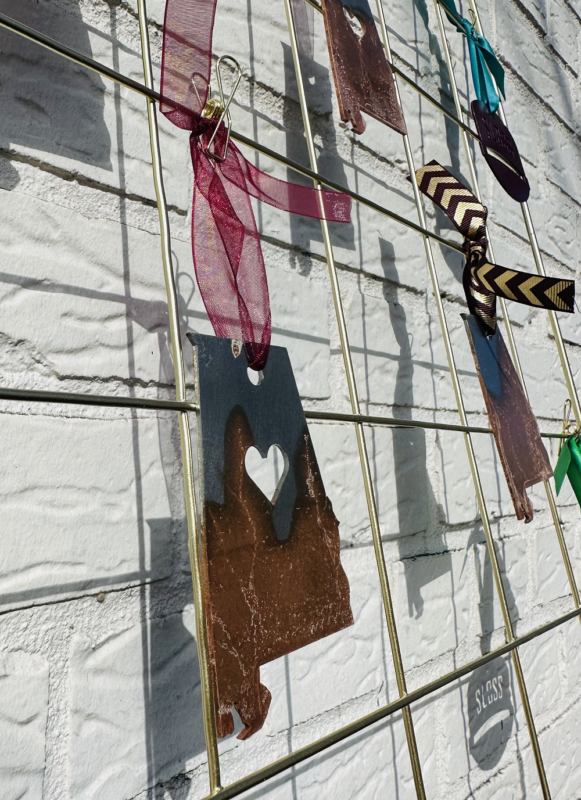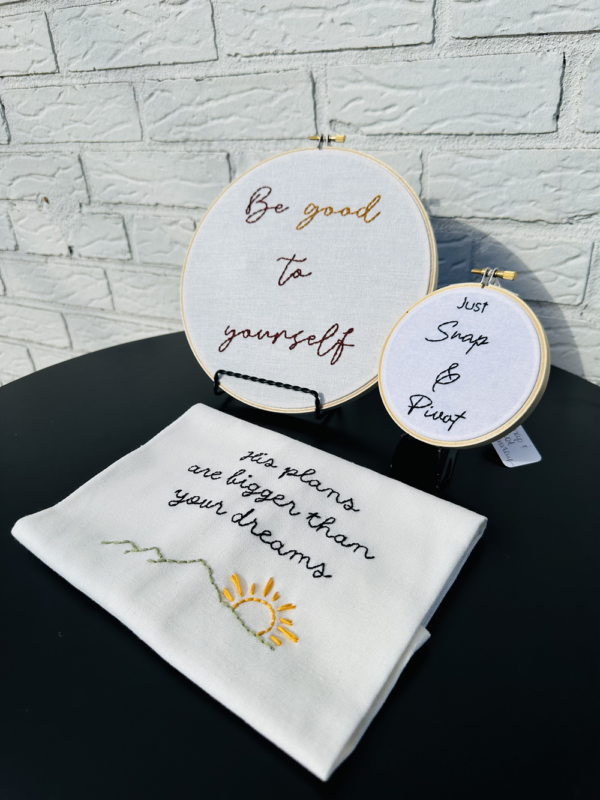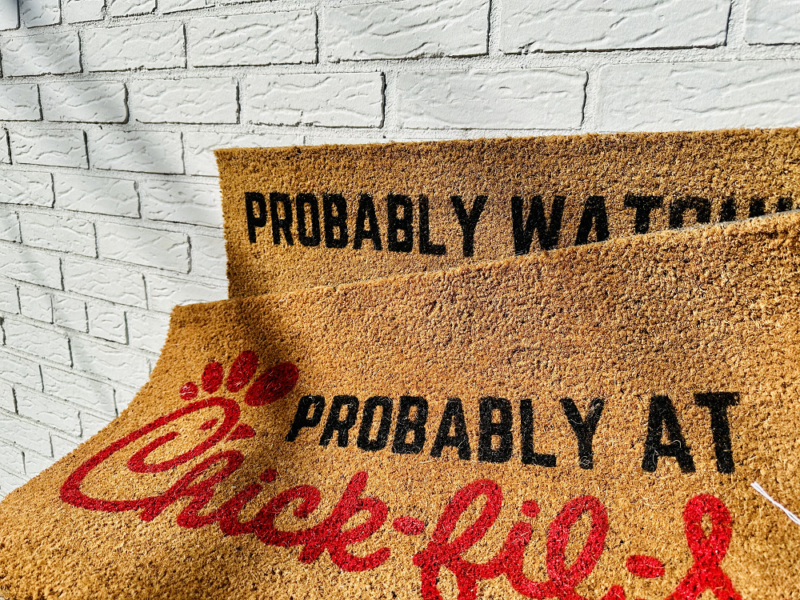 How about some delicious snacks?
WE Inc. sells baking mixes and sprays by providing employment opportunities to people with disabilities. Workshops Empowerment Incorporated has been providing employment in Birmingham for over 120 years! Make a delicious pound cake for your Christmas party or gift a mix!
Mattie's Garden is an urban farm in Birmingham, run by Jacqueline Jackson, growing organic herbs and veggies and working to promote the benefits of eating healthy foods! Looking to spruce up your holiday salads? Mattie has different types of microgreens in stock.
Change of Plans is a juice and treats line designed to help you lose weight, feel good and fuel your body with powerful nutrition. Health Coach Chanice Nykole provides a variety of healthy treats, nutrition guides and an entire line of organic juices that will wow your taste buds! Change your plans, change your life. After all those yummy Christmas dinners, you might need a cleanse.
Trvl Love Koffee, one of the anchor tenants, is a boutique online coffee retail roaster owned by Anita Craig and Chauncey Moore. Trvl Love offers properly sourced and roasted coffee full of flavors that are naturally sweet, chocolatey, floral, citrusy and fruity. You can find mugs, french presses, and her own roasted coffee on sale!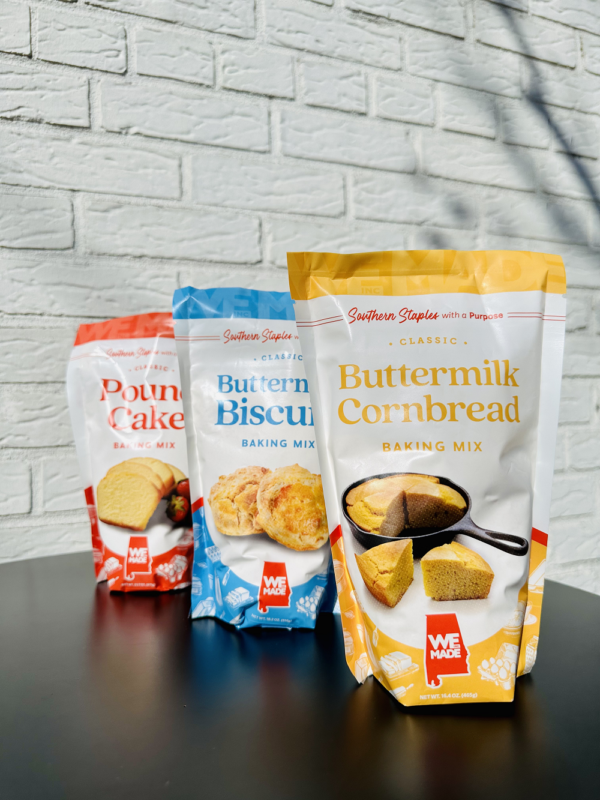 Woodlawn Marketplace began in fall 2021 when REV created a retail pop-up featuring a total of 22 Woodlawn Street Market vendors – all women and minority entrepreneurs – over four months in Social Venture's storefront on 1st Avenue South. The first Woodlawn Marketplace sold local goods and brought interest to a space that would have been vacant until d'Trespa Boutique opened in March.
Follow @woodlawnmarketplace on Facebook and Instagram for updates on vendors, programming, and more news! See more information about the Marketplace here. Questions? Contact Rebekah Fox at woodlawnmarketplace2022@gmail.com.
Related News
Filed Under: Front Page, Get Involved, Historic Preservation, Residential

President and CEO of REV Birmingham David Fleming writes about the importance of historic preservation and highlights the advocacy efforts that saved the French Quarter in New Orleans and the Forest Park neighborhood in Birmingham. The article concludes with a call to action, urging for new leaders and the implementation of various strategies to protect and celebrate Birmingham's historic buildings and places.

Filed Under: Filling Vacant Spaces, Front Page, Small Business, Woodlawn, Yaysayers

Lights, Camera, Action! The rebirth of the Woodlawn Theater is happening this weekend in the heart of Woodlawn. The theater is opening its doors to the public with two extraordinary opening events that are FREE to the public. The 1400 square foot venue has a wide range of amenities and even has a full-service bar. Because of the Mason Music Foundation, this venue is filling a much needed resource for local musicians to perform. Keep reading to discover how the theater came back to life and its impact on the community.

Filed Under: Downtown Birmingham, Events, Front Page, Yaysayers

Brian Allen, a talented cornerback, has made the remarkable transition from a small town in Texas to the vibrant city of Birmingham. Choosing Birmingham for his football career for two consecutive seasons, Brian's unwavering dedication and exceptional skills have made him a standout figure in the world of football. To dive deeper into Brian's journey and discover his genuine appreciation for the city, watch this video with the link below!