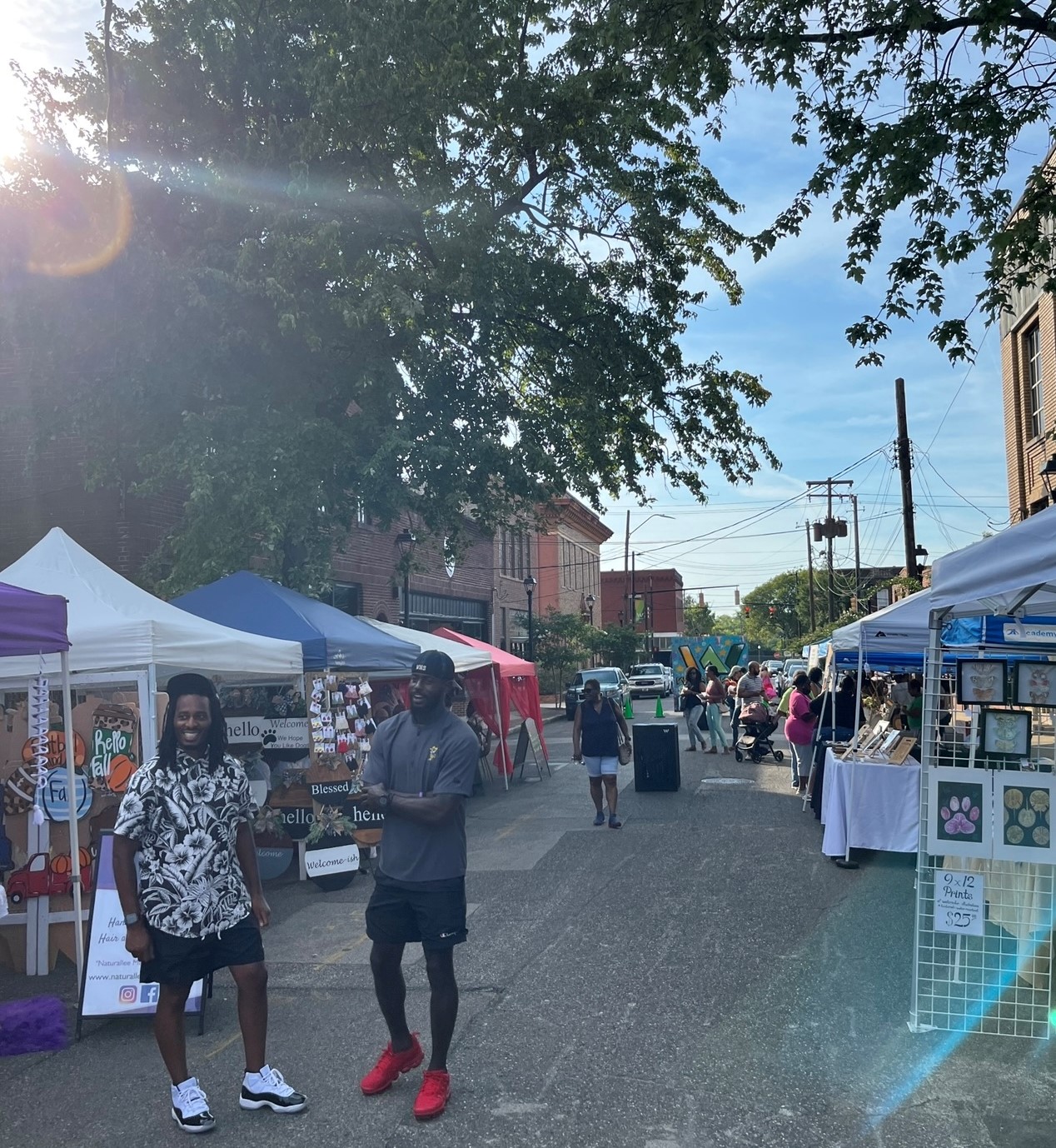 Celebrating 10 years...
We are so excited to announce that the Woodlawn Street Market is here to stay in 2023! The tenth season will kick off April 1st on 55th place, featuring over 60 vendors. The WSM has been a staple for the Woodlawn Community for years and has helped stimulate entrepreneurship in The Magic City.
"The Woodlawn Street Market has assisted in creating a set of standards for the type of programming we desire in Woodlawn – programming that showcases our awesome district, engages our community, allows people to revisit Woodlawn, and create new memories here while offering a platform for those on their entrepreneurial journey. I am proud of the consistency we've been able to offer our growing district," said market co-founder and organizer Rebekah Fox.
Nelesha Dale, a WSM vendor since the first market, keeps coming back every season to support Woodlawn.  "I come back to the market because of the community! I have also been fortunate to create relationships professionally and personally that have helped my business blossom."
Check out the 2023 schedule down below!
Here are a couple of ways the Woodlawn Street Market has grown since 2014: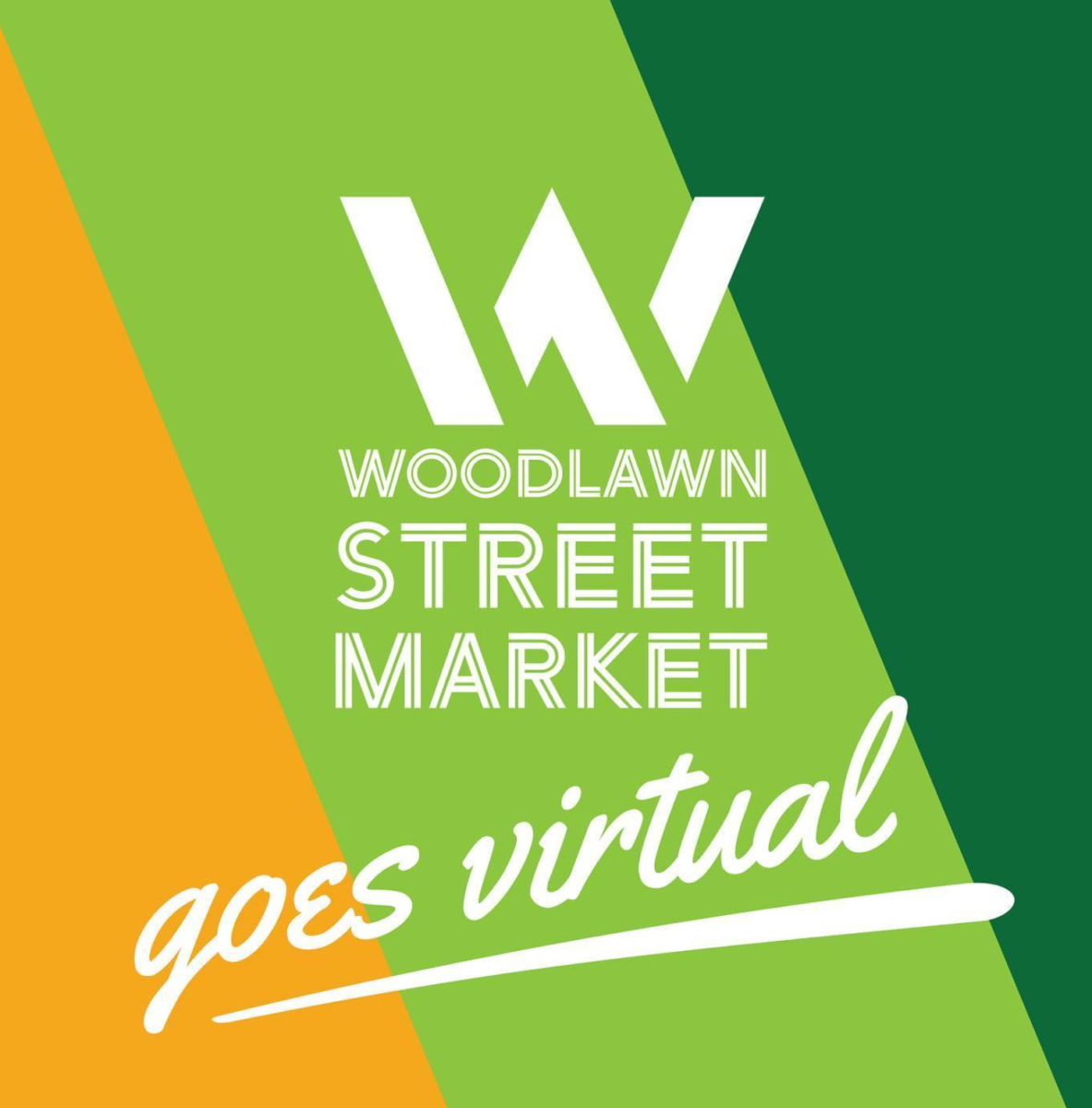 1. Virtual market
During the 2020 pandemic, we had to move our market onto the internet. The Woodlawn Street Market went virtual in June 2020 to offer local businesses a way to promote during a worldwide lockdown. The website offered links to online stores and had pickup options.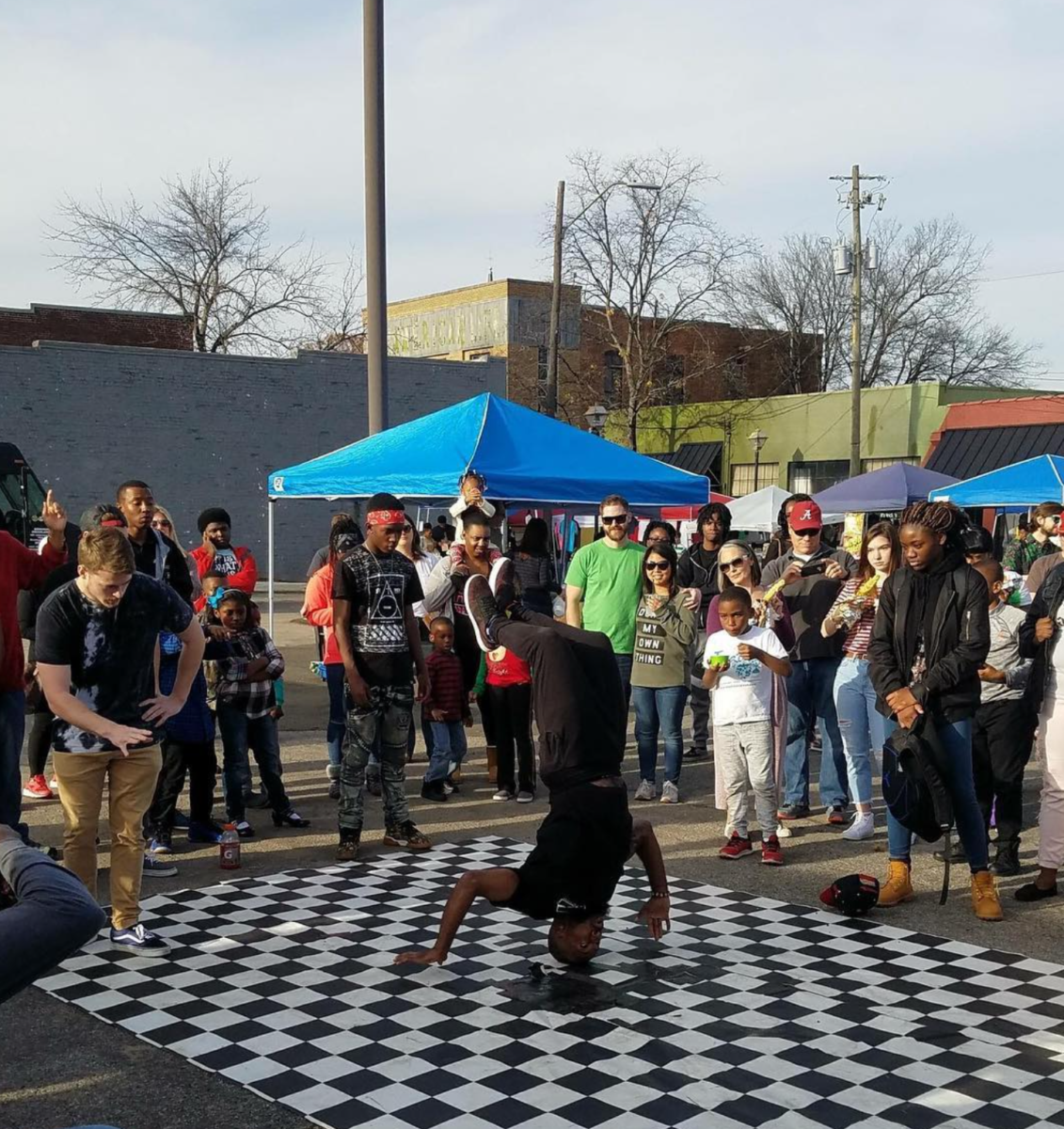 2. Creating experiences
Over time, the marketplace became more than just a place to buy local goods. The WSM began having interactive experiences like dance battles and children's activities. This season will continue enhancing the market experience with wayfinding toward, The Way mural ally.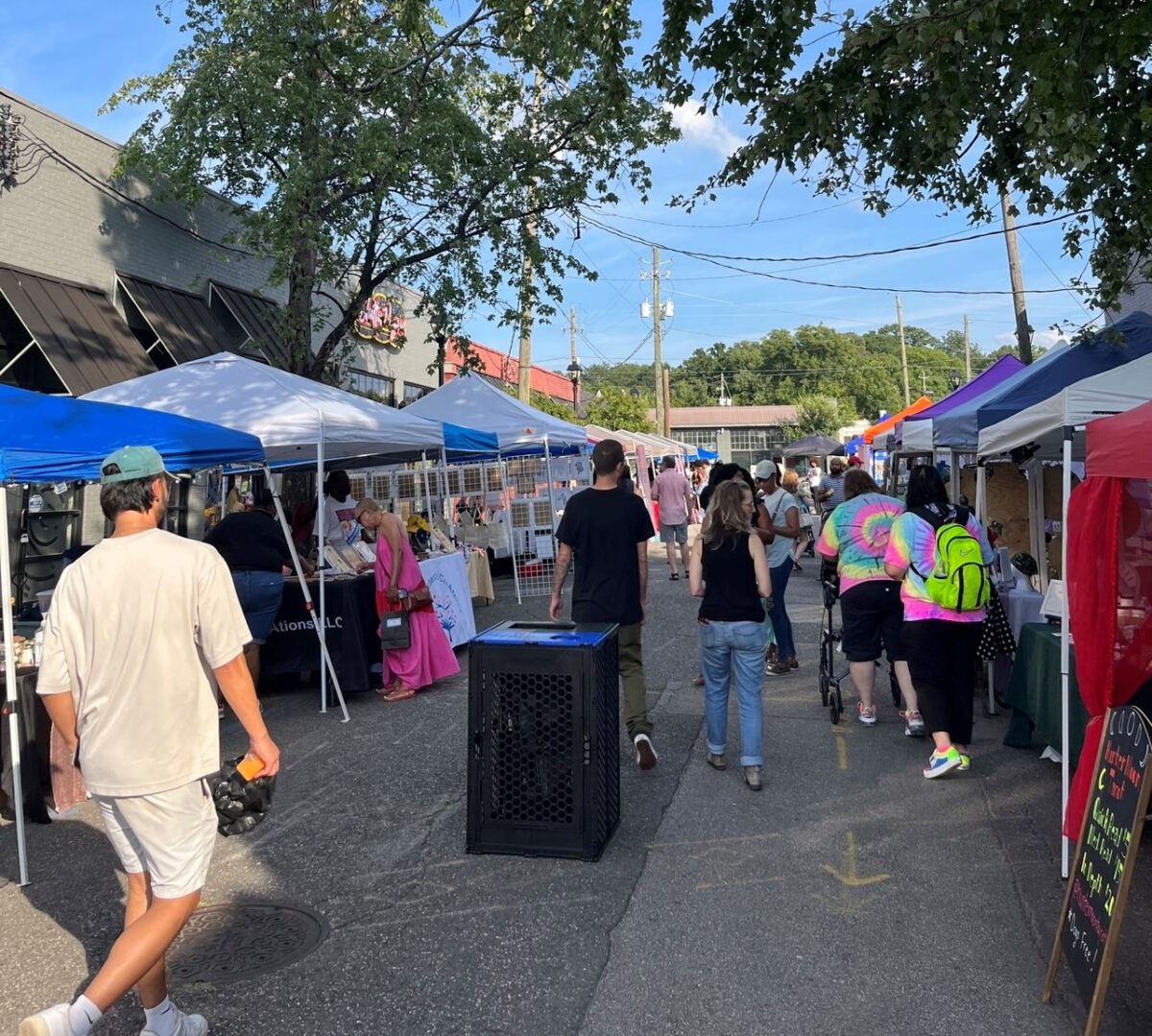 3. Expansion
With overwhelming success, the footprint of the market expanded past the parking lot and down 55th place. In 2014, there were only 20 – 30 vendor spots however, it now has the capacity to hold over 70 tents and food trucks!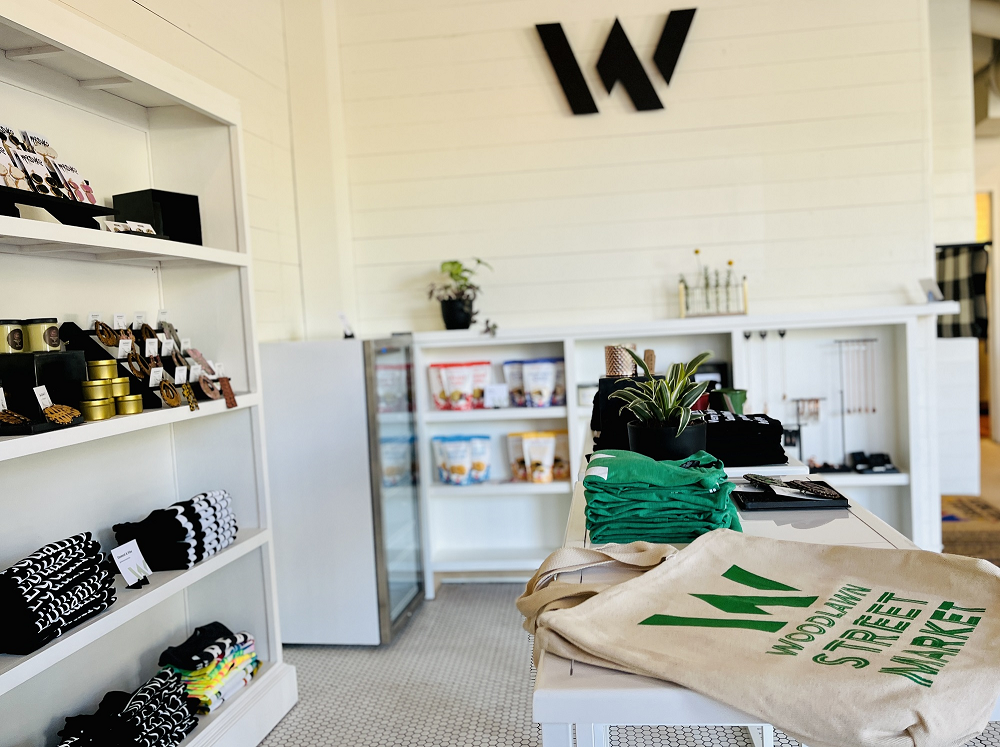 4. Woodlawn Marketplace
The Marketplace, originally planned as a month-long mini-market experience, started in the Fall of 2021 and continued through the end of the year. Due to its success, we've decided to press on and launch a larger, more permanent version! The Marketplace features 11 seasoned Woodlawn Street Market vendors, including two food-and-beverage tenants who are anchoring the space.
2023 Woodlawn Street Market schedule:
Saturday, April 1 | 10 a.m. – 4 p.m.
Saturday, June 10 | 5 p.m. – 9 p.m.
Saturday, Aug. 12 | 5 p.m. – 9 p.m.
Saturday, Oct. 14 | 10 a.m. – 4 p.m.
Sunday, Dec. 10 | 12 p.m. – 4 p.m.
Related News
Filed Under: Front Page, Small Business, Woodlawn

There's a legend working in Woodlawn. Meet Dr. Henry Panion III, world-renowned producer, composer, arranger, conductor, and educator, with his record label and studio right off 55th place. Dr. Panion has traveled all around the globe performing and leading famous orchestras and even touring with Stevie Wonder. But somehow, Birmingham keeps calling him back home. Find out more about how Dr. Panion has made an impact in the Birmingham community.

Filed Under: Birmingham Food & Drink, Downtown Birmingham, Front Page, Small Business, Yaysayers

Birmingham is home to many unique and fun coffee destinations. With over 15 coffee shops in the Birmingham Metro area, we created a coffee trail to help you navigate the best spots in town for a delicious cup of joe. This extensive trail extends across Birmingham and can take several trips to complete it.