Alleys aren't just made for dumpsters. They can be transformed into an oasis among a bustling city center. With some relatively small changes, an alley becomes not a place to avoid, but a must-see destination.
We're constantly dreaming of how these kinds of projects make cities more vibrant. Here are a few examples of how some elbow grease and imagination can make a world of difference:
Paint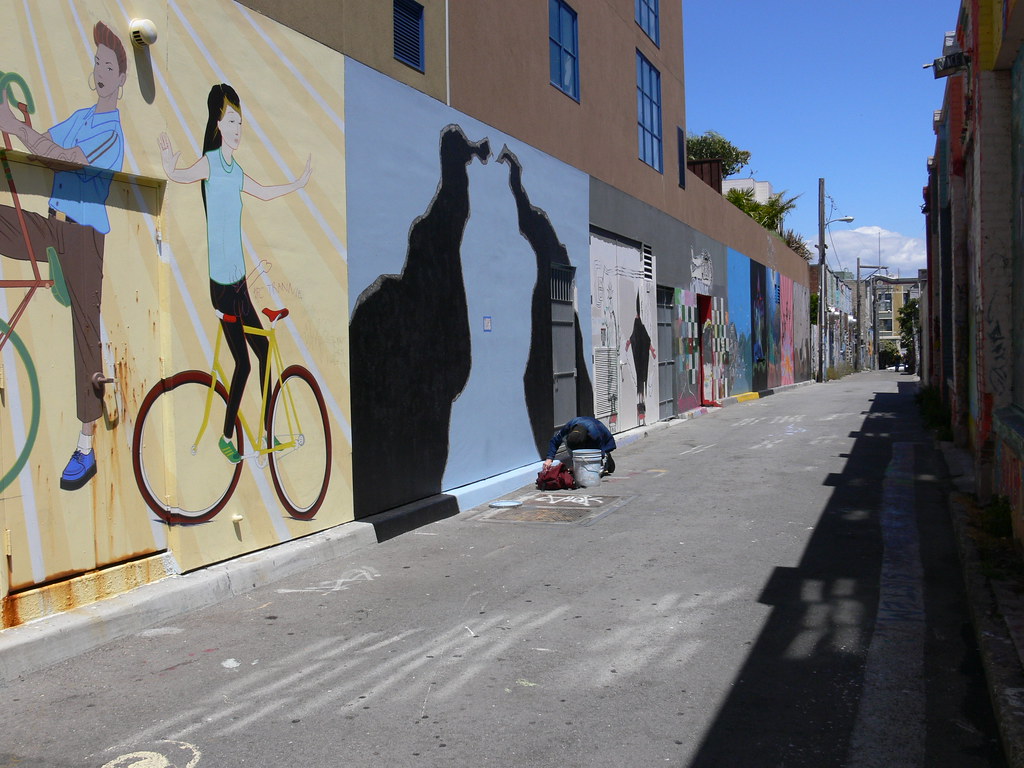 How cool is this? A mural artist turned this alleyway into an outdoor art gallery. There are plenty of opportunities to paint city or area-specific murals. It creates a sort of secret space that's a great backdrop for selfies, looking at you, millennials.  
Lighting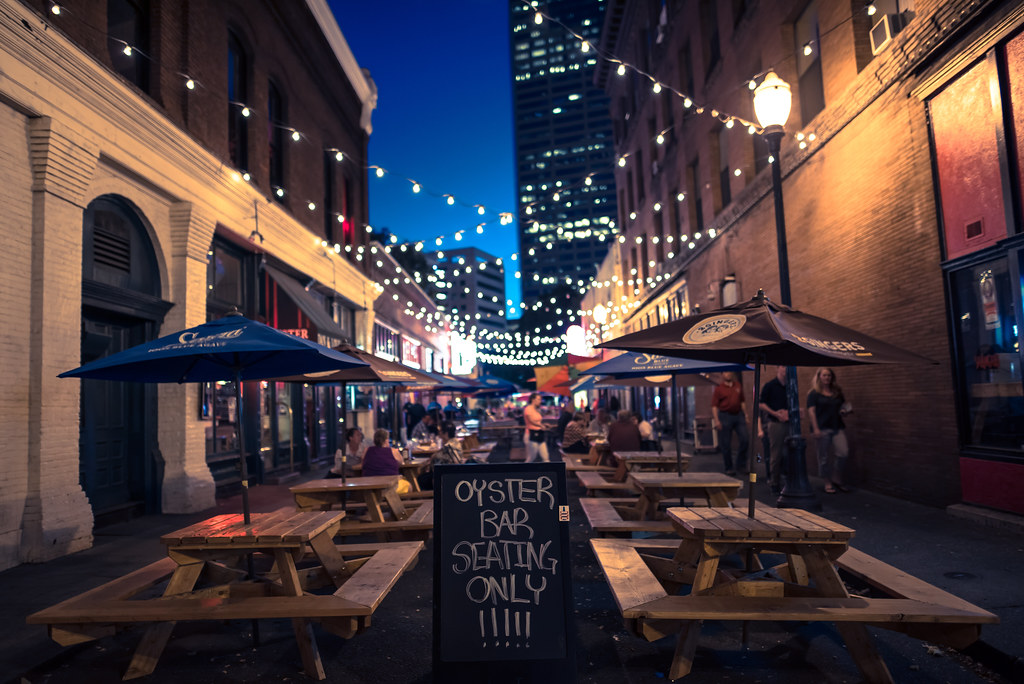 Let's be honest here. Who doesn't love string lights? Lights are a great way to add a little ambiance to just about anywhere. Also, they're kind of like Christmas lights that are acceptable year-round. We could all use a little holiday cheer, especially if it means turning a dark alley into an inviting space.  
Seating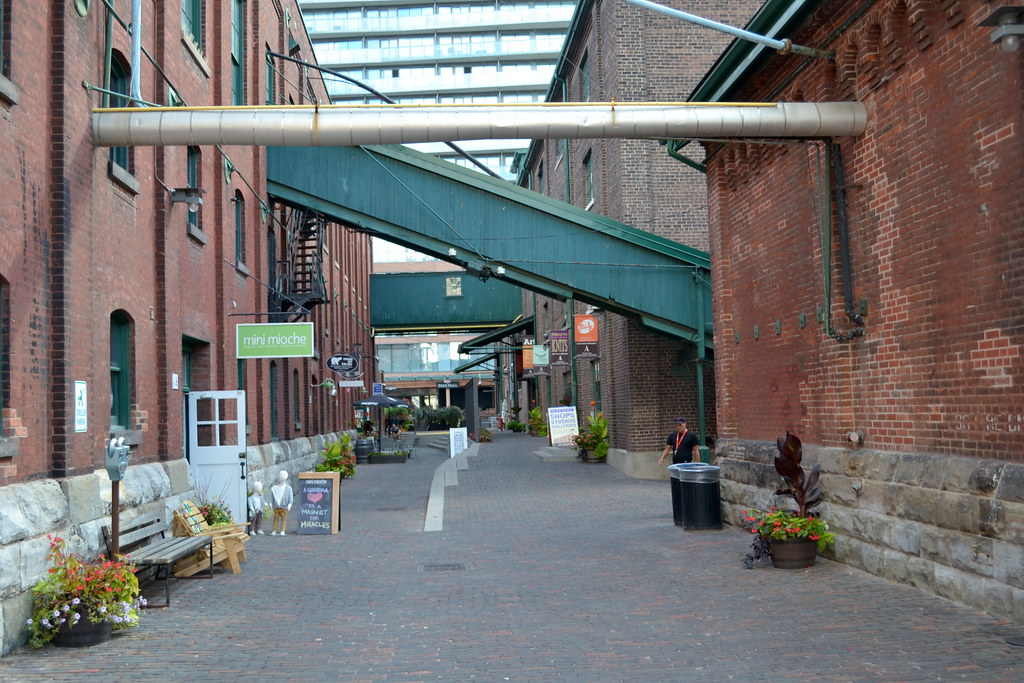 Want to really up the ante? Adding seating might be the way to go. That way, visitors will want to stick around. Alleyway seating adds to the welcoming vibes, whether it's extra outdoor seating for a restaurant or just a few benches that people can sit on while they're exploring the city.  
Related News
Filed Under: Front Page, Small Business, Woodlawn Street Market

Husband and wife team Chloe York and Eric Quick bonded over their love of all things taxidermy, insect specimens and other eccentric collectibles Now, they're spreading the oddity love at their metaphysical store and online as Mytho Menagerie— a virtual Woodlawn Street Market vendor.  

Filed Under: Business-Proving, Front Page, Small Business, Workshops

REV caught up with Mindy Rohr to talk about what business owners can expect from the How to Use Instagram Like You own It workshop and why they embrace the social media network.