Alleys aren't just made for dumpsters. They can be transformed into an oasis among a bustling city center. With some relatively small changes, an alley becomes not a place to avoid, but a must-see destination.
We're constantly dreaming of how these kinds of projects make cities more vibrant. Here are a few examples of how some elbow grease and imagination can make a world of difference:
Paint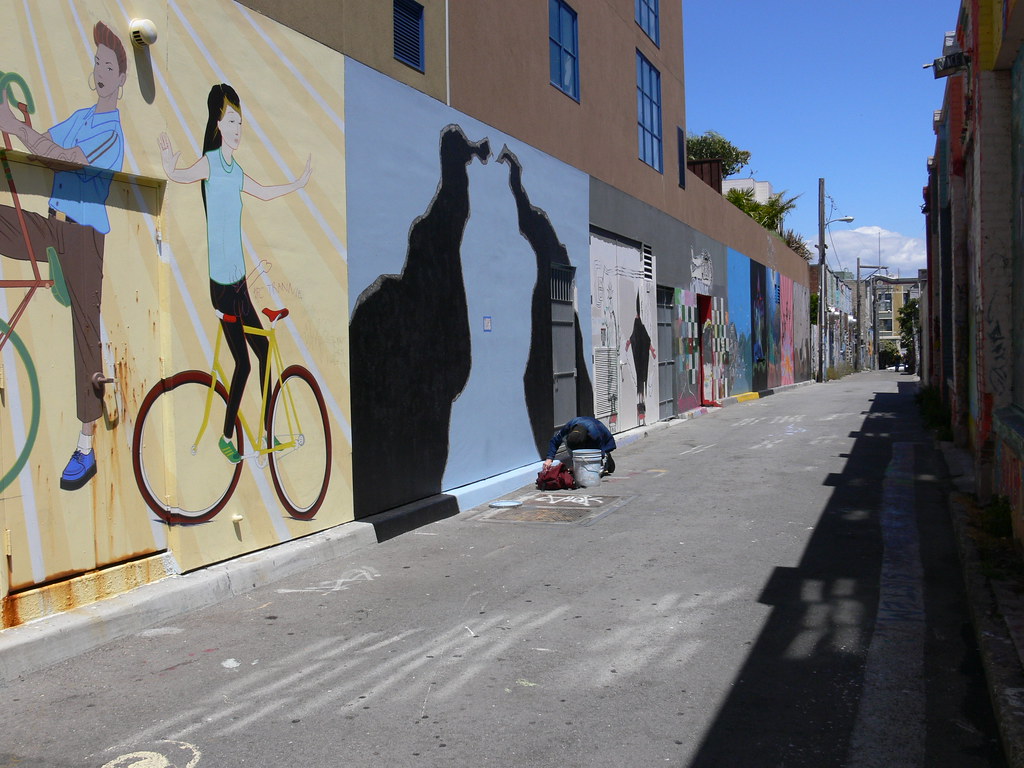 How cool is this? A mural artist turned this alleyway into an outdoor art gallery. There are plenty of opportunities to paint city or area-specific murals. It creates a sort of secret space that's a great backdrop for selfies, looking at you, millennials.  
Lighting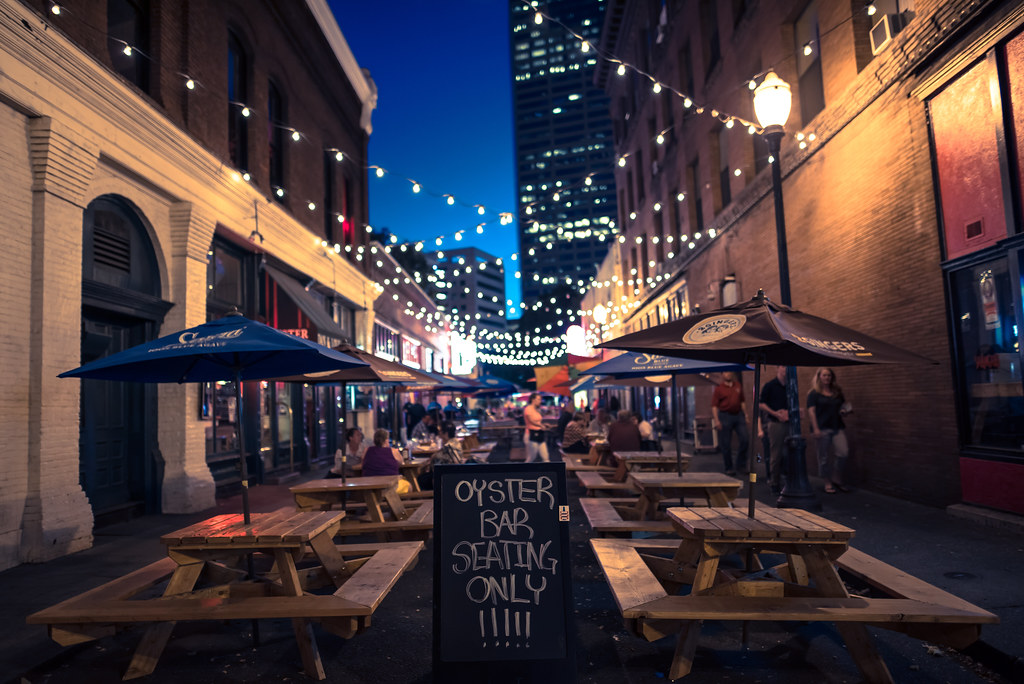 Let's be honest here. Who doesn't love string lights? Lights are a great way to add a little ambiance to just about anywhere. Also, they're kind of like Christmas lights that are acceptable year-round. We could all use a little holiday cheer, especially if it means turning a dark alley into an inviting space.  
Seating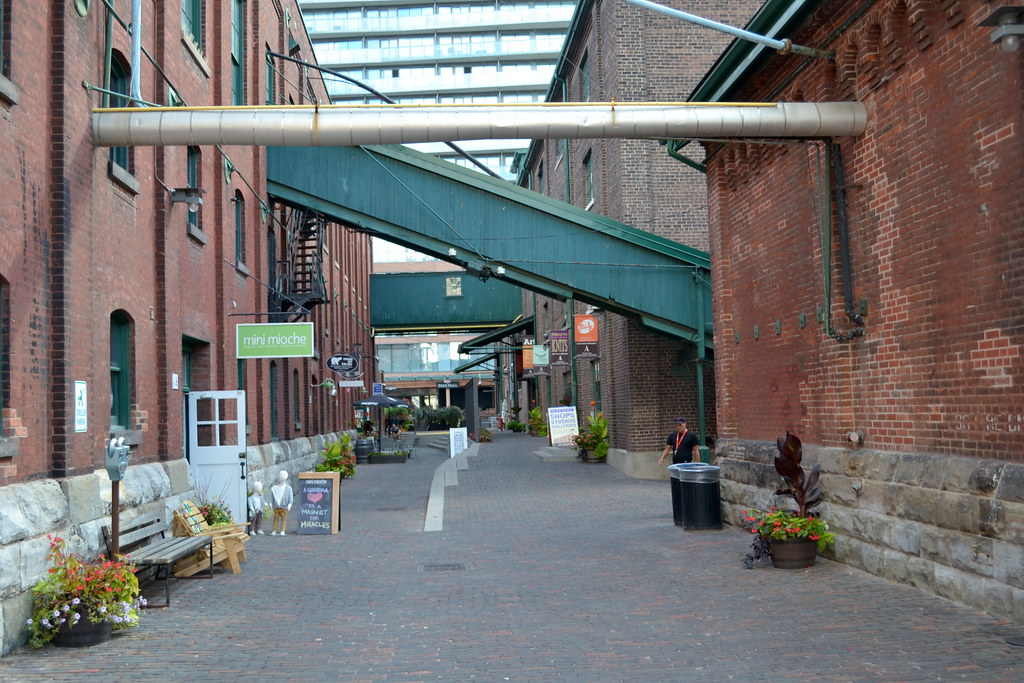 Want to really up the ante? Adding seating might be the way to go. That way, visitors will want to stick around. Alleyway seating adds to the welcoming vibes, whether it's extra outdoor seating for a restaurant or just a few benches that people can sit on while they're exploring the city.  
Related News
Filed Under: Downtown Birmingham, Family Friendly, Front Page, Get Involved, Small Business, Yaysayers

With summer just around the corner, kids will soon be out of school and insisting on getting out of the house. Luckily, Downtown Birmingham has an abundance of family-friendly activities that will keep your kiddos entertained and create lifelong memories.

We know taking kids out for extended periods can be challenging; that's why we have curated a list of experiences designed to be enjoyable within a manageable 3 – 4 hour timeframe. This way, both children and parents can make the most of their time without feeling overwhelmed or exhausted. These four experiences include lunch options and are tailored to different ages and personalities.

Filed Under: Downtown Birmingham, Front Page, Get Involved, REV Team, Yaysayers

Meet Michael Symes, the new City Center District Manager for the Business Improvement District (BID). As a long-time resident of Birmingham, Michael brings a wealth of knowledge and experience to the role, having been an active member of the community since graduating from the University of Alabama. In this article, we will explore Michael's journey and learn about his "accidental roots" in the city, as well as his passion for working with the Business Improvement District (BID) of the Magic City. Follow along  as we get to know the person behind the job title and uncover the unique perspective he brings to the role.

Filed Under: Front Page, Get Involved, Historic Preservation, Residential

President and CEO of REV Birmingham David Fleming writes about the importance of historic preservation and highlights the advocacy efforts that saved the French Quarter in New Orleans and the Forest Park neighborhood in Birmingham. The article concludes with a call to action, urging for new leaders and the implementation of various strategies to protect and celebrate Birmingham's historic buildings and places.