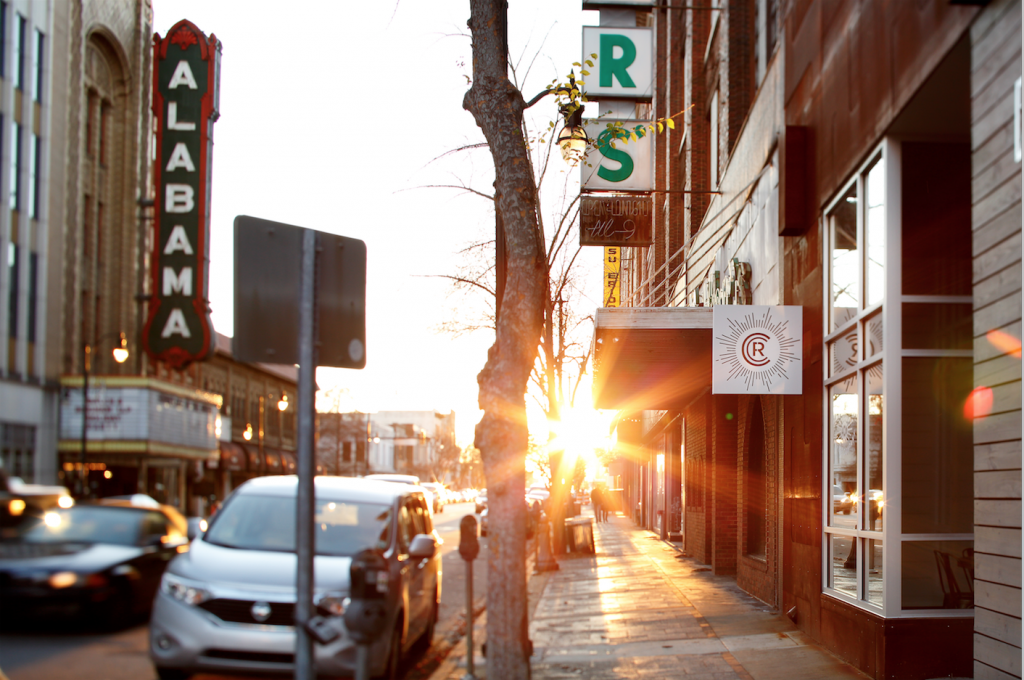 Birmingham is definitely a food town. A new restaurant seemingly opens every 10 minutes here. But, how does a robust culinary scene play into our city's current resurgence? It's simple, according to REV's Taylor Clark and two Birmingham restaurateurs. Watch below to find out how food brings more than cool restaurants to our neighborhoods.
Food and the future of Birmingham from REV Birmingham on Vimeo.
Be sure to check back for more food-related content surrounding Birmingham's food scene as we head toward Birmingham Restaurant Week Aug.16-25. Visit bhamrestaurantweek.com for more information.