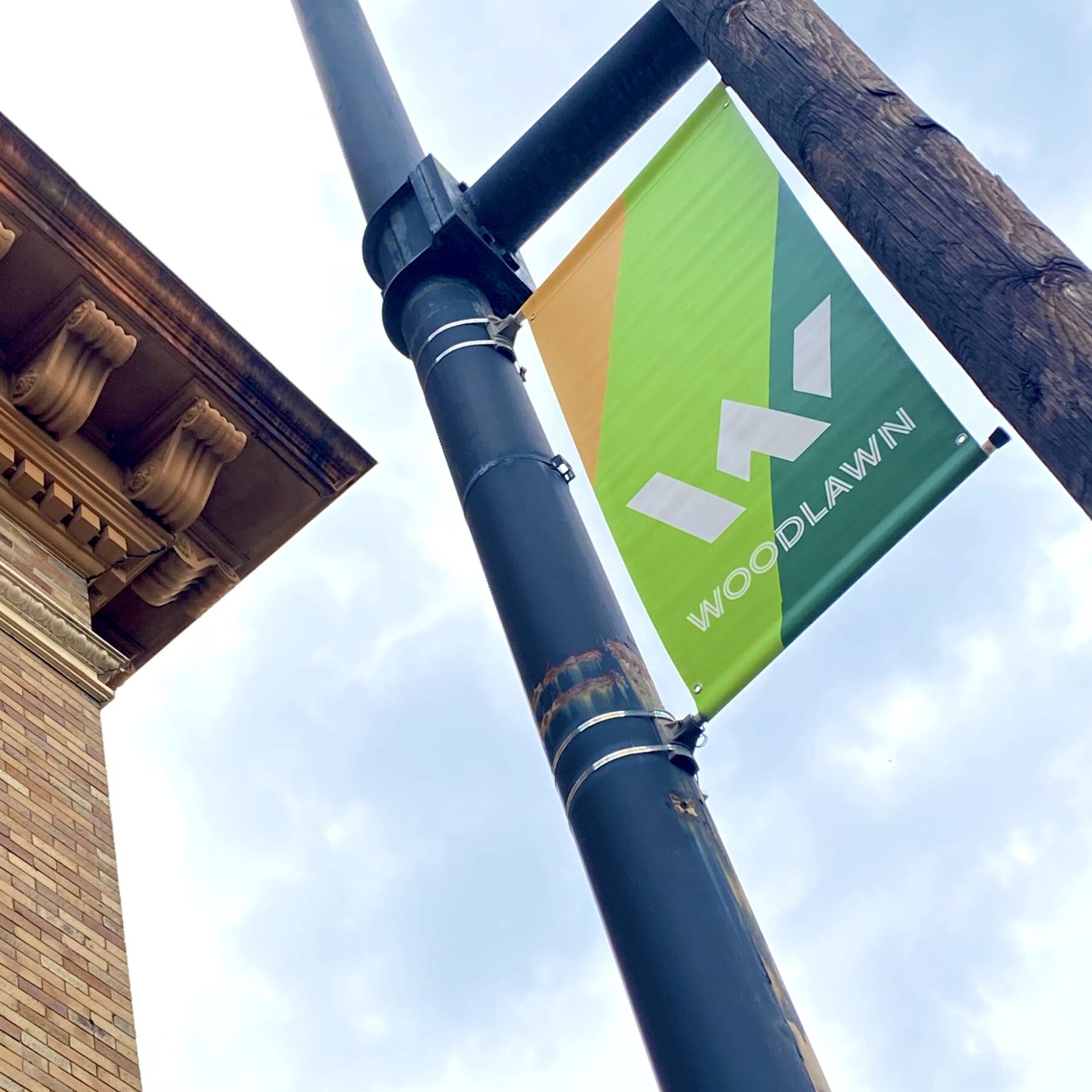 Woodlawn is constantly growing and welcoming new businesses and the past few months have been no exception! There is a diverse mix of new openings in Woodlawn that caters to a variety of different audiences. Whether you're looking to take some dance classes or you're just in the mood to try out a new bar, here's a list of all the new places for you to checkout in Woodlawn!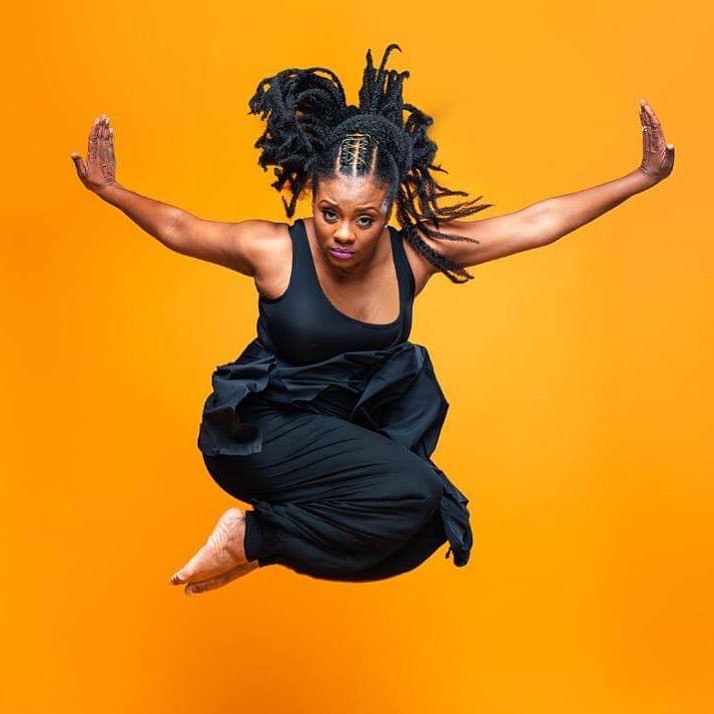 Ursula Smith Dance Co.
5356 1st Ave North
If the name Ursula Smith sounds familiar, it may well be because she's the dance pro who choreographed Mayor Woodfin's election victory dance routine. We're excited that Ursula is moving her dance studio to Woodlawn.  Ready to start the New Year with some new moves? Ursula offers classes in a variety of dance styles for all ages. She expects build-out to be complete before the end of January.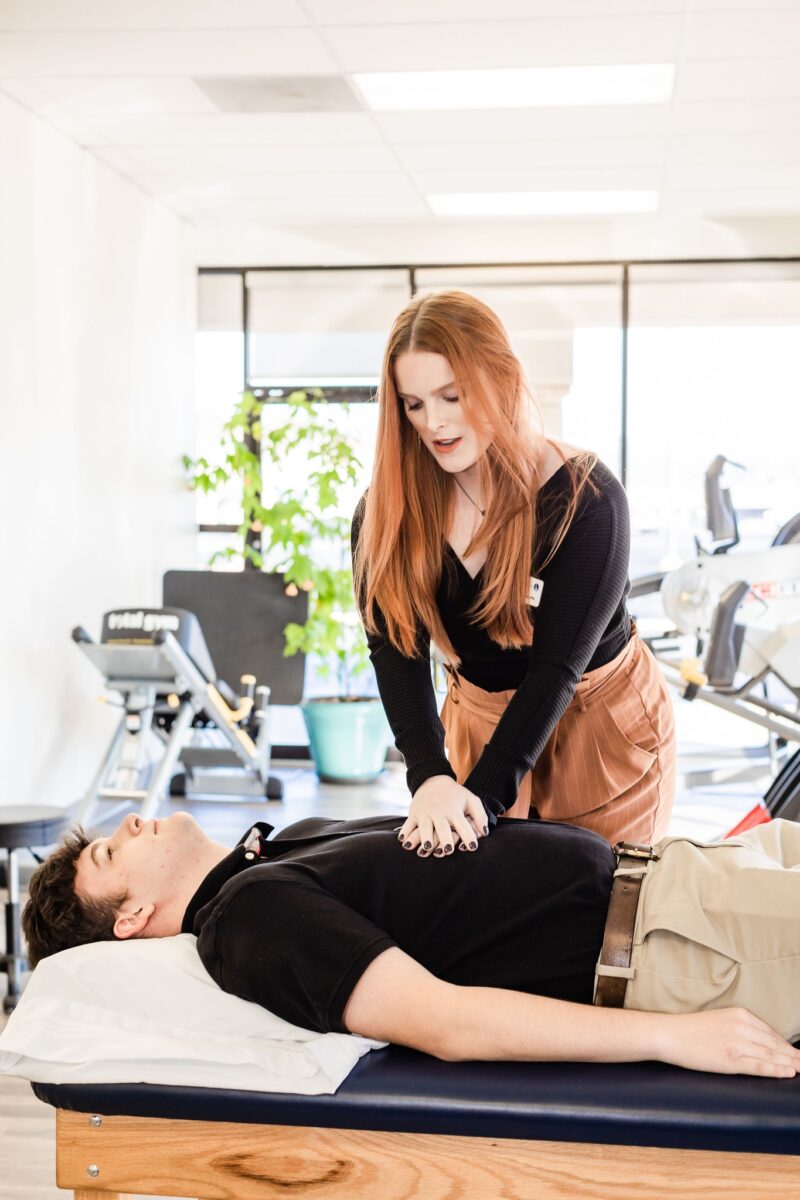 TherapySouth
5831 1st Avenue North, Suite 100
This multi-state physical therapy practice has opened a Woodlawn branch bringing even more health-care options to the neighborhood. Everyone is invited to stop by during the grand opening, on Wednesday, January 12th from 12 noon -2pm. Swing by to enjoy some light snacks, meet the staff and tour the facilities.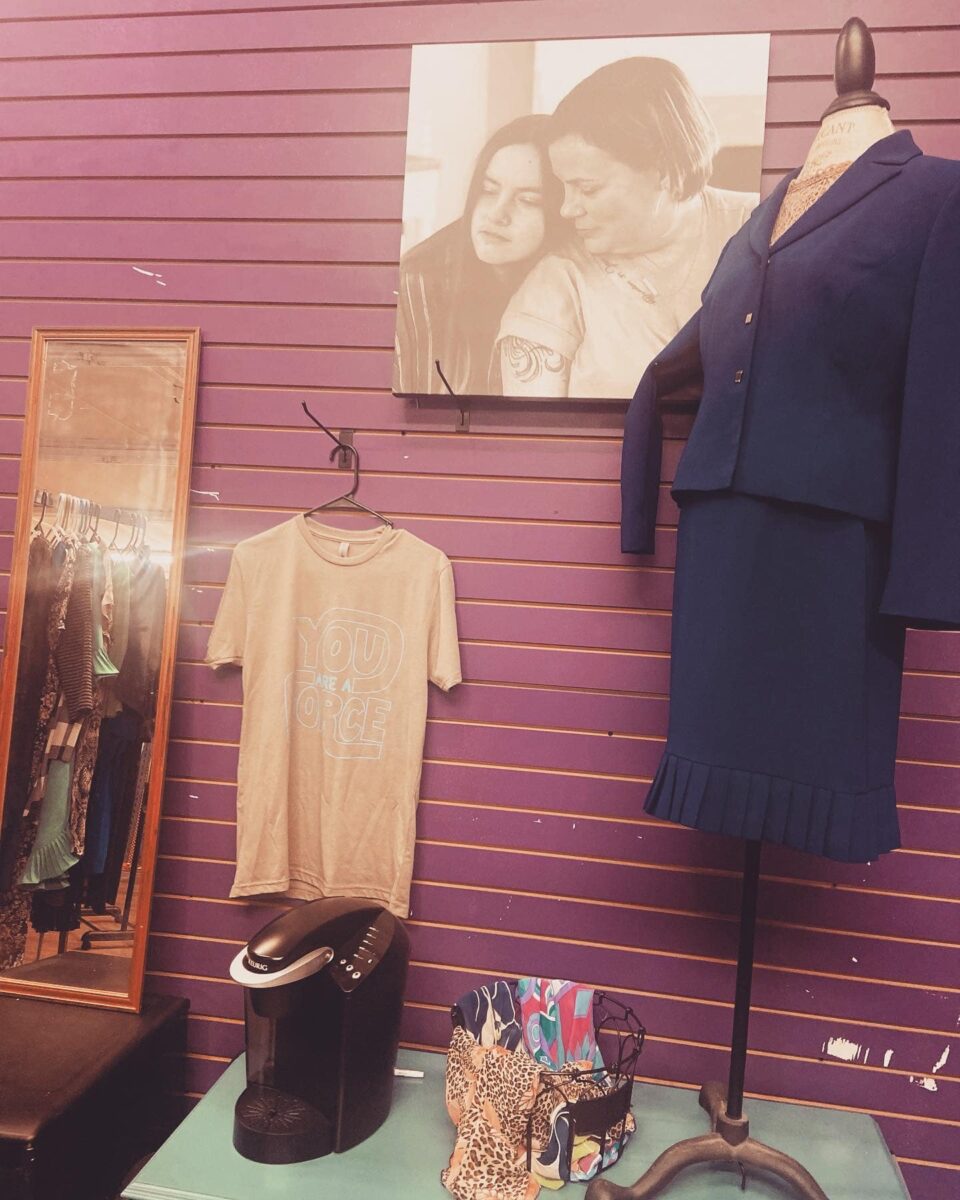 Morgan's Closet
5501 1st Avenue North (inside Nmosa Fabrics)
This non-profit organization focused on helping women enter, or re-enter, the workforce by helping them dress for success will celebrate its Grand Opening this Saturday. In a truly unique arrangement, Nmosa Fabrics owner Theuda Tusajiwe (Nmosa opened in December) and Morgan's Closet Executive Director Andrew Collins will be sharing space, joining forces to serve the entire community.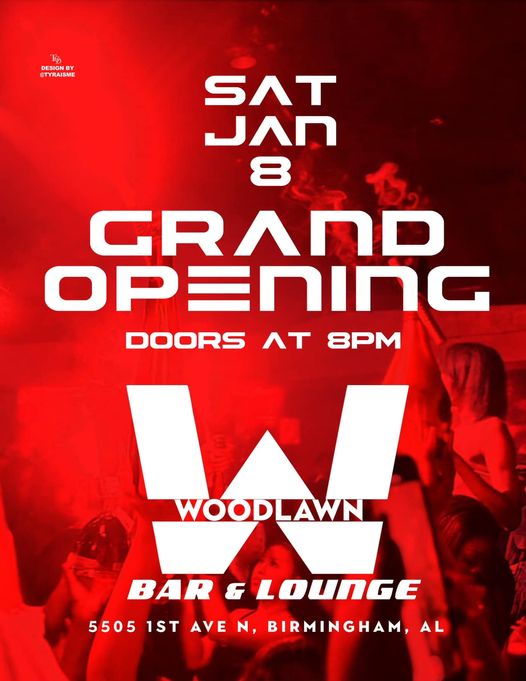 Woodlawn Bar & Lounge
5505 1st Ave North
Ready for an authentic neighborhood bar that's welcoming and inclusive in Woodlawn? We know we are! Owner Corey Whatley and his partners are completing build-out of the space and will be having their grand opening this Saturday, January 8th – doors open at 8 pm. Stay tuned to our social channels for more updates!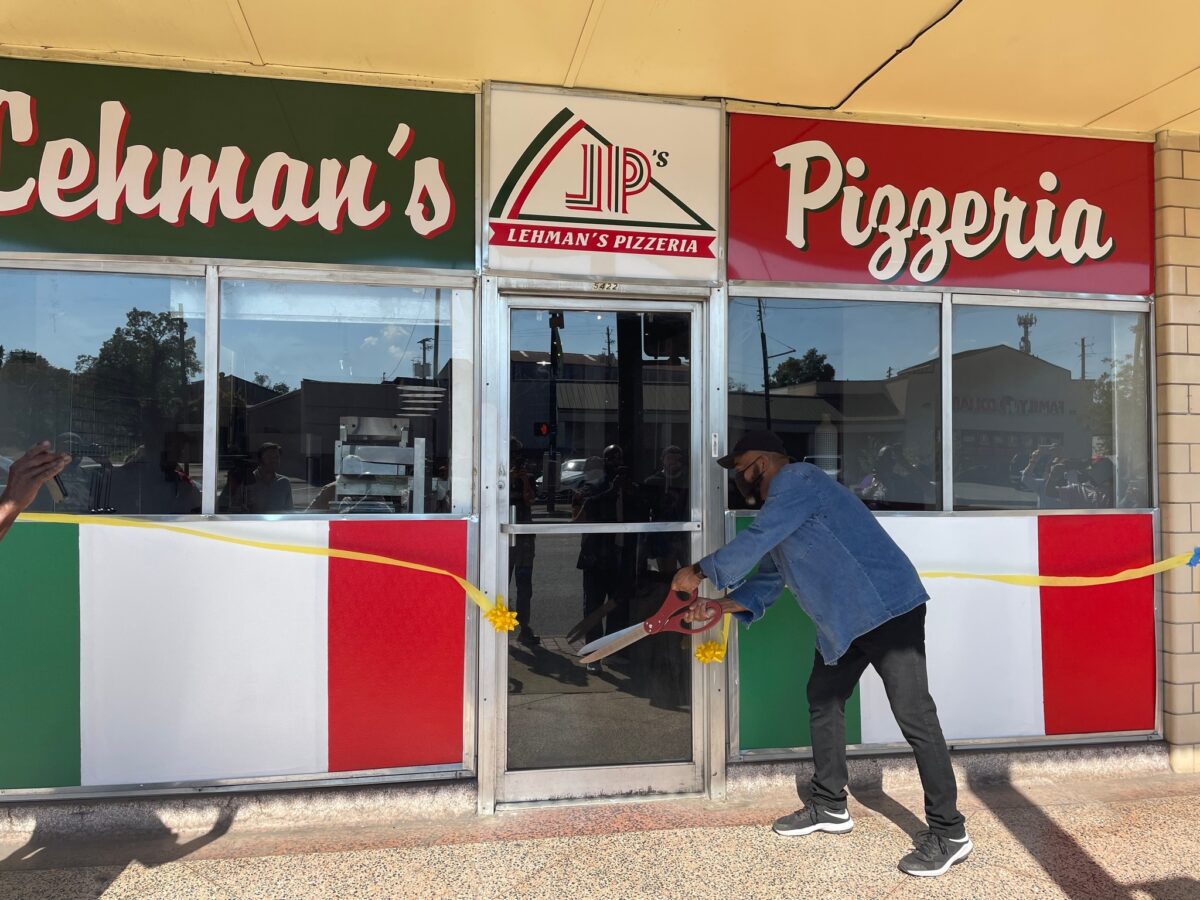 Lehman's Pizzeria
5420 1st Avenue North
Owner Lehman Harris chose Woodlawn for his first location, which opened in late October. If you haven't stopped by to sample the delicious, affordable pizza, pastas, salad, dessert you're missing out! Click here to read a recent article featured in About Town.
Related News
Filed Under: Downtown Birmingham, Front Page, Yaysayers

"As the literal and figurative heart of their cities, downtowns represent and welcome residents, employees, and visitors from all walks of life," says David Downey, President and CEO of the International Downtown Association (IDA), as he discusses the importance of downtown and the role it plays in keeping the vibrancy alive in our city centers!

Filed Under: Business-Proving, Front Page, Yaysayers

Medical Properties Trust, our vitality sponsor for the Value of Downtown Report, is here to discuss how Birmingham has laid the foundation for you to grow your healthcare business. With its well-known healthcare systems and diverse communities rich in history and culture – the Magic City is the place you need to be!

Filed Under: Downtown Birmingham, Front Page, Get Involved, Potential-Proving

Much of the "Birmingham character" that we appreciate and promote today is thanks to the many beautiful historic buildings and homes that still stand. Our concentration of historic structures is unique, and it's an asset for our entire region's economic development and growth, as that authenticity attracts people seeking sense of place and quality of life. But how do we ensure that the authenticity doesn't begin to vanish as we continue to revive these historic structures?