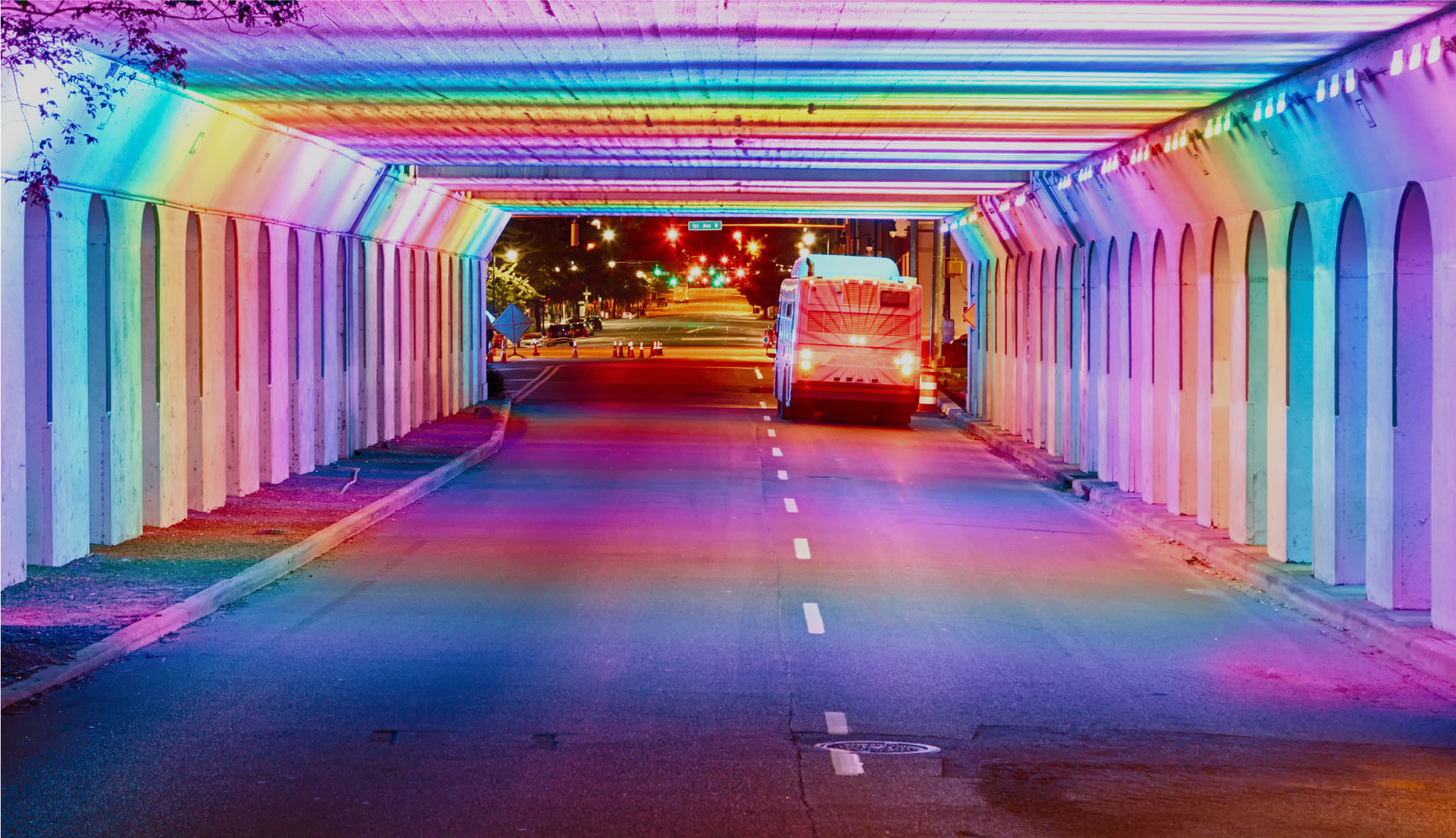 We just launched Magic City Match with our partners at Prosper Birmingham, IGNITE! Alabama and Urban Impact! This new grant program will distribute $500,000 to help grow Black-owned businesses in Birmingham. Applications are open February 24 – March 4, 2022, and you can read more about the program over here.
This collaborative effort is very much in line with the missions of all the organizations involved, and we're grateful to be working with such passionate partners to increase capital access and market opportunities for Black business owners in Birmingham. Our hearts are in this. Here's the "why" in the words of just some the people behind Magic City Match.

Prosper Birmingham
"We can't imagine a better way to wind up Black History month than launching a major new initiative for Birmingham's Black small businesses. Funded by Prosper, the inaugural Magic City Match puts dollars directly into the hands of Magic City entrepreneurs on a scale unprecedented for our community."

– Angela Scott Abdur-Rasheed, Communications and Community Engagement Director

IGNITE! Alabama
"One of IGNITE'S core objectives is to ensure that Black owned businesses understand core business competencies and receive access to capital. Magic City Match directly addresses both of these needs. We believe it's a true game changer for Birmingham's Black businesses."

– Torin Brazzle, Executive Director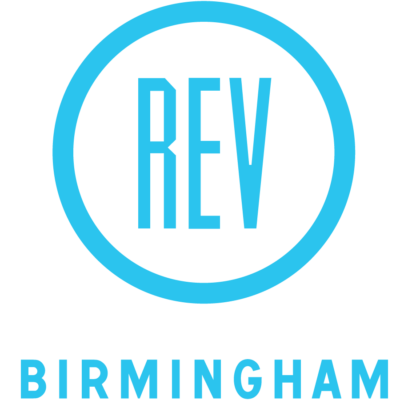 REV Birmingham
"REV Birmingham envisions the Magic City as the most vibrant market in the entire southeast, where everyone can realize their dreams. It's a big vision and it takes everyone working together to make it happen. Magic City Match brings together several local organizations to help Birmingham's small black-owned businesses build operational capacity and personal wealth by accelerating the move into brick-and-mortar storefronts."

– Robert Emerick, Client Relations Manager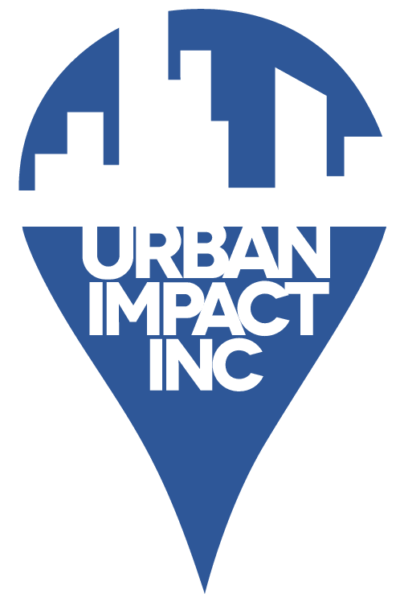 Urban Impact
"Magic City Match is a great opportunity to catalyze investment into commercial properties for Black business owners. This program compliments our toolkit of services to businesses and property owners. It also helps to continue Urban Impact's mission to provide resources and information to those we serve."
– Jae Bryant, Communications Coordinator
Ready to take your business to the next level?! Click below to apply now!
Related News
Filed Under: Front Page, Get Involved, Historic Preservation, Residential

President and CEO of REV Birmingham David Fleming writes about the importance of historic preservation and highlights the advocacy efforts that saved the French Quarter in New Orleans and the Forest Park neighborhood in Birmingham. The article concludes with a call to action, urging for new leaders and the implementation of various strategies to protect and celebrate Birmingham's historic buildings and places.

Filed Under: Filling Vacant Spaces, Front Page, Small Business, Woodlawn, Yaysayers

Lights, Camera, Action! The rebirth of the Woodlawn Theater is happening this weekend in the heart of Woodlawn. The theater is opening its doors to the public with two extraordinary opening events that are FREE to the public. The 1400 square foot venue has a wide range of amenities and even has a full-service bar. Because of the Mason Music Foundation, this venue is filling a much needed resource for local musicians to perform. Keep reading to discover how the theater came back to life and its impact on the community.

Filed Under: Downtown Birmingham, Events, Front Page, Yaysayers

Brian Allen, a talented cornerback, has made the remarkable transition from a small town in Texas to the vibrant city of Birmingham. Choosing Birmingham for his football career for two consecutive seasons, Brian's unwavering dedication and exceptional skills have made him a standout figure in the world of football. To dive deeper into Brian's journey and discover his genuine appreciation for the city, watch this video with the link below!