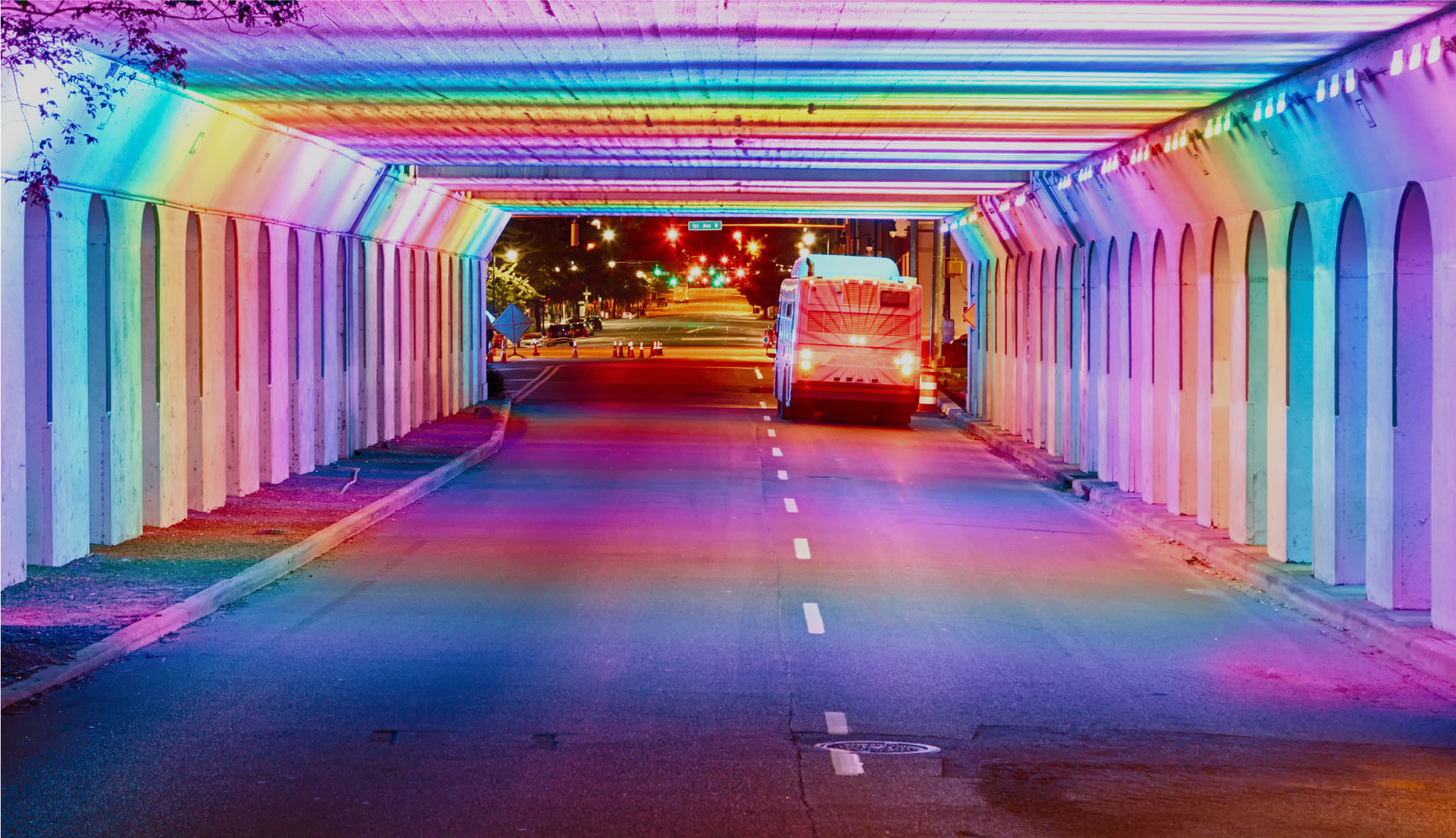 We just launched Magic City Match with our partners at Prosper Birmingham, IGNITE! Alabama and Urban Impact! This new grant program will distribute $500,000 to help grow Black-owned businesses in Birmingham. Applications are open February 24 – March 4, 2022, and you can read more about the program over here.
This collaborative effort is very much in line with the missions of all the organizations involved, and we're grateful to be working with such passionate partners to increase capital access and market opportunities for Black business owners in Birmingham. Our hearts are in this. Here's the "why" in the words of just some the people behind Magic City Match.

Prosper Birmingham
"We can't imagine a better way to wind up Black History month than launching a major new initiative for Birmingham's Black small businesses. Funded by Prosper, the inaugural Magic City Match puts dollars directly into the hands of Magic City entrepreneurs on a scale unprecedented for our community."

– Angela Scott Abdur-Rasheed, Communications and Community Engagement Director

IGNITE! Alabama
"One of IGNITE'S core objectives is to ensure that Black owned businesses understand core business competencies and receive access to capital. Magic City Match directly addresses both of these needs. We believe it's a true game changer for Birmingham's Black businesses."

– Torin Brazzle, Executive Director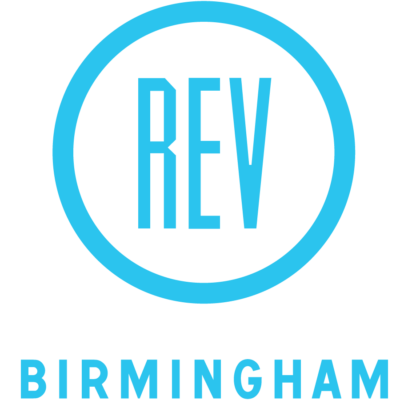 REV Birmingham
"REV Birmingham envisions the Magic City as the most vibrant market in the entire southeast, where everyone can realize their dreams. It's a big vision and it takes everyone working together to make it happen. Magic City Match brings together several local organizations to help Birmingham's small black-owned businesses build operational capacity and personal wealth by accelerating the move into brick-and-mortar storefronts."

– Robert Emerick, Client Relations Manager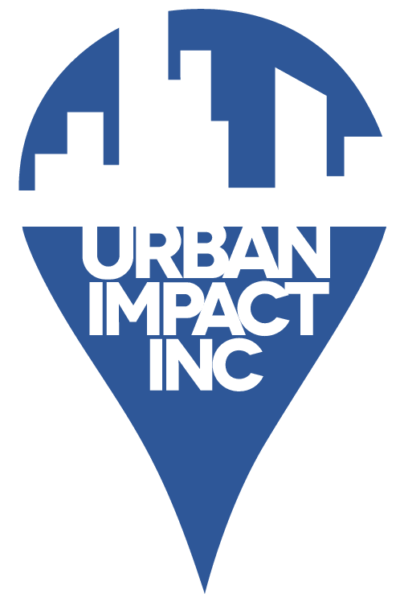 Urban Impact
"Magic City Match is a great opportunity to catalyze investment into commercial properties for Black business owners. This program compliments our toolkit of services to businesses and property owners. It also helps to continue Urban Impact's mission to provide resources and information to those we serve."
– Jae Bryant, Communications Coordinator
Ready to take your business to the next level?! Click below to apply now!
Related News
Filed Under: Big Pitch, Front Page, Small Business, Uncategorized

If you've been following REV for a while, you probably remember The Big Pitch Competitions we used to hold back in the day. The Big Pitch presented by PNC was essentially our own little version of Shark Tank. And a lot of your favorite local businesses that participated in this competition now have active retail storefronts that you can go check out. Let's start with some of our finalists that are based in the City of Birmingham and see what they've been up to!

Filed Under: Developer, Downtown Birmingham, Filling Vacant Spaces, Front Page, Potential-Proving, Uncategorized

Have you been to Downtown Birmingham's newest development located on 25th Street? If not, you need to head down there ASAP and check it out! This new single story development is a product of a collaboration between David Baker Architects (DBA) and Locke General Contractors, led by DBA's very own Amanda Loper. It is intended to be a "collaborative commercial space in a catalyst development area of Birmingham." Both DBA and Locke General Contractors will be tenants of the space, along with June Coffee Roasters, Zephyr Barber, and Last Call Baking Cooperative!

Filed Under: Downtown Birmingham, Events, Front Page, Uncategorized

One of Birmingham's many hidden treasures is the music scene downtown. The sheer volume of concert venues we have in downtown Birmingham is something most people aren't even aware of – but it really is remarkable! There is truly something for everyone, whether you're into the smaller, more intimate venues or the large-scale venues for those big name artists. Keep reading to check out some of the cool venues downtown Birmingham has to offer.