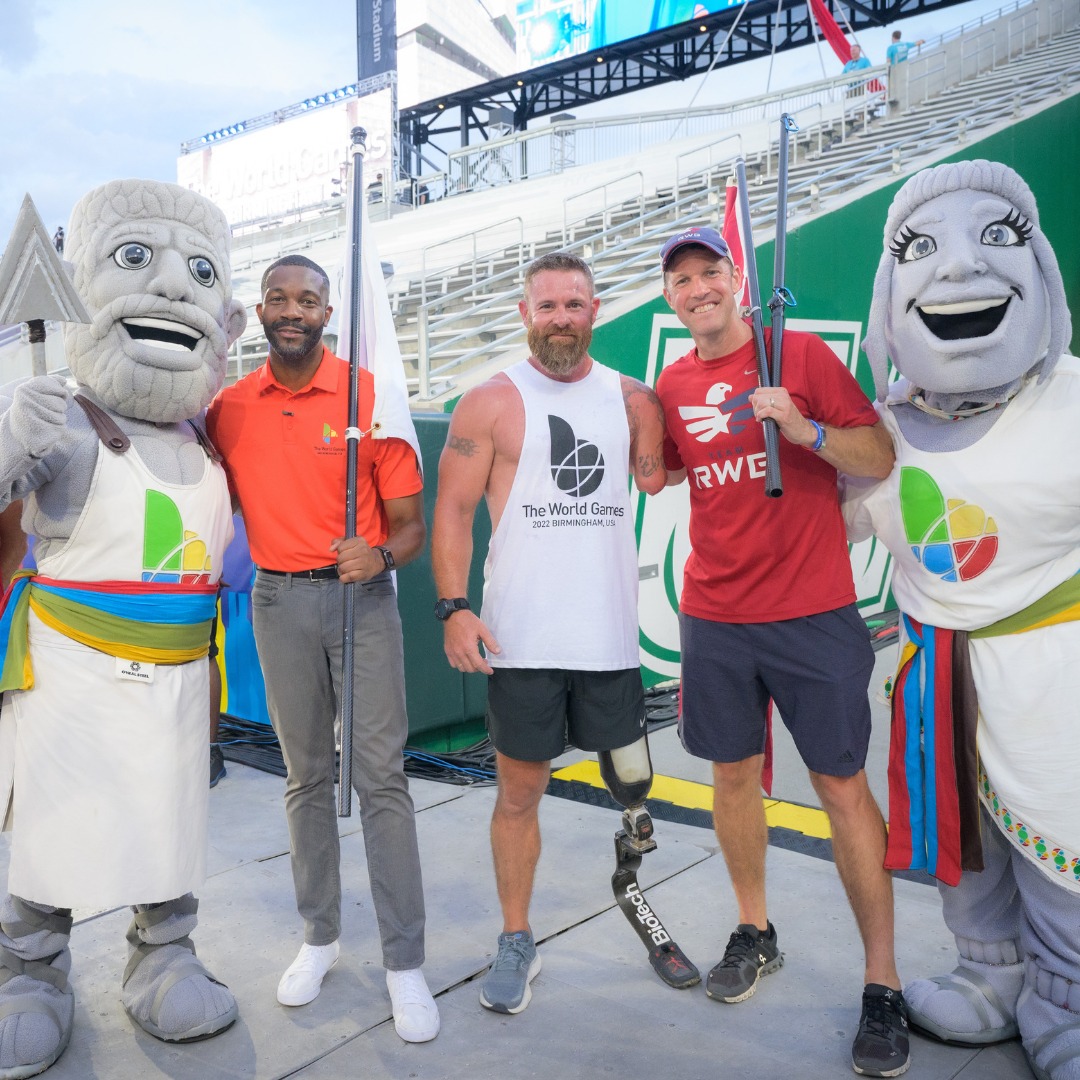 Well, Birmingham – The World Games 2022 have officially come to an end. All of the hard work our city and community put in to prepare for this event was finally put into motion and we must admit, we are very impressed! It was something special getting to see our city work together to help Birmingham put its best foot forward for all of our international visitors to see. Not to mention, all the great things that Birmingham has gotten out of it – the brand-new City Walk, Protective Stadium, a refreshed 20th Street – I mean, come on! That's a win for our city if we've ever seen one. If that doesn't make you want to go downtown and check out all the cool new additions we've gotten (not to mention the chance to continue supporting all of our local businesses downtown), we don't know what will!
Now, before we officially close this chapter, it's only fair to wrap up this special event with a highlight reel of some of our favorite moments from The World Games 2022!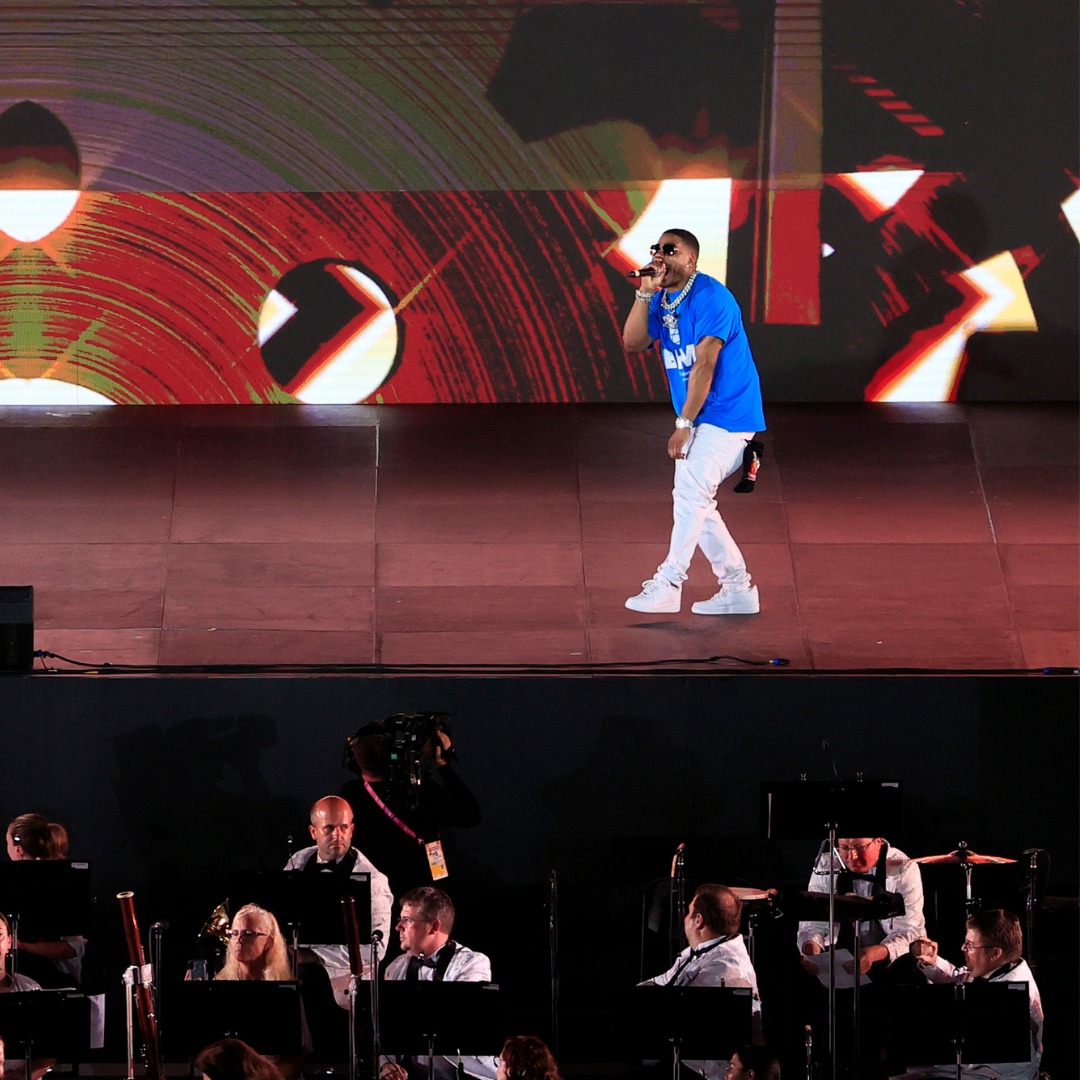 We can't think of a better way to kick off this multi-sport event than with a performance by the one and only Nelly!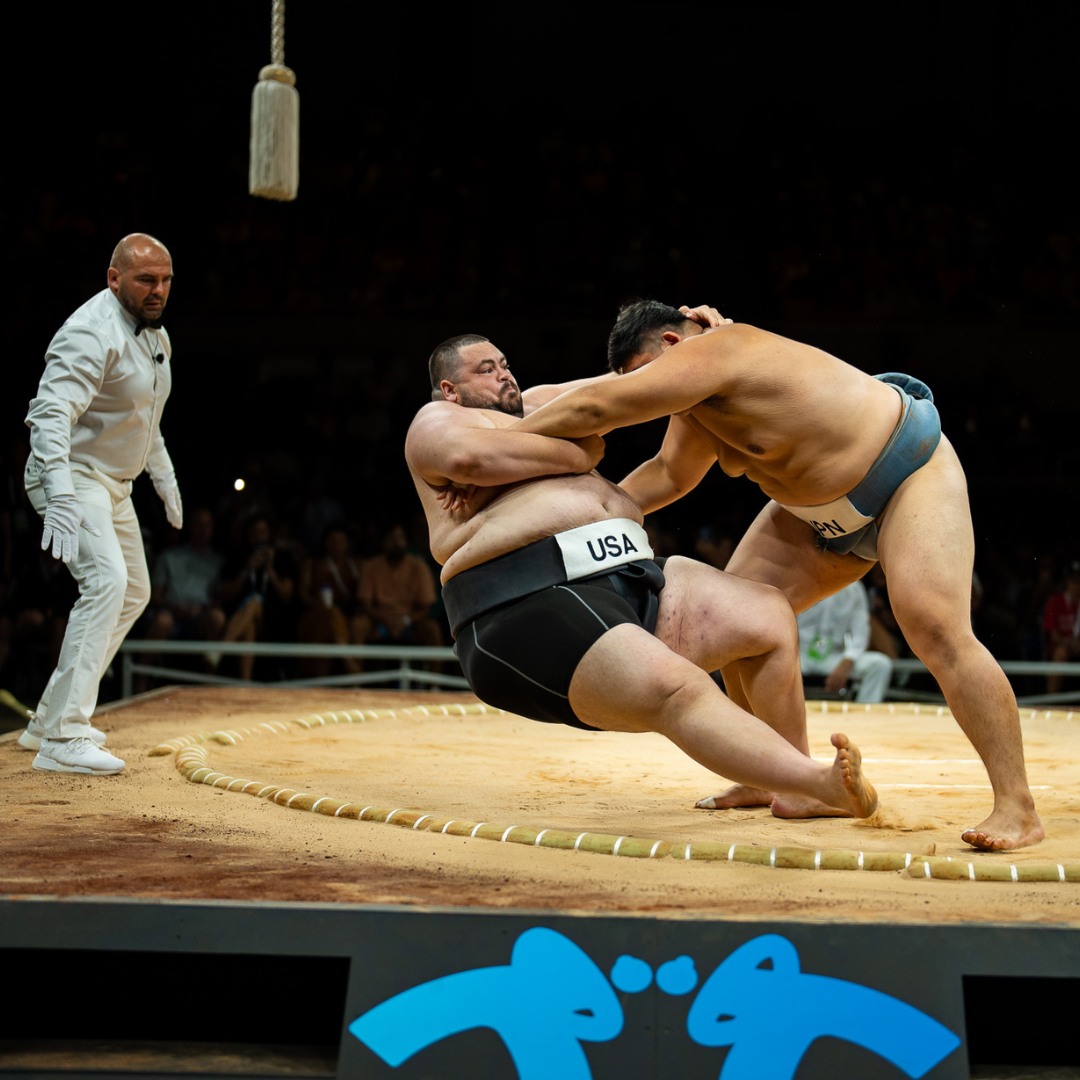 One of the most highly anticipated events during TWG 2022 was Sumo Wrestling! If you were one of the folks who snagged tickets to this event, consider yourself lucky.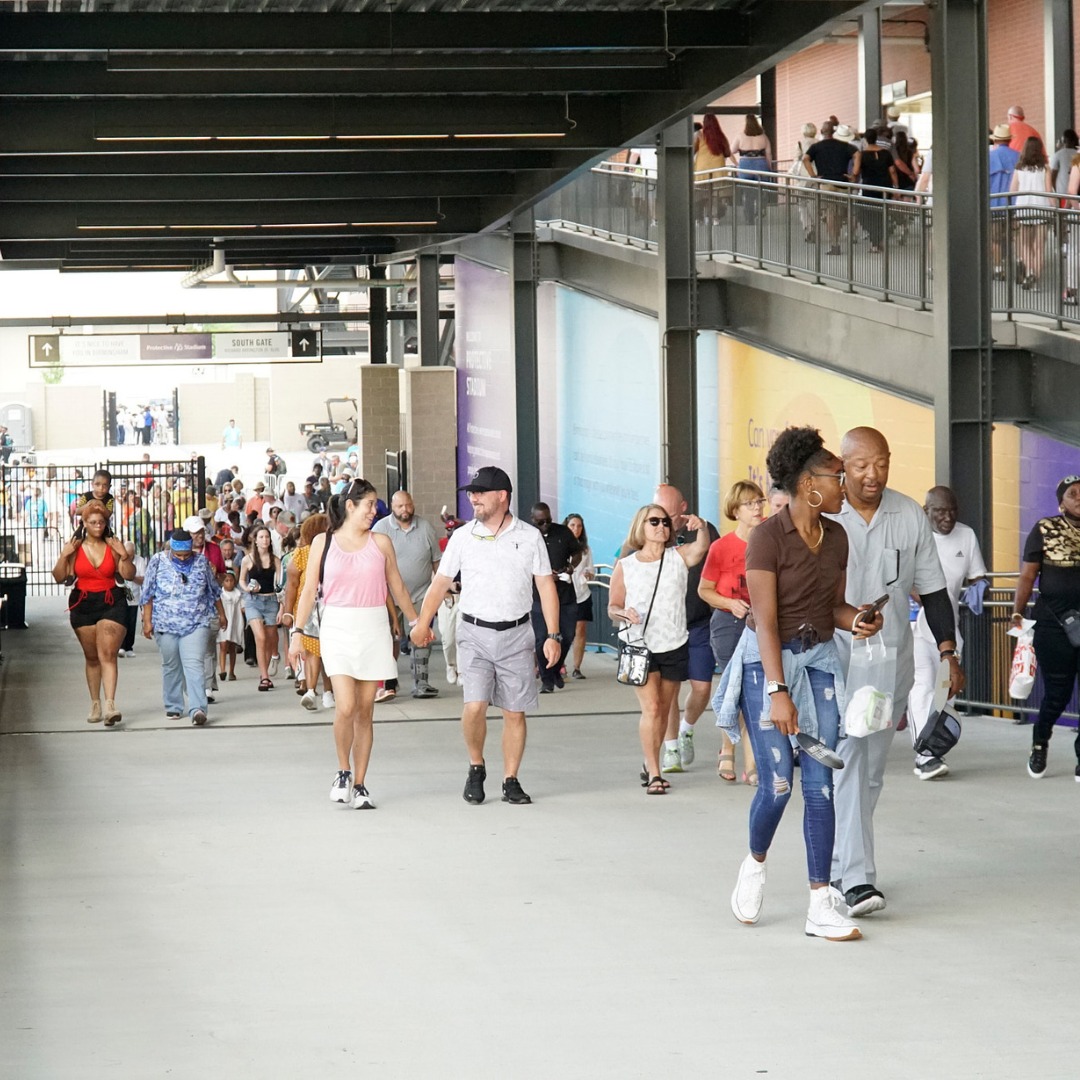 Tourists and locals alike enjoying all the new additions to our city, like Protective Stadium!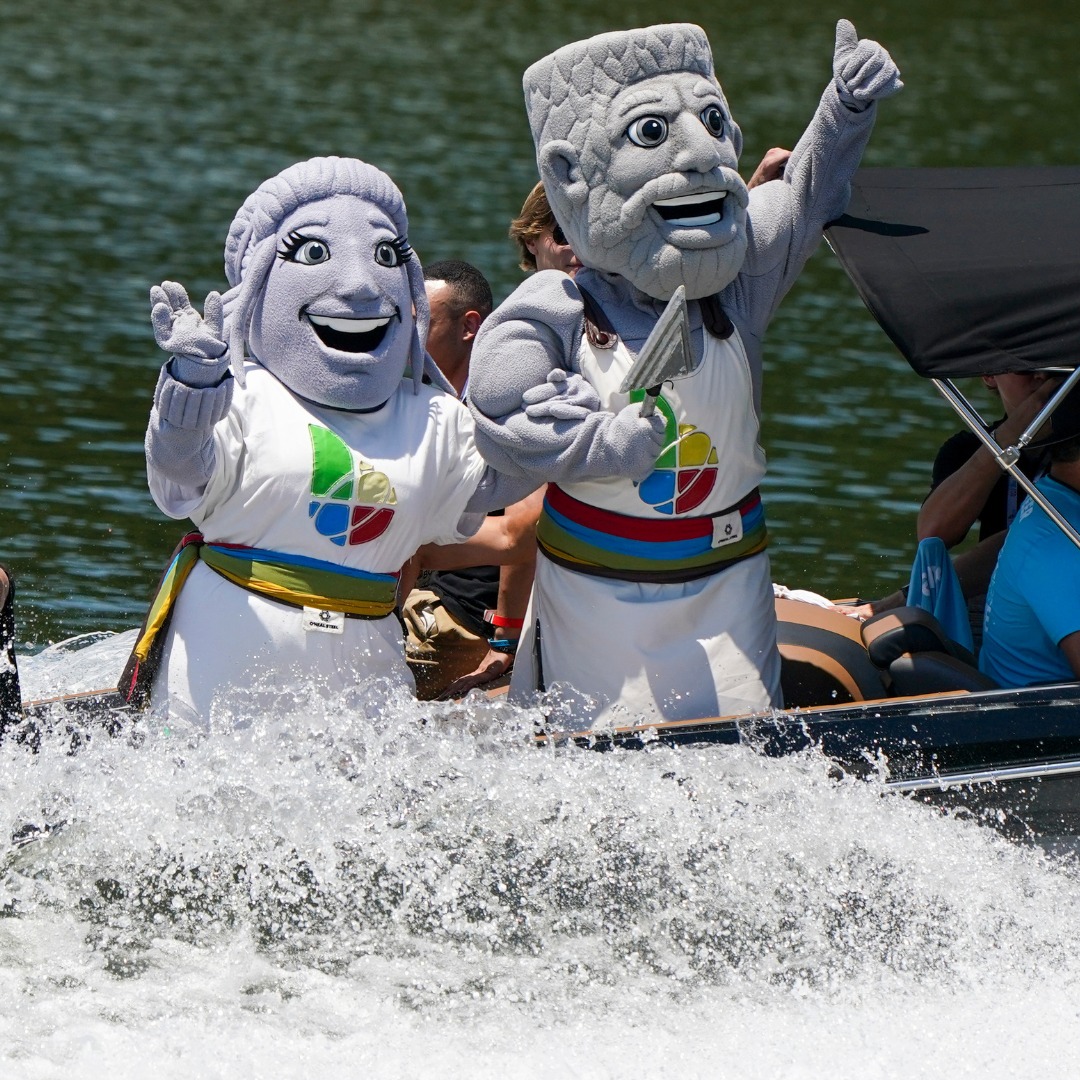 Vulcan and Vespa joined in on the fun as well!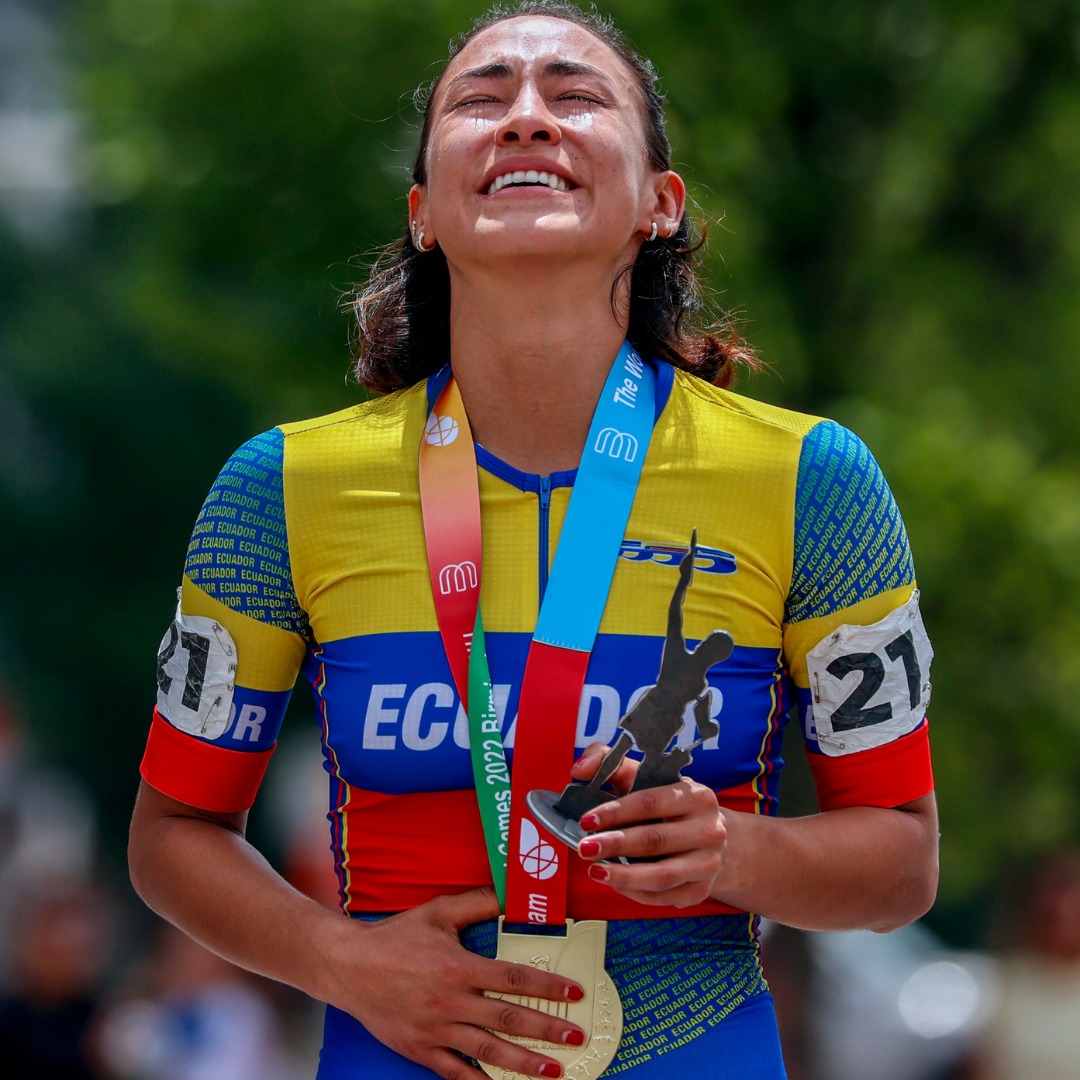 There were lots of happy tears and celebrations!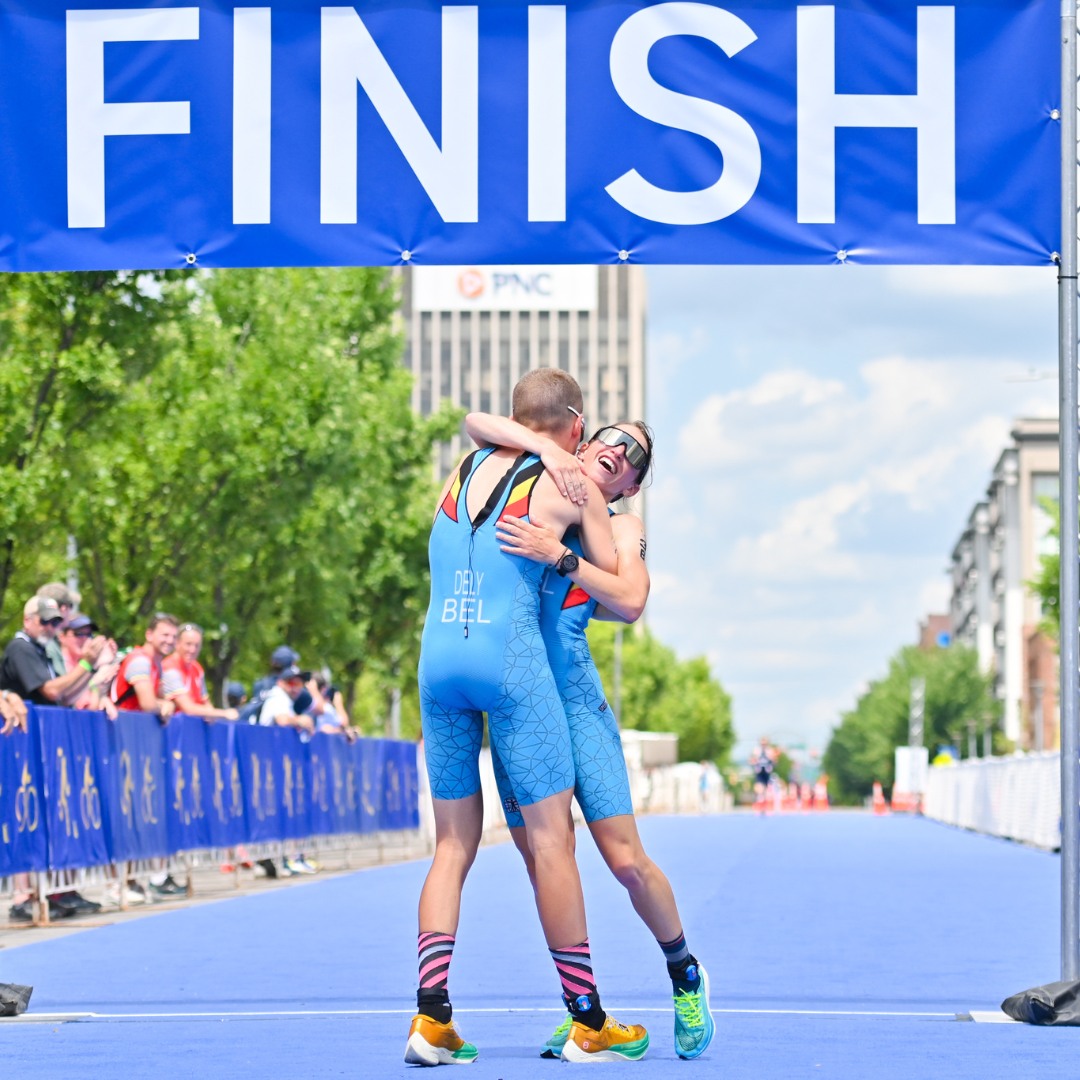 And some more celebrations…because you can never really have enough!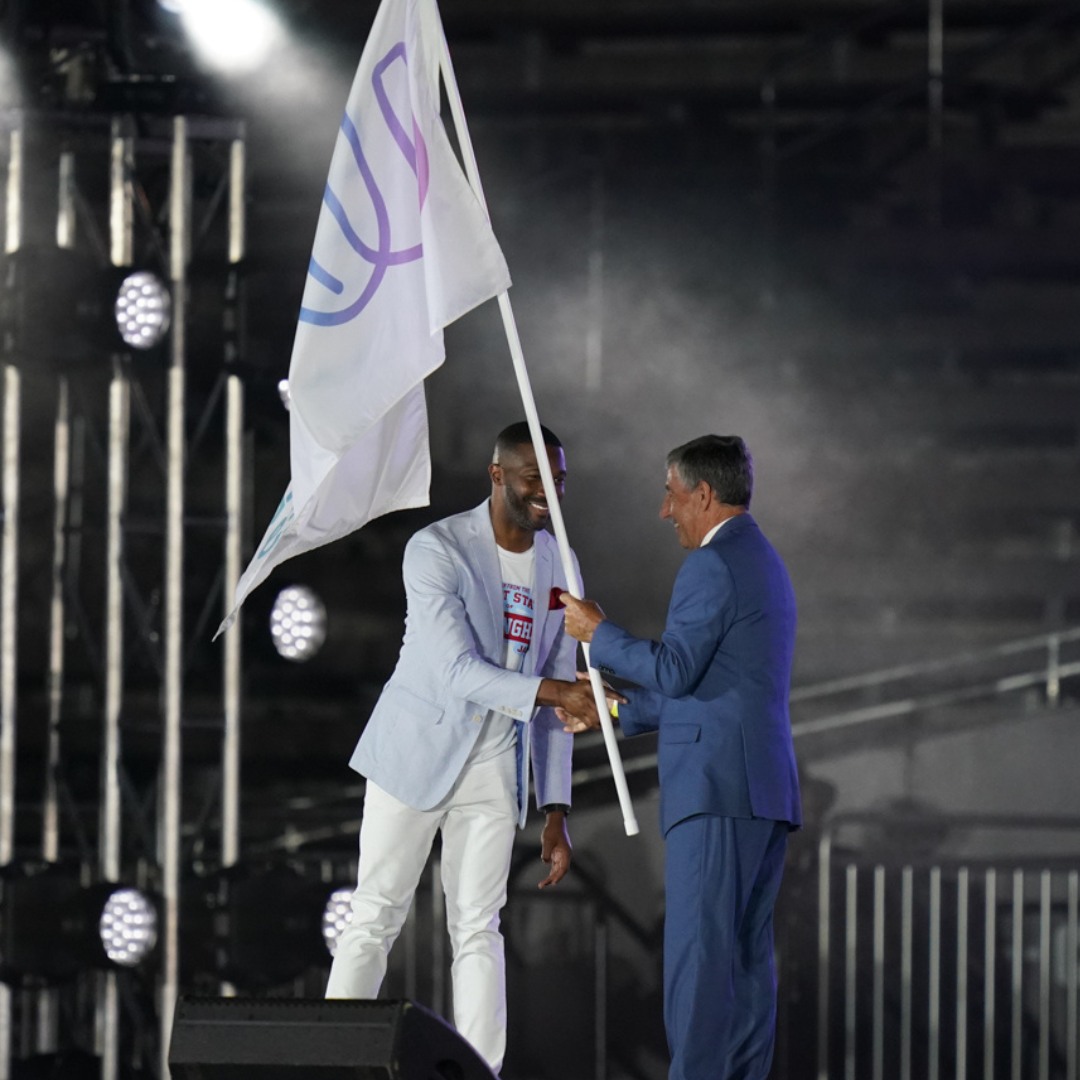 Mayor Randall Woodfin passing The World Games flag over to Chengdu, China where the next World Games will be held.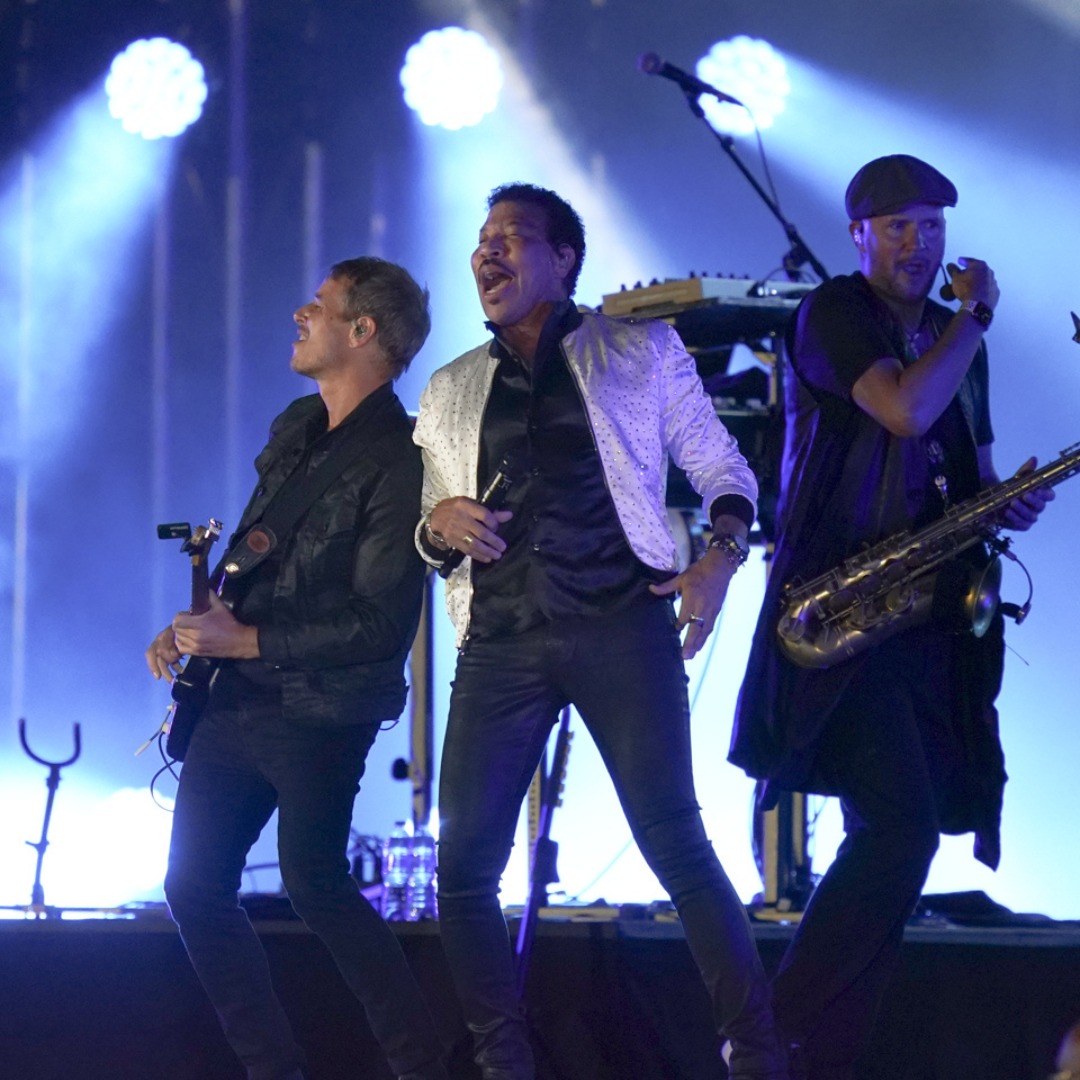 And the moment we were ALL waiting for…Alabama native and superstar, Lionel Richie, closed out The World Games 2022 with an unforgettable performance!
Related News
Filed Under: Front Page, Small Business, Woodlawn

There's a legend working in Woodlawn. Meet Dr. Henry Panion III, world-renowned producer, composer, arranger, conductor, and educator, with his record label and studio right off 55th place. Dr. Panion has traveled all around the globe performing and leading famous orchestras and even touring with Stevie Wonder. But somehow, Birmingham keeps calling him back home. Find out more about how Dr. Panion has made an impact in the Birmingham community.

Filed Under: Birmingham Food & Drink, Downtown Birmingham, Front Page, Small Business, Yaysayers

Birmingham is home to many unique and fun coffee destinations. With over 15 coffee shops in the Birmingham Metro area, we created a coffee trail to help you navigate the best spots in town for a delicious cup of joe. This extensive trail extends across Birmingham and can take several trips to complete it.