Join Young Pioneers of Birmingham, in support of REV Birmingham, on Thursday, June 6 for a discussion about the Importance of Place with the Alabama Futures Fund, hosted at downtown Birmingham's brand new Harvest Market!
We'll gather at 5:30 p.m. and the discussion starts at 5:45 p.m. Harvest Market is full of snacks and beverages available for purchase.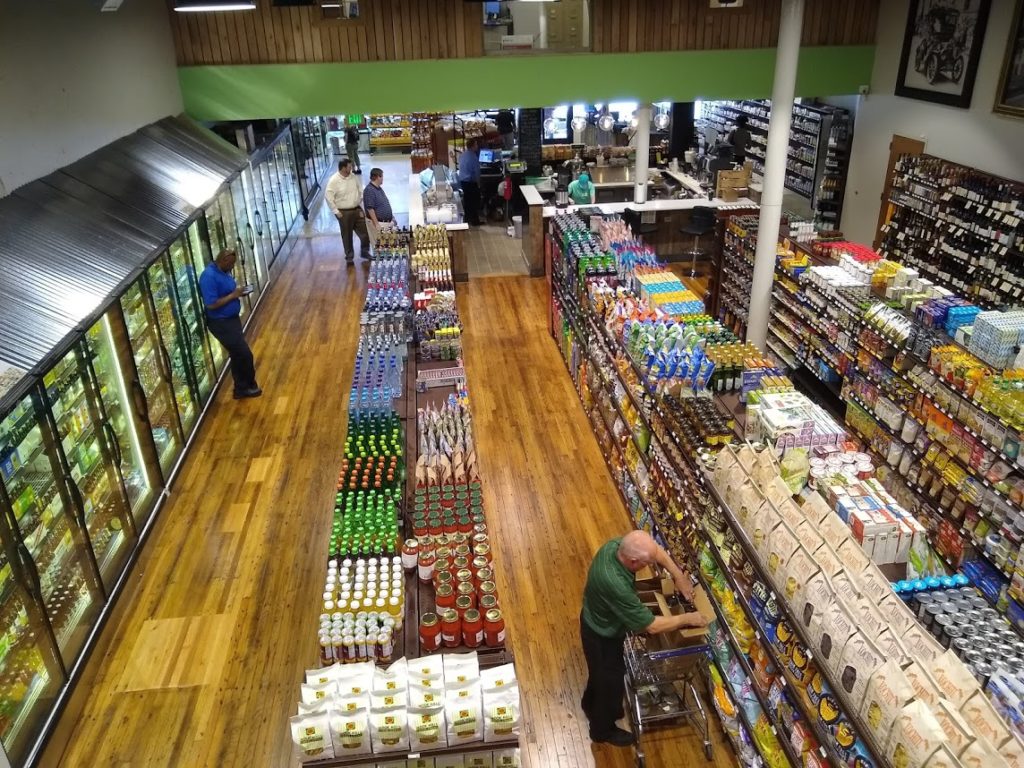 Click the Eventbrite link here or register below to snag your free ticket! The event is limited to 30 attendees.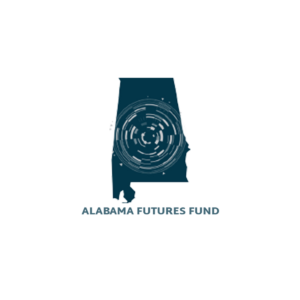 Founded in 2018 by entrepreneurs Matt Hottle and Mickey Millsap, Alabama Futures Fund (AFF) is a seed-stage venture capital fund focused on supporting and growing entrepreneurial activity and economic development in Alabama. AFF understands the importance of place: Not only do they require startups to remain or relocate to Alabama, but they're also moving into the renovated One721 Building in downtown Birmingham this year.
AFF has already invested in:
Joonko – Founded by Ilit Raz and originally located in San Francisco, Joonko is a startup that harnesses technology to streamline the traditional talent cycle and help organizations achieve their diversity and inclusion goals.
Doctor WELLington – Founded by Sam Eskildsen, this first-of-its-kind approach uses an integrated technology platform to offer end-to-end continuity of care to patients through a network of primary care physicians.
case status –  Founded by Lauren Sturdivant, and originally located in Atlanta, case status helps law firms build authentic user friendly client relationships.
We'll talk with Matt and Mickey about the importance of place in their mission to recruit and retain growth companies, the story they're telling companies about Birmingham, their decision to relocate to One721, where they see our city headed, and how to embrace Birmingham's rich, complex, and sometimes turbulent history.
Harvest Market is providing a newly-renovated venue at 1924 2nd Ave N for our discussion; we'll be in the loft area upstairs. Formerly Organic Harvest, the market serves Birmingham's urban core with locally-sourced food, beer, wine, supplements, a juice bar, grab-n-go meals, pet food and even hardware.
Like AFF, the market built its entire business model around knowing how important place is in a city. The Harvest Market team believes that "eating right should not be a privilege, and we want to change that."
REV Birmingham creates vibrant commercial districts. In support of that mission, Young Pioneers of Birmingham helps create advocates for the city of Birmingham by connecting professionals with the influencers, risk-takers and businesses owners who have been and will be instrumental in our city's successes.
Related News
Filed Under: Downtown Birmingham, Family Friendly, Front Page, Get Involved, Small Business, Yaysayers

With summer just around the corner, kids will soon be out of school and insisting on getting out of the house. Luckily, Downtown Birmingham has an abundance of family-friendly activities that will keep your kiddos entertained and create lifelong memories.

We know taking kids out for extended periods can be challenging; that's why we have curated a list of experiences designed to be enjoyable within a manageable 3 – 4 hour timeframe. This way, both children and parents can make the most of their time without feeling overwhelmed or exhausted. These four experiences include lunch options and are tailored to different ages and personalities.

Filed Under: Downtown Birmingham, Front Page, Get Involved, REV Team, Yaysayers

Meet Michael Symes, the new City Center District Manager for the Business Improvement District (BID). As a long-time resident of Birmingham, Michael brings a wealth of knowledge and experience to the role, having been an active member of the community since graduating from the University of Alabama. In this article, we will explore Michael's journey and learn about his "accidental roots" in the city, as well as his passion for working with the Business Improvement District (BID) of the Magic City. Follow along  as we get to know the person behind the job title and uncover the unique perspective he brings to the role.

Filed Under: Filling Vacant Spaces, Front Page, Small Business, Woodlawn, Yaysayers

Lights, Camera, Action! The rebirth of the Woodlawn Theater is happening this weekend in the heart of Woodlawn. The theater is opening its doors to the public with two extraordinary opening events that are FREE to the public. The 1400 square foot venue has a wide range of amenities and even has a full-service bar. Because of the Mason Music Foundation, this venue is filling a much needed resource for local musicians to perform. Keep reading to discover how the theater came back to life and its impact on the community.