Join Young Pioneers of Birmingham, in support of REV Birmingham, on Thursday, June 6 for a discussion about the Importance of Place with the Alabama Futures Fund, hosted at downtown Birmingham's brand new Harvest Market!
We'll gather at 5:30 p.m. and the discussion starts at 5:45 p.m. Harvest Market is full of snacks and beverages available for purchase.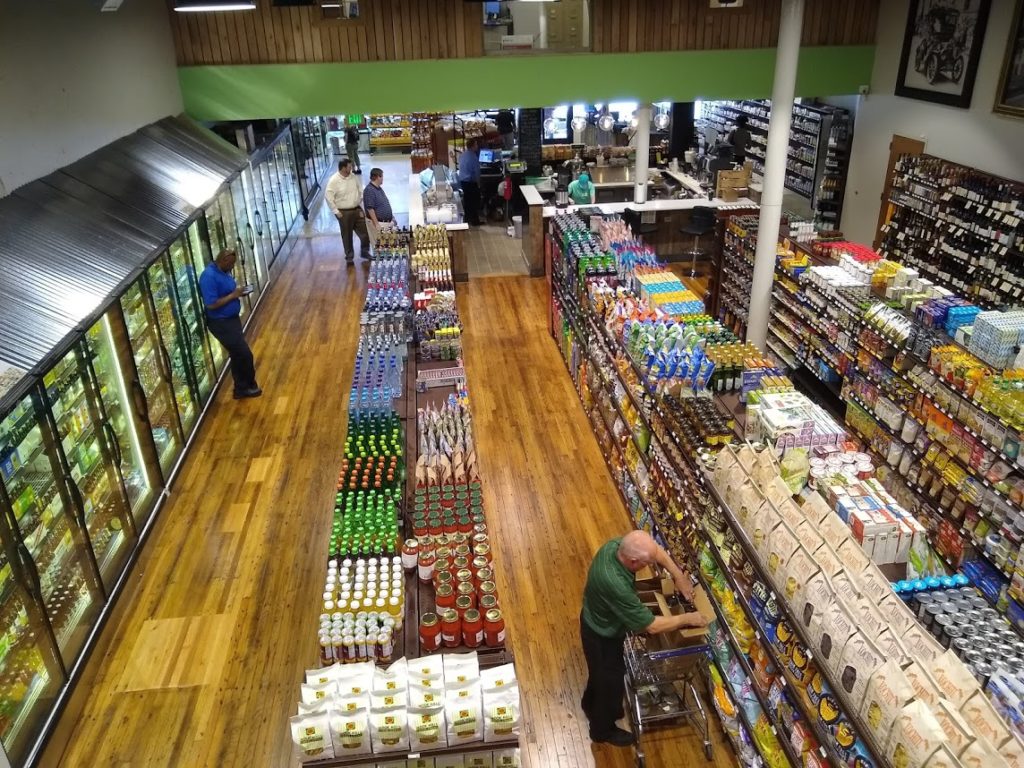 Click the Eventbrite link here or register below to snag your free ticket! The event is limited to 30 attendees.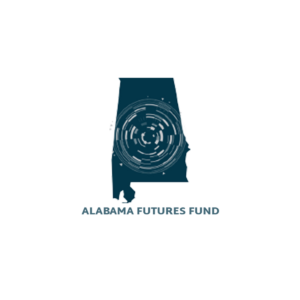 Founded in 2018 by entrepreneurs Matt Hottle and Mickey Millsap, Alabama Futures Fund (AFF) is a seed-stage venture capital fund focused on supporting and growing entrepreneurial activity and economic development in Alabama. AFF understands the importance of place: Not only do they require startups to remain or relocate to Alabama, but they're also moving into the renovated One721 Building in downtown Birmingham this year.
AFF has already invested in:
Joonko – Founded by Ilit Raz and originally located in San Francisco, Joonko is a startup that harnesses technology to streamline the traditional talent cycle and help organizations achieve their diversity and inclusion goals.
Doctor WELLington – Founded by Sam Eskildsen, this first-of-its-kind approach uses an integrated technology platform to offer end-to-end continuity of care to patients through a network of primary care physicians.
case status –  Founded by Lauren Sturdivant, and originally located in Atlanta, case status helps law firms build authentic user friendly client relationships.
We'll talk with Matt and Mickey about the importance of place in their mission to recruit and retain growth companies, the story they're telling companies about Birmingham, their decision to relocate to One721, where they see our city headed, and how to embrace Birmingham's rich, complex, and sometimes turbulent history.
Harvest Market is providing a newly-renovated venue at 1924 2nd Ave N for our discussion; we'll be in the loft area upstairs. Formerly Organic Harvest, the market serves Birmingham's urban core with locally-sourced food, beer, wine, supplements, a juice bar, grab-n-go meals, pet food and even hardware.
Like AFF, the market built its entire business model around knowing how important place is in a city. The Harvest Market team believes that "eating right should not be a privilege, and we want to change that."
REV Birmingham creates vibrant commercial districts. In support of that mission, Young Pioneers of Birmingham helps create advocates for the city of Birmingham by connecting professionals with the influencers, risk-takers and businesses owners who have been and will be instrumental in our city's successes.
Related News
Filed Under: Developer, Downtown Birmingham, Filling Vacant Spaces, Front Page, Potential-Proving, Uncategorized

Have you been to Downtown Birmingham's newest development located on 25th Street? If not, you need to head down there ASAP and check it out! This new single story development is a product of a collaboration between David Baker Architects (DBA) and Locke General Contractors, led by DBA's very own Amanda Loper. It is intended to be a "collaborative commercial space in a catalyst development area of Birmingham." Both DBA and Locke General Contractors will be tenants of the space, along with June Coffee Roasters, Zephyr Barber, and Last Call Baking Cooperative!

Filed Under: Downtown Birmingham, Events, Front Page, Uncategorized

One of Birmingham's many hidden treasures is the music scene downtown. The sheer volume of concert venues we have in downtown Birmingham is something most people aren't even aware of – but it really is remarkable! There is truly something for everyone, whether you're into the smaller, more intimate venues or the large-scale venues for those big name artists. Keep reading to check out some of the cool venues downtown Birmingham has to offer.

Filed Under: Front Page, Yaysayers

Main Street Alabama recently celebrated local program successes at the ninth annual Awards of Excellence. REV Birmingham has been a Main Street organization since before we were REV. If you've ever browsed any of our history page, you might already know that REV was formed in 2012 as a strategic merger of Main Street Birmingham and Operation New Birmingham – and we're happy to still be working toward a more vibrant city every day, project by project! Here are the Main Street Alabama awards that REV won for 2021!