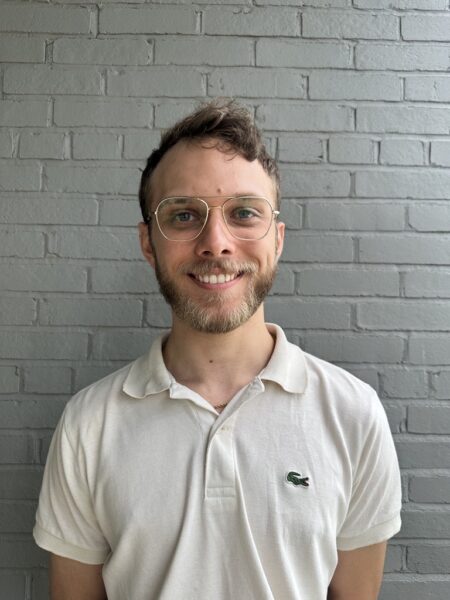 Noah Jobe
Investor Relations Coordinator
Email
At REV, I work to strengthen Birmingham's communities by working as our Investor Relations Coordinator. My specific responsibilities include grant writing, front-facing outreach, investor relations, and providing REV with holistic, organization-wide support. I am grateful to spend every day surrounded by a team passionate about creating vibrant places, uplifting Birmingam's entrepreneurs, and making the Magic City the best it can be.
Get to know Noah:
> What's your ideal Saturday?
My ideal Saturday starts early, with a bike ride to the Pepper Place Market, followed by a cappuccino at Panache. The rest of the day might include some time outside with a good book and end with board games with friends.
> What's your favorite aspect of living in Birmingham?
I have a life-long love affair with all things culinary, so Birmingham's food scene is a major plus. Our city is home to some of the nation's most talented chefs, patissiers, and bartenders. As such, I'm always on the lookout for new dishes to savor and drinks to enjoy.