#BhamNeedsYou to support local businesses
To rebound from the impacts of COVID-19, Birmingham needs small businesses to survive and thrive, Birmingham needs customers to safely shop and support businesses, and #BhamNeedsYou to rally around recovery efforts.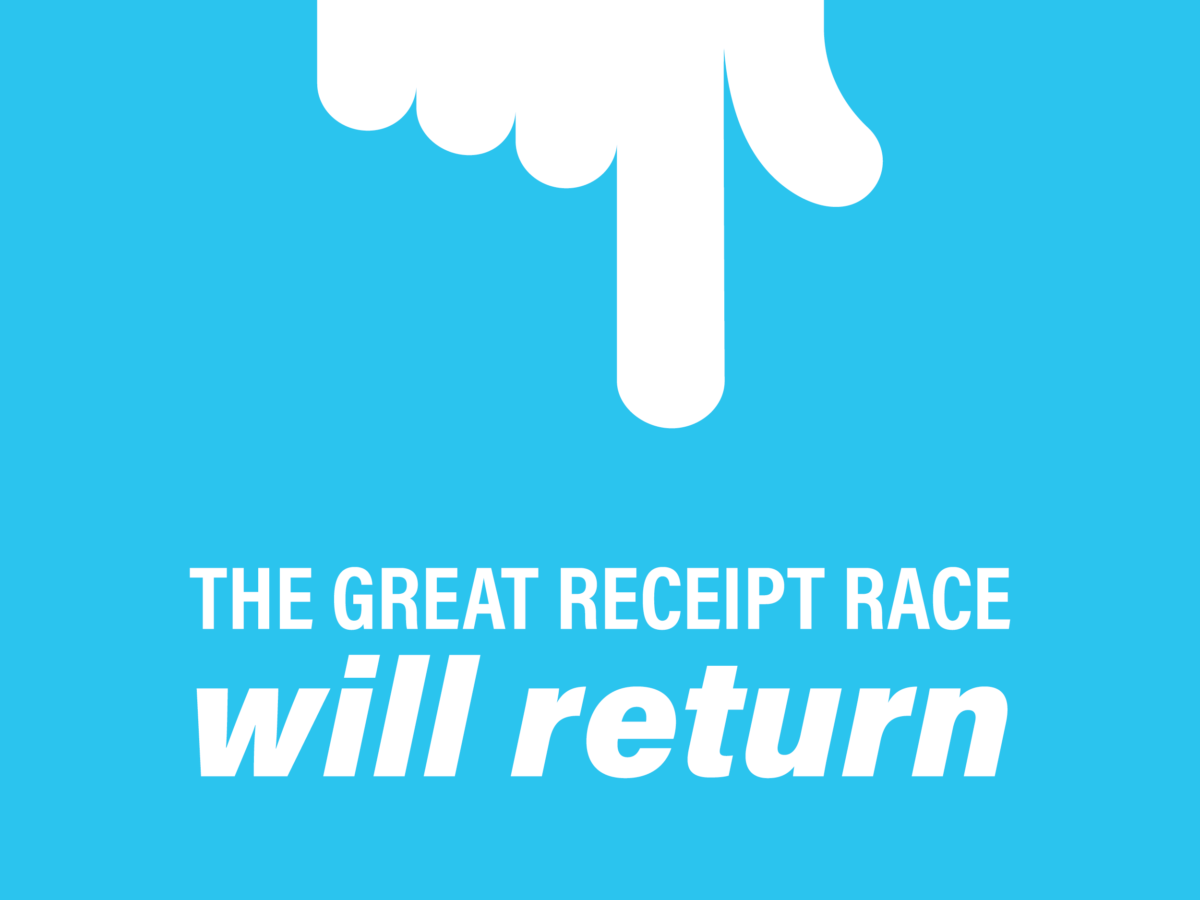 We'll be back!
REV's first Great Receipt Race ran from August 1 to September 7. Thank you to everyone who participated in this race to ring local registers! And, of course, thanks to our sponsors Bham Now and Verizon for their support.
We'll be back later this year with a special holiday Great Receipt Race. Make sure you have the number saved in your phone so that it's easy to participate again! Save 267-839-8738 now and watch REV's newsletter and social accounts for updates!
There are still plenty of ways #BhamNeedsYou!
Shop locally, prou

dl

y

 




Birmingham has so many amazing businesses that make this city feel authentic—like an experience that you couldn't get in just any other city. The survival of those businesses depends on your dollars! 

Spread the love for local

on social media




Share photos of your supporting

–

local adventures, encourage your friends to shop local too, leave positive online reviews for your favorite businesses,

and generally be a yaysayer for Birmingham (#YayBham)!

 
News
Filed Under: Front Page, Small Business, Woodlawn Street Market

Husband and wife team Chloe York and Eric Quick bonded over their love of all things taxidermy, insect specimens and other eccentric collectibles Now, they're spreading the oddity love at their metaphysical store and online as Mytho Menagerie— a virtual Woodlawn Street Market vendor.  

Filed Under: Business-Proving, Front Page, Small Business, Workshops

REV caught up with Mindy Rohr to talk about what business owners can expect from the How to Use Instagram Like You own It workshop and why they embrace the social media network.
REV creates vibrant commercial districts.
What does that mean in the COVID-19 era? It means Birmingham needs a vibrancy advocate more than ever. REV is working on promotion (like The Great Receipt Race!), place-making and programming for small businesses to help Birmingham be a vibrant place where everyone can realize their dreams.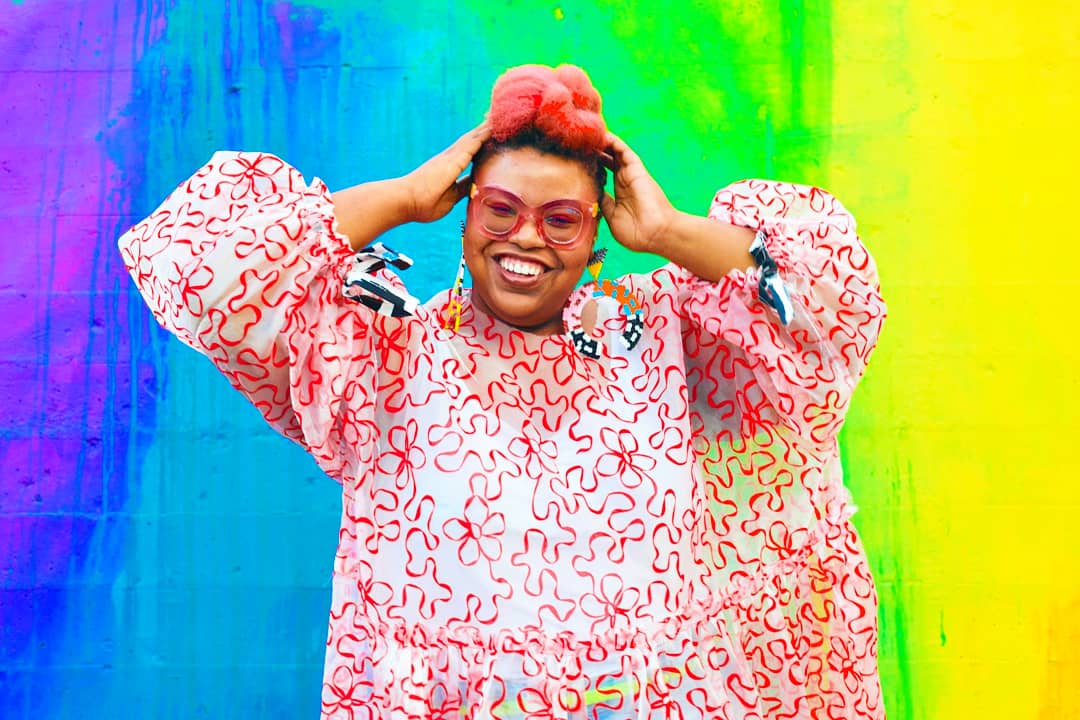 PROMOTION
The Great Receipt Race incentivizes supporting local businesses. Shop local and win prizes—what's easier than that? 
Watch REV's social media and blog for an outpouring of local business love! Sign up for our weekly newsletter to fill your inbox with yays for Bham.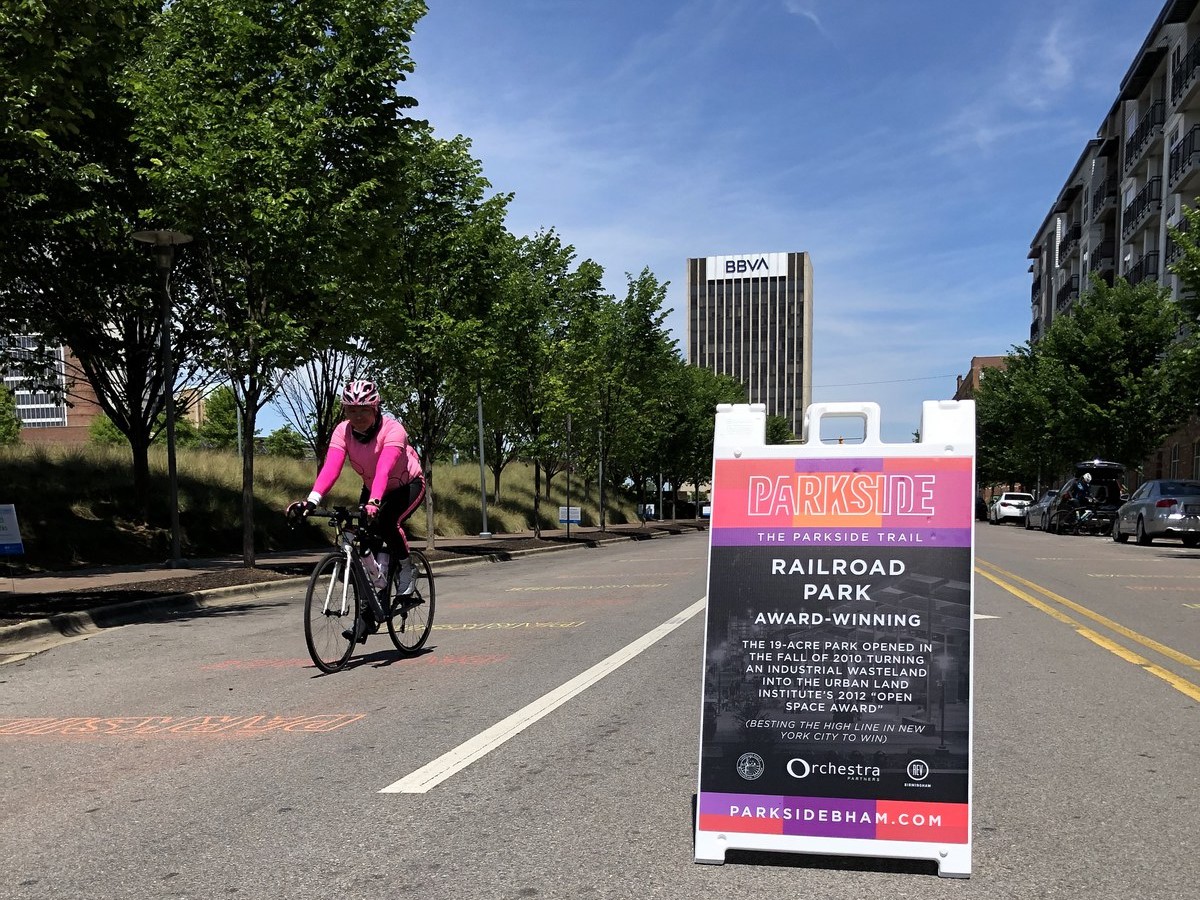 PLACE-MAKING
An Open Streets initiative by REV and Orchestra Partners, Parkside Trail provided a safe and socially distant way for downtown dwellers to enjoy more space as they exercised along 1st Avenue South throughout May.
We're working with the City of Birmingham, property owners and restauranteurs to make it easier for them to expand outdoor seating and curbside pick-up experiences to allow them to serve more people safely. As always, CAP Ambassadors continue to patrol the city center, keeping it clean and safe for your enjoyment!
Remember our Upswing project on 2nd Avenue North last fall? This year, we're going expand the impact around the corner, with an awesome alley redesign.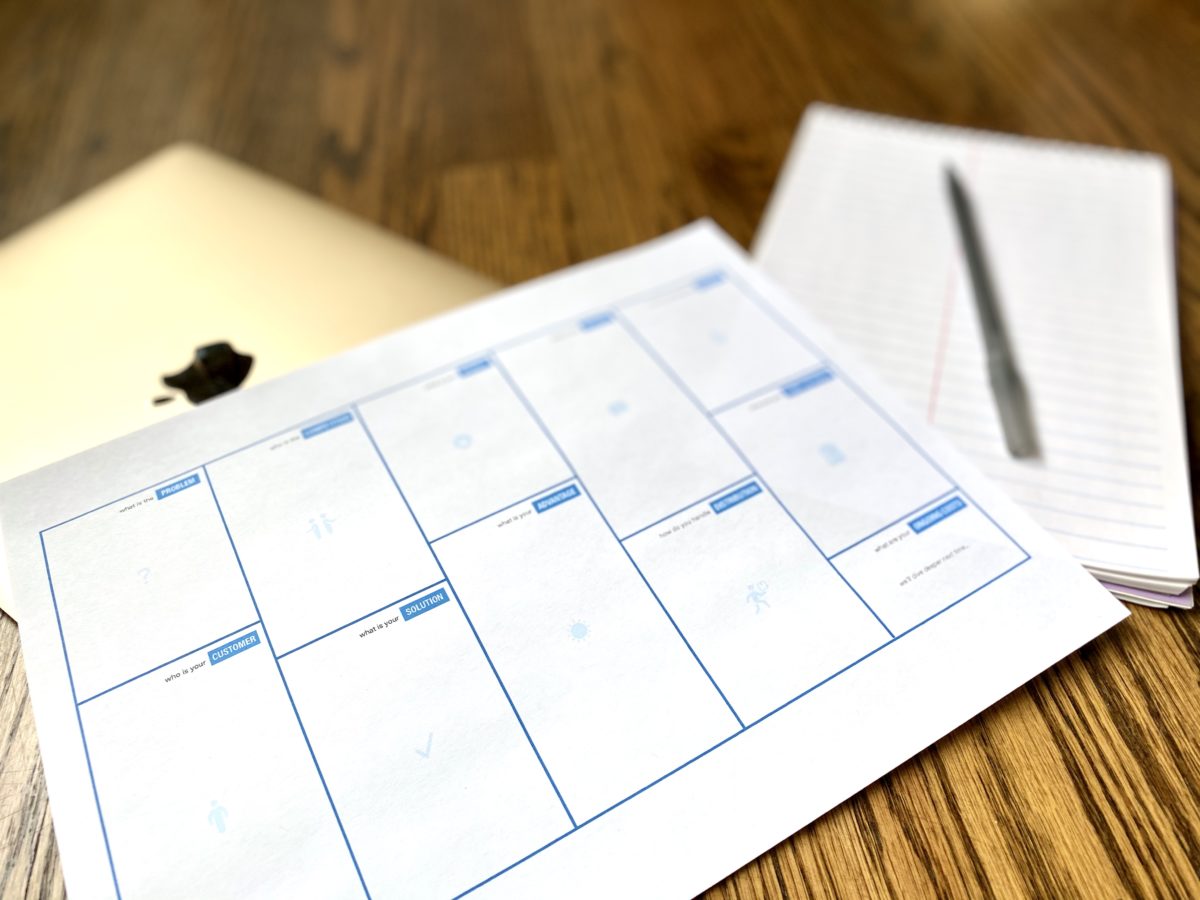 PROGRAMMING
From June to November, Rebound Bham is collaborating to offer free programs and resources to help Birmingham's small businesses survive and thrive. You can register now for workshops!
REV's BIZ team also continues, of course, to offer free one-on-one coaching to support the resiliency of business owners.