From ground-up construction to historic rehabs, commercial development is a major driver of Birmingham's vibrancy. If there is a crane swinging in Birmingham these days, chances are REV has played some role in helping the project move forward. From identifying sites to facilitating incentives to retail leasing assistance, REV is helping developers develop Birmingham in a way that connects with community, honors historical context and creates great places.
REV's Design & Development Team has decades of combined experience working with investors, developers and businesses interested in redeveloping a property as part of their relocation to navigate the process. We help developers better understand the context of their project within the market, and the community.
REV helps development teams with:
HOW DOES IT WORK?
REV is funded by corporate partners and other investors to ease the path for development in Birmingham. Our development consulting services are free of charge. A simple consultation helps our team identify ways in which we might help make your project a reality. Give us a call or drop us a note to get started!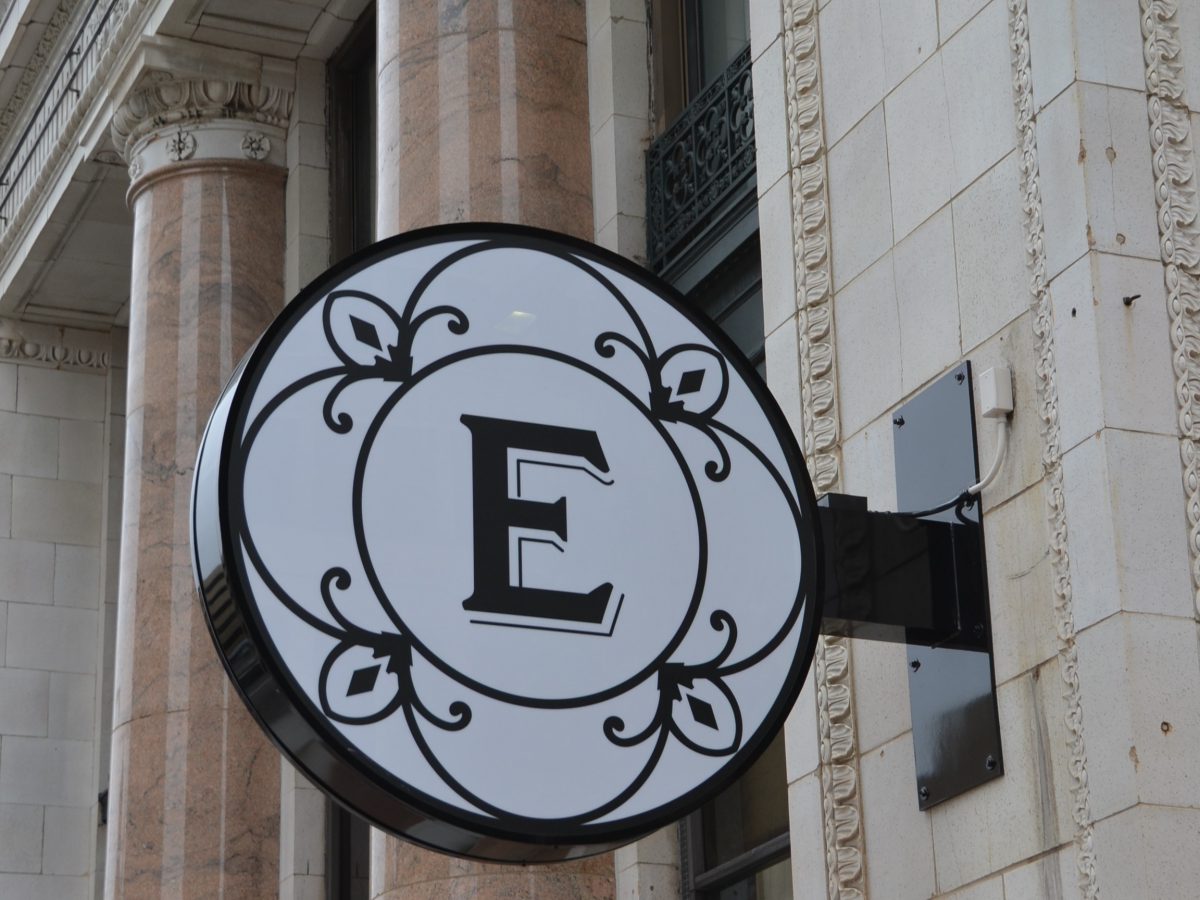 WHAT DOES REV GET OUT OF IT?
…A more vibrant Birmingham. That's at that heart of our mission. While there is no charge, we find that developers, design and construction teams that benefit from our services become annual financial supporters of REV, supporting future projects that benefit the community as a whole.
News
Filed Under: Developer, Downtown Birmingham, Filling Vacant Spaces, Front Page, Potential-Proving

Many historic buildings, including the John Hand and The Frank, have been successfully redeveloped while preserving their original charm. May is Historic Preservation Month, which aims to raise awareness about the importance of preserving historic buildings. Currently, numerous buildings possess a solid foundation but have been left vacant and require immediate attention for preservation. Find out which treasures are in need of your help today!

Filed Under: Developer, Downtown Birmingham, Front Page, Transportation, Yaysayers

Parking lots are dead spaces. Nothing we can construct sucks the life and vibrancy out of a place more than a parking lot. Yet we cannot seem to live without parking. Views on parking dominate almost every issue related to downtown growth. From not enough parking to being too expensive, learn from David Fleming why parking is essential to Birmingham's growth.

Filed Under: Developer, Downtown Birmingham, Front Page, Get Involved, Yaysayers

September 5th marked a milestone in the Re-vision Linn Park planning process: a drafted concept was revealed based on the feedback of Birmingham community members. This third community meeting was also an opportunity for the project consultant team to share insight into the vision for Linn Park, report to the community on emerging themes of a renewed park identity, and next steps in this process. If you were not at the meeting, no worries. You can view the park concepts, and send in your feedback to the consultant team today!  
HOW CAN REV HELP YOU INVEST IN BIRMINGHAM?