These are unprecedented times for small business owners.
REV has been engaged with our entrepreneurial ecosystem partners to ensure we are being as collaborative and clear as possible in messaging to our community the resources available to them during the COVID-19 pandemic. How can we help you?
HOW REV IS SUPPORTING SMALL BUSINESSES
RESOURCES FOR SMALL BUSINESSES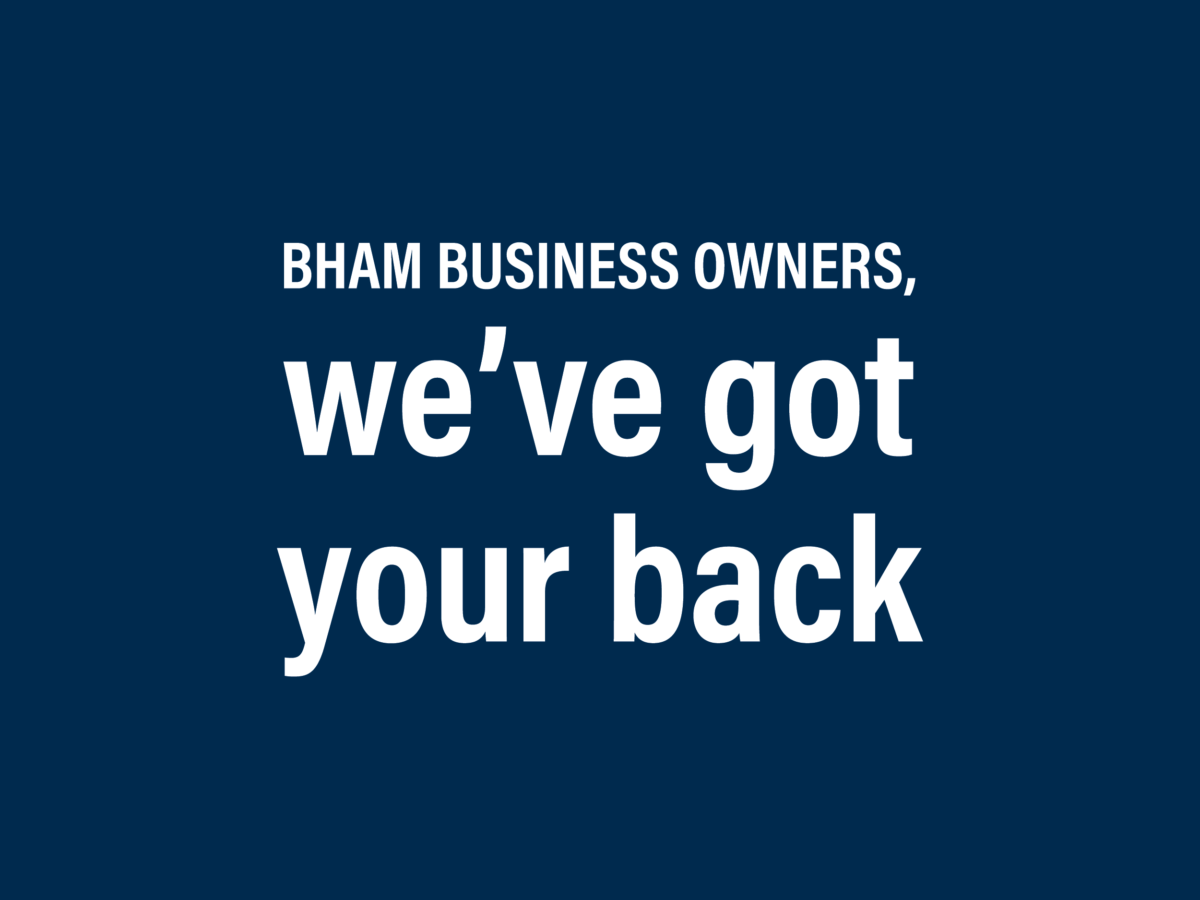 REBOUND BHAM COLLABORATION TO CREATE TIMELY WORKSHOPS + RESOURCES
Rebound Bham is the product of collective passion for small businesses and the people who start them and grow them. Through virtual workshops, social media events, coaching sessions and resources, this team comprised of more than 15 organizations will help small business owners achieve skillset milestones to retain, sustain and expand their business through 2020.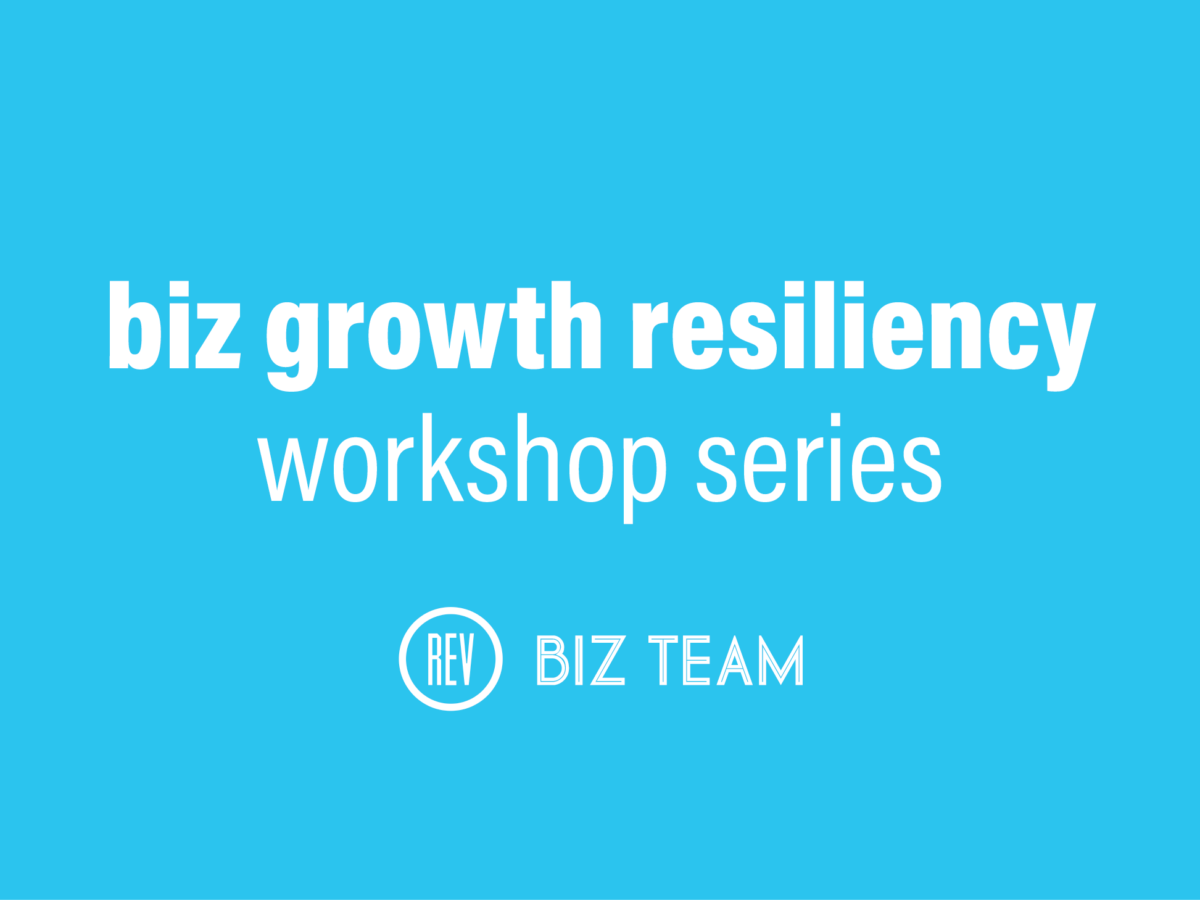 RECORDED WORKSHOPS TO SUPPORT SMALL BUSINESSES DURING COVID-19
As your business coaches, we encourage you to use this time wisely, to analyze your business model, to diversify your revenue streams, to solidify your financial foundation. These March-July virtual workshops were recorded to support you during disaster recovery.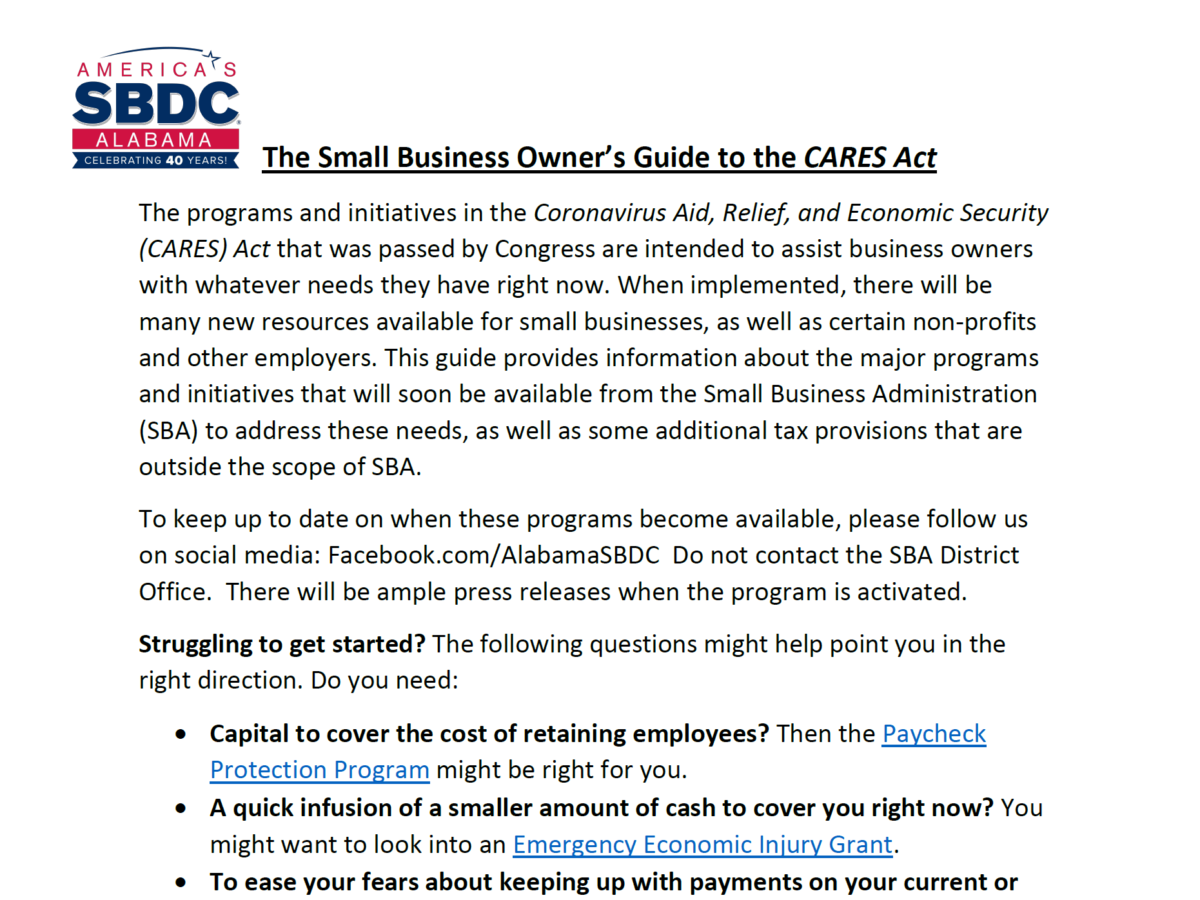 Understanding the CARES Act
The programs and initiatives in the Coronavirus Aid, Relief, and Economic Security (CARES) Act that was passed by Congress are intended to assist business owners with whatever needs they have right now. This guide from our friends at Alabama SBDC provides information about the major programs and initiatives that will soon be available from the Small Business Administration (SBA) to address these needs, as well as some additional tax provisions that are outside the scope of SBA.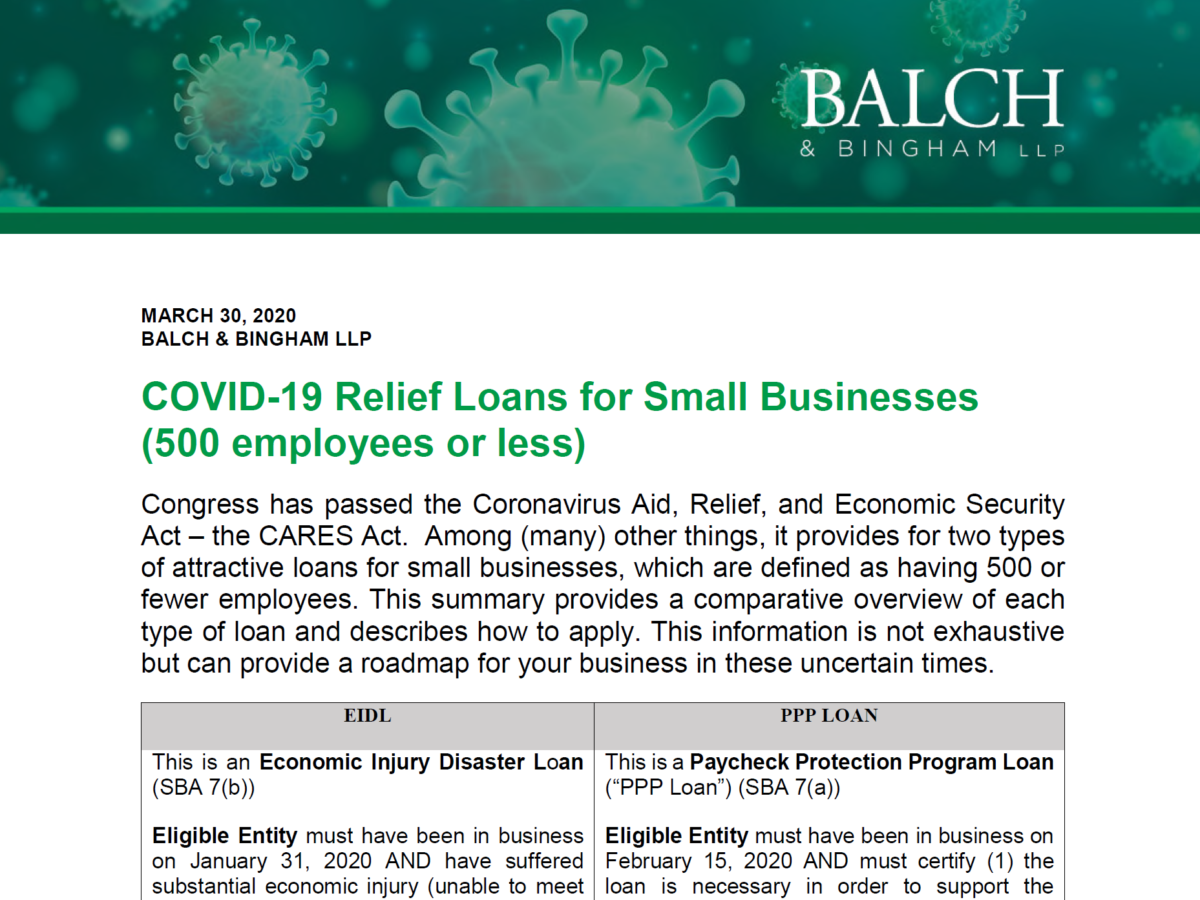 Comparing loan programs
Among (many) other things, the CARES Act provides for two types of attractive loans for small businesses: the Economic Injury Disaster Loan (EIDL) and the Paycheck Protection Program Loan (PPP). This summary from our friends at Balch & Bingham provides a comparative overview of each type of loan and describes how to apply.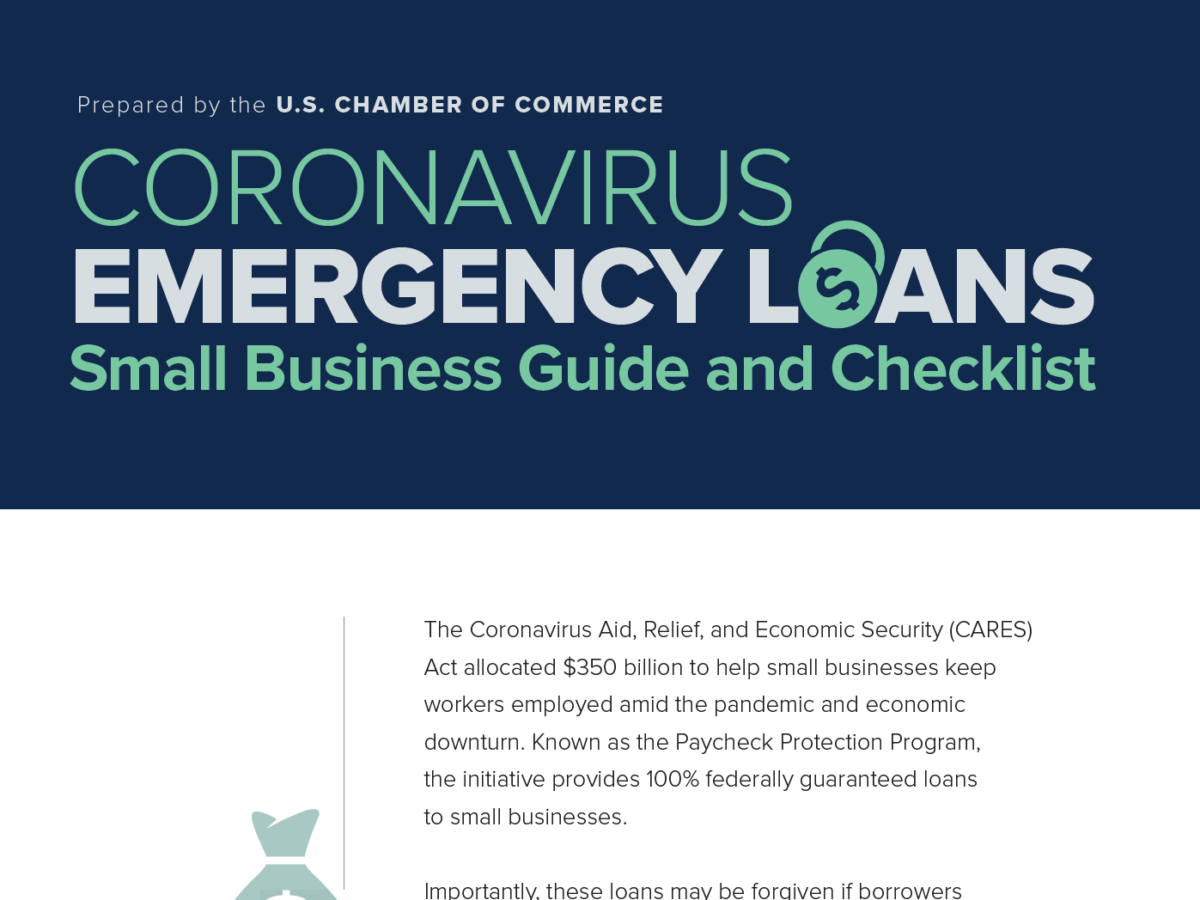 Loan Application Checklist
The administration soon will release more details including the list of lenders offering loans under the program. In the meantime, the U.S. Chamber of Commerce has issued this guide to help small businesses and self-employed individuals prepare to file for a loan.
News
Filed Under: Birmingham Food & Drink, Front Page, Small Business

Tim Hightower says that applying for Birmingham's Shared Spaces permit and building out an outdoor seating area has allowed The Lumbar to double capacity for less than $1,000.

Filed Under: Front Page, Small Business

Owner of Alchemy 213, Ace Graham, a passionate Birmingham advocate, has been pivoting his business since quarantine began in March. We caught up with him for an update one what he's been doing. 
Birmingham is strong
… and the challenges of 2020 are pushing Birmingham to emerge an even stronger city. As Birmingham once again raises its collective voice against racism and continues to adjust to the impacts of COVID-19, REV Birmingham's team is working hard to find ways to build community and resources in support of an ever-increasingly vibrant city.
If you are able, please also consider a donation to support REV as we navigate the repercussions of COVID-19. As a nonprofit, we rely on donations from our community to continue this important and necessary work—helping businesses persevere to ensure Birmingham is vibrant after COVID-19.