Creating vibrant places since 2012
REV Birmingham has been creating vibrant places since July 2012. REV is a place-based revitalization and economic development nonprofit with a mission of creating vibrant commercial districts and a history of impact.
Here are just a few of our past projects: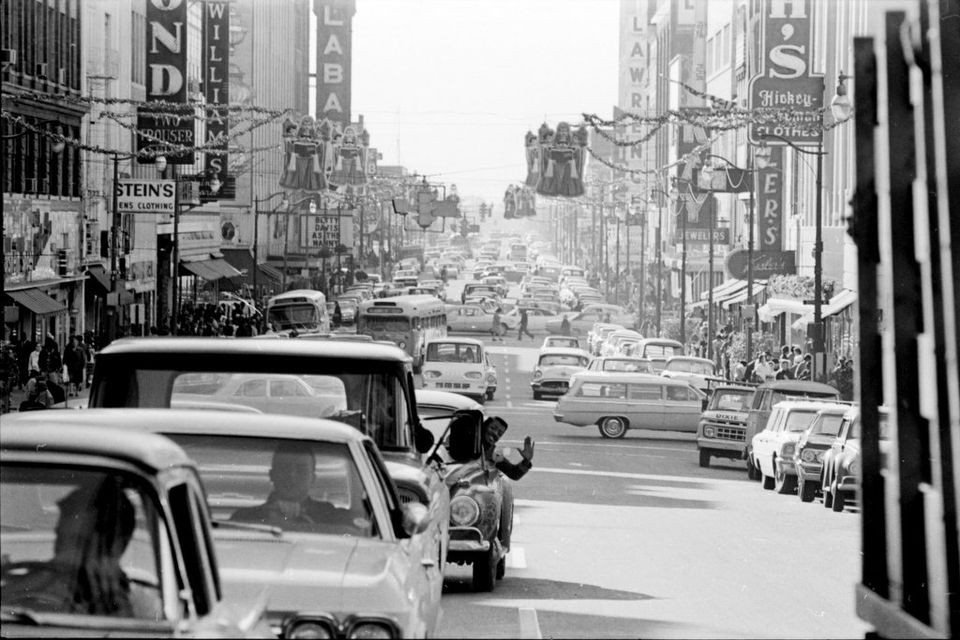 But, our story goes way back.   
Picture it. Birmingham. 1962.  
Operation New Birmingham (ONB) formed to promote commercial activity in the City Center. You may know some of the projects that you can still see decades later. ONB was behind all the landscaping on 20th Street as well the creation of the Business Improvement District (BID) that still exists (and is patrolled by CAP ambassadors in bright blue!) in the City Center.    
ONB is where lifelong building hugger and now REV President & CEO David Fleming got his start as a wide-eyed, teenaged intern who loved his city's history. (Stay with us, there are a lot of acronyms in this story.)  
In 2004, David left to create Main Street Birmingham (MSB) to bring some attention to the nine sub-neighborhoods of downtown.  
Across the country, Main Street organizations work together to make sure small towns, mid-size cities and urban communities all have access to thriving communities. They do this by using historic preservation and economic development to create strong downtowns.   
With Main Street Birmingham, David saw an opportunity to focus on more of Birmingham's neighborhoods that have the Main Street earmarks such historic buildings, walkability and store-front business potential.  
He recruited future REV CFO Elizabeth Barbaree-Tasker in 2011 to join the noble cause. Then, in a stunning plot twist, David left the organization that he founded to go back and run ONB.   
Reader, there were tears.   
But their separation wasn't long-lived. He and then MSB CEO Elizabeth teamed back up to combine the two organizations through a strategic merger to form the ultimate economic development dream team—REV.  
REV is the only all-caps word in this story that isn't actually an acronym. We're just REV.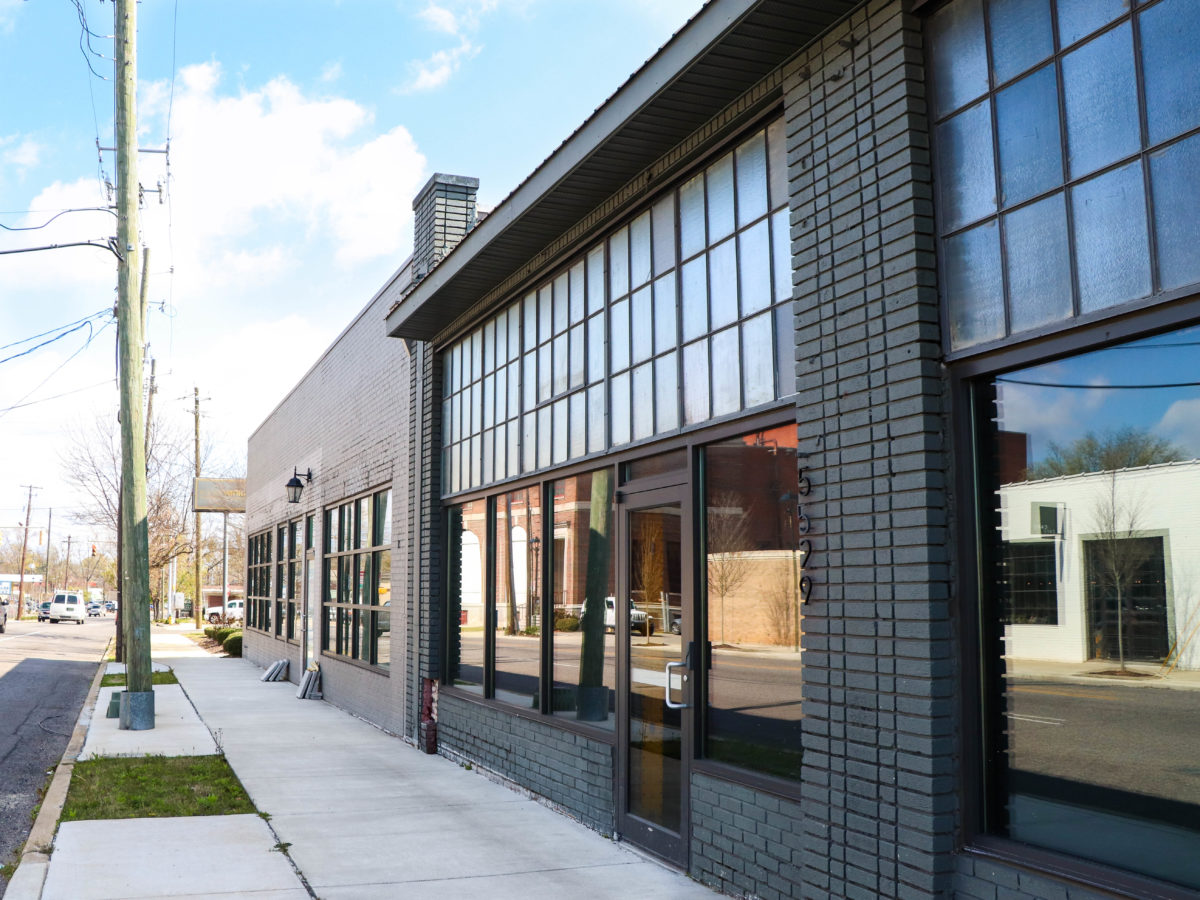 Woodlawn serves as REV's headquarters (shoutout to SocialVenture!) and the organization is working to make it a hub for equitable entrepreneurship.  REV works with community facilitators to identify future and existing entrepreneurs in Woodlawn and lower the barriers in their way and set them up for success through initiatives such as the Woodlawn Street Market, community entrepreneur support systems and façade refresh projects.   
Most of REV's work can be broken down into three categories. First, there is strengthening places. An authentic place has to be clean and safe to attract people in the first place. Then, we focus on creating experiences. People need something to come to when they visit a neighborhood or district, that includes colorful art, dynamic programming and other attractions that keep the character of the area in mind. And, lastly, REV focuses on supporting business owners in the area, whether established or new to the place.  
 All of these factors add up to vibrancy—where authentic places and diverse people meet.  
Want more? Dive into REV's annual reports!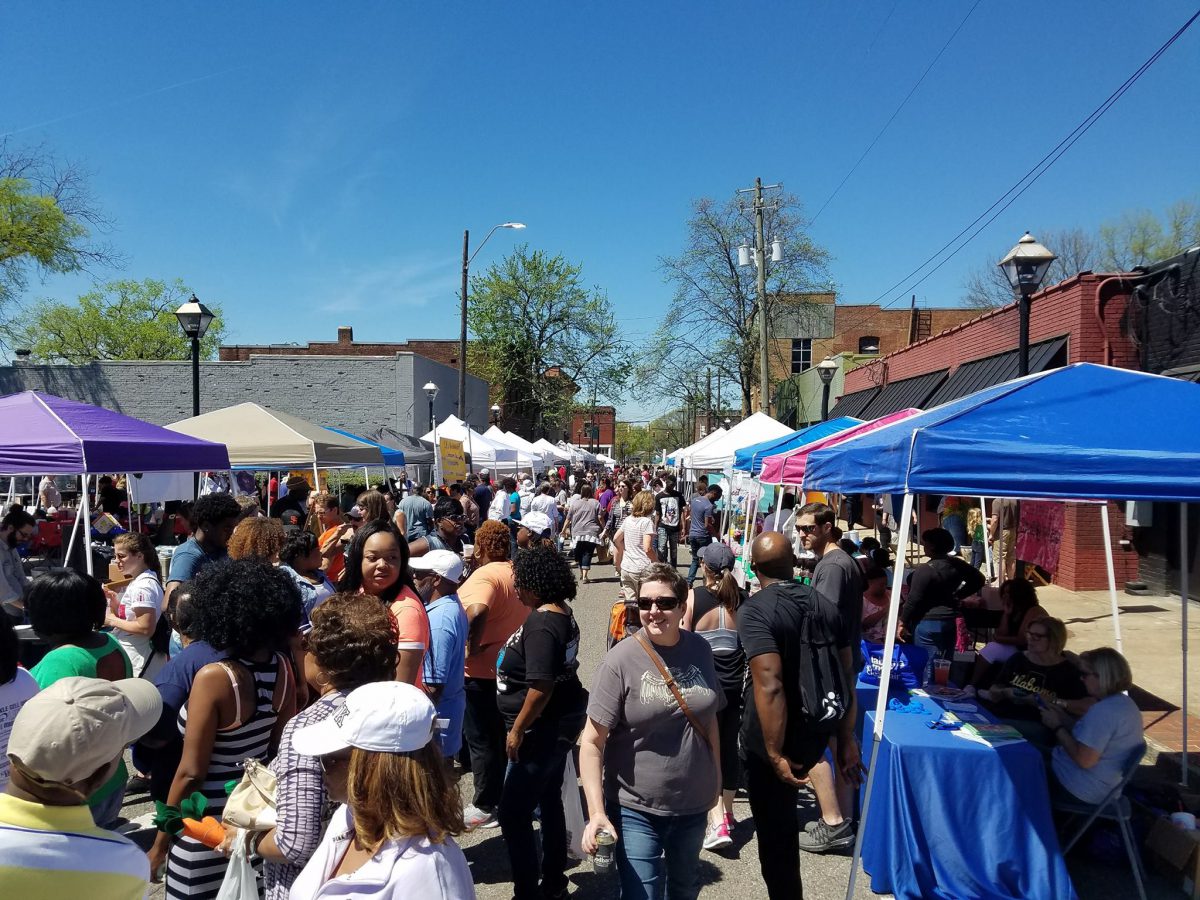 WHAT'S REV'S DOING NOW?