Bham Business Relief Fund
The Birmingham Business Relief Fund was a community response to the needs of Birmingham's small businesses. The fund, originally intended for those affected by unrest that occurred in downtown Birmingham the night of Sunday, May 31, 2020, later expanded to provide funds to lower the barrier to implementing physical improvements to street-level service providers, retail, and restaurant spaces to encourage safer business operations throughout the COVID-19 pandemic. All of the funds have now been allocated.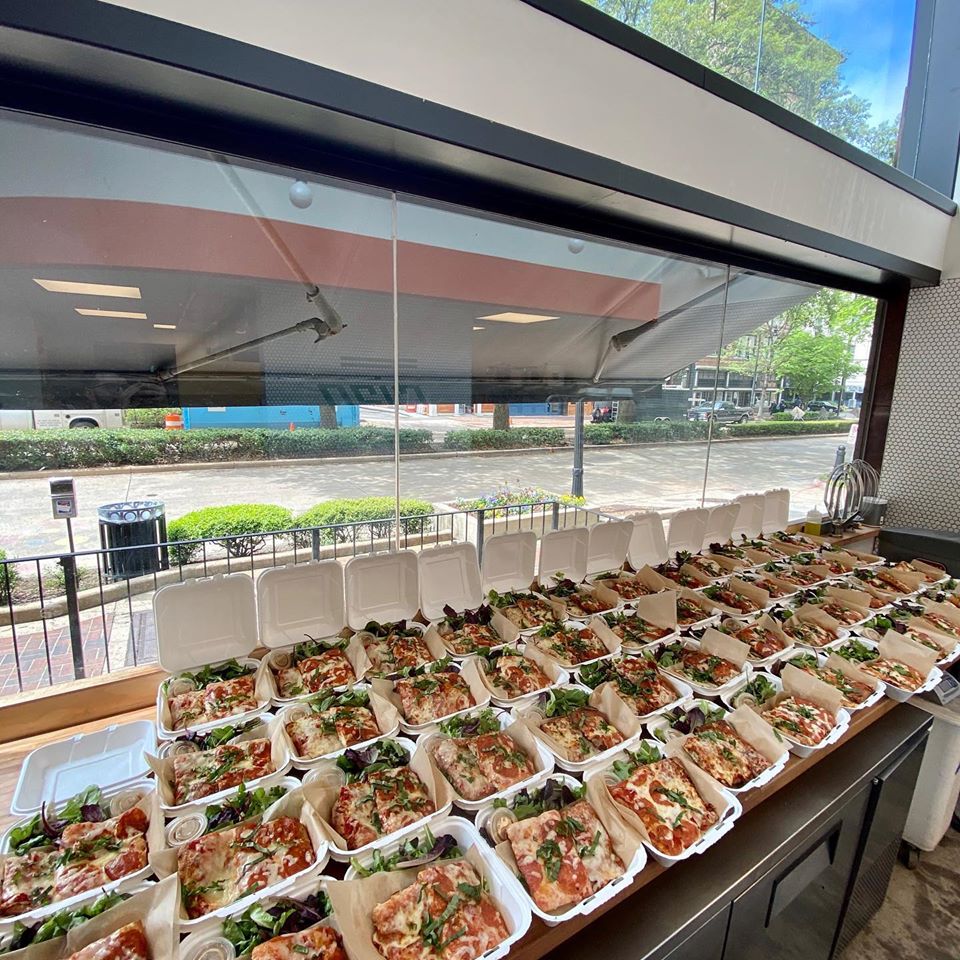 Additional support from donors, seed money provided by Spire and other corporate and individual donors allowed the fund to support Birmingham's small business community. The fund is a collaborative effort between the City of Birmingham, the Birmingham Business Alliance, REV Birmingham, Urban Impact and the Community Foundation of Greater Birmingham—all committed to helping businesses rebuild and prosper. 
COVID-19 has forced small businesses to pivot their operations to ensure safe transactions—many of which include physical improvements to encourage safer customer interactions and communicate business operations to instill consumer confidence. The establishing partners of the Birmingham Business Relief Fund are committed to supporting all of our community members who are grappling with how to continue operating safely and profitably. The fund was housed at the Community Foundation and applications were reviewed by a panel of representatives from each of the partnering organizations.
Thank you, Birmingham!
272 individuals made contributions from $5 to $2,000 to support the Birmingham Business Relief Fund. We are grateful to the following corporations for their generous support: Bridgeworth Wealth Management, Coca-Cola Bottling Company United, Encompass Health, Mayer Electric Supply, Protective Life, ServisFirst, Vulcan Materials Company, and Williams Blackstock Architects.