WHY DO BUSINESS IN BIRMINGHAM?
Birmingham is a comeback city, a community of believers and a place of promise.
Together, we're breaking down silos and partnering to push our city forward. Now more than ever, we have all the right ingredients to be the vibrant, flourishing city that our founders envisioned in 1871, our citizens dreamed of in 1963, and that we've all begun believing we could be. We possess the momentum, phenomenal historic building stock and a collective entrepreneurial spirit to write Birmingham's future.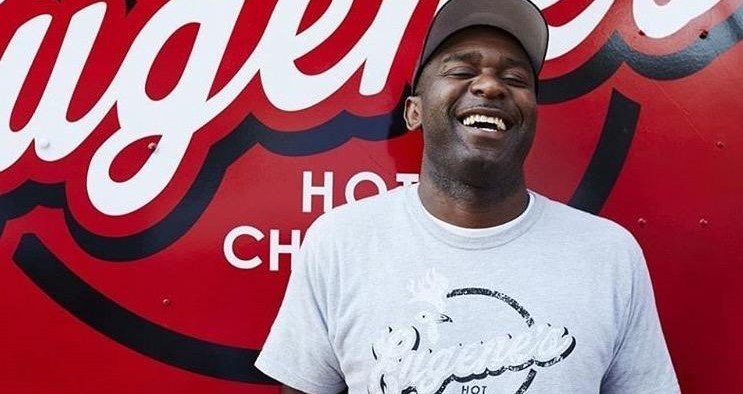 We are a city of pleasant surprises.
From food to tech, Birmingham is a sleeping giant. Home to award-winning chefs and tech startup successes like Shipt, we're teeming with talent that takes you by surprise, but more importantly, continues to pay it forward to Birmingham's next generation of greatness. We continue to be brave… daring to bring new ideas to life, nourishing them and weaving together the fabric of place where people wholeheartedly want to live, work and play.
Birmingham needs yaysayers.
That's our term for people who believe in our future and are willing to roll up their sleeves to be a part of our future. We invite you to join REV Birmingham and the passionate people who make our city great in saying YAY to the Magic City and our future as the most vibrant market in the Southeast.
$2 BILLION
Investors have spent nearly $2 billion in Birmingham development projects over the past 4 years.
$234 MILLION
Developers have invested $234 million in 10 Historic Tax Credit properties since 2015.
>10,000
More than 10,000 housing units are complete or under construction—7,527 existing units plus more than 2,000 units announced.
4 + 31
Birmingham is home to 4 James Beard Award-winning chefs and 31 food festivals.
12 in 10
12 attractions are within a 10-minute walk from Railroad Park, downtown's award-winning 19-acre green space.
> 3 MILLION
Birmingham's top 8 attractions brought in over 3 million visitors in 2017.
21,923
UAB's 2018 enrollment was the largest ever with 21,923 students.
>80,000
More than 80,000 people work downtown, contributing every day to Birmingham's local economy.
227,062
Zyp Bikeshare users have ridden 227,062 miles across Birmingham's City Center since October 2015.
HOW CAN REV HELP?
We are place-makers.
Real estate development, business growth and recruitment aren't about simply filling space. It's about cultivating a vision – a collective vision rooted in community input. REV Birmingham empowers the community to lead our efforts, and we facilitate the holistic big picture. We don't only understand the nuance of inclusive and authentic vibrancy, our team lives it, lives for it and advocates for it daily.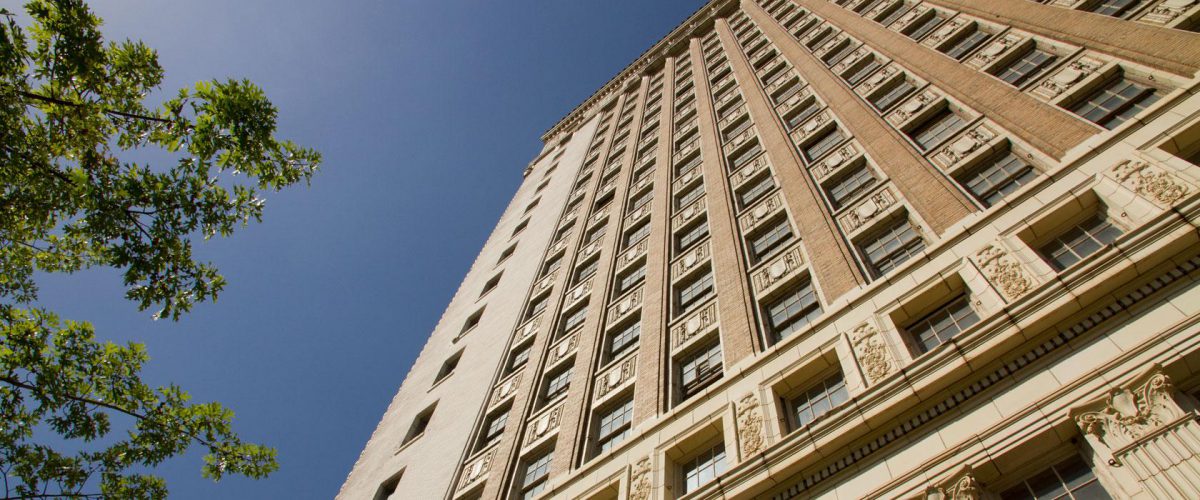 Some people hug trees. We hug buildings.
Historic preservation is paramount in creating vibrant places, but it's also a passionate point for our team. We believe the history of a building gives powerful context through the redevelopment process. From idea to grand opening, we are intensely focused on restoring the soul of a space to offer authentic character through its next life.
We offer context without a fee.
Our only interest in real estate development is watching Birmingham thrive. We're a non-profit, not a broker. Our investors and partners support our work because they recognize the valuable role we play as a collaborator helping to shape Birmingham's wave of momentum as an inclusive place where everyone can realize their dreams. Our perspective stretches beyond downtown to our neighborhood commercial districts. When it comes to development, we're considering our history as much as we're considering our future. And we feel that's just the context needed at this moment in time.
WANT MORE INFORMATION?
REV's Business Recruitment team would love to share more data, stories and insight with you. Contact us, and let's start creating a vision for your business in Birmingham!