Small businesses are the fabric of a vibrant community.
Woodlawn is home to passionate people with diverse talents and great ideas. Through a community partnership called Woodlawn Urban Main, we want to find those folks and support them in turning their talent, hobby or passion into a viable business.
So, could your idea, hobby or talent be a Woodlawn business? Our Woodlawn Urban Main is here to help you start your entrepreneurial journey or grow your small business to the next big step.
Woodlawn Urban Main is a partnership of REV Birmingham and Woodlawn Foundation with planning support from Main Street Alabama and Main Street America.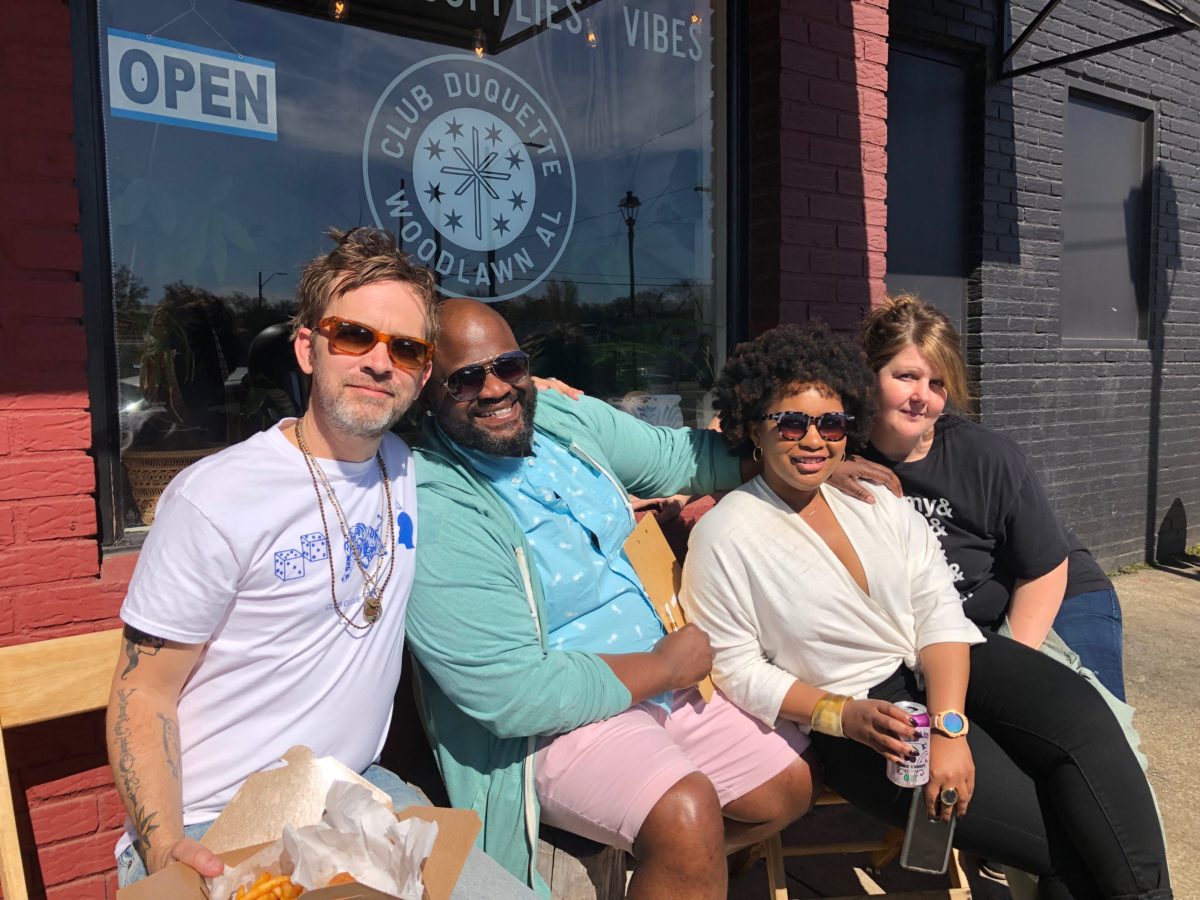 Stay tuned for 2020 Porch Parties info!
Through monthly community gatherings called Porch Parties, we aim to find local entrepreneurs, creatives, and makers in the neighborhood and connect them to resources and knowledge to make their ideas reality.
We're in planning mode now for our 2020 Porch Parties and other vibrancy-driving strategies for Woodlawn, and we'll update this page when we have more information.
What happens at a Porch Party?
Come with your natural talent, your passion and a great idea. We'll provide the refreshments and, more importantly, the inspiration. You'll hear from small business owners who've started successful businesses. Hear details about their journey and how they've turned their passion, talent and hobby into a thriving business.
Our hope is that Woodlawn Porch Parties, along with some guidance, will be the support you need to get your small business off the ground and make your dream a reality.