WORK WITH REV
INVESTOR RELATIONS MANAGER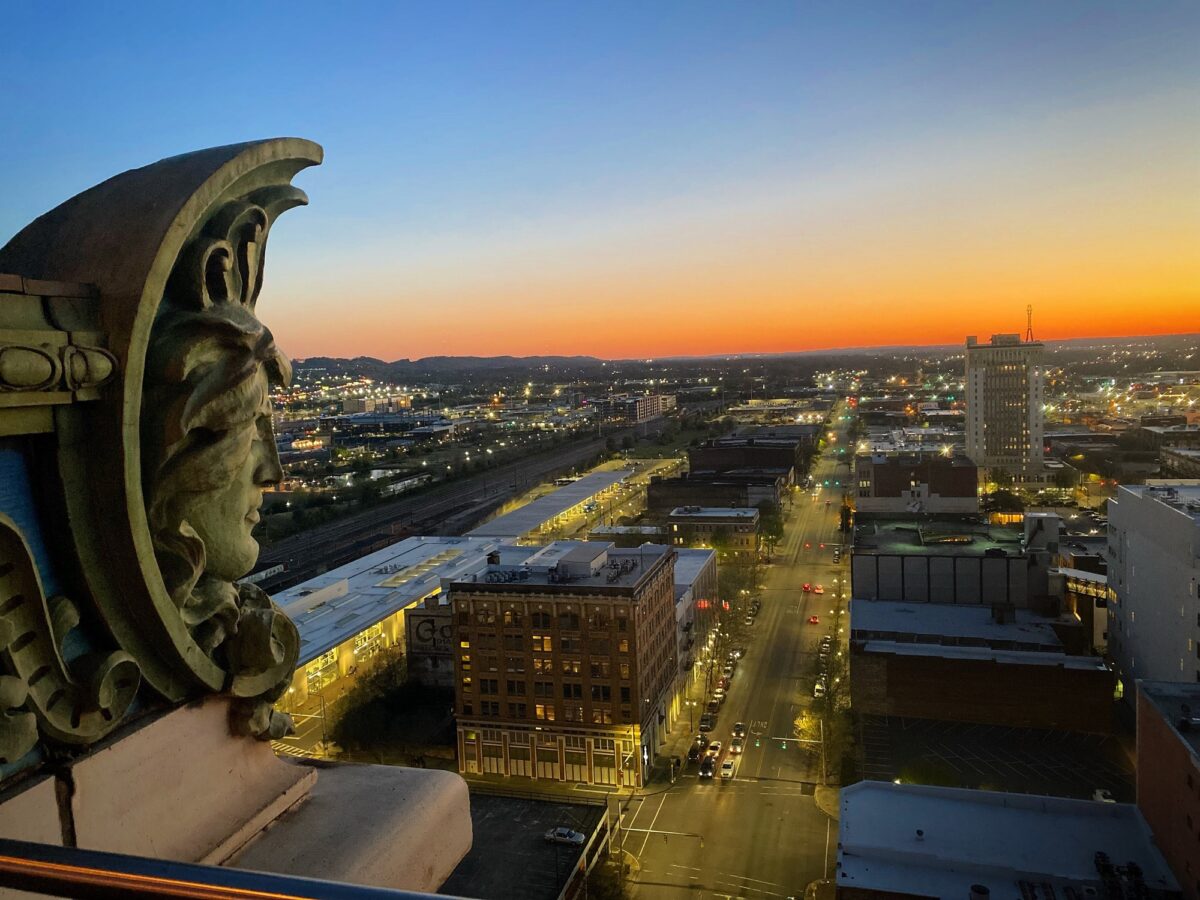 Birmingham has more reasons to love it here! Seven James Beard Award winners. No. 1 on Lonely Planet's List of Unexpected Foodie Destinations. No. 26 on Gusto's Cities with Most Green Space Per Capita. 
Historic buildings are being restored to their former glory and new tech businesses are moving in. Local entrepreneurs are opening up storefronts, creating a more inclusive economy and tight-knit community. Birmingham is alive, and partners like REV Birmingham are fueling the vibrancy.
Do you believe in Birmingham? 
Are you an experienced grant writer who can tie output to impact?
Are you the most detail-oriented person you know?
Do you want to apply your fundraising skills to make the city vibrant?
REV Birmingham, a 501(c)3 nonprofit organization with a mission to create vibrant commercial districts, has an immediate opening for an Investor Relations Manager. The Investor Relations Manager writes grants and reports, manages corporate and individual fundraising efforts, and supports scheduling and administration for the CEO and board of directors.
Position Summary
This position will write and submit grant applications and reports to local foundations, manage REV's corporate and individual fundraising efforts, and direct donor stewardship. An organized individual with high attention to detail, the Investor Relations Manager will also provide administrative support for the board of directors and work with the CEO to manage calendars, schedule meetings, and support projects. The Investor Relations Manager will
Research, write, and submit grant applications.
Create and submit monthly, quarterly, and annual reports to funders and partners to reflect progress toward grant and programmatic metrics.
Manage investor database in Salesforce, including the accurate entry and update of all investor information and gift details.
Develop and implement processes to streamline investor relations.
Track status and next steps for all investors and prospective investors to support investor recruitment and retention; draft and send corporate and individual investor solicitations.
Salary range: $50K – $69K
Sound like you? Let's talk! You can read the full job description here.
Interested candidates should send a cover letter and resume to Merrick Bonner, VP of Impact & Investment, at jobs@revbirmingham.org. REV Birmingham is an equal opportunity employer.