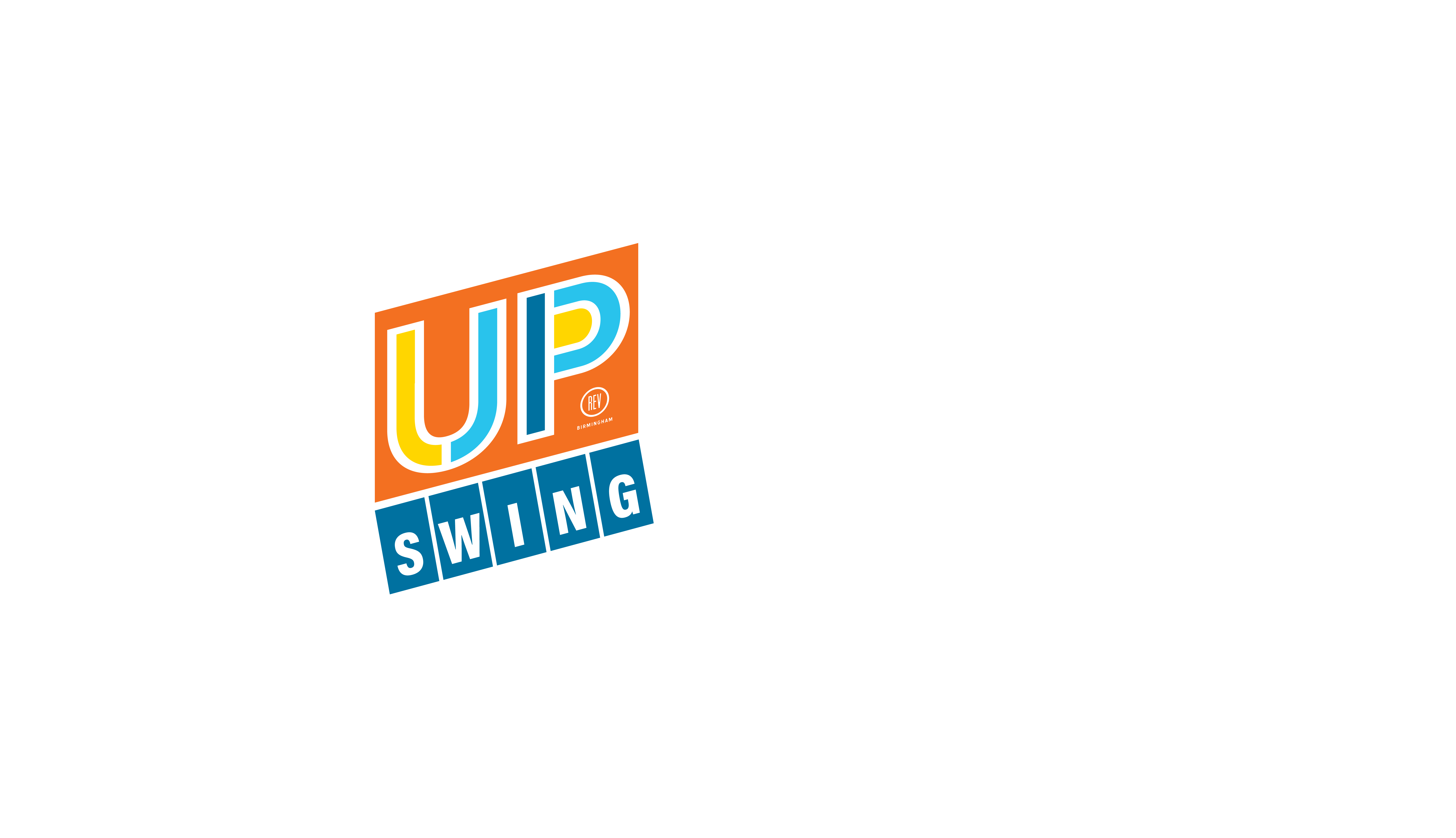 Upswing—a downtown Birmingham parklet
Have you seen the colorful swings (and other more stationary seating) at 3rd Avenue North and 19th Street? This parklet across from The Pizitz and McWane is a spot for you to rest a bit, sip a latte, have a conversation—and swing!
REV believes in the power of placemaking to make your downtown experience a little more vibrant and fun. Sometimes that can be as simple as a tiny park on the corner of a parking lot (which, by the way, is a paid public lot where you can start and end your day or night downtown). Stop by Upswing and hang out any time!
As a nonprofit, REV needs your help to keep projects like this going. Donations help us create more potential-proving, place-making, pop-up magic across the city. Give for the good of Birmingham!
WHERE'S UPSWING?
Upswing is at 2nd Avenue North & 19th Street (across the street from The Pizitz).