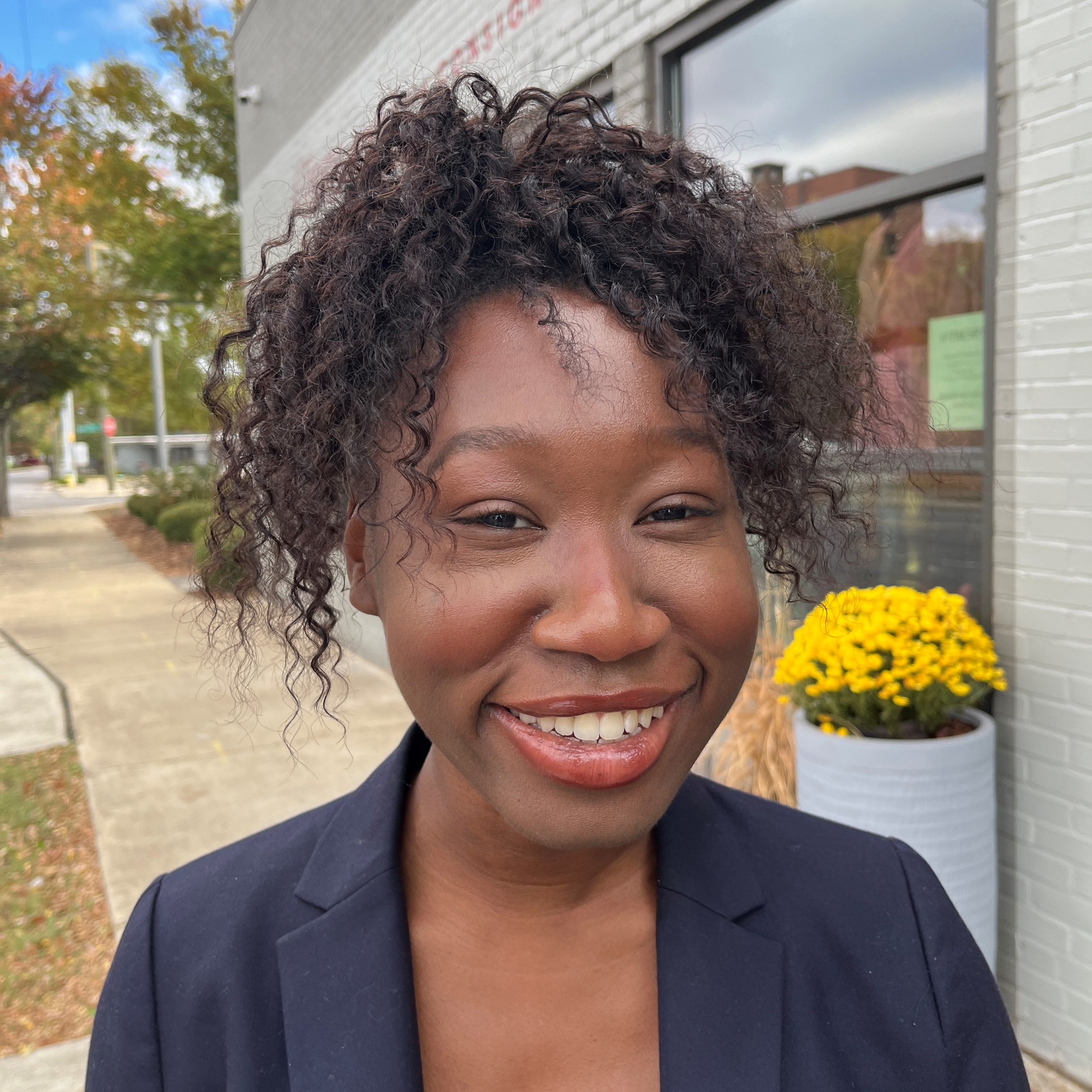 Salena Lee
Business Outreach Coordinator
Phone

Email
My job is to identify and connect with local small business owners and entrepreneurs who are ready to move into commercial spaces in the city of Birmingham. Our goal is to create equitable entrepreneurship so that everyone can realize their business goals and dreams. I love working in this position because I have the chance to meet resilient, ambitious people striving every day to grow their own businesses, be their own boss, and turn their dream life into a reality. I am grateful to be a part of an organization that understands how vital small businesses are to the community.
Get to know Salena:
> What's your favorite genre of books?
My favorite genre is historical fiction and nonfiction/period pieces in television, movies, and books. My favorite tv historical drama is The Gilded Age on HBO, and my favorite book is Jane Eyre.
> What's your favorite Birmingham memory?
I remember in elementary school, my dad took my sister and I to the Linn Park Christmas tree lighting event. I entered a raffle for a bike and was lucky to get chosen by Mayor Langford. Not only was it my first time winning a raffle, but I was also featured on local tv!