GIVE
REV Birmingham marked a milestone at the end of 2022: 10 YEARS since the merger of Operation New Birmingham and Main Street Birmingham made us REV!
REV's mission is to create vibrant commercial districts. Our efforts help breathe new life into Birmingham. From historic building rehab consulting to our refresh of 20th Street North to Woodlawn Street Markets full of up-and-coming businesses, we're proving markets in Birmingham where others didn't see the potential, spurring more investment across a vibrant city.
As a nonprofit, REV needs your help to keep making Birmingham a better version of itself. Click below to support REV's work creating vibrant places!
Your investment in REV has a positive effect on Birmingham. Check out the impact we measured from our work in 2021!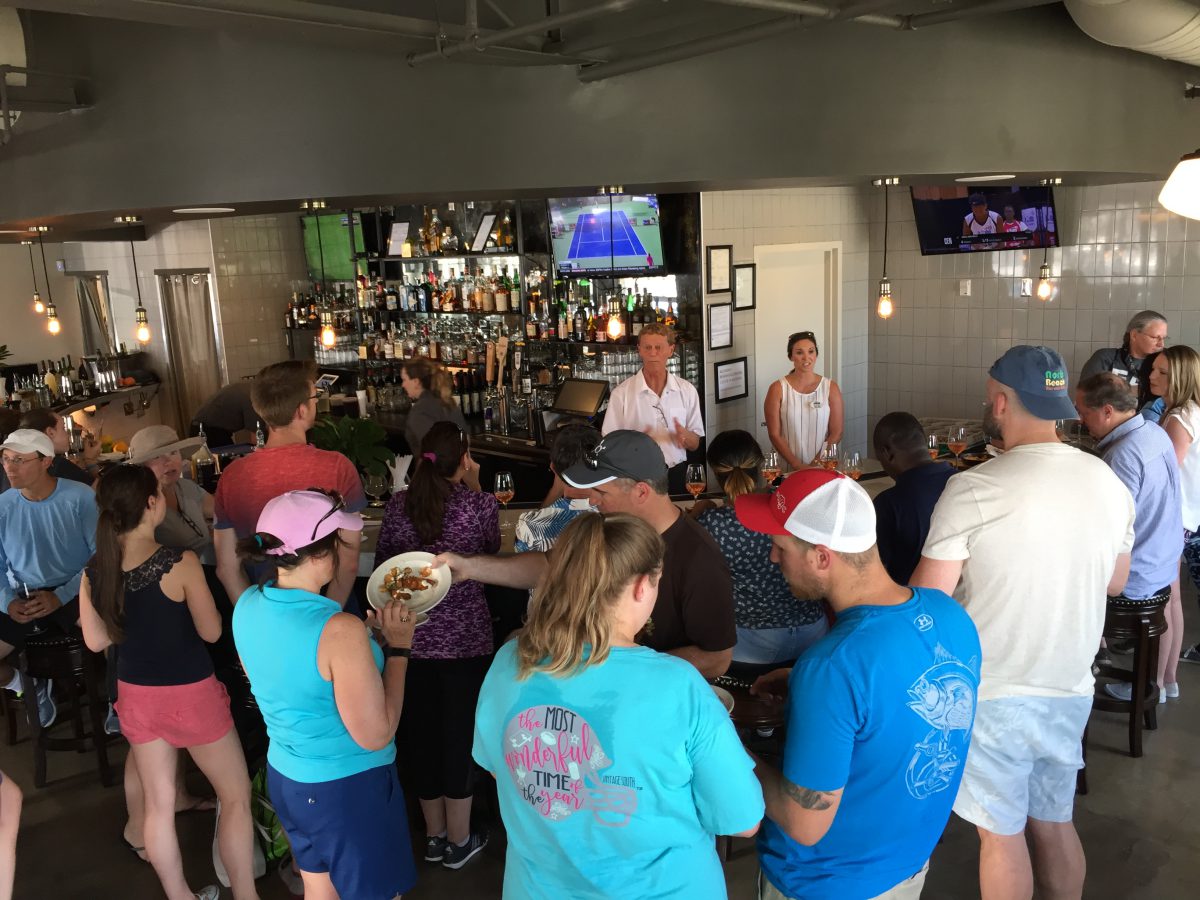 VOLUNTEER WITH REV
Do you want to make Birmingham and surrounding neighborhoods a place for everyone to enjoy? Join the club!
We believe each and every citizen is a driving force in making Birmingham more vibrant. REV supports revitalization initiatives throughout the year, and volunteers help make these events successful. See events below that we need your help to pull off!
OPEN POSITIONS AT REV
Being on the REV team, which occasionally has full-time, part-time and internship openings, puts you in a position to shape the Magic City's future.
There are no openings at the moment, but follow @revbham on LinkedIn, Instagram and Facebook to stay up-to-date about future opportunities!
Request for Qualifications
Proposals for Environmental Consulting Services to support REV's EPA Brownfields Program will be accepted until 5 p.m. on October 16, 2023, via email to elizabeth@revbirmingham.org. Click the button below for information regarding full submission requirements.
MORE QUESTIONS ABOUT GETTING INVOLVED?
News
Filed Under: Filling Vacant Spaces, Front Page, Get Involved, Small Business

In less than a year after arriving in the United States, the Vyshyvanyuk family, who recently fled from Ukraine, is now launching NiEl' Bridal Atelier, a custom wedding dress and alterations business in Forest Park. Olena and Mykola Vyshyvanyuk, along with their three children – Viktoriia Vyshyvanyuk, Eva Vyshyvanyuk, and Loanna Vyshyvanyuk – made the courageous decision to leave Ukraine on November 7, 2022. This family's inspiring story serves as a testament to the boundless opportunities that small businesses can achieve in Birmingham.

Filed Under: Business-Proving, Downtown Birmingham, Filling Vacant Spaces, Front Page, Small Business

Are you a startup looking for a foot in the door? Did you know we have an accelerator program that helps founders begin their entrepreneurial journey right here in the Switch district? TechStars is a dynamic three-month program that empowers entrepreneurs in their quest to discover product-market fit, gain traction, and access both capital and global mentorship. Operating in more than 30 cities worldwide, Techstars added Birmingham as a host for their energy-focused cohort.