A Temporary Transformation
The Parkside Trail was an Open Streets demonstration on 1st Ave S that transformed a space normally designated for cars into a space for people to enjoy. Every Saturday and Sunday in May of 2020 over ½ mile of street space was transformed into a multi-use trail/parklet using temporary road paint and light traffic cones and barricades.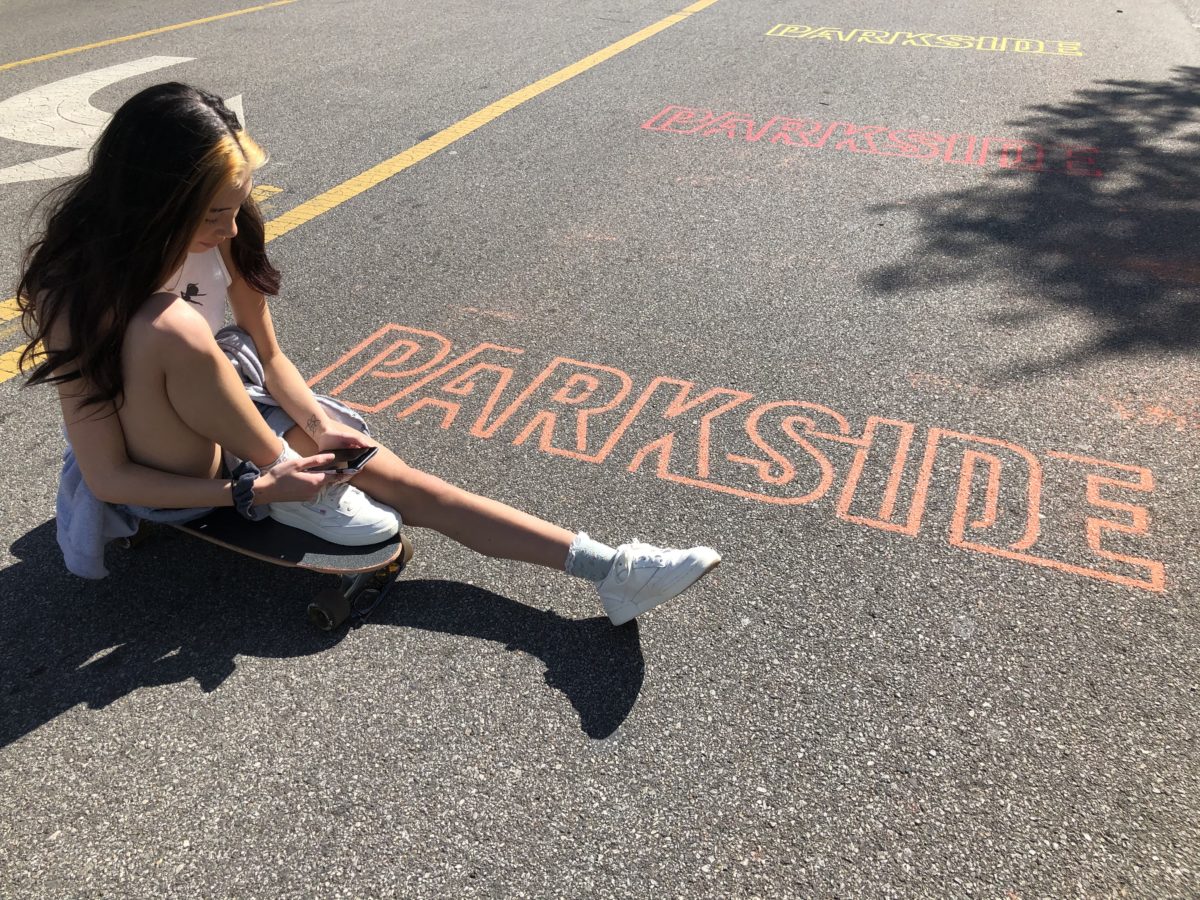 Road paint consisted of six-foot-wide, multi colored Parkside logos, placed six feet apart to encourage social distancing during the COVID-19 crisis. This design was used to inspire continued recreation during the pandemic, while allowing space, and a simple visual guide for appropriate safe distancing.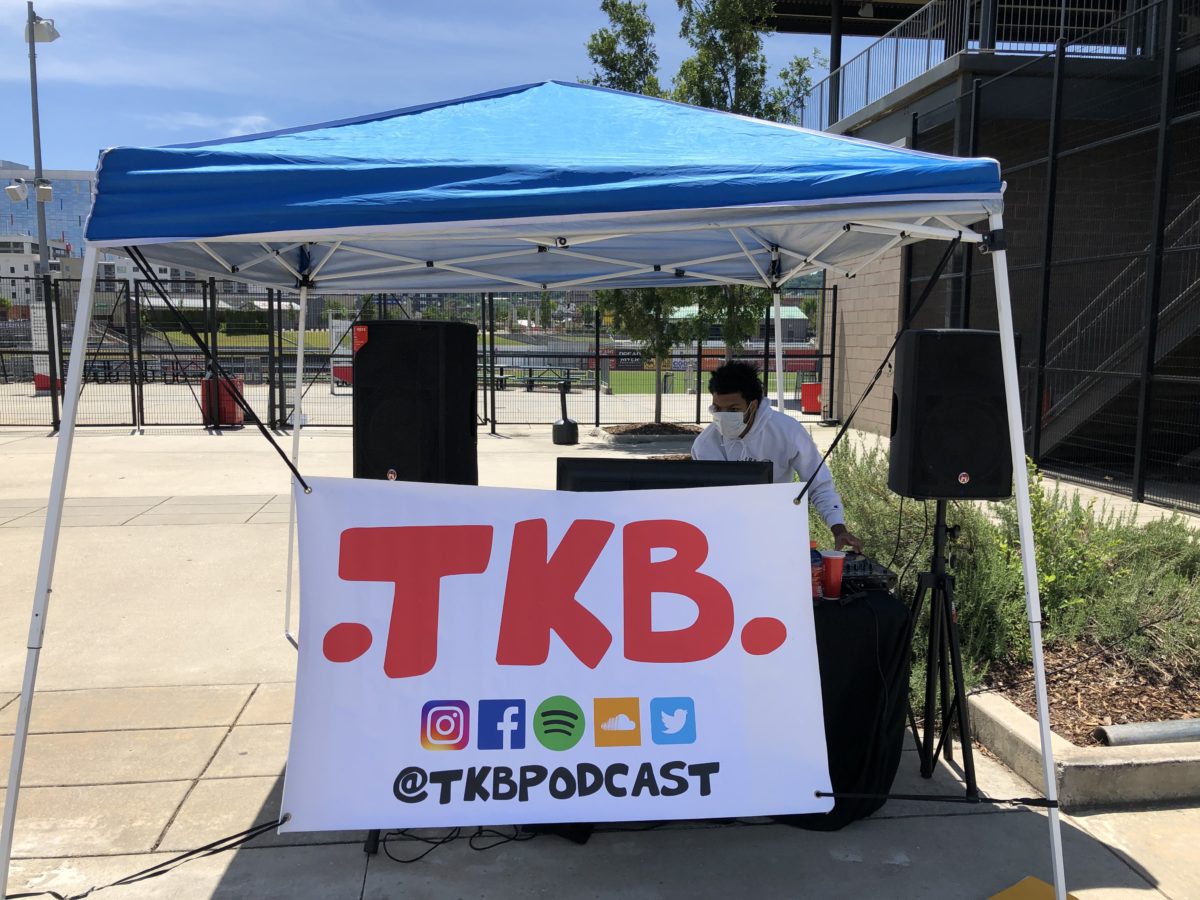 The Parkside Trail also provided programming for trail users, including multiple pop up vendors like Steel City Pops and Mountain High Outfitters, as well as a Social Distancing Dance party presented by the Birmingham Association of Realtors, with safely marked dancing areas and a DJ set from The Kick Back.
Inspiring Outcomes
REV uses temporary interventions like The Parkside Trail to gather data and create experiences that can inspire long term positive change in the districts where we work.
 Covid Relief
Parkside Trail's use of road space for recreation decreased the burden of Railroad Parks strained capacity during the COVID-19 Pandemic. Park staff reported a sharp decline in social distancing related instances in the park when the street was opened.
Increased Safety
Parkside Trail increased safety for walkers, cyclists, and other active recreation users. During the month long run of the project, 0 crashes/accidents were reported or attended to by park staff, law enforcement, or emergency medical response.
Visibility
Parkside Trail created a buzz about the neighborhood. It generated a significant increase in social media traffic for REV Birmingham, as well as articles in Bham Now, Alabama News Center, and a TV spot on WBRC among others.
Changing Perceptions
Parkside Trail continued to shift perception of the Parkside district toward a more walkable, human scale neighborhood, by allowing people freedom to walk, run, bike, and skate safely without worry.