Magic City Match is back and better than ever! Last year marked the program's pilot season, and, after some refining, it's returned stronger and even more capable to help Black entrepreneurs build and sustain their current businesses.
Magic City Match is a program that transforms lives and opens doors for Black entrepreneurs and business owners. Led by REV Birmingham and powered by Prosper, this initiative aims to create opportunities for Black-owned businesses by matching them with brick-and-mortar spaces where they can thrive. After a successful pilot program in 2022, Magic City Match is back in action and ready to empower a new wave of entrepreneurs.
What is Magic City Match?
Magic City Match is designed to support businesses in three distinct stages of growth, catering to entrepreneurs at various points in their journey. To qualify for the program, businesses must be owned by individuals who identify as Black American Descendants of Slavery. The program offers custom-tailored resources and support to help these businesses flourish.
How can Magic City Match help you?
Magic City Match offers substantial financial support, with a total of $100,000 available for up to 15 entrepreneurs in the Ready Stage Entrepreneur Track, $50,000 allocated for property owners in the Ready Stage Property Owner Track, and an additional $50,000 provided to up to 10 businesses in the Grow Stage. This support includes funding for professional services, business coaching, and financial education, making it a valuable resource for Black entrepreneurs in Birmingham. Property owners can also benefit from market analysis and resources for property-related needs. The program is designed to cater to diverse business needs at various stages.
Hear from a few of 2022's awardees: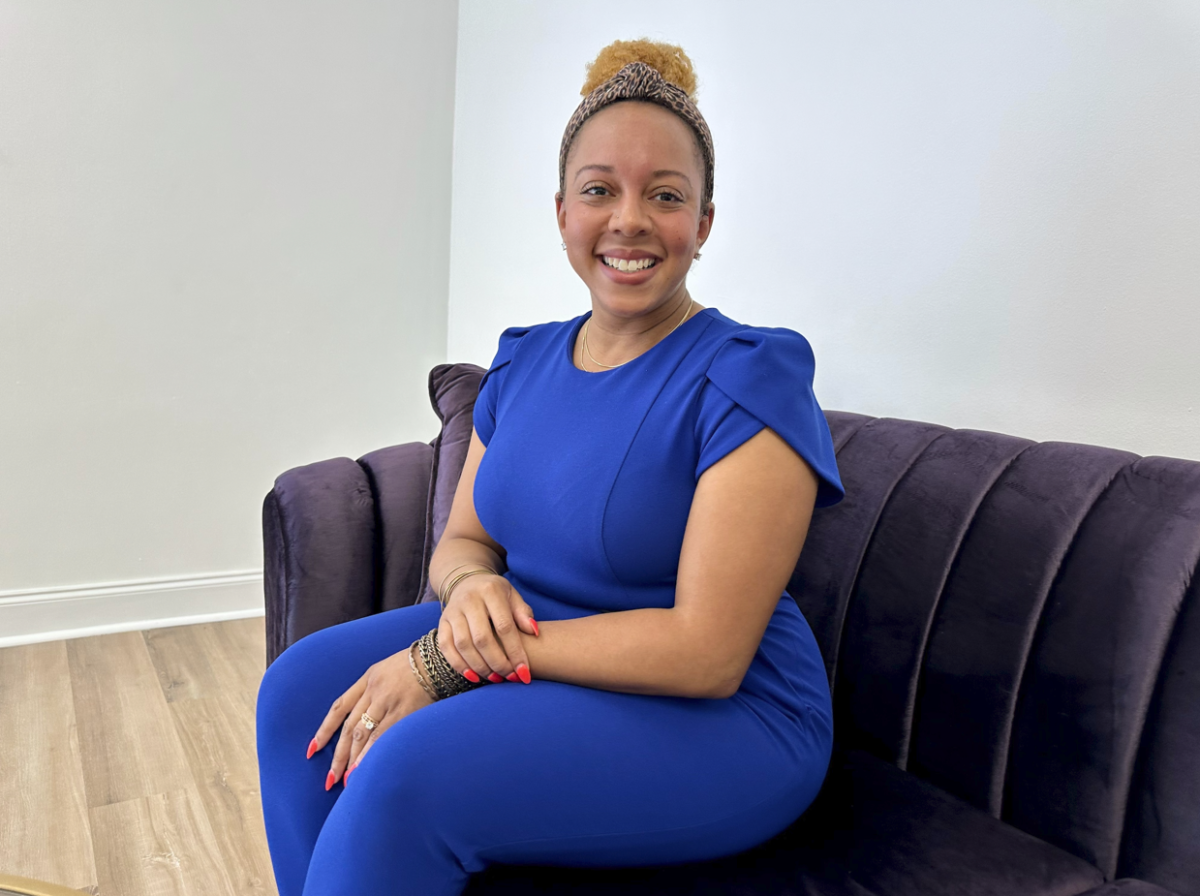 Joi Iman Gresham - Revive 3.23
Joi Iman Gresham, the owner and clinician of Revive 3.23, a wellness practice focusing on perinatal and postpartum wellness, as well as women's issues, shared her inspiring journey with Magic City Match. She stumbled upon the opportunity through a mentor and decided to take the leap. Joi was looking for a chance to grow her business and expand her network.
"Magic City Match provided me with the support and knowledge I needed to navigate the world of entrepreneurship. I found my ideal first location, and my dream of opening my doors became a reality within the past year. Go forth and do it. Bet on yourself, even if you're shaking and afraid."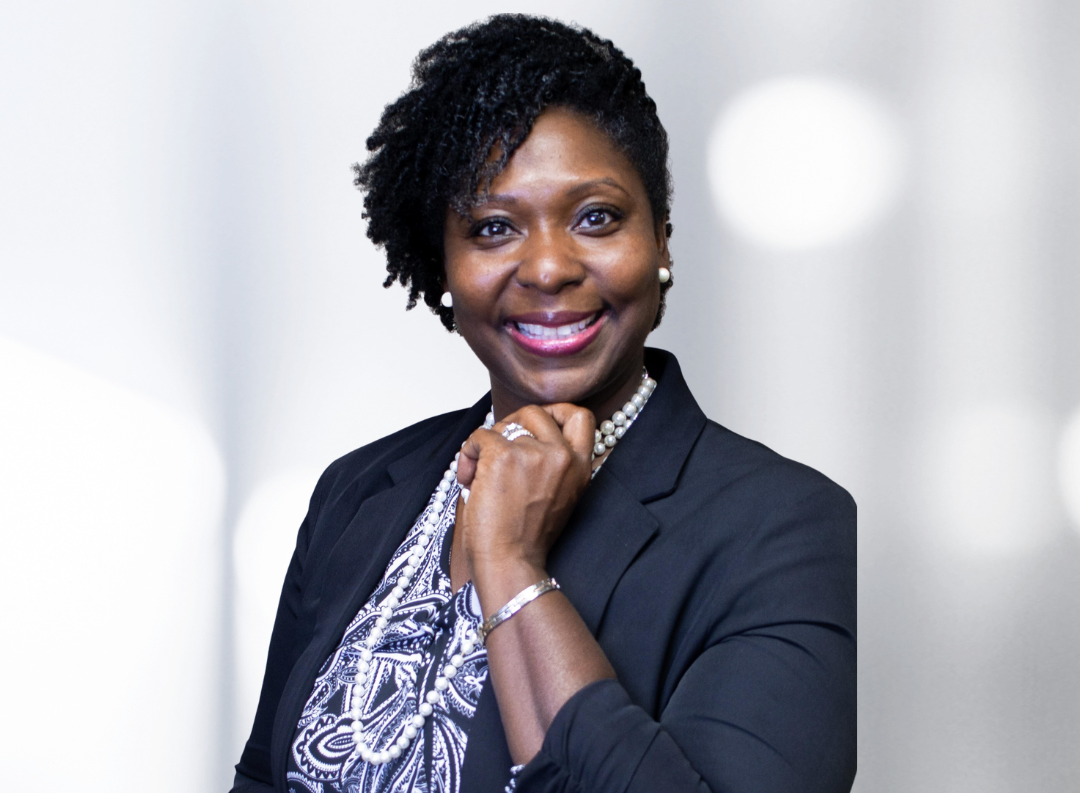 Lavoris Williams - L Williams and Associates
Lavoris Williams, owner of L Williams and Associates, a licensed professional counselor and registered play therapist, shared how Magic City Match transformed her life. Starting her company without any capital while working full-time, Lavoris faced financial challenges.
"Winning the program made a world of difference. I used the prize money for a down payment and essential services like financial and legal assistance. Magic City Match connected me with crucial resources that I wasn't aware of before, and it's an incredible opportunity you shouldn't miss out on."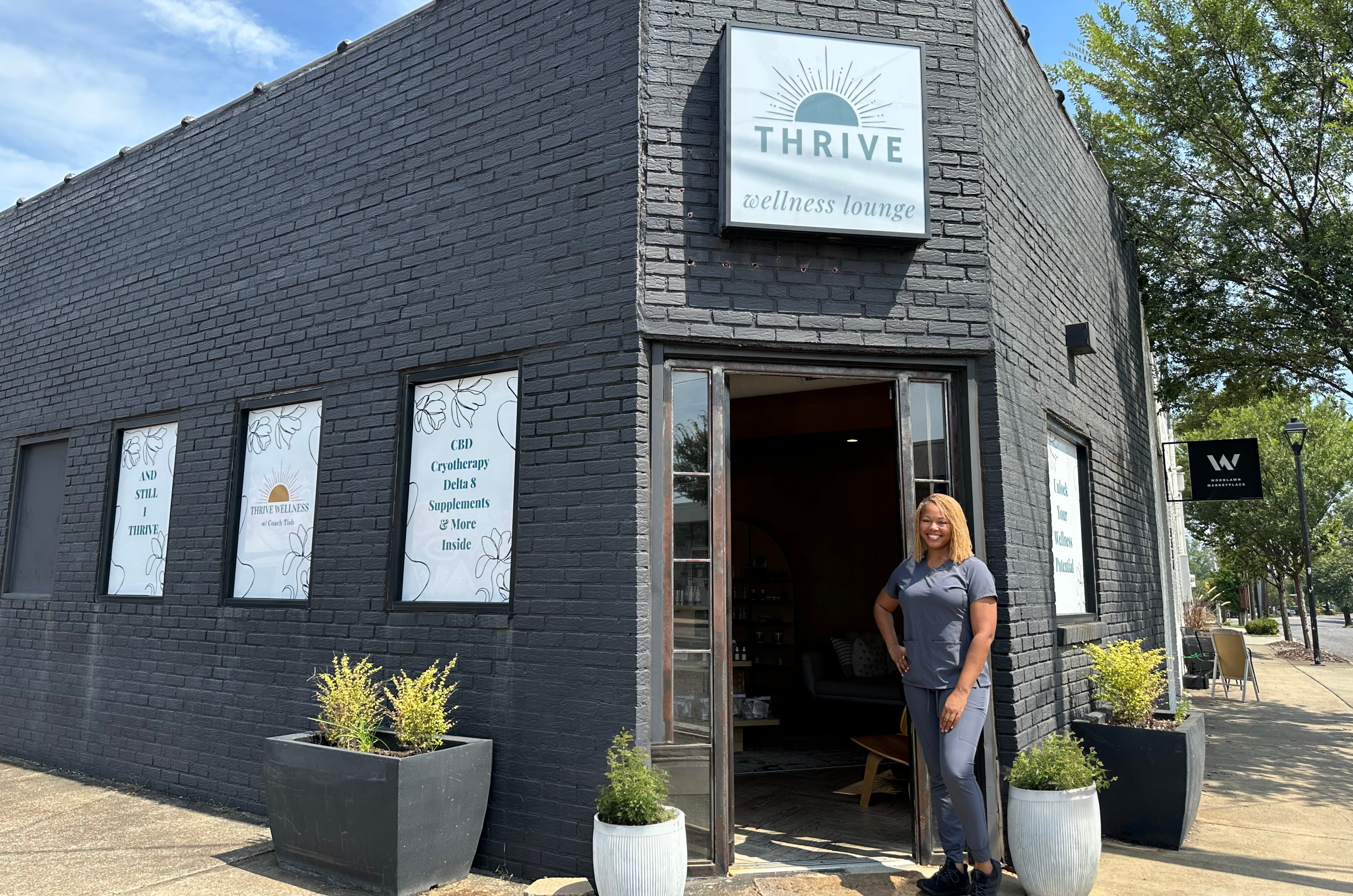 Tish Fletcher - Thrive Wellness Lounge
Tish Fletcher, owner of Thrive Wellness Lounge, a holistic wellness store, connected with other entrepreneurs and resources that helped her open her own brick-and-mortar location. She emphasized the value of being surrounded by similar people, where she was able to learn from their mistakes and wins.
"Participating in Magic City Match was invaluable on my entrepreneurial journey. I was surrounded by like-minded individuals where I could acquire the essential building blocks needed to launch a successful business. Winning not only relieved a substantial amount of stress financially but also affirmed the unwavering support I received from REV."
Magic City Match is more than just a program; it's a lifeline for Black-owned businesses in Birmingham. These testimonials showcase the life-changing opportunities it can offer, from networking and financial support to newfound resources and unwavering community support. To learn more about Magic City Match and take your entrepreneurial dreams to the next level, visit MagicCityMatch.org.
Applications close on OCTOBER 15TH, 2023!
Related News
Filed Under: Filling Vacant Spaces, Front Page, Get Involved, Small Business

In less than a year after arriving in the United States, the Vyshyvanyuk family, who recently fled from Ukraine, is now launching NiEl' Bridal Atelier, a custom wedding dress and alterations business in Forest Park. Olena and Mykola Vyshyvanyuk, along with their three children – Viktoriia Vyshyvanyuk, Eva Vyshyvanyuk, and Loanna Vyshyvanyuk – made the courageous decision to leave Ukraine on November 7, 2022. This family's inspiring story serves as a testament to the boundless opportunities that small businesses can achieve in Birmingham.

Filed Under: Business-Proving, Downtown Birmingham, Filling Vacant Spaces, Front Page, Small Business

Are you a startup looking for a foot in the door? Did you know we have an accelerator program that helps founders begin their entrepreneurial journey right here in the Switch district? TechStars is a dynamic three-month program that empowers entrepreneurs in their quest to discover product-market fit, gain traction, and access both capital and global mentorship. Operating in more than 30 cities worldwide, Techstars added Birmingham as a host for their energy-focused cohort.