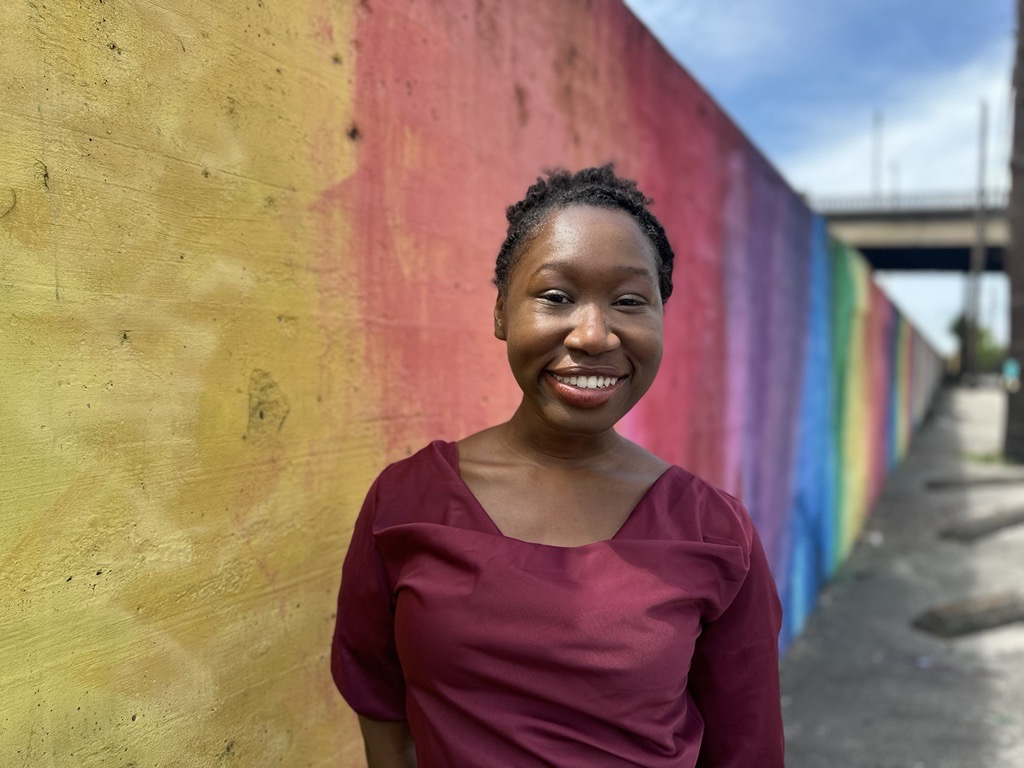 Meet Salena Lee, the Business Outreach Coordinator for REV Birmingham. Salena, a Birmingham native who attended Ramsay High School, has always been intrigued by the history and cultural significance of her hometown. Combining her passion for history and business, she found her perfect fit at REV, where she can connect with the community and help businesses thrive. In this blog post, we'll delve into Salena's background, her role at REV Birmingham, and REV's commitment to fostering Birmingham's small business ecosystem.
Get to know Salena:
Growing up on Birmingham's west side in Tarpley City, Salena developed a deep appreciation for her neighborhood and its history. Intrigued by the origins of Tarpley City's name and the lack of historical research, Salena took it upon herself to dive into the history of her community. She is currently working on finding the city's beginnings through archives at libraries and city courthouses.
During her college years at the University of Alabama, Salena pursued a major in business and history. It was there that she fell in love with historical research, which became her creative outlet. After graduating, Salena's desire to engage in community work led her to become a part of the neighborhood association.
When she was hired at REV, Salena combined her passion and expertise as the Business Outreach Coordinator (a new role here at REV). With a focus on building trust and rapport, Salena has established a growing network of business owners, stakeholders, and community leaders.
 "Cultivating meaningful relationships is a must to understand our clients," said Salena.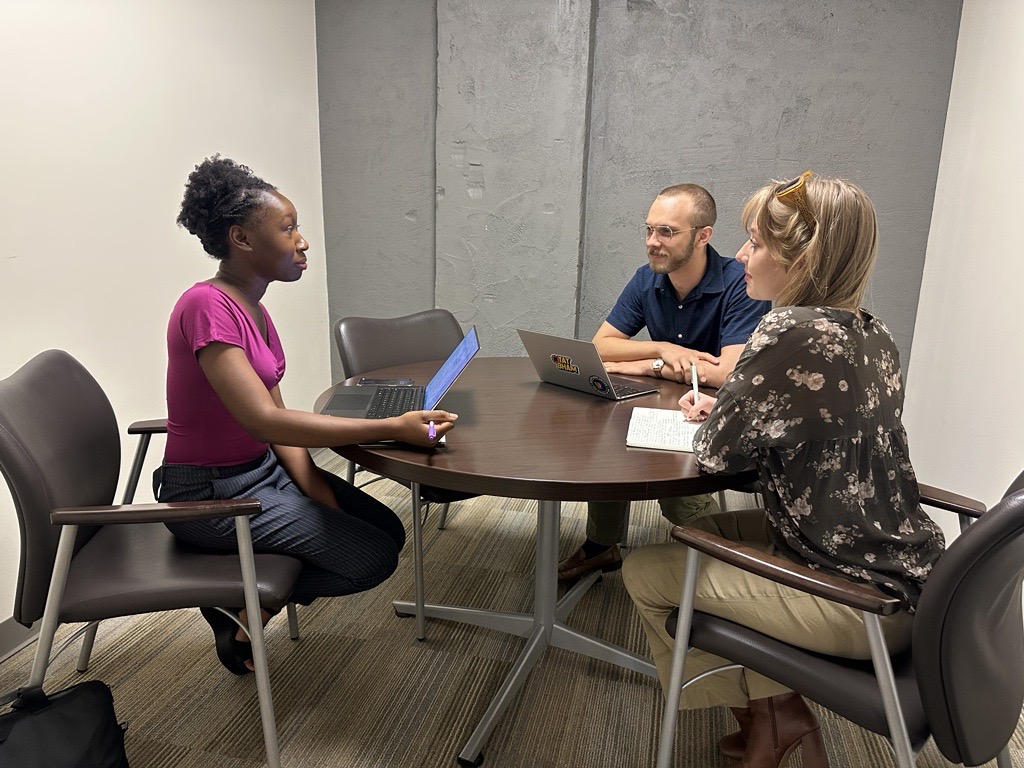 Salena's Role in Business Growth:
At REV Birmingham, Salena plays a vital role in assisting small businesses with their growth and development. REV offers real estate assistance by helping entrepreneurs find retail spaces in downtown and Woodlawn. Additionally, Salena connects clients with resources and helps them navigate through the necessary steps to start a brick and mortar.
"We want to help fill the gaps and provide business owners with the knowledge and resources they need to thrive," said Salena
Unlike a simple Google search, Salena highlights the personalized approach REV Birmingham takes in helping entrepreneurs. By meeting with business owners individually, REV ensures a tailored and supportive experience. Salena stresses the value of understanding each business's unique challenges and opportunities and therefore offers assistance accordingly.
When Salena isn't busy assisting businesses, you can find her at the Central Library catching up on emails or enjoying the breeze at Railroad Park. If you are a small business ready to make the next step into a brick-and-mortar location, contact Salena at salena@revbirmingham.org.
Related News
Filed Under: Business-Proving, Downtown Birmingham, Events, Filling Vacant Spaces, Front Page, Get Involved, Magic City Match, Potential-Proving, Small Business

Magic City Match is a program that transforms lives and opens doors for Black entrepreneurs and business owners. Led by REV Birmingham and powered by Prosper, this initiative aims to create opportunities for Black-owned businesses by matching them with brick-and-mortar spaces where they can thrive. After a successful pilot program in 2022, Magic City Match is back in action and ready to empower a new wave of entrepreneurs.

Filed Under: Front Page, Historic Preservation, Small Business, Uncategorized, Woodlawn

One of the most legendary and storied neighborhoods of Birmingham is Woodlawn.  It is a community, anchored by one of the great public high schools of Birmingham, that has produced many citizens who contributed to the life of our city and has had an impact beyond the neighborhood itself.  In a short post like this true justice cannot be done to the rich heritage and legacy of Woodlawn.  However, we hope that this narrative brings together many of the diverse threads that make up the fabric of the community's historic arc in a concise piece. 

Filed Under: Downtown Birmingham, Family Friendly, Front Page, Why BHM

Woof, woof! I've been having an absolute blast visiting my sister in Downtown Birmingham. I can hardly wait to share all the details with you once you return from your vacation. In the meantime, I wanted to put paw to paper and tell you all about it, with the hope of convincing you that moving Downtown could be the most wonderful decision ever.