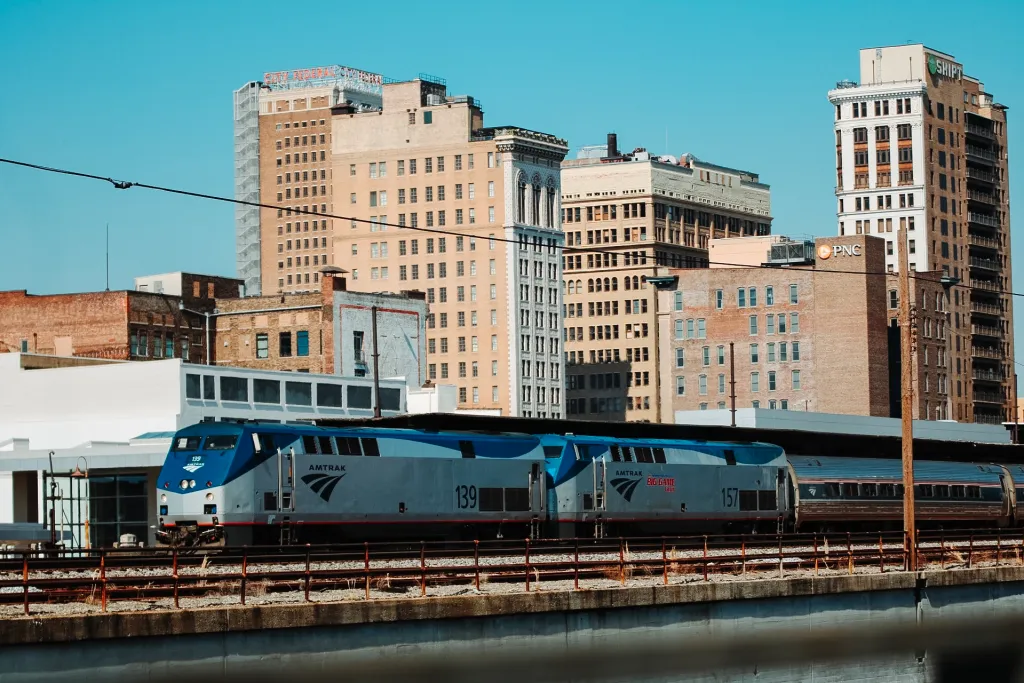 Have you ever wanted to travel by train? Fortunately, the Magic City has plenty of transportation options, including a stop on the Crescent Southeastern Amtrak route. You can travel from the Big Apple down to the Big Easy without any train changes. Riding the train is like no other experience; this stress-free transportation offers scenic routes, flexible dining options, and even full-size beds! This is your guide for the best train trip ever.
Quick trips from BHM:
Birmingham to New Orleans: 8 hours (which is enough time to watch season one of Friends)
Birmingham to Hattiesburg: 4 hours, 46 minutes (you could listen to 4 Crime Junkie episodes)
Birmingham to Atlanta: 4 hours, 36 minutes (enough time to knit an entire scarf)
Birmingham to Charlotte: 7 hours, 54 minutes (the average length to read a 300-page book)
Here's everything you need to know about riding the Amtrak:
Where's the station?
Located in the heart of Birmingham, the Amtrak passenger station is located right on Morris Avenue. With no zero parking fees, you can park your car for your entire trip without any worries.
Directions: 1801 Morris Ave, Birmingham, AL 35203
How much does an average ticket cost?
Well, it depends on where you are going. Most tickets begin at $30 for coach seats; however, you can upgrade your seat to a full room. Purchase tickets in person or online on Amtrak's website.
Is there Wifi on board?
Yup, work remotely on your way to NOLA! Amtrak offers basic WiFi services in select stations and trains throughout the country. Stay productive, or simply sit back and have some fun while en route to your destination.
How much will my bags cost?
Unlike airplanes, your first two bags under 50 lbs are free of charge. Any other additional bags are $20 each. You can also carry on personal items up to 25 pounds and 14 x 11 x 7 inches each for FREE!
Can I take my pets?
No need to leave your pet at home! Pets smaller than 20 pounds are approved to travel with you for only $26. For more details, click here!
Are there food options? Alcohol?
There are plenty of options if you are hungry. You may bring your own food and beverages (BYOB) onboard, but you can also purchase snacks and meals. Amtrak serves alcoholic beverages and even has bar carts. For any dietary restrictions or more information, click here.
For more information about Amtrek and first-time riders, visit www.amtrak.com!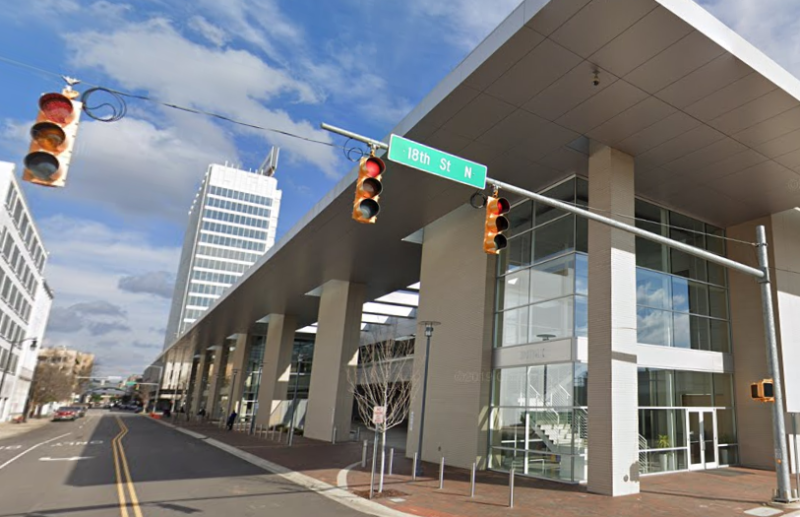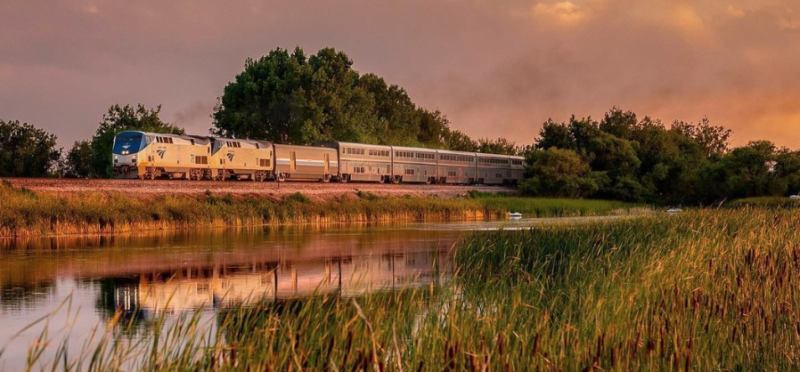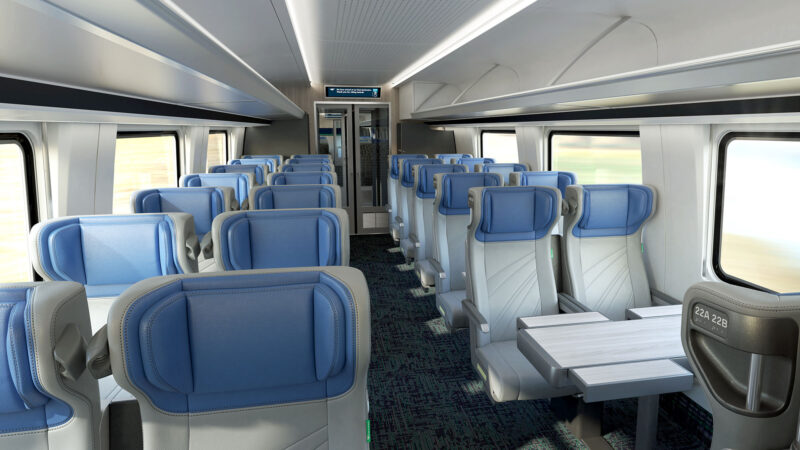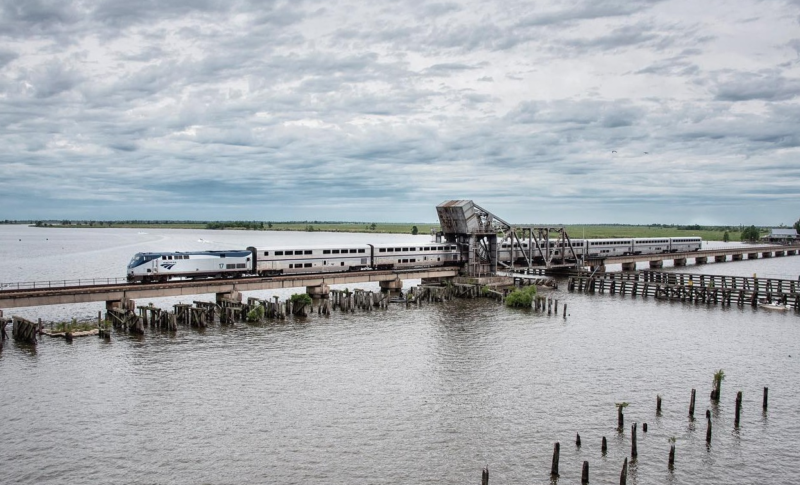 Related News
Filed Under: Filling Vacant Spaces, Front Page, Get Involved, Small Business

In less than a year after arriving in the United States, the Vyshyvanyuk family, who recently fled from Ukraine, is now launching NiEl' Bridal Atelier, a custom wedding dress and alterations business in Forest Park. Olena and Mykola Vyshyvanyuk, along with their three children – Viktoriia Vyshyvanyuk, Eva Vyshyvanyuk, and Loanna Vyshyvanyuk – made the courageous decision to leave Ukraine on November 7, 2022. This family's inspiring story serves as a testament to the boundless opportunities that small businesses can achieve in Birmingham.

Filed Under: Business-Proving, Downtown Birmingham, Filling Vacant Spaces, Front Page, Small Business

Are you a startup looking for a foot in the door? Did you know we have an accelerator program that helps founders begin their entrepreneurial journey right here in the Switch district? TechStars is a dynamic three-month program that empowers entrepreneurs in their quest to discover product-market fit, gain traction, and access both capital and global mentorship. Operating in more than 30 cities worldwide, Techstars added Birmingham as a host for their energy-focused cohort.