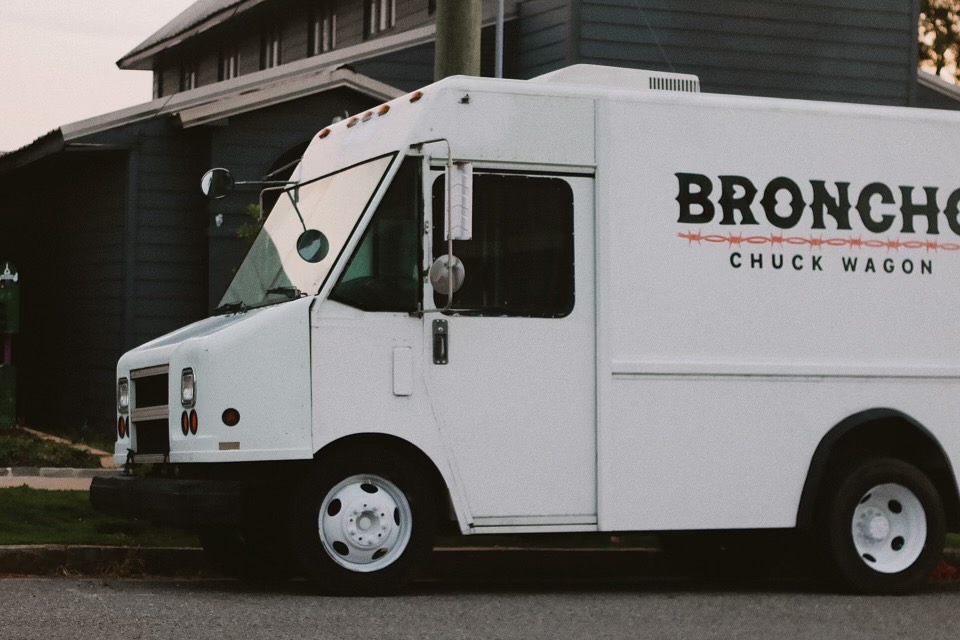 Woodlawn Street Market is a vibrant celebration of community, creativity, and local entrepreneurship. This month's market is no different, and visitors can expect a wide range of food trucks, local makers, and live music on 55th Place South, October 14th, 2023.
At its core, the Woodlawn Street Market is a platform for small businesses to showcase their talents and products. From handmade jewelry to locally sourced produce, you can find a wide variety of items that highlight the creativity and craftsmanship of the Birmingham community. Among these talented individuals is none other than Jonathan Westbrook, fondly known as Jon Jon, the majority owner of the Broncho Food Truck. This new Magic City food truck made its debut back in August and will be returning for this weekend's market.
Jon Jon's journey began on the West Coast in California, and, although his sights were initially set on a career in pharmacy, fate had different plans for him. His passion for food ignited when he started working at Hero Doughnuts. There, an intriguing connection between the compounds in food and pharmaceuticals piqued his interest, and he hasn't looked back. Now, Jon Jon wears multiple hats, working as a caterer and at the Woodlawn Marketplace. With over a decade of experience in the food scene, he decided it was time to embark on a new adventure by purchasing his own food truck.
Broncho, named after Jon Jon's favorite band, specializes in crafting sandwiches infused with beer. From the beef-heavy Cowboy Panera, a mouthwatering bread bowl filled with sloppy joe and brisket, to the delicious Modelo Jerk Chicken Sandwich paired with picnic fries, and the enticing Coors Banquet Chili – these are just a few of the options available at this weekend's street market.
Not only has Jon Jon lived and worked in the Woodlawn community, but he has also invested significant time and effort into its growth. One of his earliest ventures with his truck was participating in the Woodlawn Street Market, a decision he appreciates to this day.
"The Woodlawn Street Market is very accessible for my small business. It's been a valuable learning experience," said Jon.
Supporting local businesses like Jon's is what makes the Woodlawn Street Market more than just a market; it's a place for entrepreneurs to promote their business and be seen in Birmingham. So, mark your calendars for October 14th and join us at the Woodlawn Street Market to savor the tastes, crafts, and stories of Birmingham's small business ecosystem.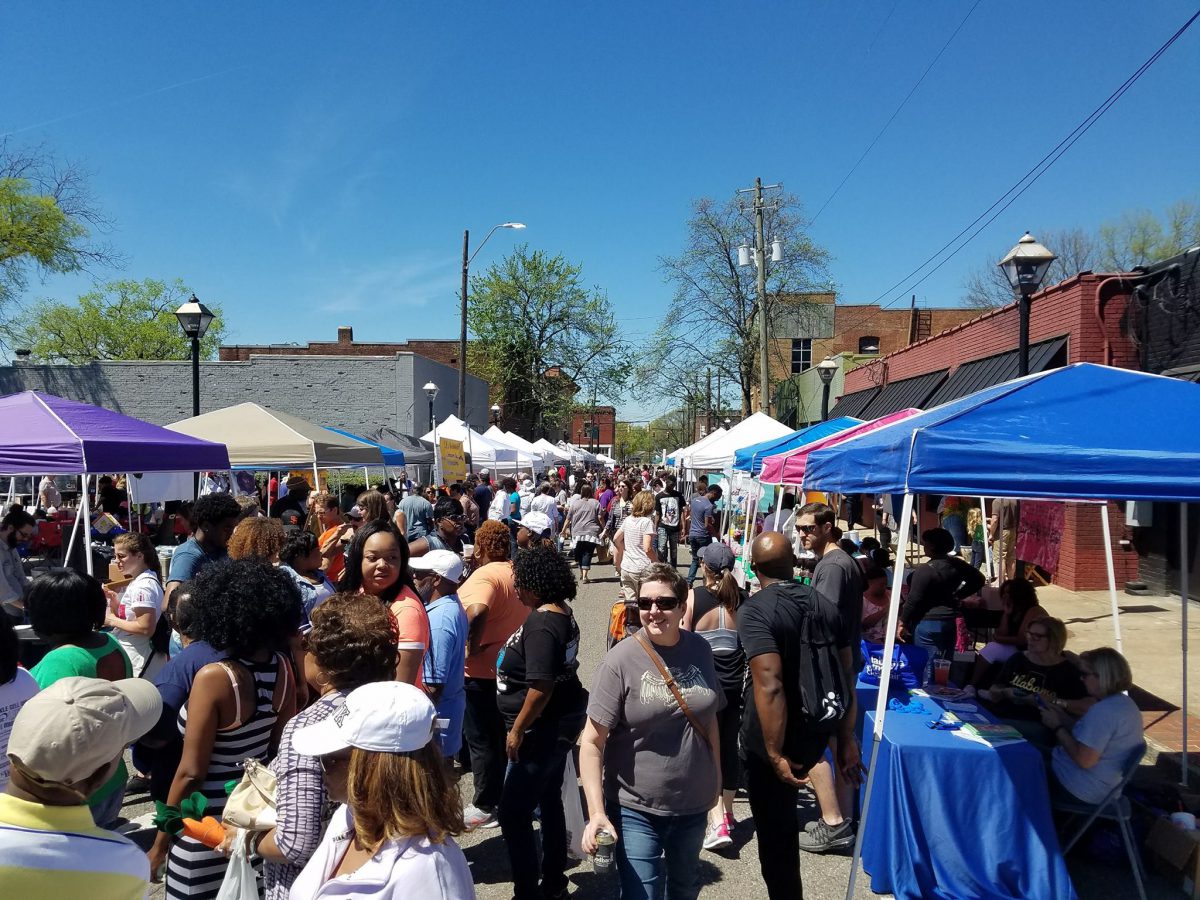 VOLUNTEER WITH US!
The Woodlawn Street Market is a community effort, and we couldn't do it without you. We are looking for extra helping hands to help with vendor setup this season. Volunteering is easy, but the chance to support small businesses here in Woodlawn? Priceless! And the best part is, you can shop till you drop after your shift! Click below to sign up now!
Related News
Filed Under: Filling Vacant Spaces, Front Page, Get Involved, Small Business

In less than a year after arriving in the United States, the Vyshyvanyuk family, who recently fled from Ukraine, is now launching NiEl' Bridal Atelier, a custom wedding dress and alterations business in Forest Park. Olena and Mykola Vyshyvanyuk, along with their three children – Viktoriia Vyshyvanyuk, Eva Vyshyvanyuk, and Loanna Vyshyvanyuk – made the courageous decision to leave Ukraine on November 7, 2022. This family's inspiring story serves as a testament to the boundless opportunities that small businesses can achieve in Birmingham.

Filed Under: Business-Proving, Downtown Birmingham, Filling Vacant Spaces, Front Page, Small Business

Are you a startup looking for a foot in the door? Did you know we have an accelerator program that helps founders begin their entrepreneurial journey right here in the Switch district? TechStars is a dynamic three-month program that empowers entrepreneurs in their quest to discover product-market fit, gain traction, and access both capital and global mentorship. Operating in more than 30 cities worldwide, Techstars added Birmingham as a host for their energy-focused cohort.