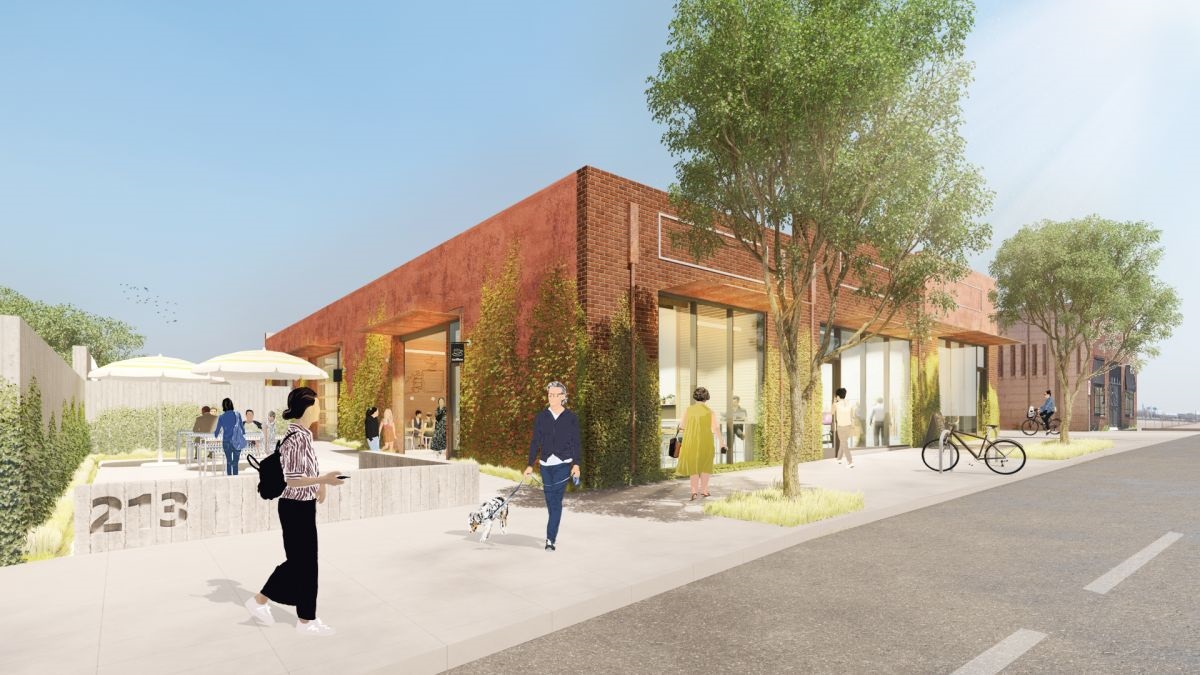 Have you been to Downtown Birmingham's newest development located on 25th Street? If not, you need to head down there ASAP and check it out! This new single story development is a product of a collaboration between David Baker Architects (DBA) and Locke General Contractors, led by DBA's very own Amanda Loper. It is intended to be a "collaborative commercial space in a catalyst development area of Birmingham." Both DBA and Locke General Contractors will be tenants of the space, along with June Coffee Roasters, Zephyr Barber, and Last Call Baking Cooperative!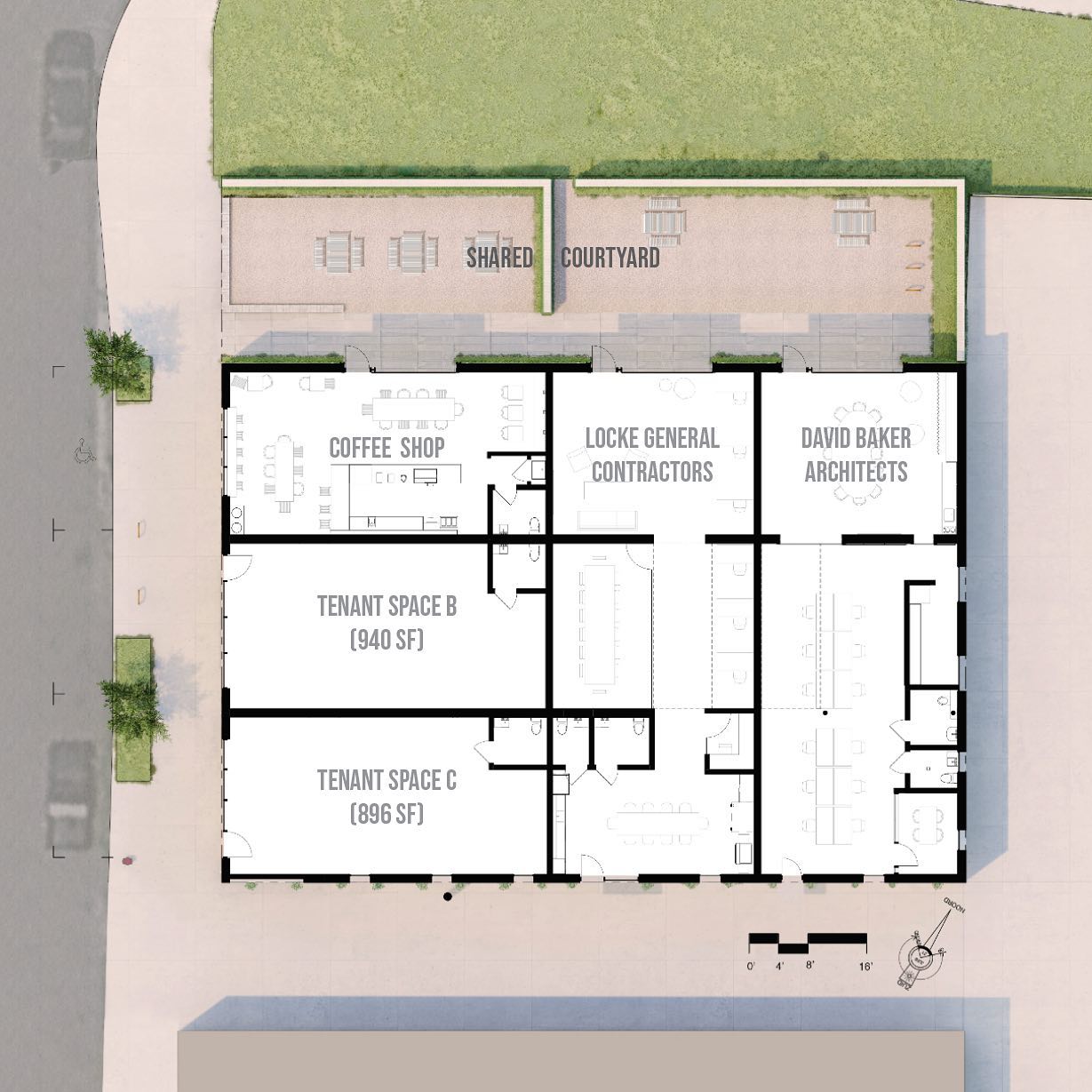 Downtown Birmingham is a hub for historic preservation, but often times we see it take place in larger-scale buildings. This new 25th St. development is proof that small buildings can have big impacts too. Quality over quantity is better in some cases, like this one! This project proves that success does not always equal extravagance and the local businesses residing in this new development have the same chance at success as all of the other downtown businesses. Let's take a closer look at what to expect out of some of the tenants of this space.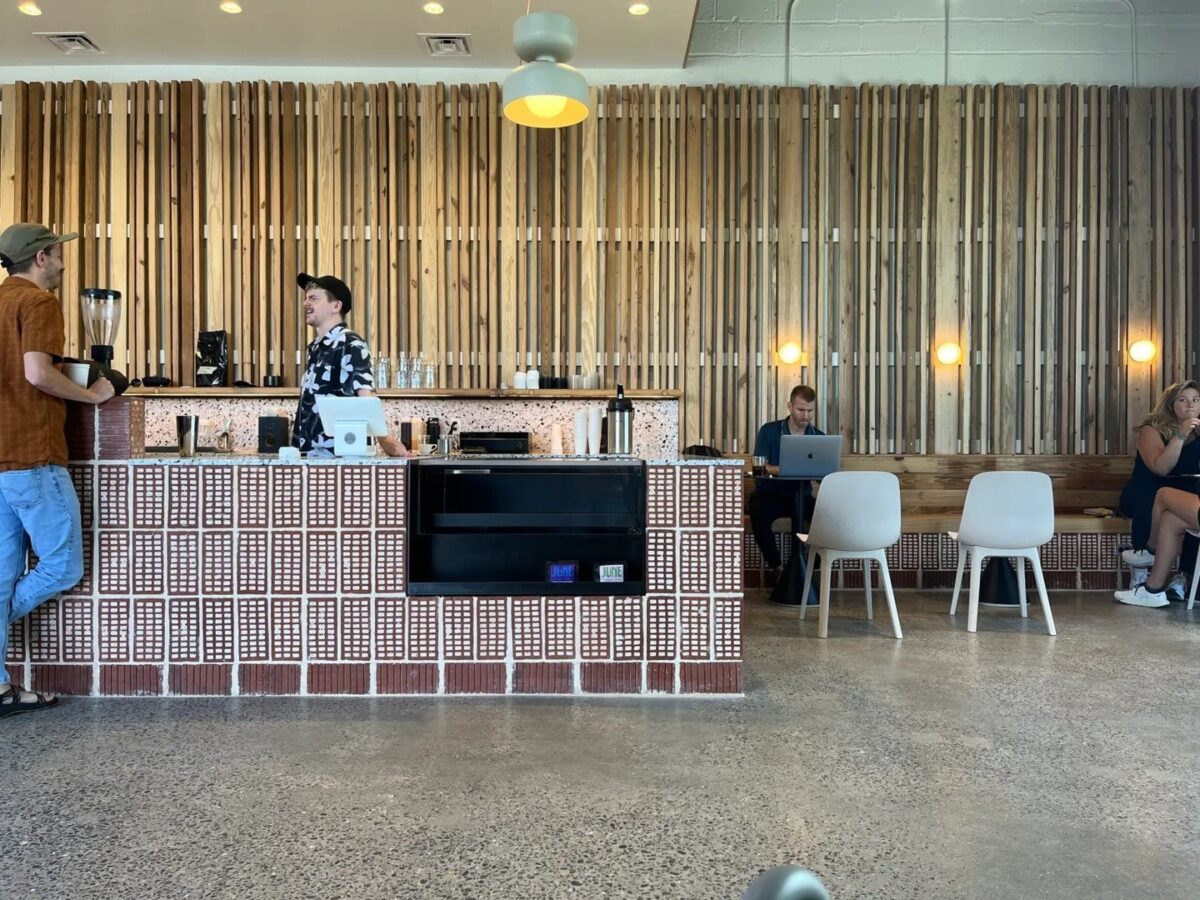 June Coffee Roasters
June Coffee Roasters has been a coffee supplier for multiple storefronts in the Birmingham area over the past few years. But they finally took a leap of faith and decided to open up their very own store! Owner, Jimmy Truong, is extremely passionate about serving coffee to the people of Birmingham. Having previously been a barista at a Bham favorite, Octane Coffee, he understands the coffee scene in this city. And boy did he deliver with this new endeavor! We highly recommend you swing by this new hot spot and try out their delicious concoctions. Their pistachio rose latte is to die for, but if that's not your thing, there are so many other fun menu items to pick from!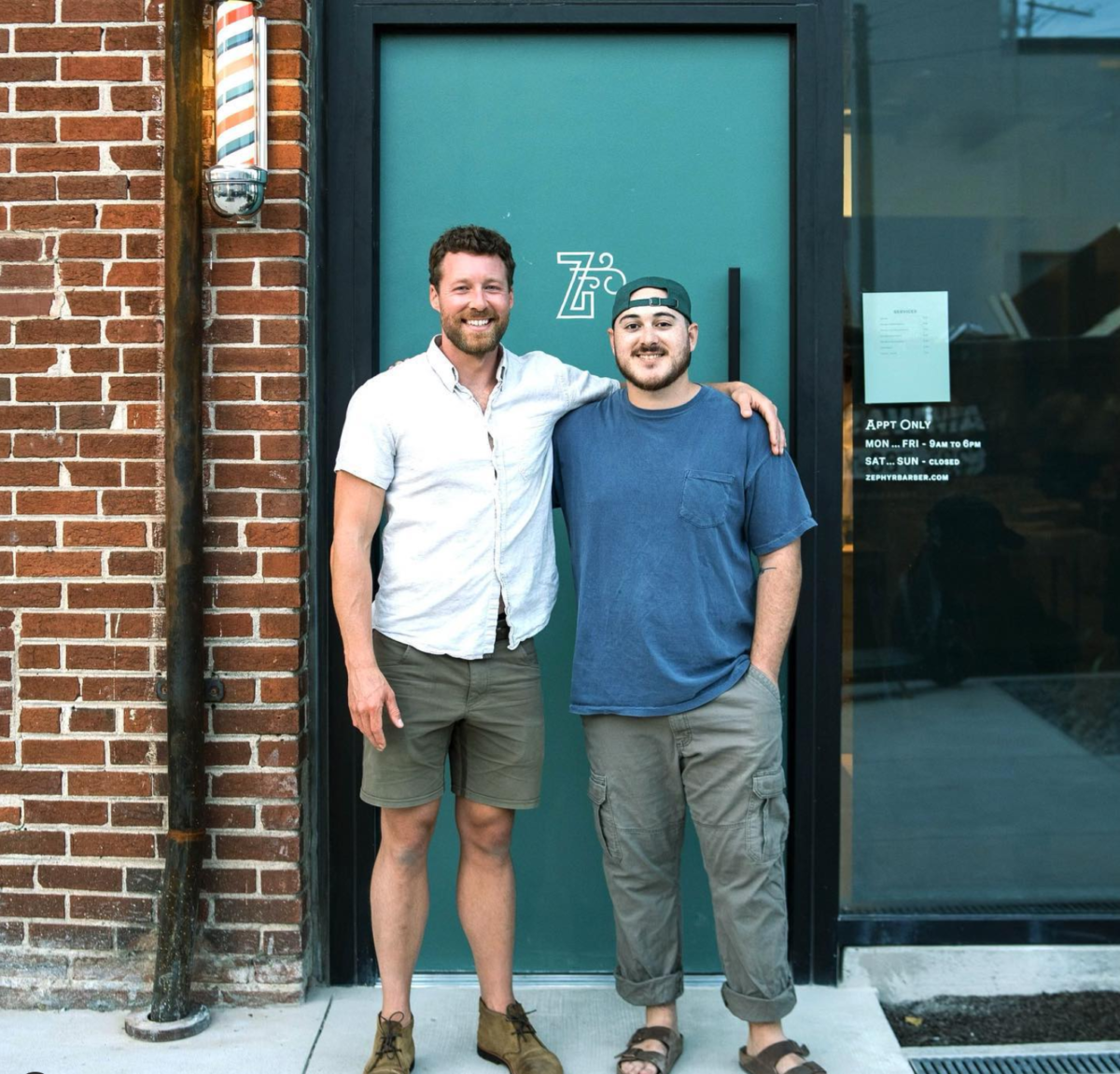 Zephyr Barber
Zephyr Barber is "bringing a modern twist to classic barbering" and making sure you have the freshest hair cut in the city! This new barber shop is a product of Birmingham's finest barbers, Kellen Mataafa and Austin Shirey, collaborating to bring their vision to life. They are open for business and ready to serve you at their new location on 25th St – go give them a visit!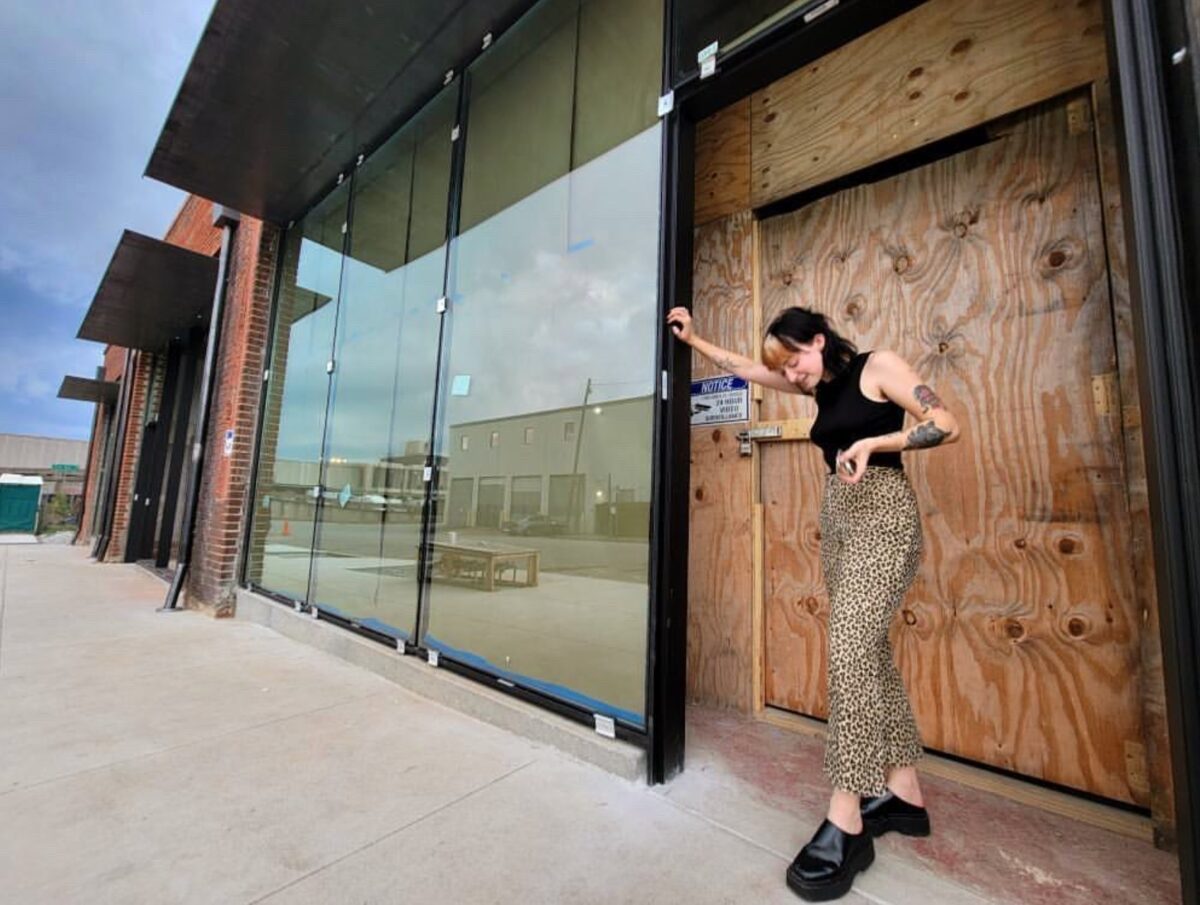 Last Call Baking Cooperative
Last Call is a "micro bakery with a macro concept" and their storefront will be open for business in October '22! This bakery offers up some of the most beautiful and intricate creations in the form of food – it is truly amazing. Go check out their Instagram to see some of their awesome creations and get excited for what's to come this Fall!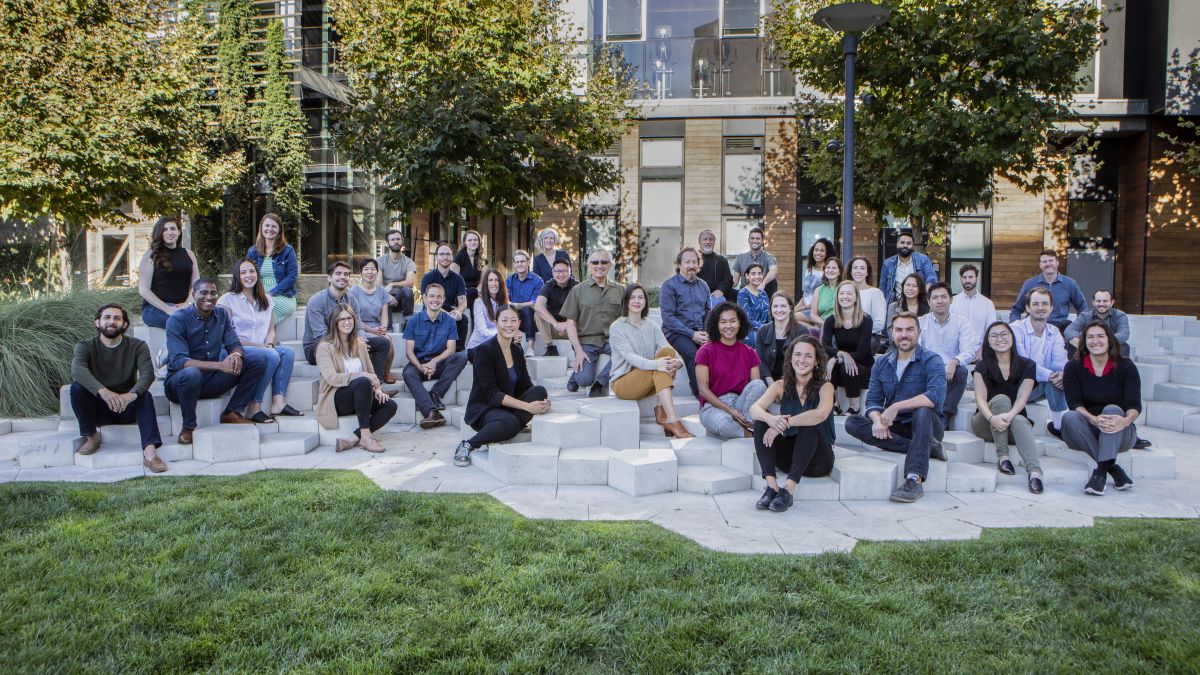 David Baker Architects
David Baker Architects, also known as DBA, are a progressive architecture firm that work predominantly in urban environments. With offices in San Francisco, Oakland, and Birmingham they have a well rounded portfolio and they always deliver! This new 25th St. development isn't DBA's first rodeo in The Magic City. You know that fancy new City Walk we just welcomed to our city! Yup, that was a product of DBA's awesome work, along with countless other projects throughout the city. We are so excited for them to be located in this new downtown development and help us continue working towards a better Birmingham!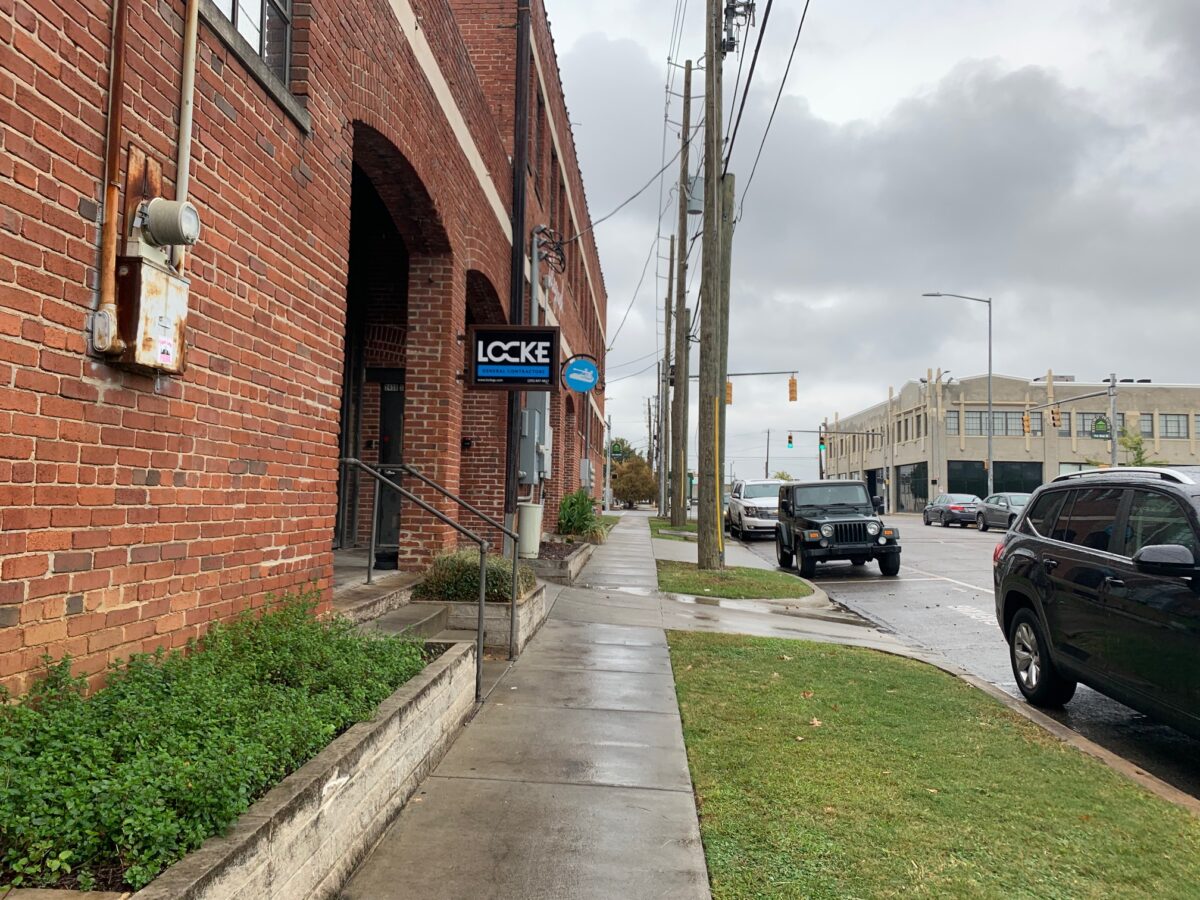 Locke General Contractors
Locke General Contractors specialize in general and residential contracting, and similarly to DBA, they are no strangers to the city of Birmingham! They've worked on some of downtown's most popular spots to date like Jeni's Ice Cream, The Essential, and so many more. They'll be moving into the new Bandshaw Building on 25th St. as well, which is just down the street from their current office space on Morris Avenue. We can't wait to see what else they have in store for Birmingham!
Related News
Filed Under: Filling Vacant Spaces, Front Page, Get Involved, Small Business

In less than a year after arriving in the United States, the Vyshyvanyuk family, who recently fled from Ukraine, is now launching NiEl' Bridal Atelier, a custom wedding dress and alterations business in Forest Park. Olena and Mykola Vyshyvanyuk, along with their three children – Viktoriia Vyshyvanyuk, Eva Vyshyvanyuk, and Loanna Vyshyvanyuk – made the courageous decision to leave Ukraine on November 7, 2022. This family's inspiring story serves as a testament to the boundless opportunities that small businesses can achieve in Birmingham.

Filed Under: Business-Proving, Downtown Birmingham, Filling Vacant Spaces, Front Page, Small Business

Are you a startup looking for a foot in the door? Did you know we have an accelerator program that helps founders begin their entrepreneurial journey right here in the Switch district? TechStars is a dynamic three-month program that empowers entrepreneurs in their quest to discover product-market fit, gain traction, and access both capital and global mentorship. Operating in more than 30 cities worldwide, Techstars added Birmingham as a host for their energy-focused cohort.