By Julie Clark McKinney
REV Birmingham Director of Communications
In Birmingham's early days, our sprawling railroad network was how materials, products and people came and went. A byproduct of that hustle and bustle: Black soot and grime, coating surfaces of nearby historic buildings and warehouses long after railroads cleaned up their environmental act.  
So, when a switchyard warehouse is ready for a new life as an industrial office, how does its developer/architect/contractor make sure the most unique original architectural details can shine again?  
Yes, this is an oddly specific anecdote – because it's true. Remember these beautiful rafters we showed you in our Biso Collective photo tour post?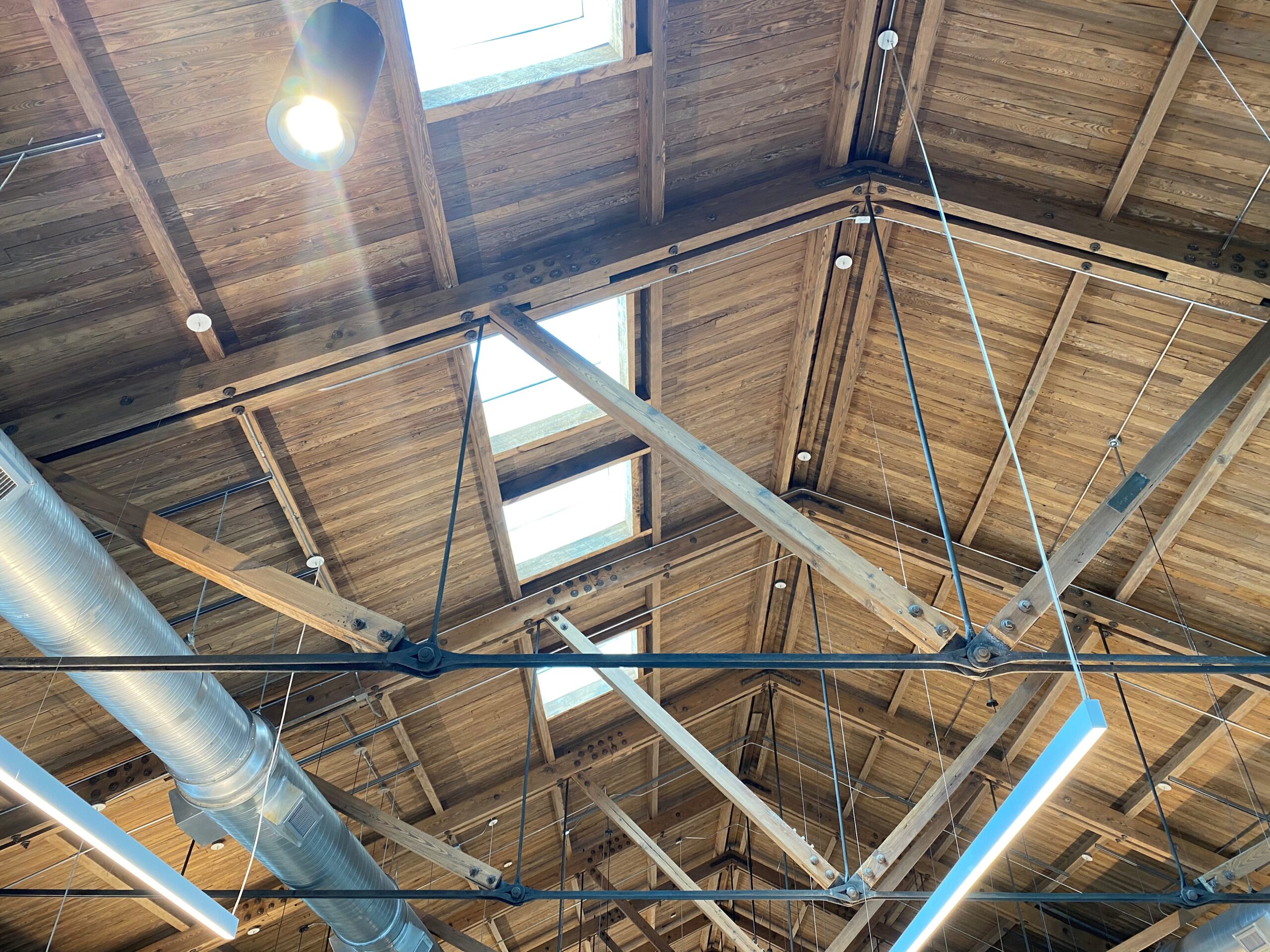 This ceiling is all original to the 1929 warehouse, but it was under a thick layer of soot and it was not known if it could pose a health risk or not.  It was so thick the crew wasn't sure at first whether it could be saved or it should be covered up.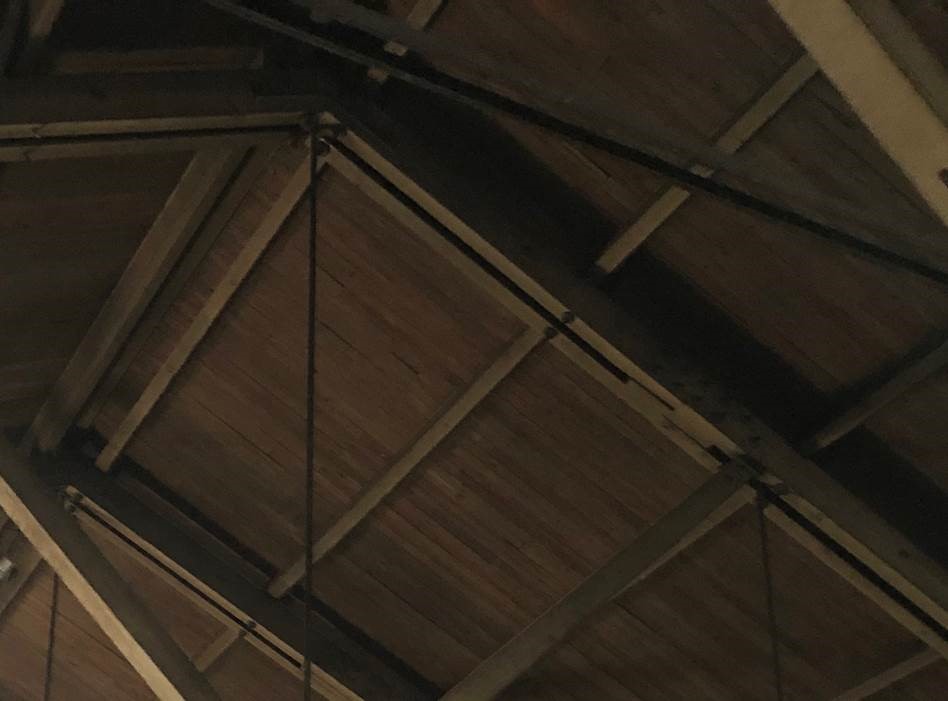 Yes, those are the same rafters. And just in case you're thinking its the same photo with bad lighting… check out this mid-cleaning shot (cleaned on the left, still sooty on the right, obviously):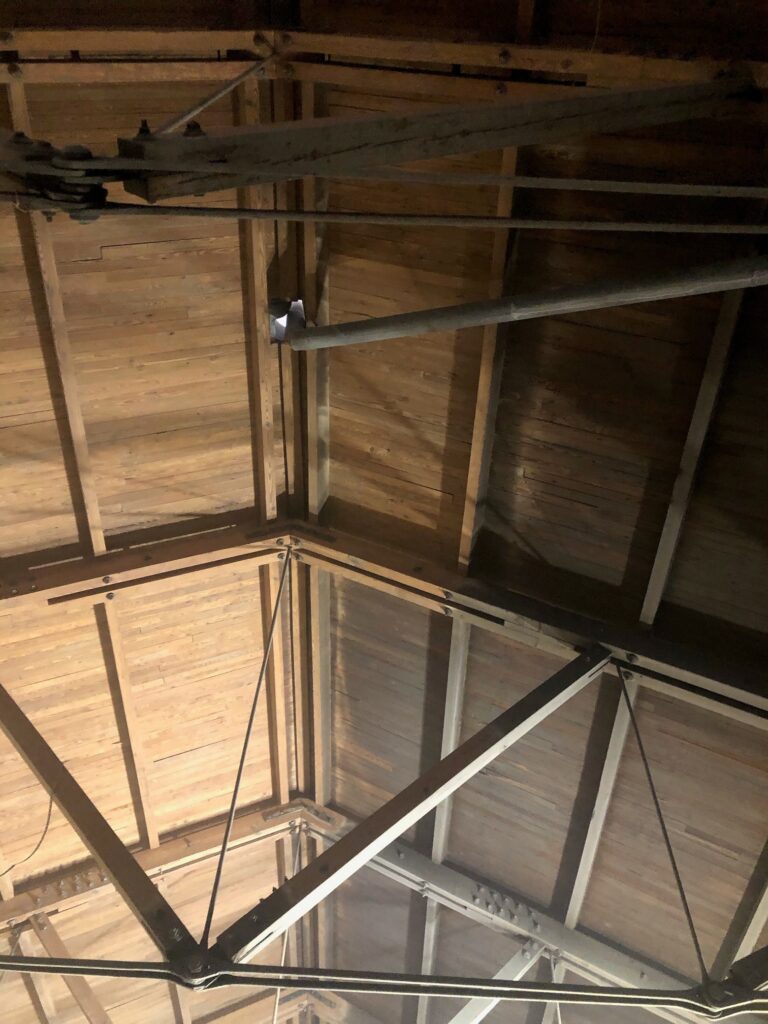 Which brings us to a how-the-sausage-is-made kind of story about historic preservation that we thought our fellow building huggers would find interesting.  
Murray Building Company, which led the construction project, contracted Alabama Soda Blasting to save the rafters. How did that magic happen?  
Soda–blasting, or media-blasting, is like pressure washing but with high-pressure air and dry media, rather than water. The technique can be used to remove dirt, soot, rust, stains, paint, mold and mildew from hard surfaces.  
In the case of the wooden rafters at Biso Collective, Alabama Soda Blasting pressurized a spray of baking soda, which acts as a nonabrasive cleansing agent. Baking soda penetrates the coating (paint, soot, dirt, grime, etc.) and expands, removing the unwanted stuff while leaving the wood unharmed.  
The same company worked at the historic Federal Reserve Building on 5th Avenue North to restore the huge metal bank vault doors, several exposed brick walls and metal-framed windows. They used recycled crushed glass on the metal and baking soda on the brick and window frames.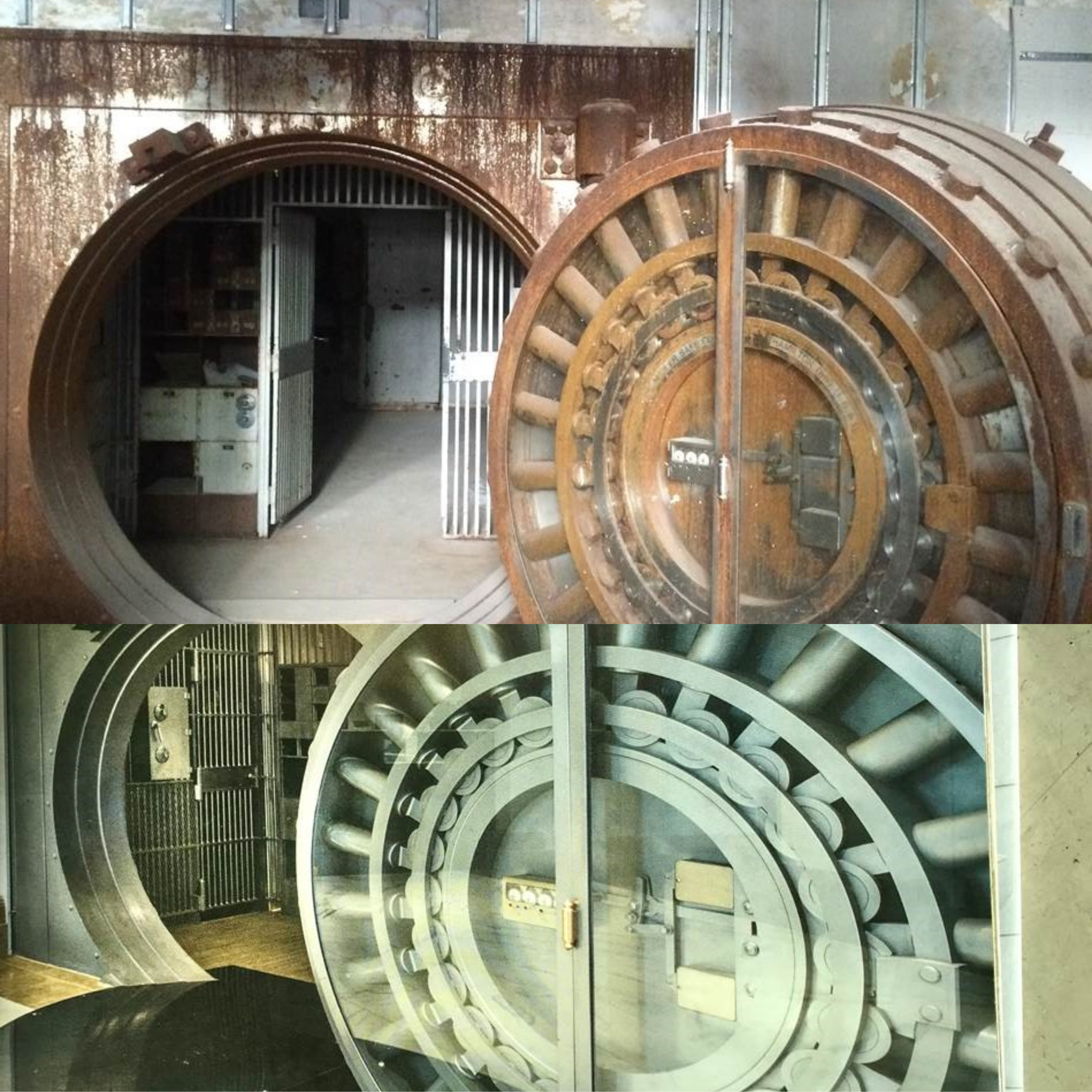 Depending on what exactly they're cleaning/restoring, Alabama Soda Blasting might use tiny plastic beads, crushed glass, coal slag, ground corncob or ground walnut shells.  
You may have also heard this process called sandblasting, but sand is no longer used in media-blasting because the dust created when using Crystalline Silica has been identified by the EPA as a human lung carcinogen.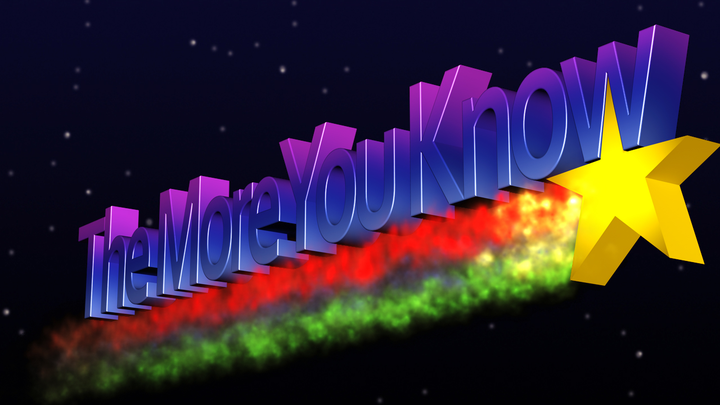 Media-blasting can be used to uncover and clean original features like brick walls, concrete floors, metal doors or window frames, and wood. Specialists like Alabama Soda Blasting can help maintain the quality of details that architects layout for historic buildings. 
"We are not trying to figure out how to cover something up," said Alabama Soda Blasting's John Burdeshaw. "We're interested in restoring it to its original glory. We're not looking for the quickest, easiest or cheapest way. We're looking to do it correctly and reveal original beauty."  
Burdeshaw says contractors, architects and property owners often end up loving the cleaned, unfinished surfaces and choose to leave them exposed – but media-blasting also gives painters a clean starting surface, which turns a 3-5 year paint job into a 15-20 year, and better-looking, paint job. 
Related News
Filed Under: Filling Vacant Spaces, Front Page, Get Involved, Small Business

In less than a year after arriving in the United States, the Vyshyvanyuk family, who recently fled from Ukraine, is now launching NiEl' Bridal Atelier, a custom wedding dress and alterations business in Forest Park. Olena and Mykola Vyshyvanyuk, along with their three children – Viktoriia Vyshyvanyuk, Eva Vyshyvanyuk, and Loanna Vyshyvanyuk – made the courageous decision to leave Ukraine on November 7, 2022. This family's inspiring story serves as a testament to the boundless opportunities that small businesses can achieve in Birmingham.

Filed Under: Business-Proving, Downtown Birmingham, Filling Vacant Spaces, Front Page, Small Business

Are you a startup looking for a foot in the door? Did you know we have an accelerator program that helps founders begin their entrepreneurial journey right here in the Switch district? TechStars is a dynamic three-month program that empowers entrepreneurs in their quest to discover product-market fit, gain traction, and access both capital and global mentorship. Operating in more than 30 cities worldwide, Techstars added Birmingham as a host for their energy-focused cohort.