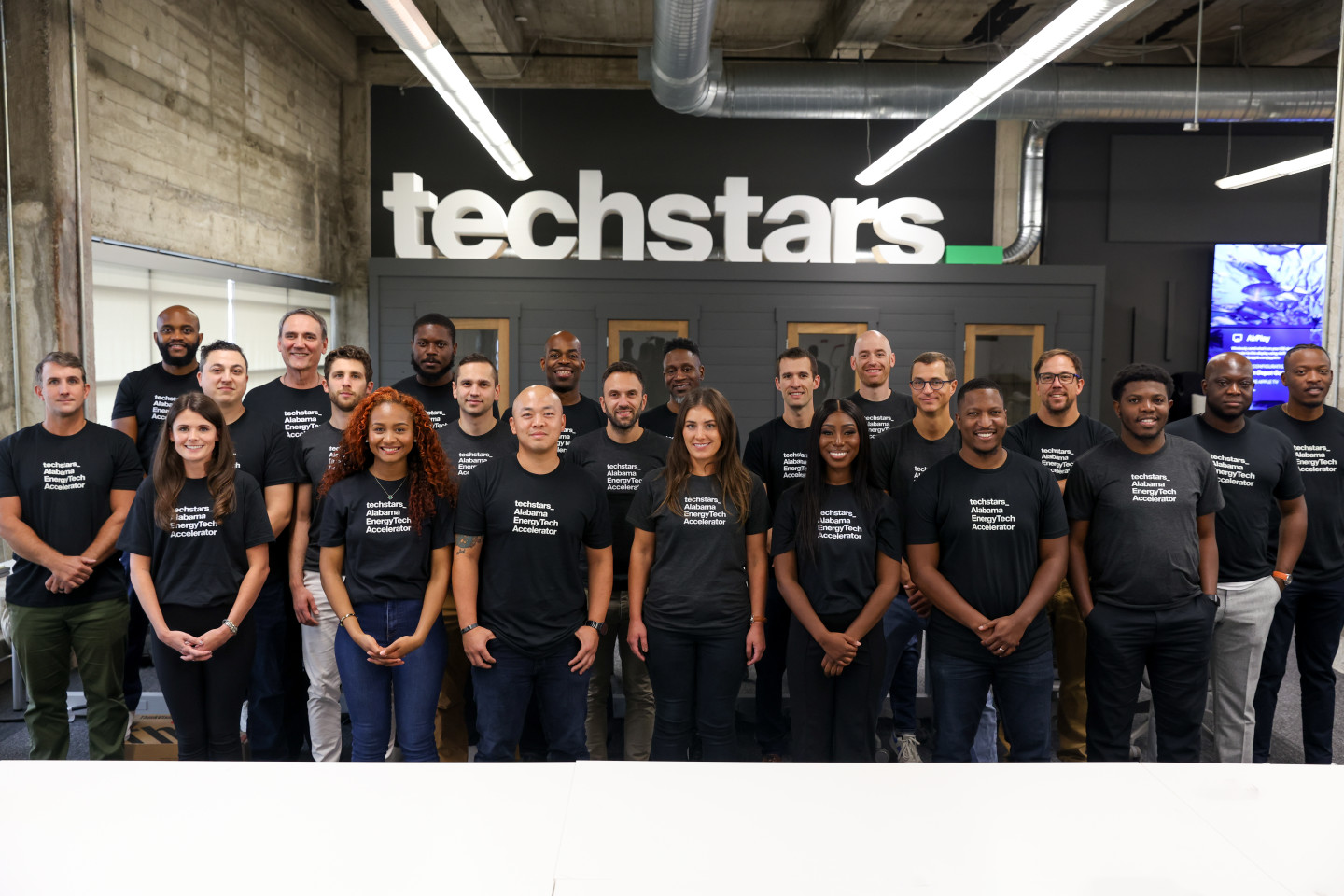 Are you a tech startup looking for a foot in the door? Well, you're in luck! Located right in the Switch district, there's an accelerator program that helps founders begin their entrepreneurial journey. TechStars is a dynamic three-month program that empowers entrepreneurs in their quest to discover product-market fit, gain traction, and access both capital and global mentorship. Operating in more than 30 cities worldwide, Techstars added Birmingham as a host for their energy-focused cohort. As one of the largest pre-seed investors in the world, your way in is just down the road!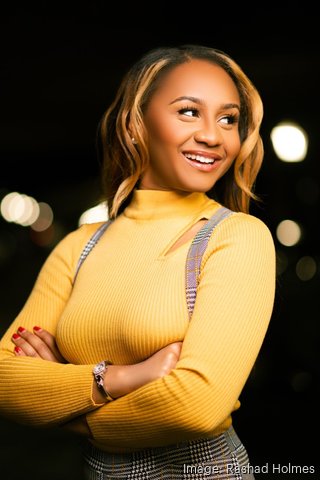 Leading the charge in Birmingham is Rae'Mah Henderson, the Program Manager, whose short tenure has already caused a significant ripple within the Class of 2023. Rae'Mah's journey in the world of business began with her family's front porch operation. As she helped her mother's business grow, she picked up on a few things along the road and has gained impressive customer service skills throughout the years. Remarkably, at the age of 17, she boldly launched and pitched "Yobi Salads Express," a healthy fast-food chain, at The Big Pitch competition in 2018. Her early success made her the ideal candidate for the role of TechStars Program Manager in Birmingham.
Rae'Mah makes it happen. With a class of 12 from cities all around the globe, she helps coordinate and manage the cohort with local mentors, workshops, and other tools to successfully launch their ideas to the next level. In return, TechStars invests 6% equity in their company, provides $20,000 for travel to the program's host city, and offers access to valuable tools, a well-stocked library, and state-of-the-art workshops. Founders also have the chance to learn from peers who have weathered the highs and lows of entrepreneurship.
Mentorship is the cornerstone of their program, providing a space where you can immerse yourself for three months, honing your skills in fundraising, perfecting your pitch, mastering company scaling, and conquering the art of marketing – all vital elements for CEOs looking to launch their ventures successfully.
The Birmingham branch of TechStars places its focus on energy tech companies, covering areas such as microgrids, utility tech, and beyond. It is the sole program in the United States dedicated exclusively to energy tech, and it ranks among the highest-tech enterprises.
Birmingham was selected as a strategic location due to its growing technology presence. According to Rae'Mah, "Our incredible partners and CEOs have played an instrumental role in shaping the company's success. Building a supportive community is essential in this entrepreneurial journey; it can be a lonely and sacrificial path. Birmingham's mentors consistently go above and beyond to provide guidance and support."
Founders flock to Birmingham from all corners of the globe to launch and cultivate their business ventures. Also, being a part of an Innovation Depot which has over 150 startups offers a unique opportunity to connect with the people and resources needed for success. Of the 12 participants in each cohort each year, some have even decided to make Birmingham their home base, contributing to the local business landscape. Birmingham's innovation district is booming with possibilities.
"Birmingham is currently experiencing significant growth in the startup and tech sectors. The word is spreading, thanks to our exceptional talent and the wealth of commercial resources available to support them in Birmingham," said Rae'mah.
Learn more about this year's cohort, here or if you are interested in being a part of the Switch District, email Eugene Johnson at eugene@revbirmingham.org to set up a meeting.
Related News
Filed Under: Filling Vacant Spaces, Front Page, Get Involved, Small Business

In less than a year after arriving in the United States, the Vyshyvanyuk family, who recently fled from Ukraine, is now launching NiEl' Bridal Atelier, a custom wedding dress and alterations business in Forest Park. Olena and Mykola Vyshyvanyuk, along with their three children – Viktoriia Vyshyvanyuk, Eva Vyshyvanyuk, and Loanna Vyshyvanyuk – made the courageous decision to leave Ukraine on November 7, 2022. This family's inspiring story serves as a testament to the boundless opportunities that small businesses can achieve in Birmingham.

Filed Under: Front Page, Small Business, Woodlawn, Woodlawn Street Market

The Woodlawn Street Market is a platform for small businesses to showcase their talents and products. From handmade jewelry to locally sourced produce, you can find a wide variety of items that highlight the creativity and craftsmanship of the Birmingham community Among the talented individuals who have found a home in this vibrant marketplace is none other than Johnathan Westbrook, fondly known as Jon Jon, and the majority owner of the Broncho Food Truck. This new food truck made its debut back in August and will be back again for this week's market.