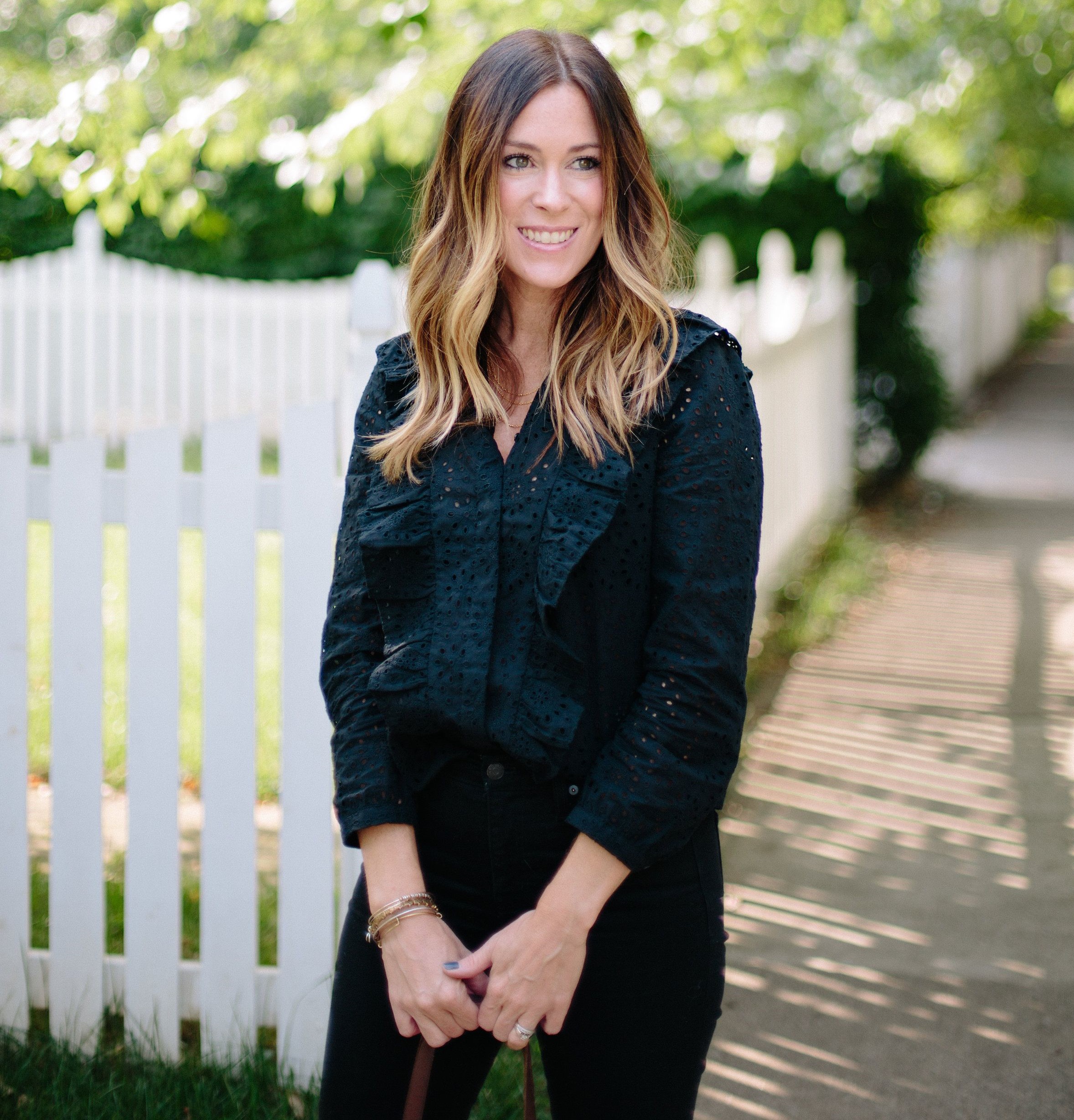 You don't have to be an influencer to raise awareness for your brand, but having advice from one helps. REV caught up with Rohr to talk about why business owners should embrace the social media network.
Why is Instagram so important for business owners, especially right now?
A: Instagram is a powerful and affordable business tool to grow your brand.  In these COVID times, Instagram can be the way you continuously engage with your customer and how you can reach potential new customers. With people staying in more, it's important to stay front of mind through your content and keep them coming back for more. For those who can create a virtual store/shop on Instagram, that should be top priority for your business.
What's one surprising thing business owners may not know about using IG to promote their business?
A: Instagram shopping is hot and trending. Eleven percent of social media users shop on Instagram and 81-percent of people use Instagram to help research products and services. Another 130 million users tap on shopping posts every month! If you are not utilizing Instagram's shoppable posts then you are missing out!
Why are people intimidated by promoting themselves and their business on social?
A: I think people are afraid to be seen as vain or self-centered. If your business is your main source of income and/or you want to see it succeed.. you need to throw that fear out the window! Social Media is the new reality TV. I encourage local business owners to let customers see them for what they are – small business owners in their community, striving to make their business and our communities successful. With small local businesses, you are as much of your brand as the logo, staff, décor, and product that represents it.
What made you fall in love with social/IG?
A: Local businesses and photography. When I started my original brand, Love, Lexington (a lifestyle blog about all things local to Lexington Kentucky) I saw a niche for sharing many of the things we loved about our city. The local restaurants, local makers, the downtown markets and craft fairs. I loved getting to know the people behind the brands and hearing their stories. I came into Instagram as it was taking off in 2014-2015 and grew a local Lexington following pretty quickly. Today, Instagram is a whole different beast, but is still my favorite platform as I love the visual story and the "reality TV" aspect of it
Related News
Filed Under: Filling Vacant Spaces, Front Page, Get Involved, Small Business

In less than a year after arriving in the United States, the Vyshyvanyuk family, who recently fled from Ukraine, is now launching NiEl' Bridal Atelier, a custom wedding dress and alterations business in Forest Park. Olena and Mykola Vyshyvanyuk, along with their three children – Viktoriia Vyshyvanyuk, Eva Vyshyvanyuk, and Loanna Vyshyvanyuk – made the courageous decision to leave Ukraine on November 7, 2022. This family's inspiring story serves as a testament to the boundless opportunities that small businesses can achieve in Birmingham.

Filed Under: Business-Proving, Downtown Birmingham, Filling Vacant Spaces, Front Page, Small Business

Are you a startup looking for a foot in the door? Did you know we have an accelerator program that helps founders begin their entrepreneurial journey right here in the Switch district? TechStars is a dynamic three-month program that empowers entrepreneurs in their quest to discover product-market fit, gain traction, and access both capital and global mentorship. Operating in more than 30 cities worldwide, Techstars added Birmingham as a host for their energy-focused cohort.