Woodlawn Marketplace
Shop local with us at Woodlawn Marketplace, a retail incubator by REV Birmingham! The Marketplace, originally planned as a month-long mini market experience, started in Fall 2021 and continued through the end of the year. Due to its success, we've decided to press on and launch a larger, more permanent version! The Marketplace features seasoned Woodlawn Street Market vendors.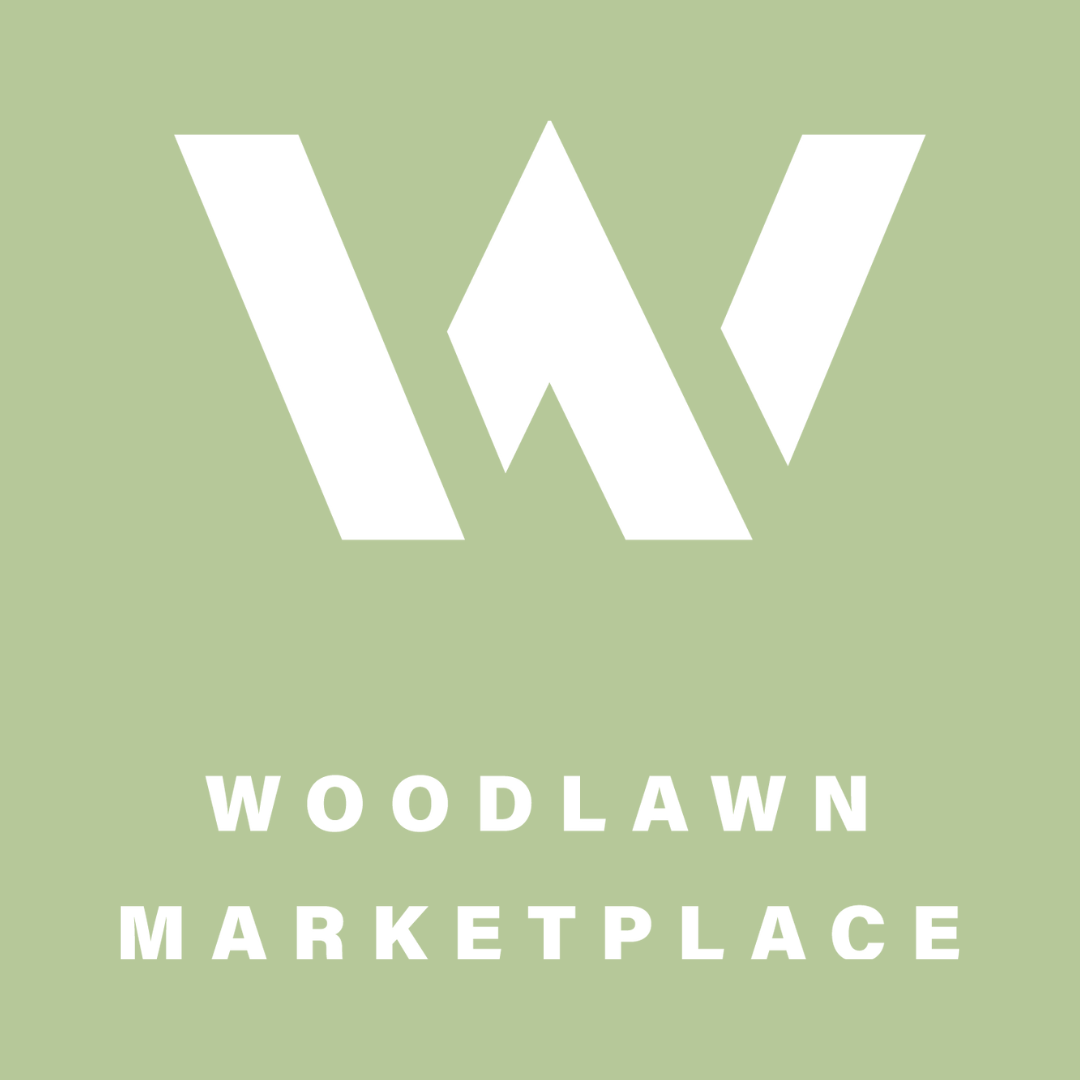 Visit us in Woodlawn!
Location:
5530 1st Avenue South, Birmingham, AL 
Hours:
Wednesday through Saturday, 7 a.m. – 3 p.m.
Phone Number:
(205) 767-0557
Follow Woodlawn Marketplace on social media!
Meet the businesses of Woodlawn Marketplace
TRVL LOVE KOFFEE
When we started this journey, we bonded over two things: the love of coffee and the love of travel.  We wanted to offer a product or service that has an impact on people and how they can fit it into their lives. As we continued to brainstorm, we realized that coffee not only soothes the soul, but it brings people together. And because of that, we knew this was a venture that we wanted to start.
The more we researched coffee, the more we fell in love with the world of coffee–from the places it grows to the people who grow it.
With Ethiopia being the birthplace of coffee, we knew that we had to be a part of this wonderful complex world.
Creating a coffee brand and roastery became the dream that drives us daily. As we continue to develop our brand, we want to ensure that it is socially responsible, ethically sourced, goal driven and offers a platform for diversity and inclusion. We want to do this while ensuring that the world that we bring to you is free from chemicals, fair trade and not sourced through slave labor or slave wages.
@trvllovekoffee 
BEMELE CANDLES
Bemele Candles is owned and operated by Melissa Gay & Lee Peoples since 2015. Each scent is hand-poured in small batches using soy wax, quality fragrances, and reuseable/reclaimed vessels. Find your favorite scent and fill your home with Bemele light & love! 
@bemelecandles 
MATTIE'S GARDEN
Mattie's Garden is an urban farm in Birmingham, run by Jacqueline Jackson, growing organic herbs & veggies and working to promote the benefits of eating healthy foods!
@mattiesgarden 
SASC CUSTOM DESIGNS
SASC Custom Designs (pronounced "sassy") provides a variety of custom items and graphic designs, including doormats! All doormats are hand-painted by owner Shareta Collins with the help of family and friends. From catchy phrases to family names or business logos, they create durable, custom doormats for everyone! 
@sasccustomdesigns 
MARSUKO JEWLERY
Marsuko Jewelry is created by owner Angela Santiago in the heart of Woodlawn. Her eclectic earring line features jewelry for all. Handmade from polymer clay, Marsuko jewelry is fun, lightweight and sure to fit your fashion!
@shopmarsuko 
CHANGE OF PLANS
Change of Plans is a juice and treats line designed to help you lose weight, feel good and fuel your body with powerful nutrition. Health Coach Chanice Nykole provides a variety of healthy treats, nutrition guides and an entire line of organic juices that will wow your taste buds!  Change your plans, change your life. 
@changeoplanshealth 
SOULSISTAH3.0 LLC
SoulSistah3.0 LLC offers hand painted, custom designed, wood burn earrings and pins from the creative mind of Tamica Banks. She also creates natural skin care products including aloe vera shea butter and aloe vera oil. 
@soulsistah3.0_ 
SOH'GENT CA'BELLE
SohGent CA'Belle is a local jewelry boutique that creates eye-catching products like earrings, necklaces, rings, and so much more with vibrant colored crystals. Their designs use crystals cleansed with harvested rainwater and charged under the moonlight, handcrafted with love and a pure spirit.  
@sohgent_cabelle
PEARL'S CAFE
Pearl's Cafe offers delicious biscuits and homemade chicken salad options. Their mission is to promote the employment of people with disabilities through training and hiring those in our local community.
@wendyislawless
ELEMENT AND VIBE
Element and Vibe is more than a t-shirt company (owned by Aisha Taylor); it's a moving force empowering people and awakening the world one garment at a time. 
@elementandvibe 
WE MADE INC.
WE Made is a 4-month training program in Birmingham, Alabama for individuals looking to further their vocational potential. WE Made participants create quality baking mixes & home goods as part of the job-readiness & life skills training that is offered.
@shopwemade
A HUGE THANK YOU TO OUR SPONSORS
Interested in being a retail vendor in Woodlawn Marketplace?
Do you have brick-and-mortar dreams? Woodlawn Marketplace has limited opportunities available to add new vendors to our retail incubator space. Complete our Woodlawn Marketplace application to be considered!