GIVE
This year, REV Birmingham marks a milestone: 10 YEARS since the merger of Operation New Birmingham and Main Street Birmingham made us REV!
REV's mission is to create vibrant commercial districts. Our efforts over the last 10 years have helped to breathe new life into Birmingham. From historic building rehab consulting to our refresh of 20th Street North to Woodlawn Street Markets full of up-and-coming businesses, we're proving markets in Birmingham where others didn't see the potential, spurring more investment across a vibrant city.
As a nonprofit, REV needs your help to keep making Birmingham a better version of itself. And, in honor of our 10th year, our friends at Stewart Perry have generously offered to match every anniversary gift you make up to $10,000. Click below to give now!
Your investment in REV has a positive effect on Birmingham. Check out the impact we measured from our work in 2021!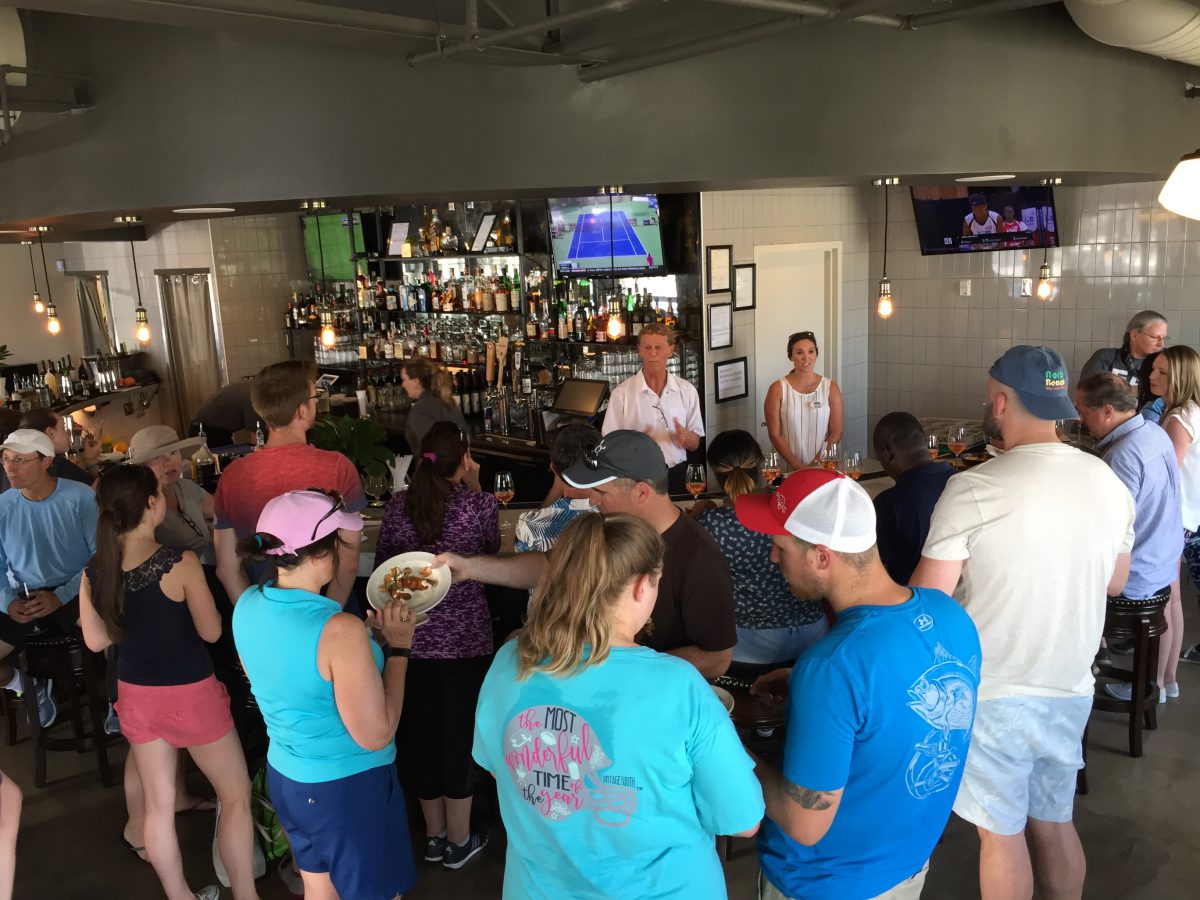 VOLUNTEER WITH REV
Do you want to make Birmingham and surrounding neighborhoods a place for everyone to enjoy? Join the club!
We believe each and every citizen is a driving force in making Birmingham more vibrant. REV supports revitalization initiatives throughout the year, and volunteers help make these events successful. See events below that we need your help to pull off!
OPEN POSITIONS AT REV
Being on the REV team, which occasionally has full-time, part-time and internship openings, puts you in a position to shape the Magic City's future.
We don't have any job openings at the moment, but we'll add them here when we do!
MORE QUESTIONS ABOUT GETTING INVOLVED?
News
Filed Under: Front Page, Woodlawn

The Magic City Mural Festival returned to Woodlawn with five female muralists from across the country from November 5, 2022 to November 12, 2022. Led by Blank Space BHAM and REV Birmingham's Woodlawn community facilitator, Jason Avery, the festival brought new murals to the alleyway between 55th Street North and 55th Place North – affectionately called "The Way". Read more to see and learn all about the new beautiful murals!

Filed Under: Downtown Birmingham, Front Page, Get Involved, Yaysayers

With winter approaching, most plants on 20th are entering dormancy. These plants provide more than just a pretty landscape they also support native wildlife. The plants chosen for the Birmingham Green refresh were strategically placed to offer low-maintenance options and add a sense of place. Plants play a much larger role than just looking attractive.

Filed Under: Front Page, Potential-Proving, Uncategorized, Yaysayers

TODAY IS THE DAY! REV Birmingham is celebrating 10 years of creating vibrant commercial districts in the City of Birmingham. Today is all about celebrating the past decade of success and all that we have accomplished. It all started ten years ago when two organizations – Operation New Birmingham and Main Street Birmingham – merged to create the one and only REV Birmingham. We have covered so much ground since then, from historic building rehab consulting all the way to our refresh of 20th Street North – and we are looking forward to seeing what the future holds for us here at REV.