DONATE
The challenges of 2020 are pushing Birmingham to emerge an even stronger city. As Birmingham once again raises its collective voice against racism and continues to adjust to the impacts of COVID-19, REV Birmingham's team is working hard to find ways to build community and resources in support of an ever-increasingly vibrant city.
We encourage you to continue supporting local businesses and staff who have lost income because of this crisis. If you are able, please also consider a donation to support REV as we navigate the repercussions of COVID-19. As a nonprofit, we rely on donations from our community to continue this important and necessary work—helping businesses persevere to ensure Birmingham is vibrant after COVID-19.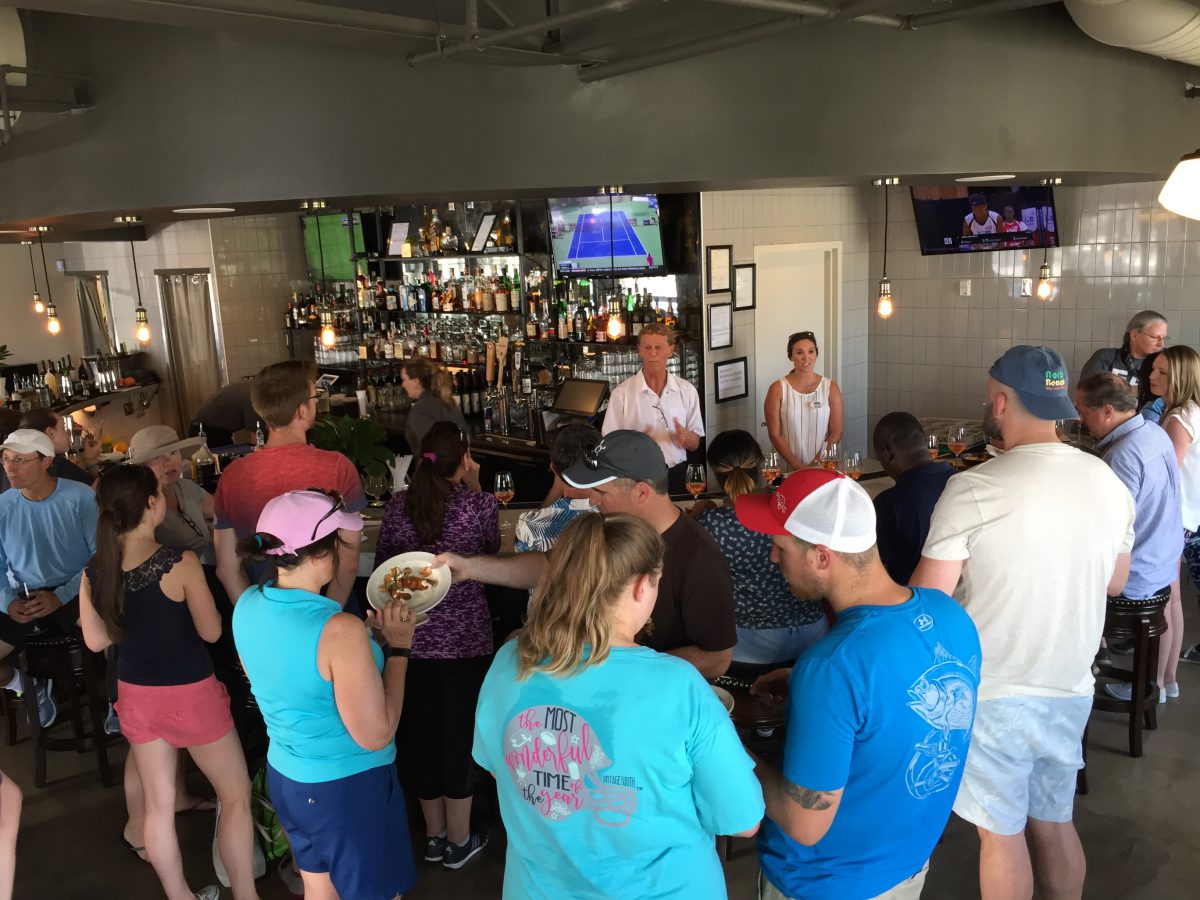 VOLUNTEER WITH REV
Do you want to make Birmingham and surrounding neighborhoods a place for everyone to enjoy? Join the club!
We believe each and every citizen is a driving force in making Birmingham more vibrant. REV supports revitalization initiatives throughout the year, and volunteers help make these events successful.
See our current volunteer opportunities by clicking the button below—plus, sign up for our newsletter to see regular updates on volunteer opportunities.
OPEN POSITIONS AT REV
Being on the REV team, which occasionally has full-time, part-time and internship openings, puts you in a position to shape the Magic City's future. Be a part of the movement!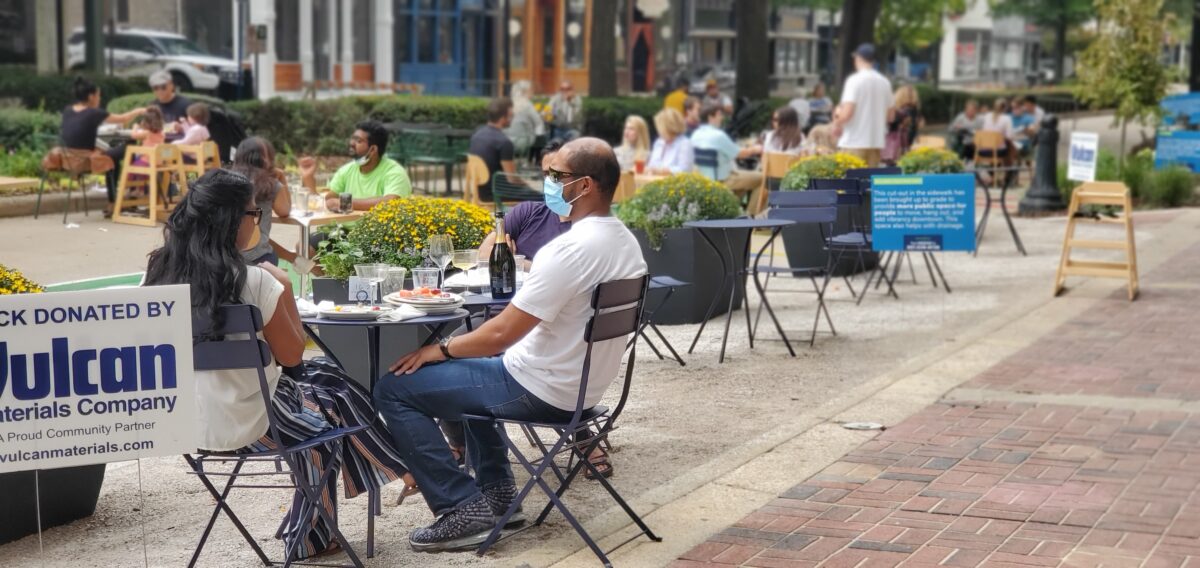 Request for Qualifications
REV is seeking landscape architectural/engineering programming services for the 20th Street Refresh Project. Submission deadline: Wednesday, March 24
MORE QUESTIONS ABOUT GETTING INVOLVED?
News
Filed Under: Front Page, Get Involved, Woodlawn, Yaysayers

In his work with REV and Woodlawn Urban Main, Jason focuses on enhancing historic buildings and planning public art—things that breathe life and beauty into the Woodlawn landscape.