DONATE
From this point of necessary change, Birmingham will emerge an even stronger city. REV Birmingham's team is working hard to build community and resources in support of our resilient and vibrant city. From historic building rehab consulting to creative placemaking to technical assistance for entrepreneurs, we're responding to the impact of COVID-19 while ensuring Birmingham doesn't lose the momentum we've gained in recent years.
As a nonprofit, we need your help to keep this momentum going. Yaysayers like you can help build a more vibrant Birmingham by supporting REV's potential-proving and place-making work. Give for the good of Birmingham.
Your investment in REV has a positive effect on Birmingham. Check out the impact we measured from our work in 2020!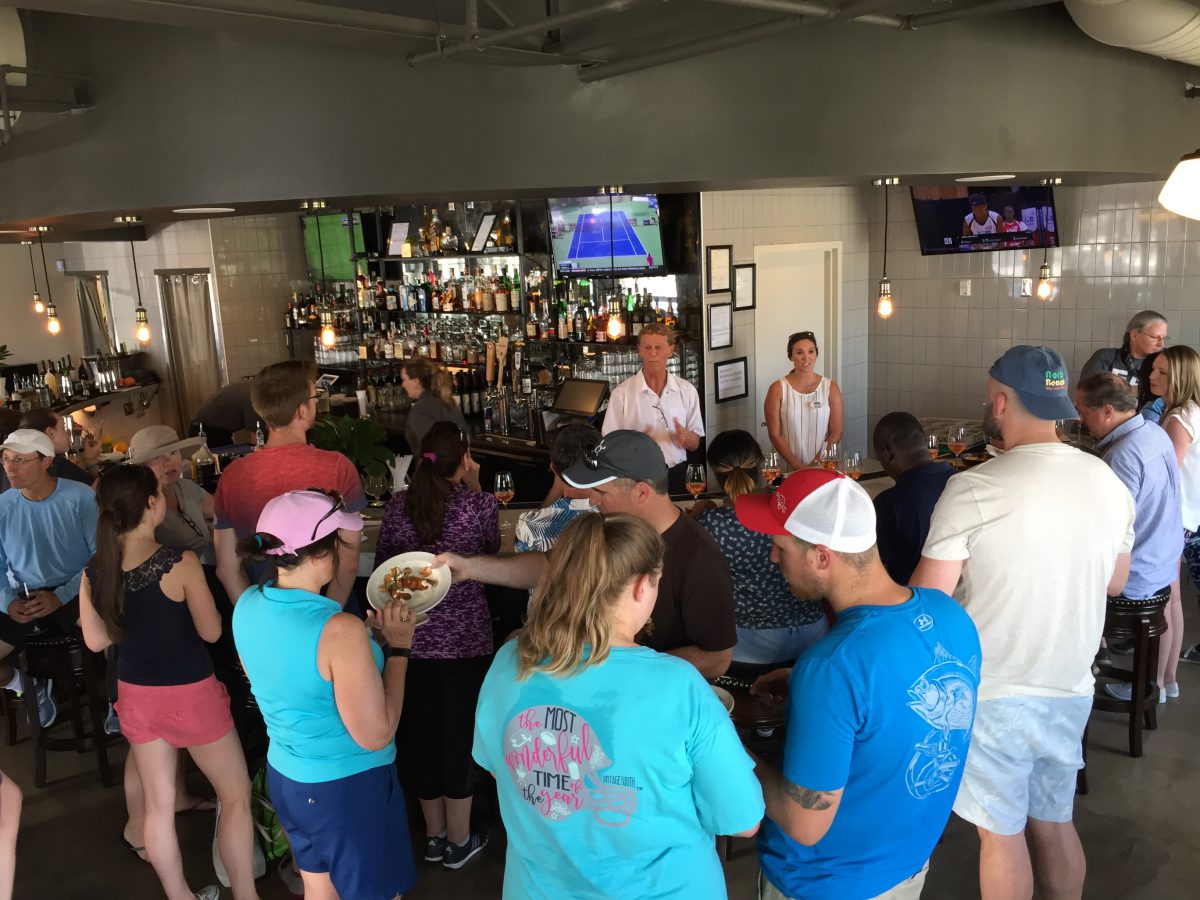 VOLUNTEER WITH REV
Do you want to make Birmingham and surrounding neighborhoods a place for everyone to enjoy? Join the club!
We believe each and every citizen is a driving force in making Birmingham more vibrant. REV supports revitalization initiatives throughout the year, and volunteers help make these events successful.
See our current volunteer opportunities by clicking the button below—plus, sign up for our newsletter to see regular updates on volunteer opportunities.
MORE QUESTIONS ABOUT GETTING INVOLVED?
News
Filed Under: Downtown Birmingham, Front Page, Uncategorized

At the turn of the 20th Century, the spark of the Magic City was one to behold. As Birmingham became an industrial metropolitan area, one particular corner of the city stood above the rest (pun intended): the intersection of 1st Ave. North and 20th Street – also known as "the heaviest corner on Earth."