DONATE
From this point of necessary change, Birmingham will emerge an even stronger city. REV Birmingham's team is working hard to build community and resources in support of our resilient and vibrant city. From historic building rehab consulting to creative placemaking to technical assistance for entrepreneurs, we're responding to the impact of COVID-19 while ensuring Birmingham doesn't lose the momentum we've gained in recent years.
As a nonprofit, we need your help to keep this momentum going. Yaysayers like you can help build a more vibrant Birmingham by supporting REV's potential-proving and place-making work. Give for the good of Birmingham.
Your investment in REV has a positive effect on Birmingham. Check out the impact we measured from our work in 2021!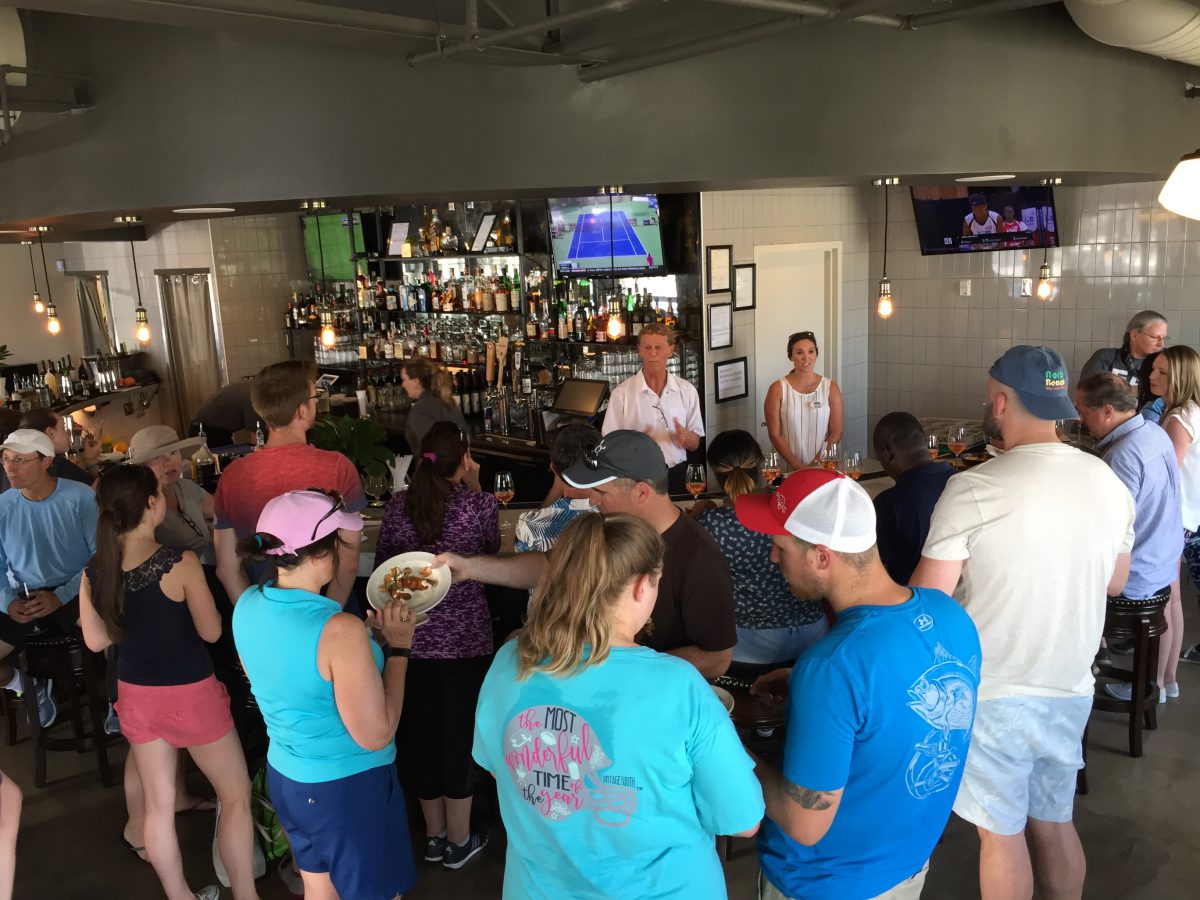 VOLUNTEER WITH REV
Do you want to make Birmingham and surrounding neighborhoods a place for everyone to enjoy? Join the club!
We believe each and every citizen is a driving force in making Birmingham more vibrant. REV supports revitalization initiatives throughout the year, and volunteers help make these events successful. See events below that we need your help to pull off!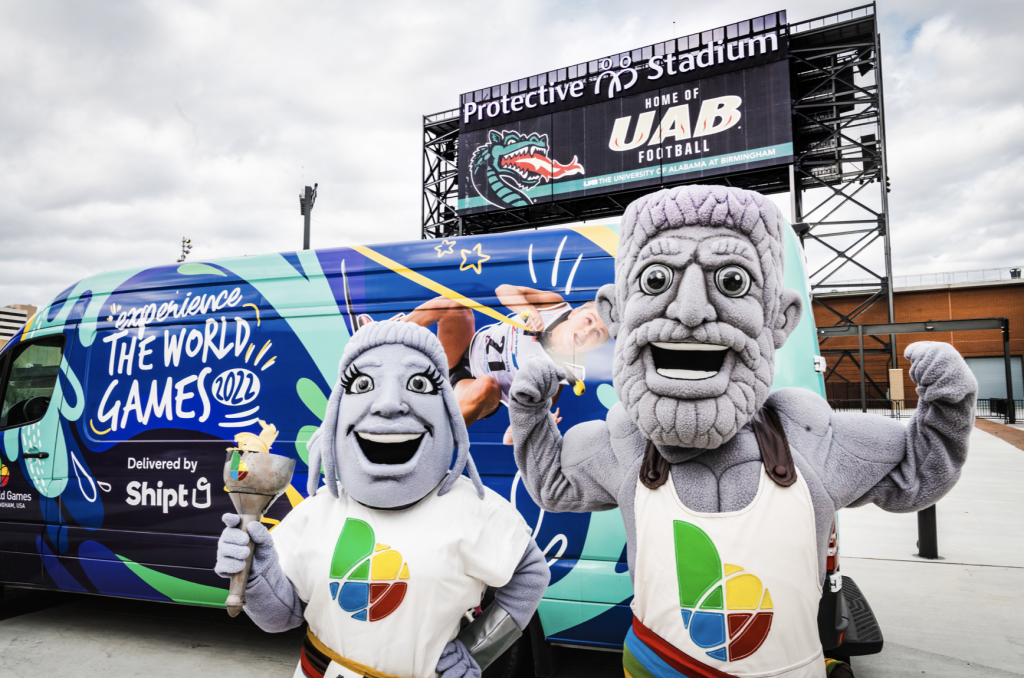 BECOME A DOWNTOWN AMBASSADOR VOLUNTEER
We are almost one month out from The World Games 2022! This vibrant event will be transformative for Downtown, and we want you to be a part of it! If you consider yourself a lover of Downtown Birmingham and are the friend that always knows where to go or what to do Downtown, this might be the perfect fit for you. We invite you to become a Downtown Ambassador Volunteer and help Birmingham put its best foot forward! This is your opportunity to be part of a once-in-a-lifetime experience! As a Downtown Ambassador Volunteer, your organization is the face and the heartbeat of The World Games 2022 serving more than 50,000 visitors from around the world. Volunteer groups will be stationed around Downtown Birmingham to provide information and a memorable, consistent experience for all City Center guests.   
Register you or your group today! 
OPEN POSITIONS AT REV
Being on the REV team, which occasionally has full-time, part-time and internship openings, puts you in a position to shape the Magic City's future. Be a part of the movement!
MORE QUESTIONS ABOUT GETTING INVOLVED?
News
Filed Under: Downtown Birmingham, Filling Vacant Spaces, Front Page, Uncategorized

Whether you're planning on visiting Birmingham for The World Games 2022 in just a few weeks, or you're a local looking to explore your city and find some hidden gems, we've got an awesome list of public spaces for you to check out! We've put together a short list of some of the places we think you should check out, but we encourage you to get out and see what else you can find.

Filed Under: Downtown Birmingham, Front Page, Get Involved, Yaysayers

Over the past 6 months partners with the Mayor's Office of Social Justice and Racial Equity, the Birmingham Museum of Art, The City of Birmingham Park and Recreation Board, The Friends of Linn Park, and The Philip Morris Fund for Design Arts to gather the community in a planning process the envisions what Linn Park could be for the future of our city. And now, we're taking it one step further and getting YOUR input as well!

Filed Under: Front Page, Potential-Proving, Woodlawn

The Mason Music Foundation is a nonprofit helping "to empower, inspire, and enrich the lives of children in local communities through life changing musical experiences." We sat down with Will Mason, CEO of Mason Music, to learn more about the inspiration behind the foundation, why they chose Woodlawn as one of their prime locations, and what we can expect to see from them in the near future! Plus, the foundation will be moving into the new Woodlawn Theatre soon, so keep an eye out for some musical performances coming your way!