DONATE
REV Birmingham is a private/public partnership. We receive funding from the City of Birmingham and from corporate and small business partners. We are proud of the work we do. But we can do more. Your donation, combined with donations from others like you who want to see Birmingham continue to move forward, will be used to grow and strengthen our programs.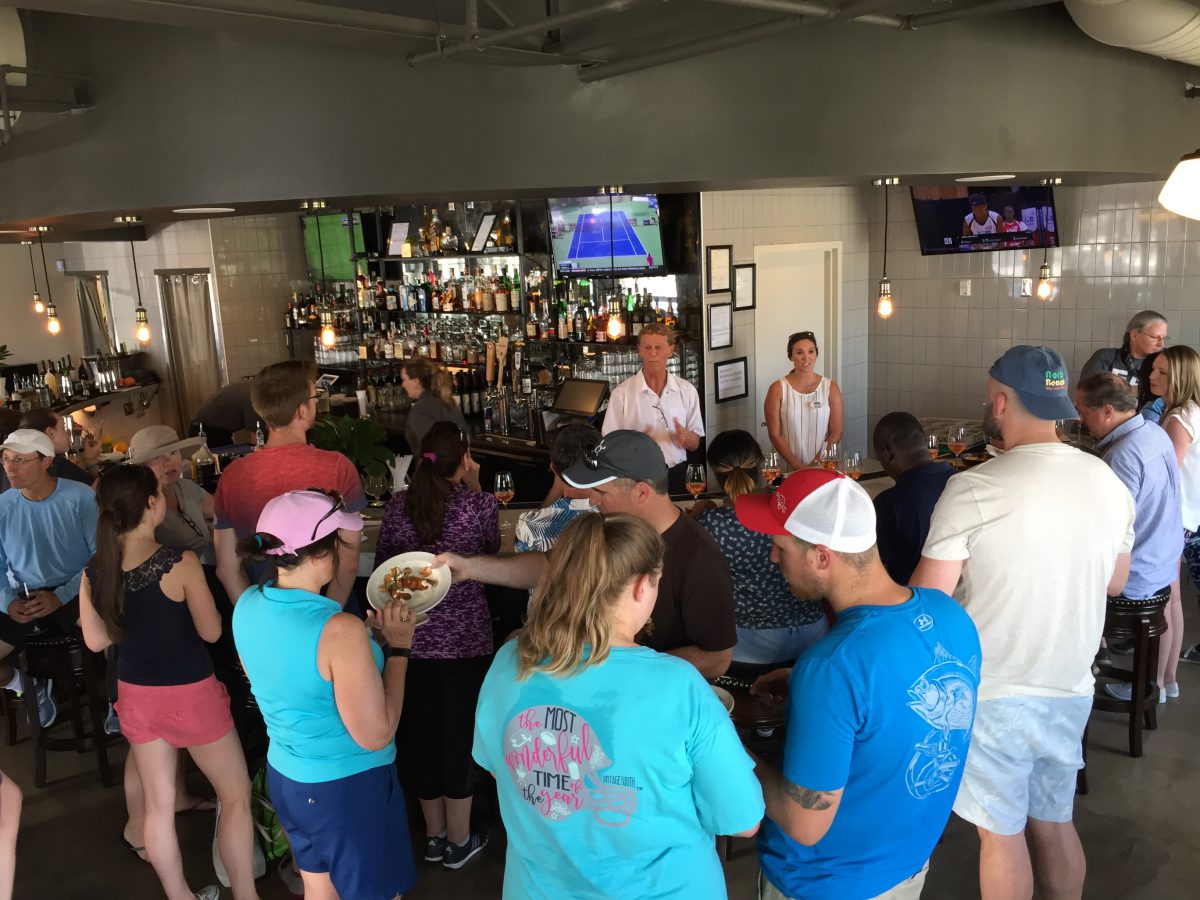 VOLUNTEER OR WORK WITH REV
Do you want to make Birmingham and surrounding neighborhoods a place for everyone to enjoy? Join the club!
REV Birmingham believes each and every citizen is a driving force in making Birmingham more vibrant. Our volunteer team — or our REV team, which occasionally has full-time, part-time and internship openings — puts you in a position to shape the Magic City's future.
REV Birmingham is dedicated to revitalizing neighborhoods and to ensuring our communities are economically and socially efficient. We support revitalization initiatives throughout the year, and volunteers help make these events successful.
Be a part of the movement! Help make Birmingham vibrant by volunteering — or ask about our job opportunities.
WANT TO VOLUNTEER OR WORK WITH REV?