Initiatives & Events
REV proves markets where others may not believe they exist. Events are a powerful tool to show the potential of places, programs and businesses. REV's register of initiatives and events changes as the city changes. Here's what we're doing now: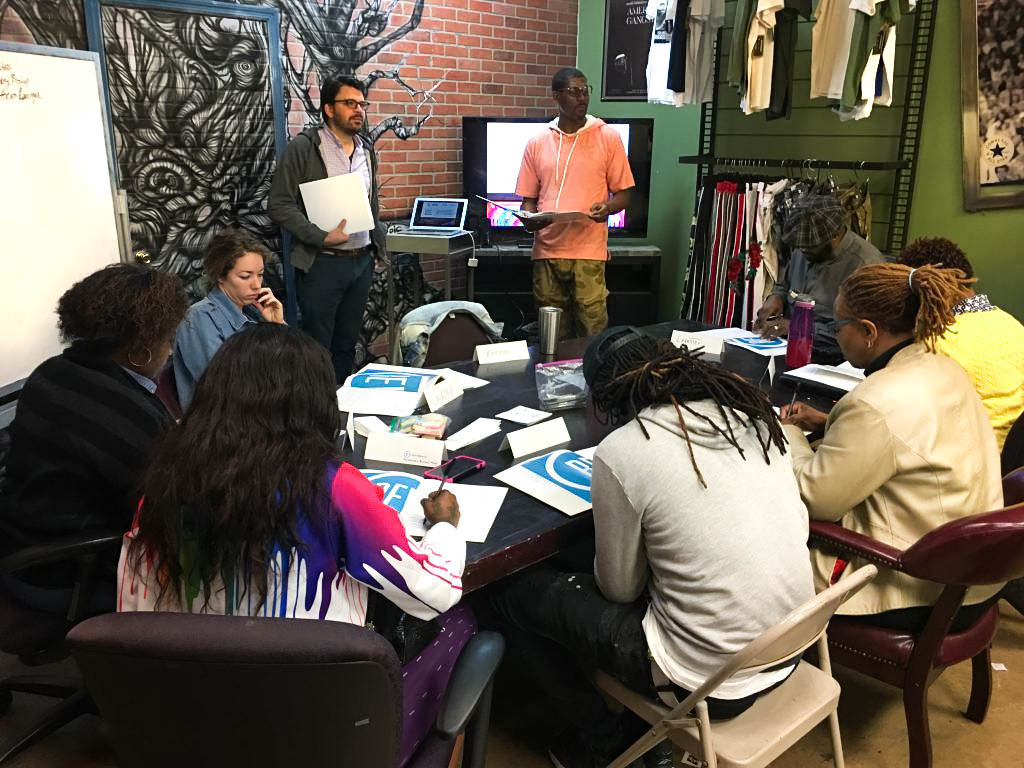 BUSINESS GROWTH WORKSHOPS
Small businesses are essential to vibrant commercial districts. Whether you have an idea you've not yet executed or a business that's ready to grow, the REV Business Growth Team offers programming to meet the needs of businesses in all stages.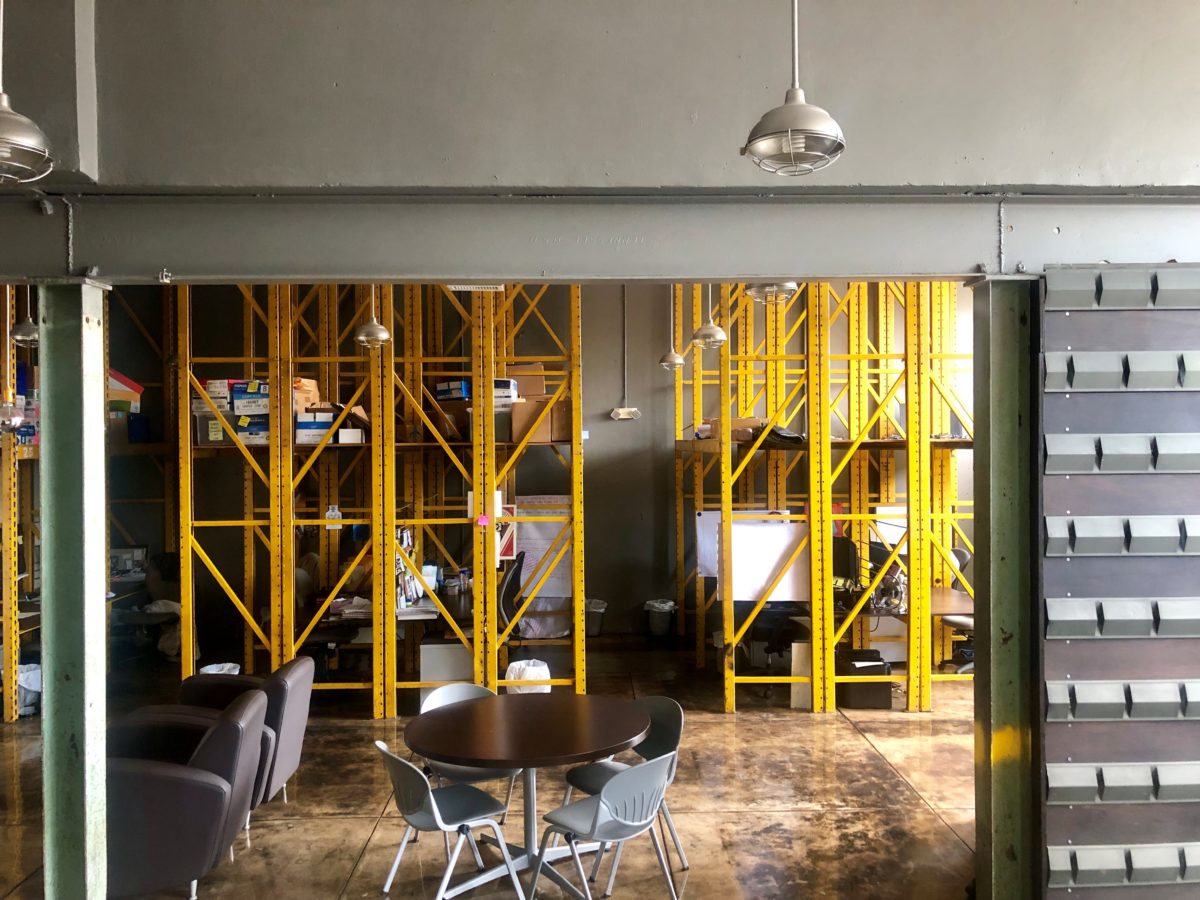 SOCIALVENTURE
Converted in 2013 from vacant warehouse to offices rich in industrial vibe, SocialVenture is a co-working space, meeting space and change-making space in the heart of Woodlawn.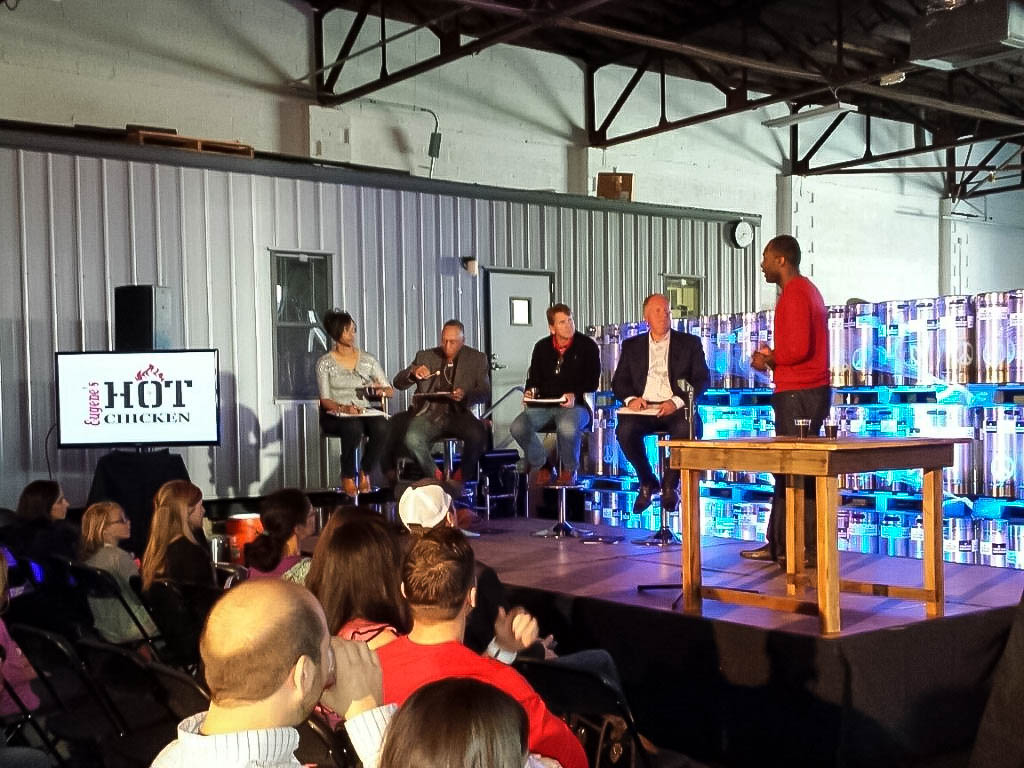 THE BIG PITCH
The Big Pitch presented by PNC showcases Birmingham's up-and-coming small business owners. The Big Pitch gives a platform for individuals to show their passion, grow as entrepreneurs, and become pillars in their own communities.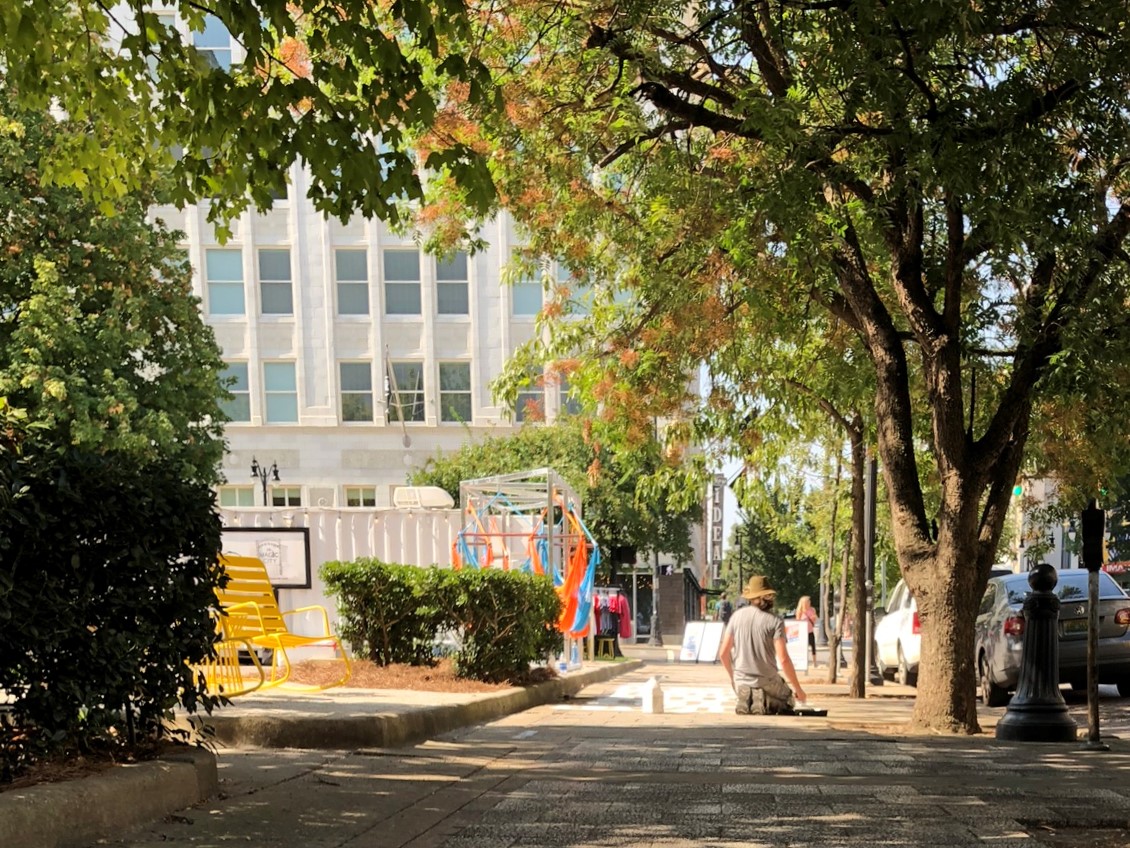 UPSWING
Do you like to shop local, hang out and do fun things? Of course you do! Upswing is three-month demonstration project in which we're packing shipping container shops, hammock swings, free wifi, fun events are more into a corner lot downtown in fall 2019.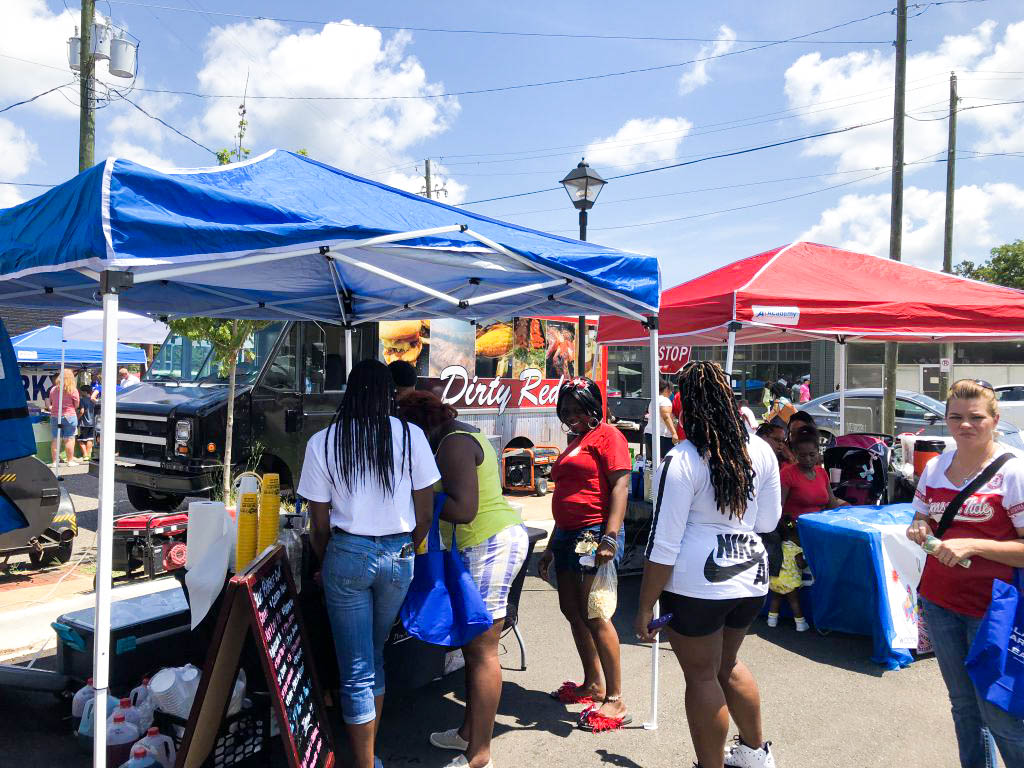 WOODLAWN STREET MARKET
What happens when big personality hits a small street? Welcome to the Woodlawn Street Market. This urban street market provides a platform for startup businesses, pairing local retail & food with live entertainment in the heart of Historic Woodlawn.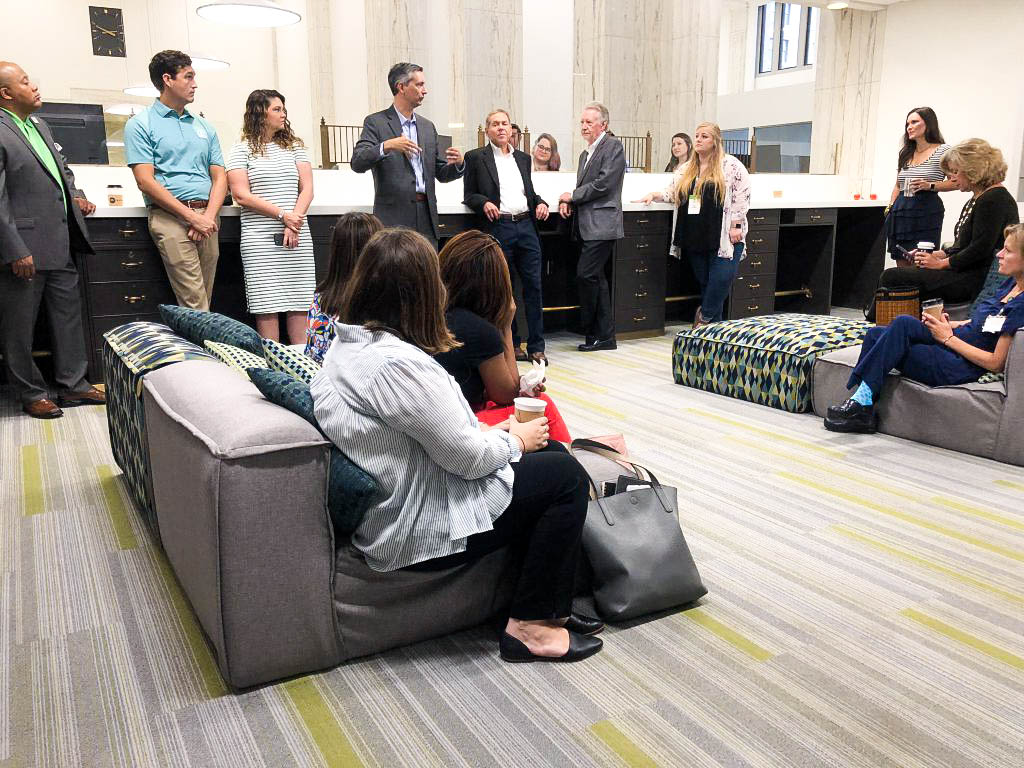 YOUNG PIONEERS
The Young Pioneers are a group of young professionals dedicated to connecting people and businesses that are making a difference in The Magic City. Calling all future leaders in Birmingham….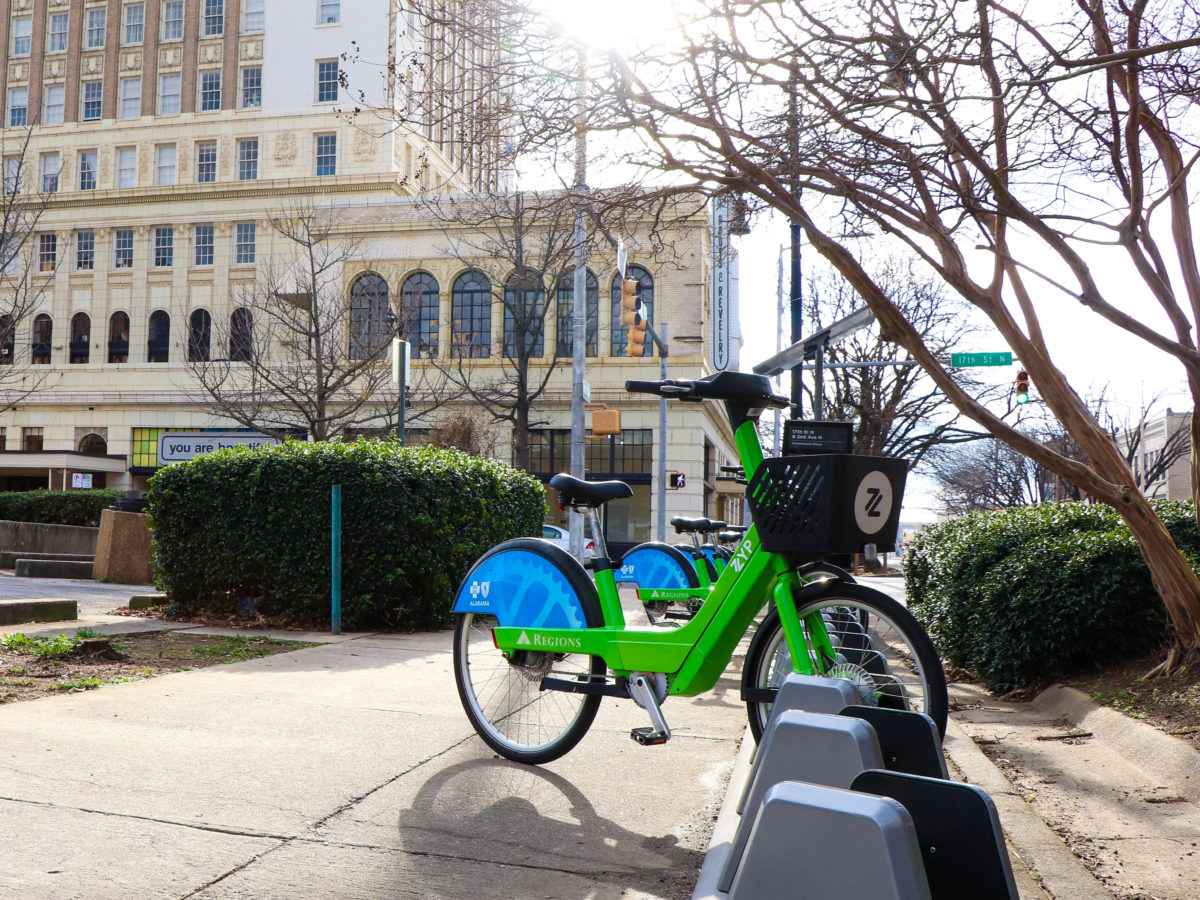 ZYP BIKESHARE
Birmingham really got rolling in October 2015 with the launch of Zyp BikeShare, a system of more than 40 stations and hundreds of green bikes throughout downtown. Go on, take a ride — and experience the Magic City from a whole new perspective.
What's the latest? Read all about it.
News
Filed Under: Big Pitch, Business-Proving, Downtown Birmingham, Events, Front Page, Small Business

On Saturday, November 23, five Big Pitch finalists will vie for a share of $50,000 in cash and professional services prize packages, as they pitch their business models to a panel of judges, potential investors, and a live audience.