HI. WE'RE REV BIRMINGHAM.
REV is a place-based revitalization and economic development nonprofit working to make the city of Birmingham a more vibrant place.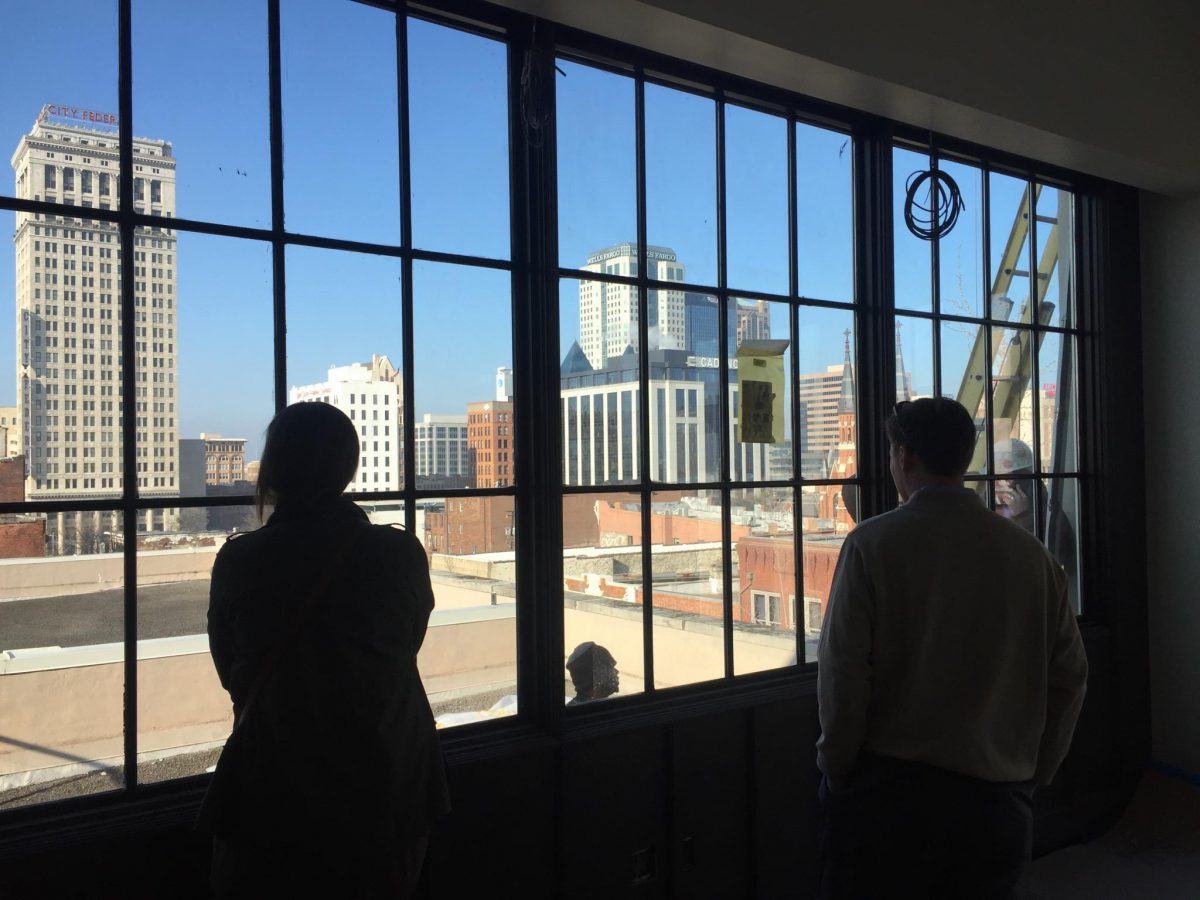 FOCUSED.
REV focuses our work in Birmingham's City Center and the historic commercial districts of Woodlawn and Ensley. Where ever we work, we always say community leads and design feeds – which means that we examine the pieces of a community and work with stakeholders to agree on a vision and design strategies that fuel it. We confront challenges with daring problem solving and a collaborative spirit to help our neighbors realize their dreams.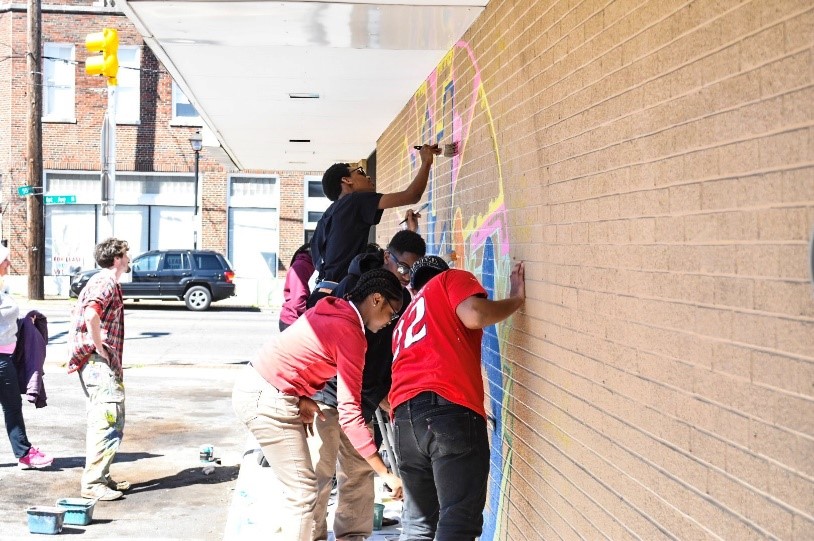 IMPACTFUL.
REV provides services for Birmingham yaysayers who need help organizing and strategizing; local startups and small businesses in or interested in the city of Birmingham; and developers and investors who are contributing to Birmingham's renaissance. Learn more about how REV can help you contribute to making Birmingham a vibrant place!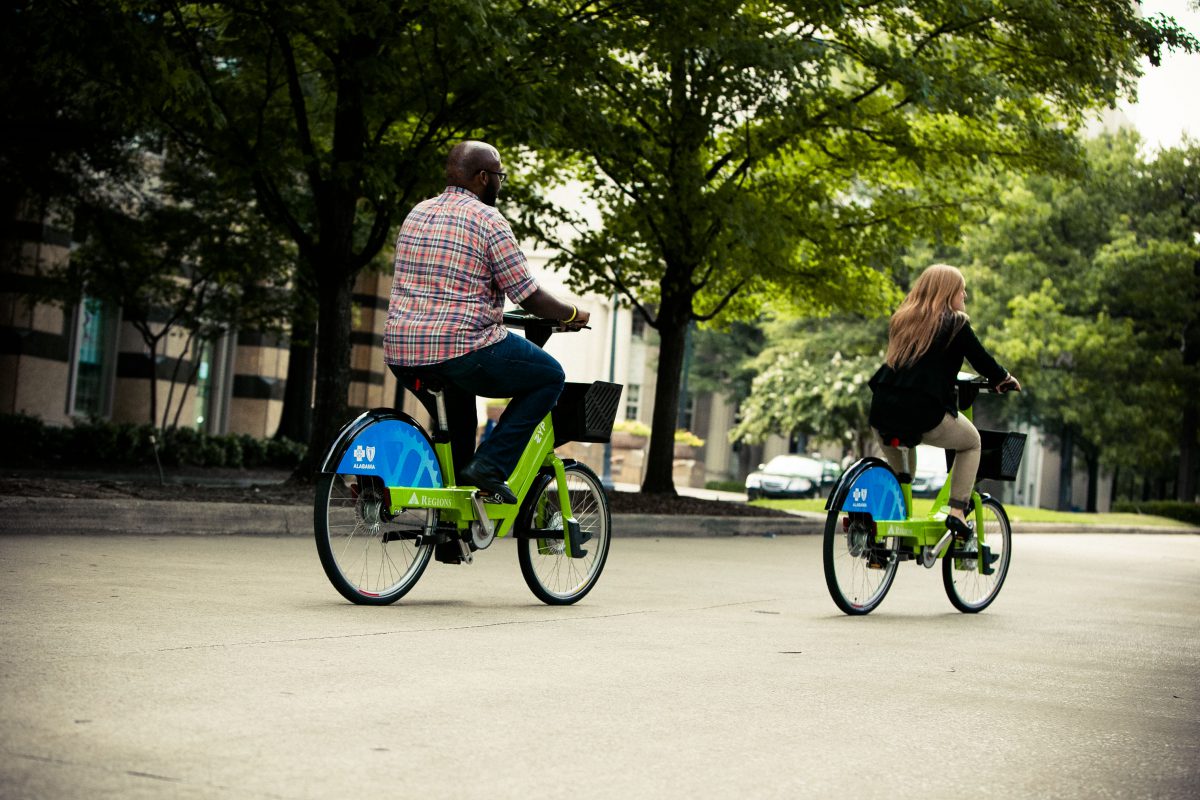 VIBRANT.
REV hosts a number of initiatives and events that are designed to prove markets where others didn't believe they exist. Events are a powerful tool to show the potential of a places, programs and businesses. REV's register of initiatives and events changes as the city changes. Learn more about what we're doing now.
So what are we working on right now? Take a look at some of the latest news from our projects, clients and more.
News
Filed Under: Downtown Birmingham, Filling Vacant Spaces, Front Page

Birmingham's city center is fortunate to have many of its iconic historic buildings restored and in daily use now. But where would Birmingham be without the buildings in between the landmarks? 

Filed Under: Downtown Birmingham, Front Page

Coming from a place where people did not necessarily receive the help they needed, Jessica is striving to be that person as CAP's Street Outreach Advocate in Birmingham's City Center. 

Filed Under: Front Page, Woodlawn

With new housing, healthcare and transportation developments, Woodlawn residents and visitors have a lot to look forward to in 2019. 
SIGN UP TO BE IN THE KNOW!
Get REV News in your inbox