HI. WE'RE REV BIRMINGHAM.
REV is a place-based revitalization and economic development nonprofit working to make the city of Birmingham a more vibrant place.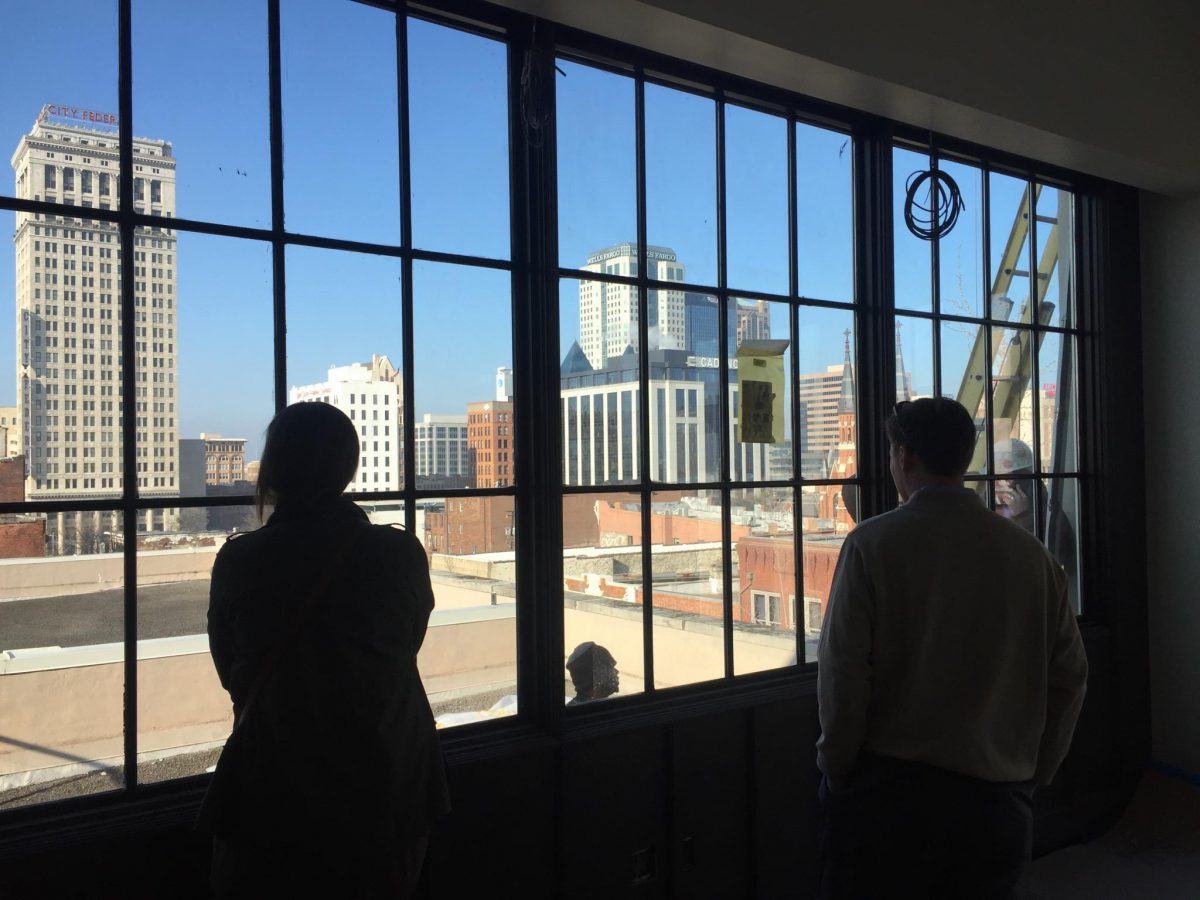 FOCUSED.
REV focuses our work in Birmingham's City Center and the historic commercial district of Woodlawn. Where ever we work, we always say community leads and design feeds – which means that we examine the pieces of a community and work with stakeholders to agree on a vision and design strategies that fuel it. We confront challenges with daring problem solving and a collaborative spirit to help our neighbors realize their dreams.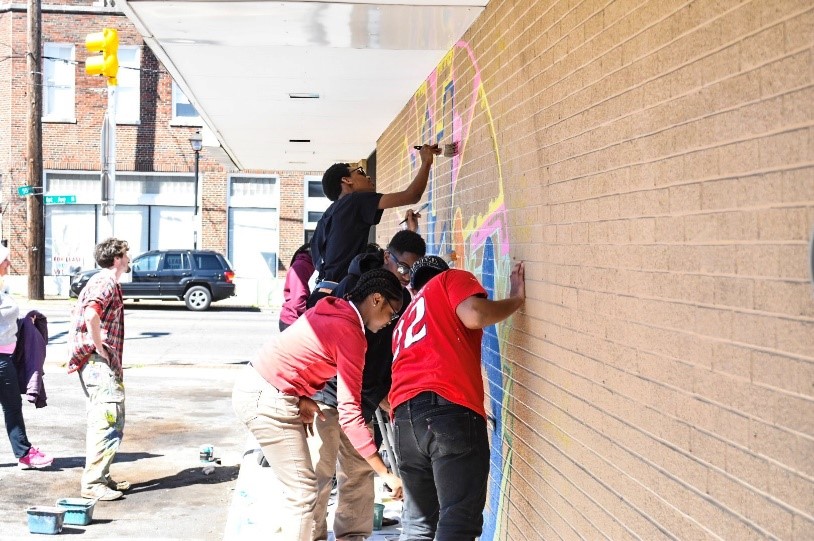 IMPACTFUL.
REV provides services for Birmingham yaysayers who need help organizing and strategizing; local startups and small businesses in or interested in the city of Birmingham; and developers and investors who are contributing to Birmingham's renaissance. Learn more about how REV can help you contribute to making Birmingham a vibrant place!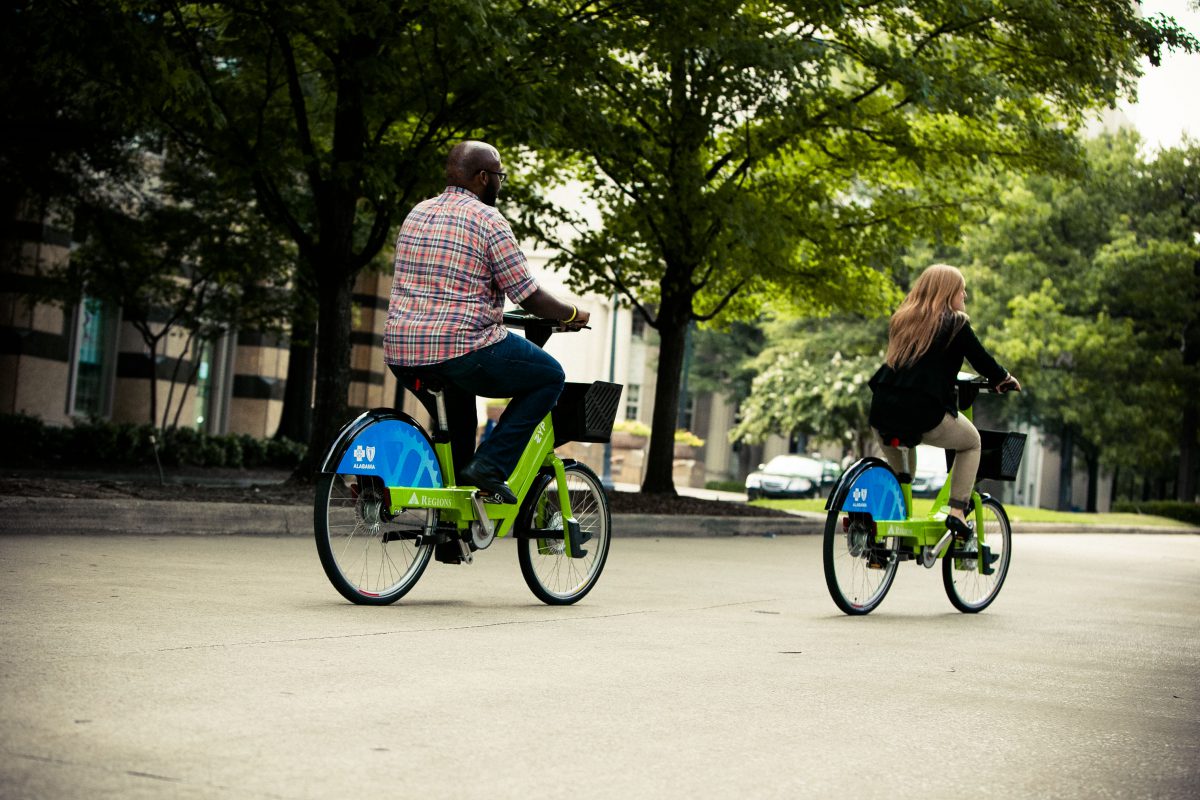 VIBRANT.
REV hosts a number of initiatives and events that are designed to prove markets where others didn't believe they exist. Events are a powerful tool to show the potential of a places, programs and businesses. REV's register of initiatives and events changes as the city changes. Learn more about what we're doing now.
So what are we working on right now? Take a look at some of the latest news from our projects, clients and more.
News
Filed Under: Front Page, Small Business

Let's be honest, Birmingham has a lot of cool shops. So much so that choosing an item on first visit might be a bit overwhelming. That's why REV ask several small business owners about their top-selling items and what they like about them. Here's what they had to say: 

Filed Under: Front Page, Small Business

Every Friday in August, REV and Urban Impact Inc. will highlight a few of these businesses in honor of National Black Business Month as a part of Black Business Friday.
And check out the impact we measured from our work last year!
SIGN UP TO BE IN THE KNOW!
Get REV News in your inbox