HI. WE'RE REV BIRMINGHAM.
REV is a place-based revitalization and economic development nonprofit working to make the city of Birmingham a more vibrant place. What's vibrant? We're looking for a beautiful combination of authentic places and diverse people. We work toward our mission by strengthening places, creating experiences and supporting business owners.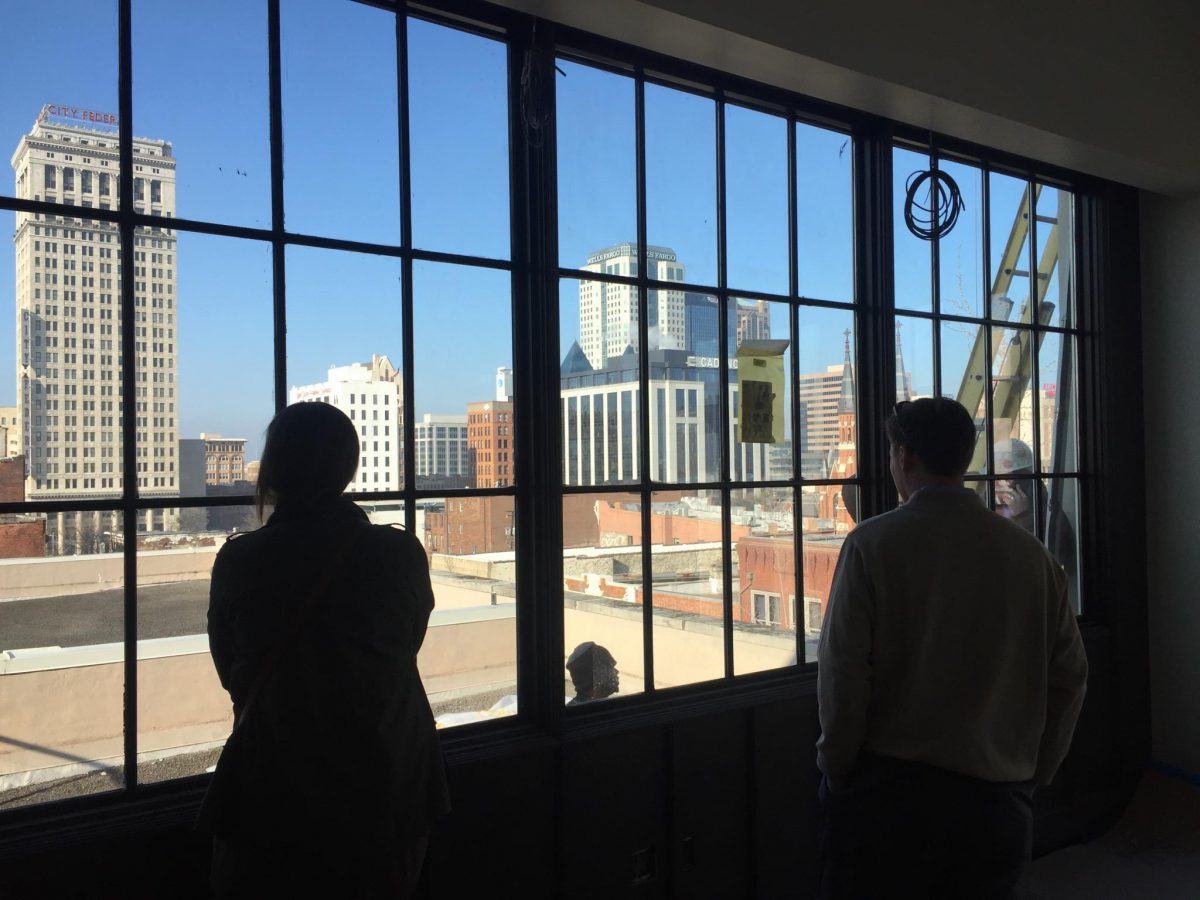 FOCUSED.
REV focuses our work in Downtown Birmingham and the historic commercial district of Woodlawn. Where ever we work, we always say community leads and design feeds – which means that we examine the pieces of a community and work with stakeholders to agree on a vision and design strategies that fuel it. We confront challenges with daring problem solving and a collaborative spirit to help our neighbors realize their dreams.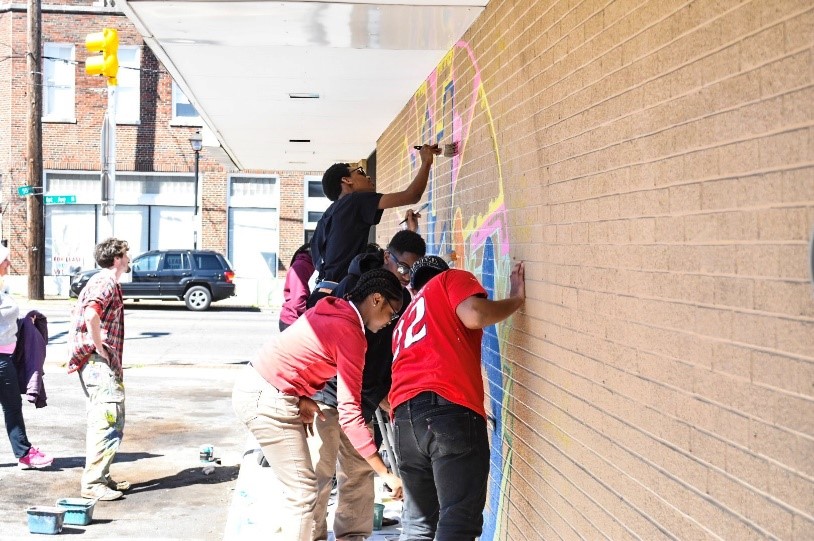 IMPACTFUL.
REV provides services for Birmingham yaysayers who need help organizing and strategizing; local startups and small businesses in or interested in the city of Birmingham; and developers and investors who are contributing to Birmingham's renaissance. Learn more about how REV can help you contribute to making Birmingham a vibrant place!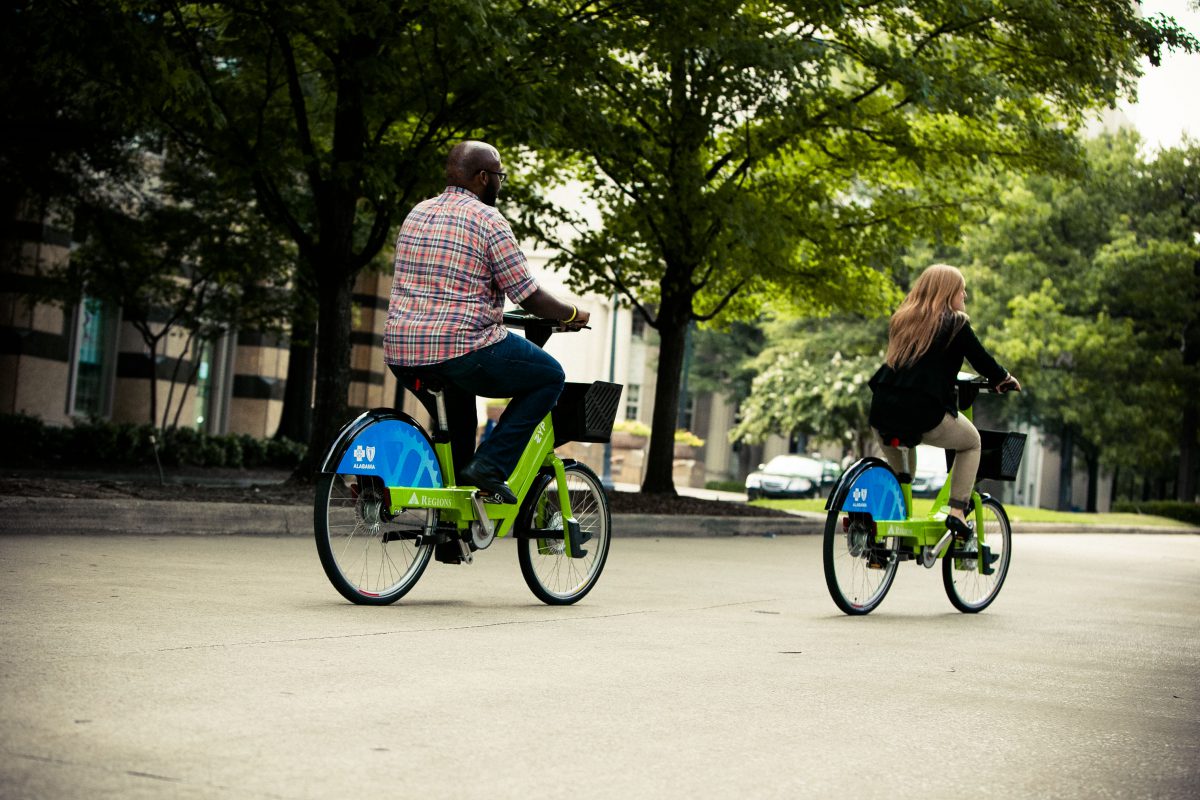 VIBRANT.
REV hosts a number of initiatives and events that are designed to prove markets where others didn't believe they exist. Events are a powerful tool to show the potential of a places, programs and businesses. REV's register of initiatives and events changes as the city changes. Learn more about what we're doing now.
REV Birmingham does not discriminate on the basis of race, color, religion (creed), gender, gender expression, age, national origin (ancestry), disability, marital status, sexual orientation, or military status, in any of its activities or operations. That includes hiring and firing of staff, selection of volunteers and vendors, and provision of services.
REV is committed to providing an inclusive and welcoming environment for all members of our staff, volunteers, subcontractors, vendors, clients and communities served.
So what are we working on right now? Take a look at some of the latest news from our projects, clients and more.
News
Filed Under: Big Pitch, Front Page, Small Business, Uncategorized

If you've been following REV for a while, you probably remember The Big Pitch Competitions we used to hold back in the day. The Big Pitch presented by PNC was essentially our own little version of Shark Tank. And a lot of your favorite local businesses that participated in this competition now have active retail storefronts that you can go check out. Let's start with some of our finalists that are based in the City of Birmingham and see what they've been up to!

Filed Under: Developer, Downtown Birmingham, Filling Vacant Spaces, Front Page, Potential-Proving, Uncategorized

Have you been to Downtown Birmingham's newest development located on 25th Street? If not, you need to head down there ASAP and check it out! This new single story development is a product of a collaboration between David Baker Architects (DBA) and Locke General Contractors, led by DBA's very own Amanda Loper. It is intended to be a "collaborative commercial space in a catalyst development area of Birmingham." Both DBA and Locke General Contractors will be tenants of the space, along with June Coffee Roasters, Zephyr Barber, and Last Call Baking Cooperative!

Filed Under: Downtown Birmingham, Events, Front Page, Uncategorized

One of Birmingham's many hidden treasures is the music scene downtown. The sheer volume of concert venues we have in downtown Birmingham is something most people aren't even aware of – but it really is remarkable! There is truly something for everyone, whether you're into the smaller, more intimate venues or the large-scale venues for those big name artists. Keep reading to check out some of the cool venues downtown Birmingham has to offer.
And check out the impact we measured from our work last year!
SIGN UP TO BE IN THE KNOW!
Get REV News in your inbox