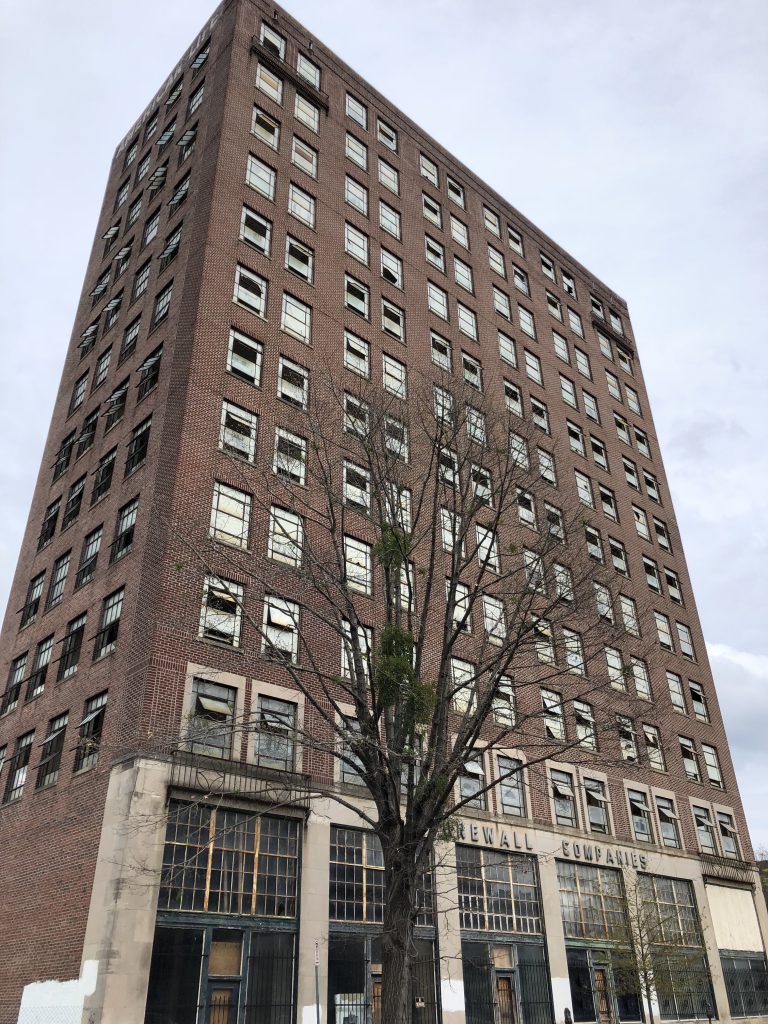 Update: Construction on this project began in August 2019. PNC announced that it will provide $15 million in funding. Read more here. 
As downtowns across the country are energized by new development, the need for additional affordable, or workforce, housing in city centers is a hot topic. Developers of one of Birmingham's highest-profile, long-vacant properties are planning to address this need.  
Developer Ed Ticheli is directly designing for service workers and young professionals in his redevelopment of the historic Martin Building, which received a $182,182 Alabama historic tax credit allocation for 2018. The project is on the 2019 state tax credit waiting list for an additional $2,976,415. The building is alternately known as the American Life Building or the Stonewall Building – both insurance companies that once called the offices home.   

"The historic tax credits have made it possible for the project to be economically viable and for me to really take it to where it needs to go," Ticheli said.  
Workforce housing is designed to be affordable to households earning 60 to 120 percent of the area's median income. This 12-story American Life Building will be converted into 140 residential units with rents starting below $700 a month.  Although Ticheli's high-quality apartments will rent at a lower-than-market price point, this project is not utilizing the low incoming housing tax credit. Ticheli hopes the apartments will allow more people – like restaurant and retail workers, graduate students, and young professionals at the beginning of their careers – to choose to live in the city center.   
"This is true in many urban environments: Many people who work in the city can't really afford to live in the city," Ticheli said. "We have all these nice people who give to the community, and we wanted to provide something for them. I believe this really fits the bill."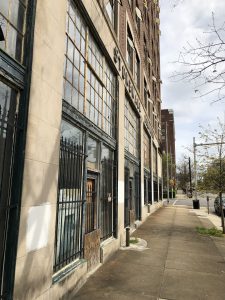 He's also partnering with the YWCA to provide units at no charge to qualifying single mothers who are preparing to re-enter the workforce. It's important to Ticheli and his long-time local real estate lawyer, Murphy McMillan of Baker Donelson, to fit seamlessly into the district while also giving back to the community.  
"REV helped us fit our project to the neighborhood. We have two nonprofits located right across the street, and we want to be a good neighbor to them," McMillan said. "REV introduced us to the YWCA, and now we're committed to donating a minimum of five units to assist their clients."   
The project's architect is Erik Hendon of Hendon + Huckestein, and the contractor is  Stewart Perry. Construction began in June.   
"Stewart Perry is excited to continue to be part of the tremendous rebuild that is occurring in the Central Business District of Birmingham," said Merrill Stewart, president and founder of Stewart Perry. "This adaptive reuse, as designed, will accommodate a residential need not previously present in the downtown market."  
The American Life units will include many of Ticheli's favorite edgy, industrial finishes. The lofts will have exposed brick walls and ductwork, concrete floors, high ceilings (some as tall as 20 feet!) and panoramic views of the city through the building's 500-plus windows. The building is only a few blocks away from the proposed Citywalk, a 10-block park underneath the 20/59 bridge that is slated to be completed by 2020.
"We are honored to be a part of the team bringing this exceptional structure back to life and trust it will be a catalyst to the eastern end of the downtown core continuing Birmingham's urban resurgence," said architect Erik Hendon. "The inherent challenges of a historic adaptive re-use are worth the collective efforts of the team to restore a building to viability while delivering a unique (to Birmingham) housing option." 
Ticheli, who is originally from the South, got his first taste of residential development in New York City. Experiencing real estate sticker shock when getting ready to buy his first apartment, he decided to buy a building and create apartments for himself and others instead. A few successful Soho and Tribeca projects later, his brother Leo encouraged him to redevelop some of Birmingham's historic buildings.   
The loft-pioneering brothers were behind downtown's Gallery Lofts (2007) and Massey Corral & Mercantile Building (2006) projects. But Ed made his first Birmingham purchase in 2004: the Martin Building. Ed and Leo attempted to start the workforce housing project in 2007, but the following year's stock market crash put their plans on hold. Ten years later, the project is coming back to life with help from state and federal historic tax credits.   
McMillan said the team knew rehabilitating the historic building was going to be expensive, so they engaged REV Birmingham to help guide them through the process and procedures of applying for economic development incentives.   
"We approached REV to get advice on the historic tax credit and to put us in touch with the right people. REV is up to speed on changes in the state historic tax credit law, and they helped us understand the new process and the competitive landscape," McMillan said. "REV has really helped in a holistic way."   
The project should be nearing completion by January 2020. Once the new tenants start moving in, the team will start figuring out the needs and wants of the building's residents and will develop the rest of the block in Phase 2 of the project.
These "before" photos were provided by Erik Hendon of Hendon + Huckestein: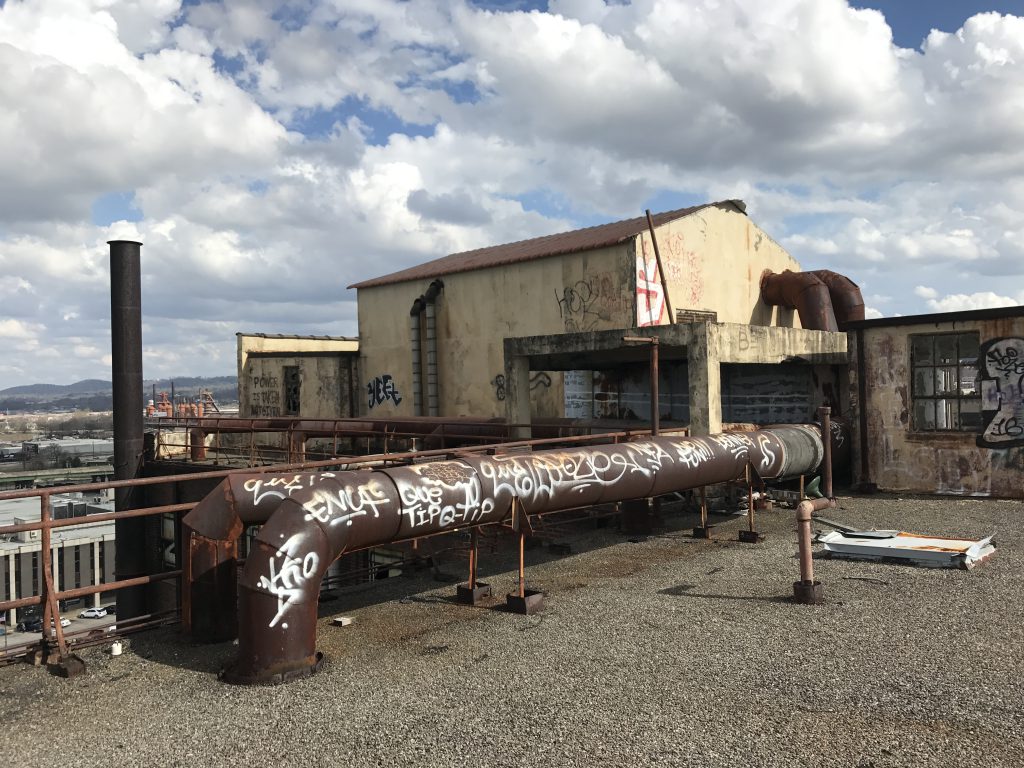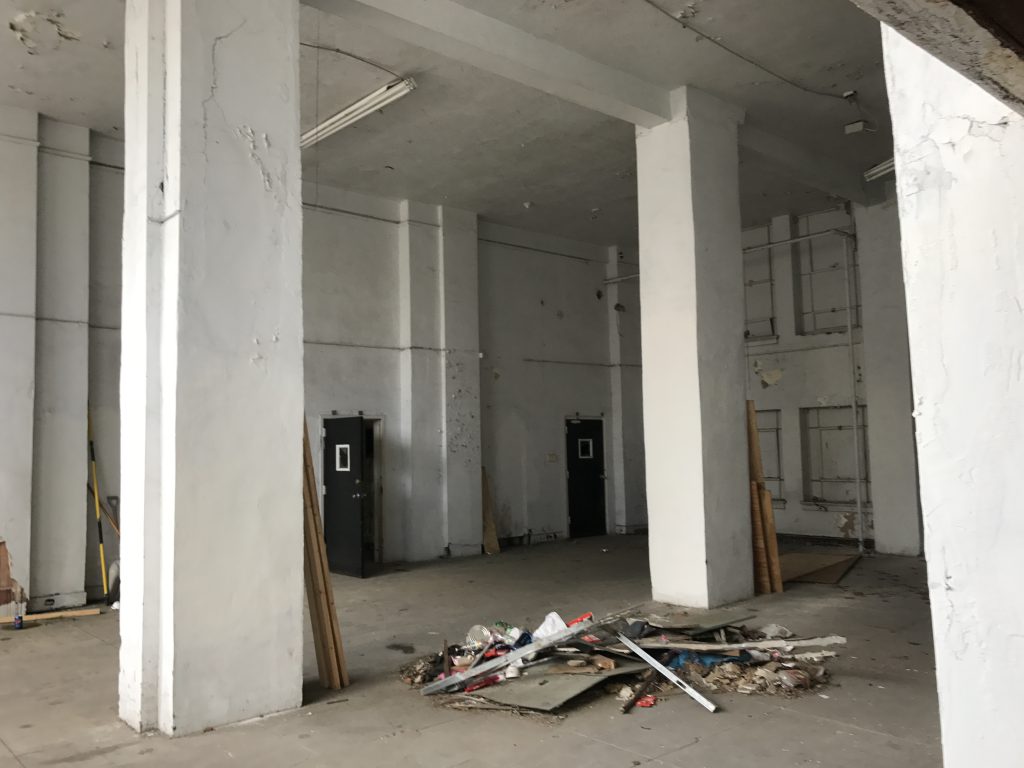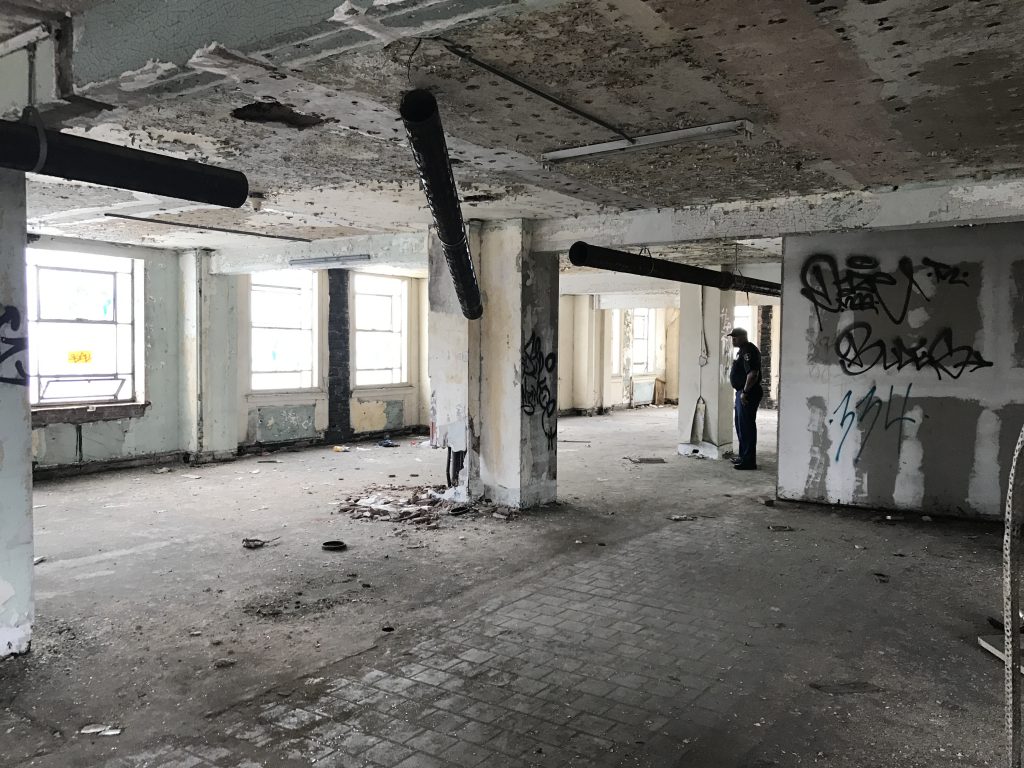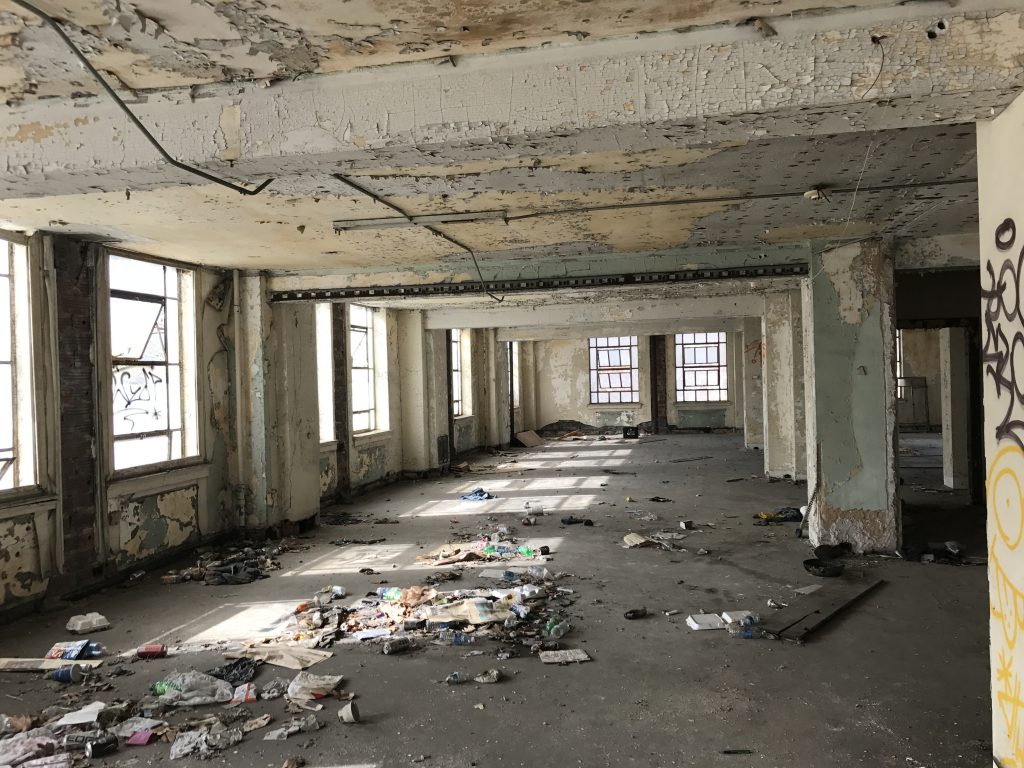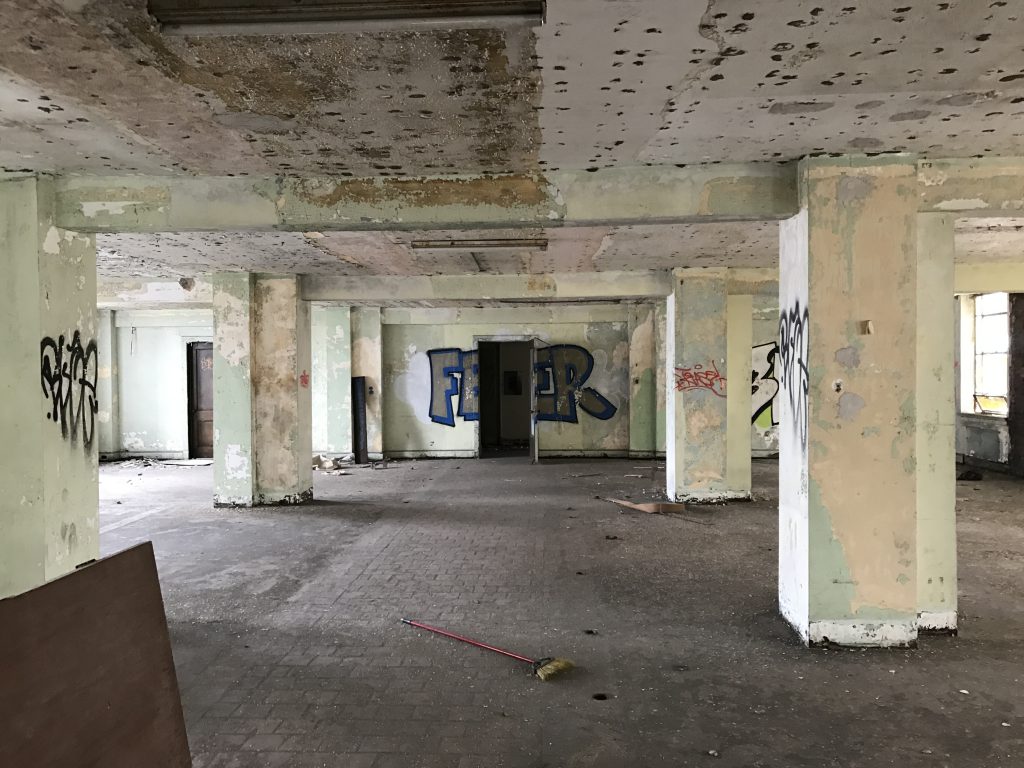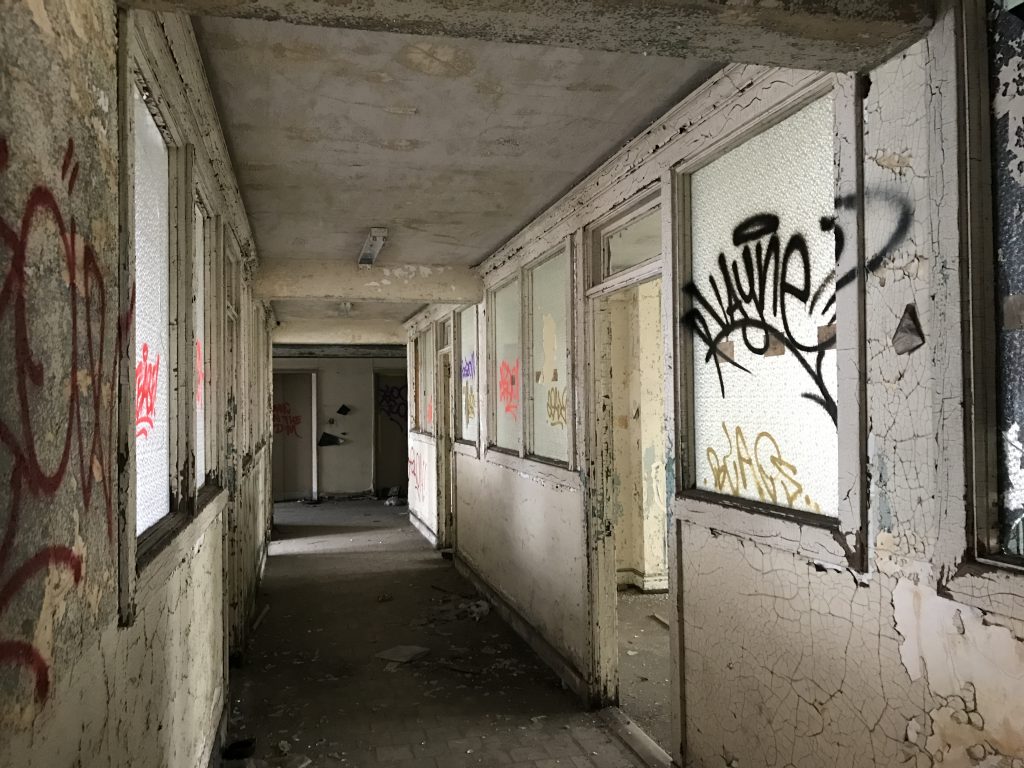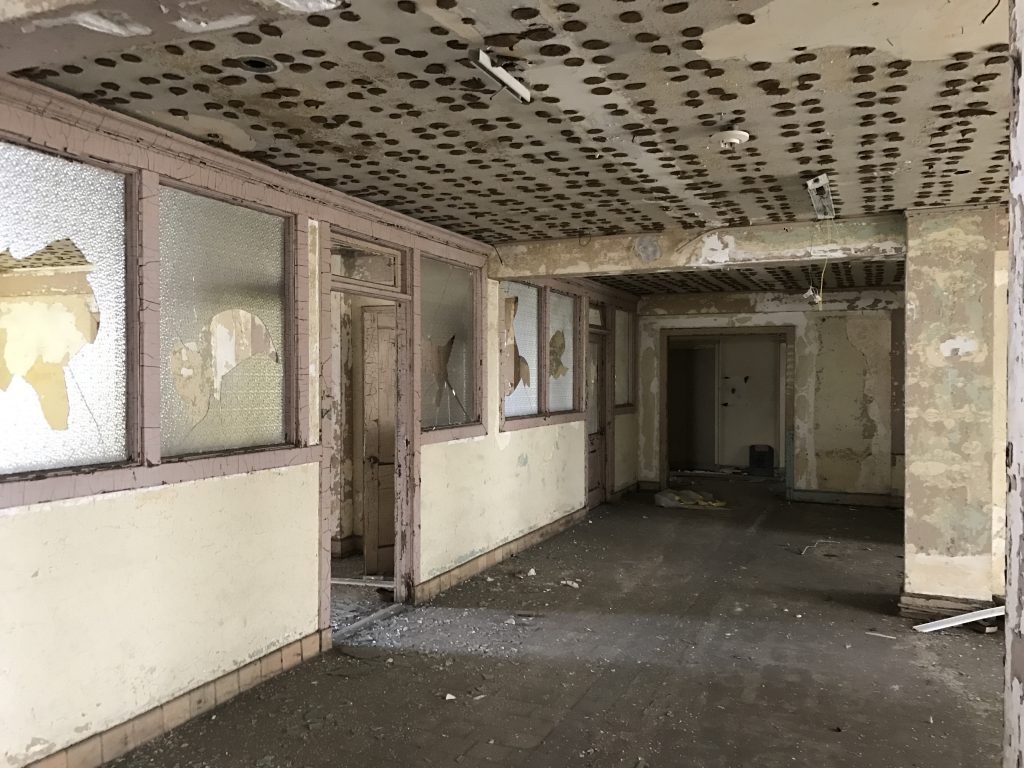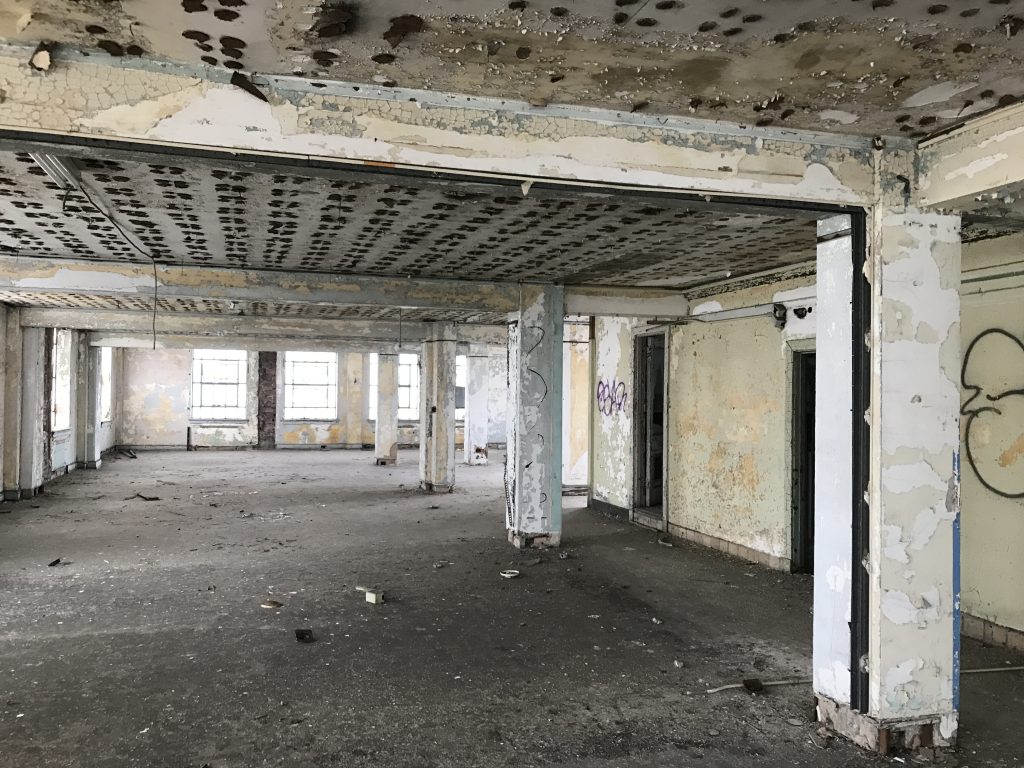 Related News
Filed Under: Filling Vacant Spaces, Front Page, Get Involved, Small Business

In less than a year after arriving in the United States, the Vyshyvanyuk family, who recently fled from Ukraine, is now launching NiEl' Bridal Atelier, a custom wedding dress and alterations business in Forest Park. Olena and Mykola Vyshyvanyuk, along with their three children – Viktoriia Vyshyvanyuk, Eva Vyshyvanyuk, and Loanna Vyshyvanyuk – made the courageous decision to leave Ukraine on November 7, 2022. This family's inspiring story serves as a testament to the boundless opportunities that small businesses can achieve in Birmingham.

Filed Under: Business-Proving, Downtown Birmingham, Filling Vacant Spaces, Front Page, Small Business

Are you a startup looking for a foot in the door? Did you know we have an accelerator program that helps founders begin their entrepreneurial journey right here in the Switch district? TechStars is a dynamic three-month program that empowers entrepreneurs in their quest to discover product-market fit, gain traction, and access both capital and global mentorship. Operating in more than 30 cities worldwide, Techstars added Birmingham as a host for their energy-focused cohort.