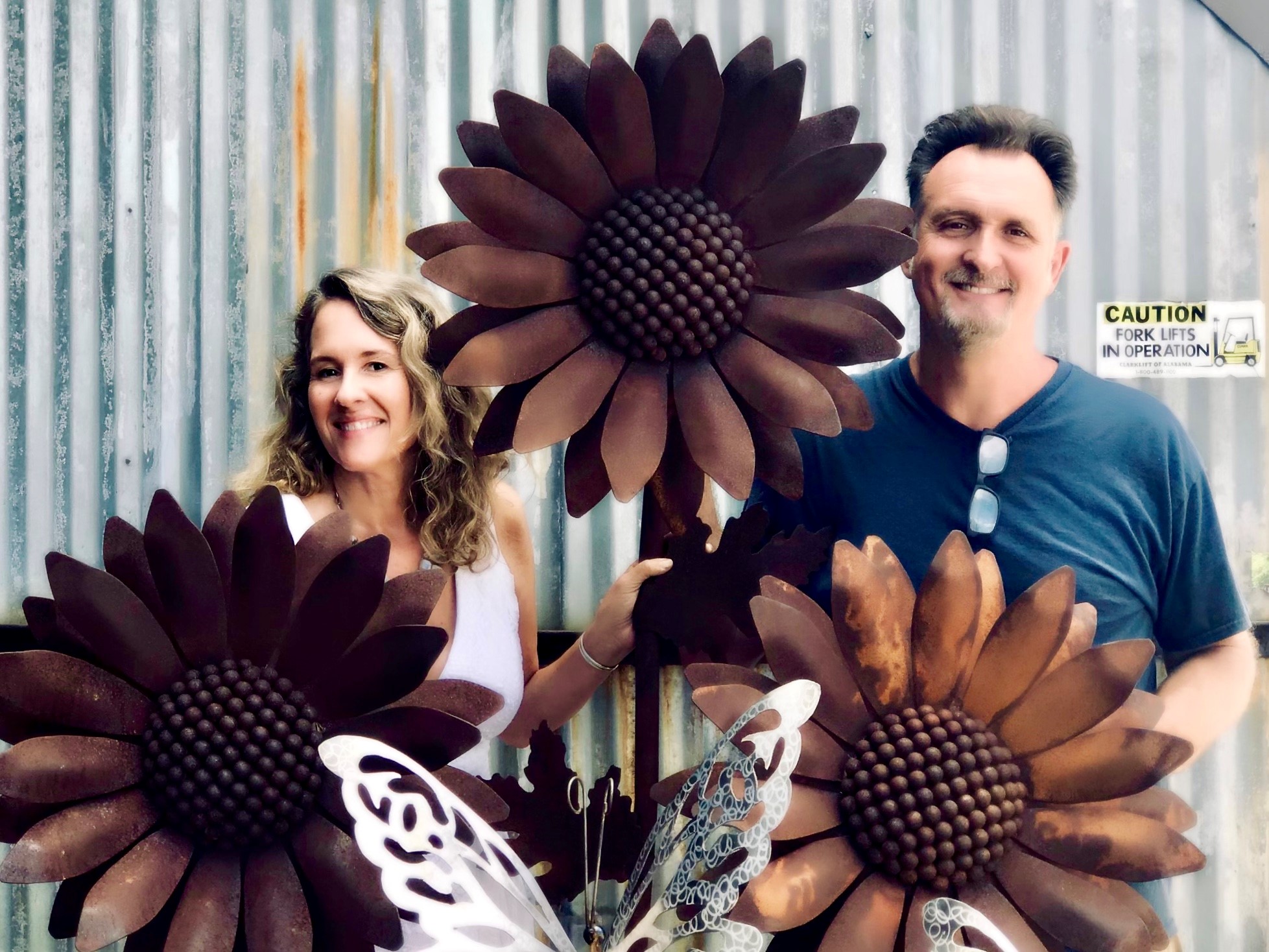 So, what does it take to be one of Birmingham's next big things?
Five finalists hope to find out as they compete in The Big Pitch presented by PNC next weekend. Organized annually by REV Birmingham, The Big Pitch is a Shark Tank-style competition designed to provide technical assistance, mentoring, exposure and capital to Birmingham's up-and-coming lifestyle and creative entrepreneurs.
REV caught up with one of the five finalists ahead of the competition.
Q: Describe your business/service. 
A: Elysian Gardens is a community center and sculpture garden/venue for live performances, educational workshops, and all types of events with a bar and two low-cost restaurants on site.  
Q: What inspired you to start your business? 
A: Investing in our home, we set out to create a gathering space for art and culture to come together and create a sense of excitement, vibrancy, and bonding to create connections and opportunities, as well as, an amazing experience in our community. 
See Elysian Gardens pitch their next big thing!
When: Saturday, Nov. 23, 1 p.m.-4 p.m.
Where: The Gallery at The Pizitiz Food Hall (across from Upswing)
Q: Who's your mentor? What have you learned from them so far? 
A: Our mentor, Danny Ray Winter, has led us through the many challenges expected and unexpected and how to meet and overcome them all, focusing on being successful and creating as many opportunities for as many people as possible. 
 Q: What's the most surprising thing you've learned throughout the process so far? 
A: We have learned from our mentor what to "weed out" to make our business plan the most viable, creating a path for success. 
Q: If you win money, what will you use it for? 
A: If we win the Big Pitch we will purchase four 8X40 Shipping containers, outfit them for a bar and restaurant basics, as well as, build a stage and covered area for events. 
Related News
Filed Under: Small Business, Woodlawn, Woodlawn Street Market

We caught up with Element and Vibe owner Aisha Taylor to ask a few questions about selling t-shirts with a purpose and her experience thus far with the virtual Woodlawn Street Market.

Filed Under: Front Page, Small Business

REV's Director of Business Recruitment and Growth Taylor Clark Jacobson is teaming up with Reginald Smith of Sabre Finance to talk to business owners—both large and small—about how they can keep things as new and fresh as these times require on Monday, July 13.

Filed Under: Front Page, Small Business

REV kicks things off Monday, July 13 at noon with the Innovating Your Business For Future Growth workshop hosted by Taylor Clark-Jacobson, Director of Business Recruitment and Growth.