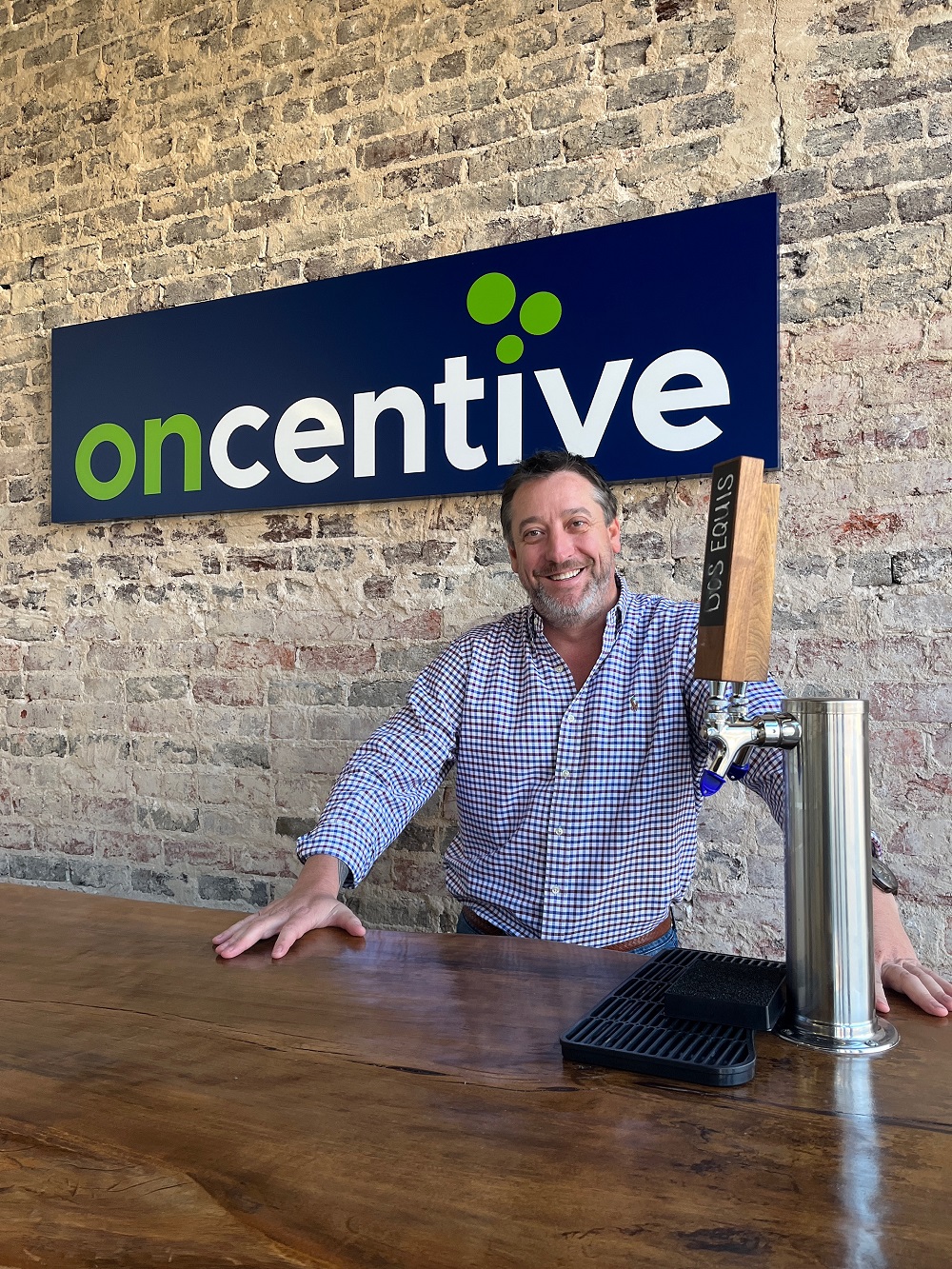 Businesses are on the move to Birmingham! Meet Shannon Scott, the CEO of OnCentive and Trak Capital, who recently moved his company from Gadsden to Birmingham, Alabama this past year. OnCentive helps small and mid-size businesses by investing extra capital into their organization. The team at OnCentive consults with clients on federal programs that they are potentially eligible to receive and qualify for business incentives and tax credits.
To learn more about OnCentive and why they chose to move to Birmingham, check out the interview below! Or click here to explore more options.
Keep up with OnCentive on their social channels!
Related News
Filed Under: Front Page, Small Business, Woodlawn

There's a legend working in Woodlawn. Meet Dr. Henry Panion III, world-renowned producer, composer, arranger, conductor, and educator, with his record label and studio right off 55th place. Dr. Panion has traveled all around the globe performing and leading famous orchestras and even touring with Stevie Wonder. But somehow, Birmingham keeps calling him back home. Find out more about how Dr. Panion has made an impact in the Birmingham community.

Filed Under: Birmingham Food & Drink, Downtown Birmingham, Front Page, Small Business, Yaysayers

Birmingham is home to many unique and fun coffee destinations. With over 15 coffee shops in the Birmingham Metro area, we created a coffee trail to help you navigate the best spots in town for a delicious cup of joe. This extensive trail extends across Birmingham and can take several trips to complete it.