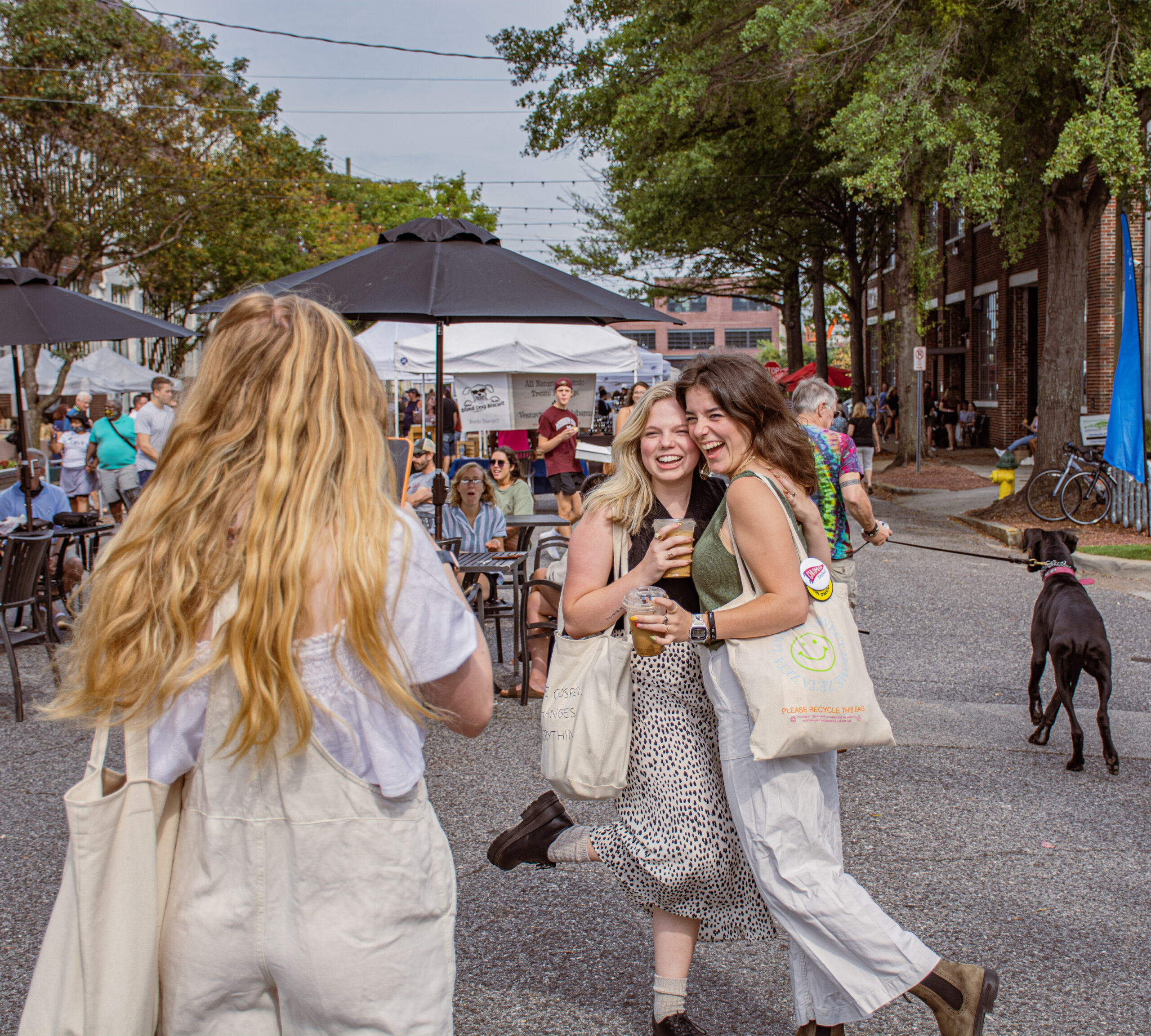 We are all about celebrating wins here at REV (both big and small) and 2021 has been quite the year for Birmingham! From new developments and improved streetscapes to new data which will help us work towards a more vibrant city, this year has been full of excitement. We have no doubt that 2022 will bring on a new wave of accomplishments and we can't wait to see where the new year takes us! But for now, let's reflect on 2021 and everything that we are grateful for from the past year.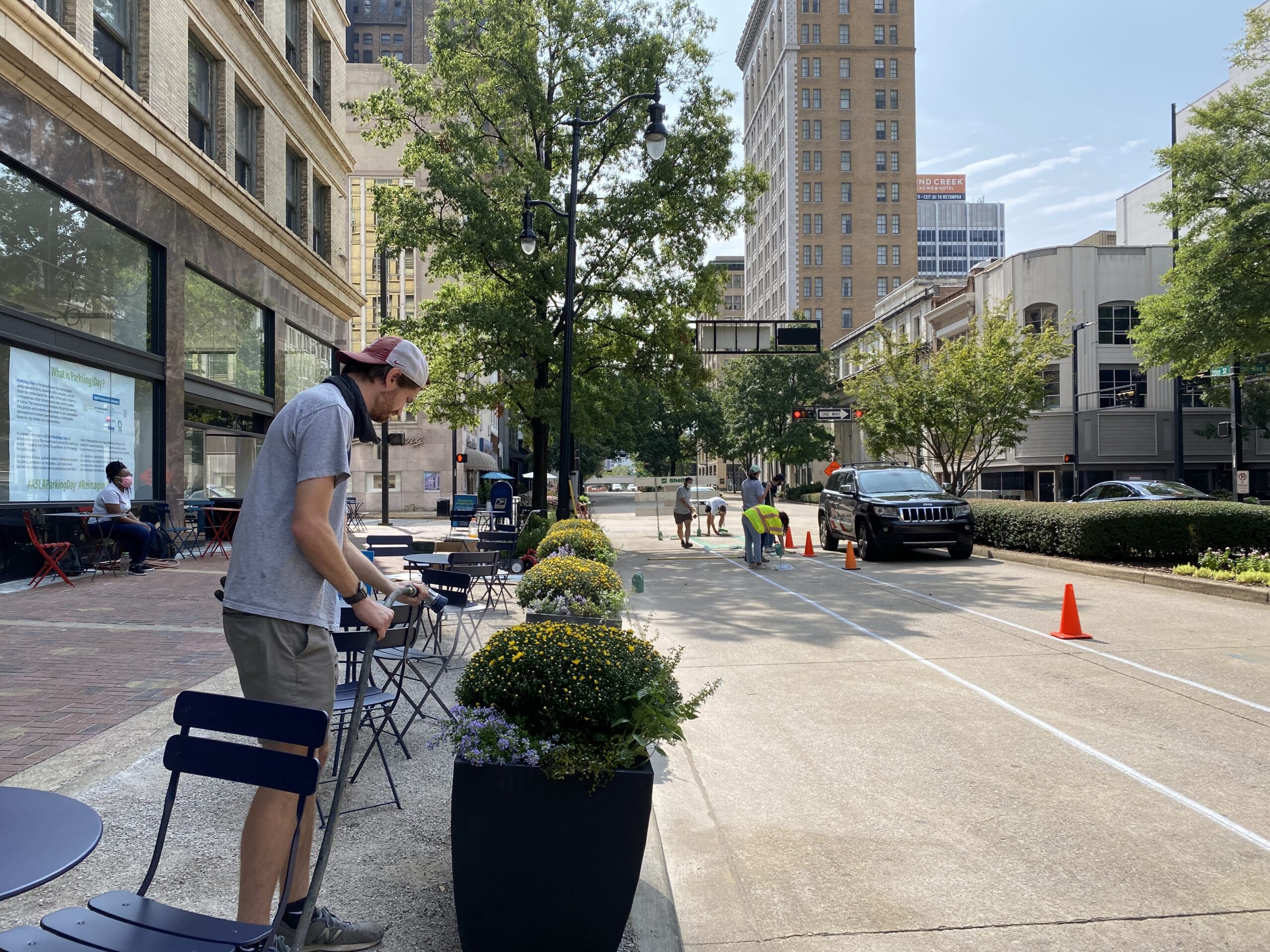 The Projects
20th Street: The 20th Street refresh is one of our biggest projects to come out of 2021. The project will be implemented on 20th Street North from the railroad tracks to Linn Park and will include new native and drought-resistant landscaping (like the plants you see in Railroad Park and Rotary Trail), plus cafe-style seating and an expansion of the bike and flex lanes installed on a portion of the street in 2020. We can't wait to see the finished product!
Woodlawn Marketplace: What initially started out as a month-long retail pop-up shop featuring 12 of our Woodlawn Street Market vendors has turned into so much more. With the amazing support of our community, we have been able to add more vendors and keep this Marketplace running for longer than we had initially anticipated! It has proven to be a huge success and we can't wait to see it continue into the new year!
Woodlawn Street Market: Although the street market isn't necessarily a new endeavor in the year of 2021, we were beyond thrilled to be able to return to our in-person markets this past year while still taking the necessary precautions and ensuring everybody's safety. From the vendors to the volunteers, we are so grateful for everybody who is involved in putting on these markets and making sure that they are a success time and time again!
Value of Downtown Report: One of our big wins from this past year was our Value of Downtown Report. We are always grateful for new data that helps us work towards a better Birmingham and this report is full of it. If you still haven't read the report, you can check it out here!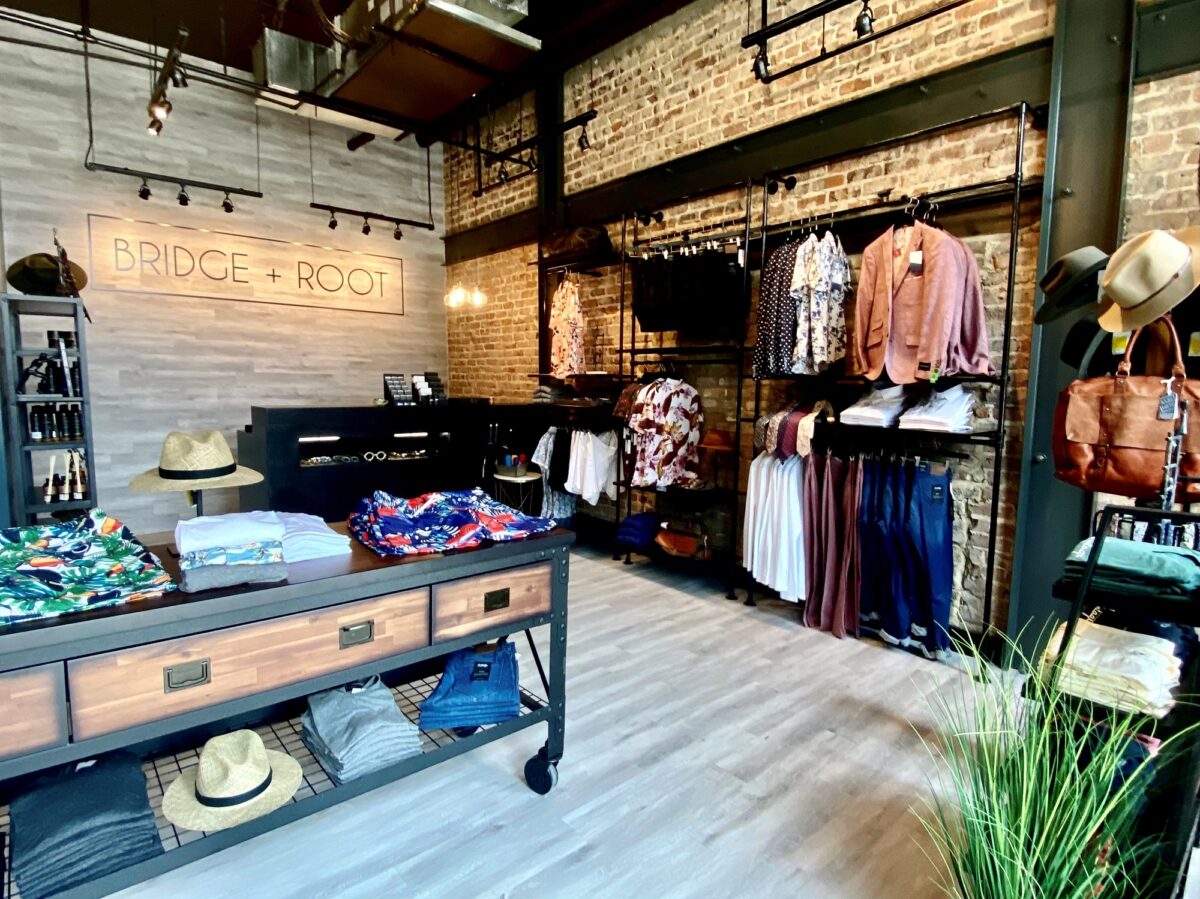 The Developments
New Businesses: We have welcomed so many wonderful new businesses to Birmingham over the past year. Each and every one of them have contributed to making this city more vibrant and helping us work towards our goal of creating a better Birmingham and we couldn't be more grateful!
Developers: These new developments wouldn't be possible without the developers who work tirelessly behind the scenes. Birmingham is lucky to have developers investing in a more vibrant future — saving our old buildings and outfitting them for modern uses, adding new buildings to underutilized lots, and ultimately making the fabric of our city stronger and richer. This year, we had the chance to work with developers like Ed Tichelli, Libby Lassiter, Mike Mouron and so many more. We can't wait to see what next year holds!
Murals: 2021 was the year of murals! There is no better way to add vibrancy and life to a city than through art and boy did our artists deliver this year. One of our favorite projects from this past year was the Woodlawn Mural Fest done in collaboration with Blank Space Bham and several talented artists. Here's to hoping we can carry our creativity over to 2022!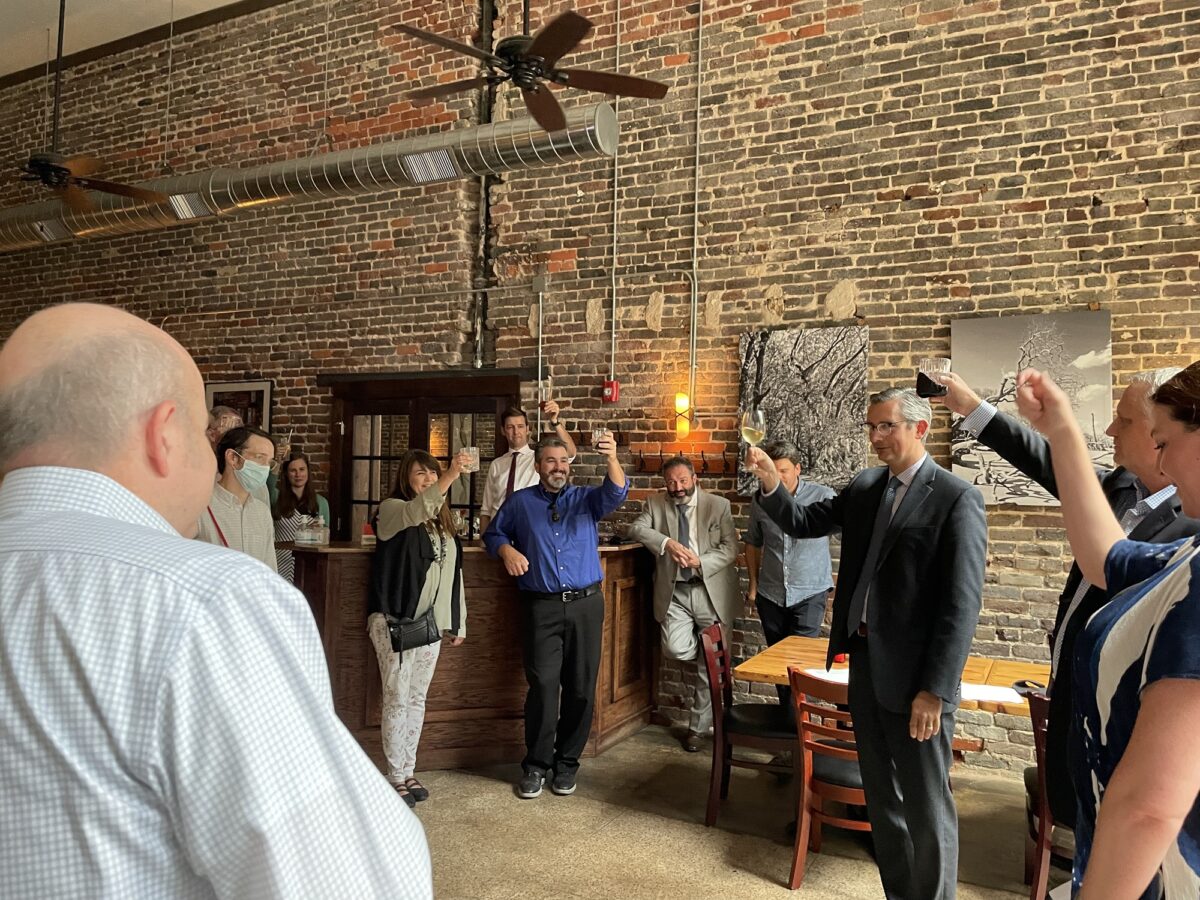 The People
Let's be honest – Birmingham wouldn't be where it is today without the people that care so deeply about this beloved city. From the entrepreneurs who pour their hearts into the businesses they have built from the ground up, to our partners, investors, and REV board members – we truly could not do any of this without you. We are forever grateful for the hard work you put in day in and day out to help us work towards creating a stronger city!
And of course, we cannot forget about our fantastic REV team. Each year we are reminded of how lucky we are to be surrounded by such hard-working folks. Our team might be small, but we sure do know how to get things done! We are so proud of everything we were able to accomplish in 2021 and are so excited to see what this next year holds for us.
Related News
Filed Under: Downtown Birmingham, Front Page, Yaysayers

"As the literal and figurative heart of their cities, downtowns represent and welcome residents, employees, and visitors from all walks of life," says David Downey, President and CEO of the International Downtown Association (IDA), as he discusses the importance of downtown and the role it plays in keeping the vibrancy alive in our city centers!

Filed Under: Business-Proving, Front Page, Yaysayers

Medical Properties Trust, our vitality sponsor for the Value of Downtown Report, is here to discuss how Birmingham has laid the foundation for you to grow your healthcare business. With its well-known healthcare systems and diverse communities rich in history and culture – the Magic City is the place you need to be!

Filed Under: Downtown Birmingham, Front Page, Get Involved, Potential-Proving

Much of the "Birmingham character" that we appreciate and promote today is thanks to the many beautiful historic buildings and homes that still stand. Our concentration of historic structures is unique, and it's an asset for our entire region's economic development and growth, as that authenticity attracts people seeking sense of place and quality of life. But how do we ensure that the authenticity doesn't begin to vanish as we continue to revive these historic structures?