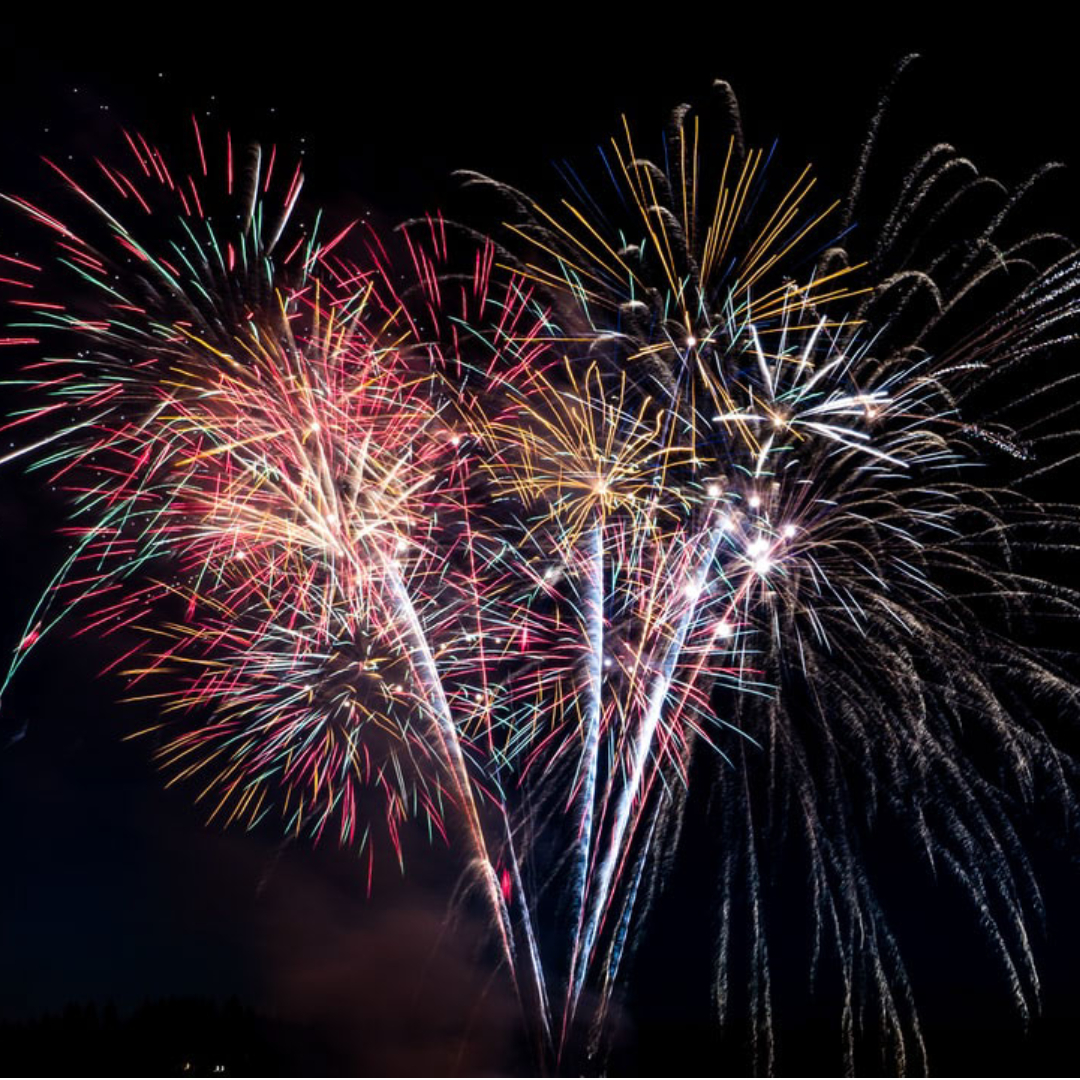 Fourth of July is usually a day for cookouts, watching fireworks and social gatherings in general. This year will look a little different in the middle of a pandemic where social distancing is the name of the game, and masks are required county-wide. That doesn't mean that there aren't safe ways to still have some fun.
Here are some of the ways to enjoy the holiday in the Magic City.
Babe Ruff's Cinema Nights
July 3, 7:15 p.m.
Regions Field
Catch "Toy Story 4" on the jumbotron from the stands or either on the field. The movie is the kick-off of the stadium's summer movie series. Tickets start at $5 and packages that include food and drinks start at $40. The gates open at 6:15 p.m. Purchase tickets here.
Hybrid Market
July 4, 7 a.m.-noon
Pepper Place
Like many street and farmer's markets (Hello, Woodlawn Street Market!), Pepper Place is pivoting their model to host a drive-thru and walk-through experience. Preordering is available here. Attendees and vendors are required to wear masks. Get a map of the market and more info about how it works here.
Thunder on the Mountain 2020
July 4, 9 p.m.
Vulcan Park & Museum
That's right, the show must go on the side of Red Mountain! The fireworks show will be coupled with patriotic music and inspirational messages and can be seen from several locations in the Birmingham-metro area. It will also be broadcasted live on WBRC FOX6 News. The park does encourage those who want to watch in-person to follow CDC recommendations on social distancing. Read more here.
Sticking close to home? Bham Now compiled a list of ways to celebrate in your abode.