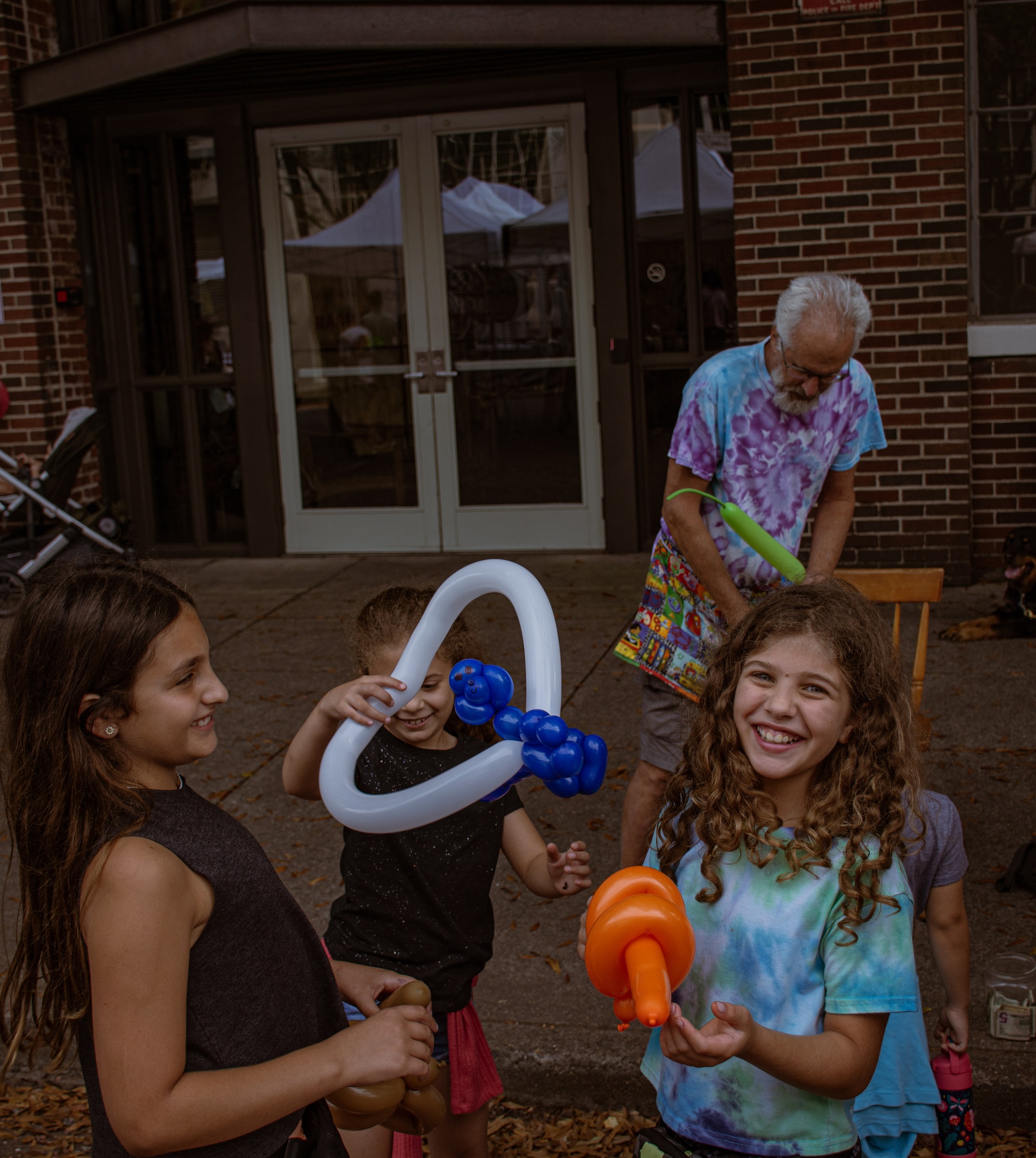 Winter is notorious for being a happy season because it is filled with holiday fun – and don't get us wrong, it is a great season! But nobody ever talks about how hard it is to keep the little ones entertained during this time of year. Between the sun disappearing at 4 PM (okay maybe that's an exaggeration, but it goes down EARLY) and it being too cold outside to really enjoy any outdoor activities, we know having a house full of cooped up kids is not ideal in any situation. So, we took it upon ourselves to put together a little guide of all the family-friendly places Downtown Birmingham has to offer! Family + Food = FUN! Seriously though – what's better than finding a place that allows you to get your kids out of the house and get rid of all that pent up energy while you sit back and enjoy an *adult* beverage of choice?! Nothing, in our opinion.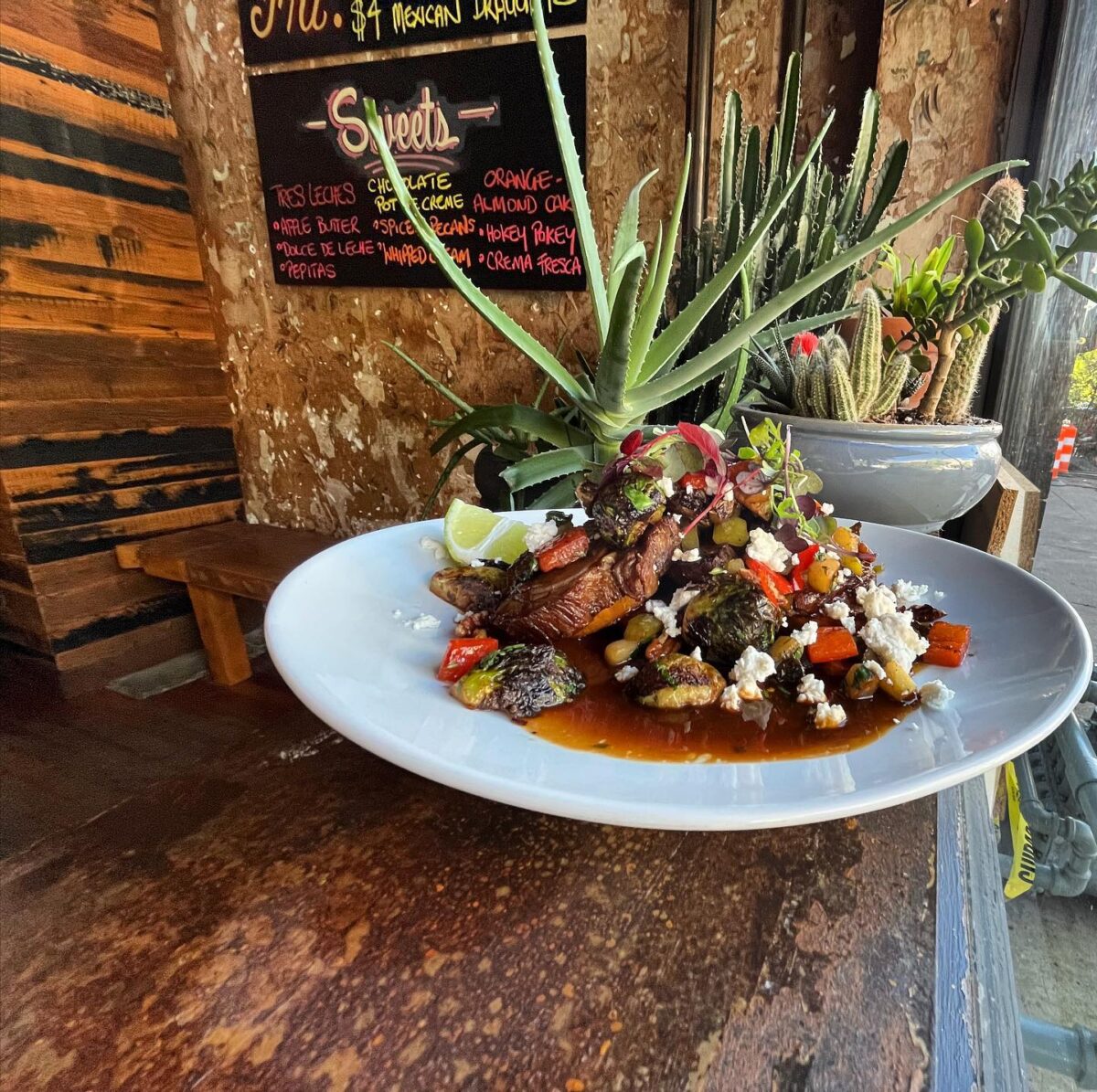 El Barrio
Who doesn't enjoy some Mexican food? El Barrio is conveniently located on 2nd Ave N. and has an inviting interior that's perfect for the whole family! Their menu is inspired by "multi-regional Mexican cuisine" and has tons of delicious options. Plus, they offer a brunch menu on Saturday's until 3:00 PM – doesn't get better than that!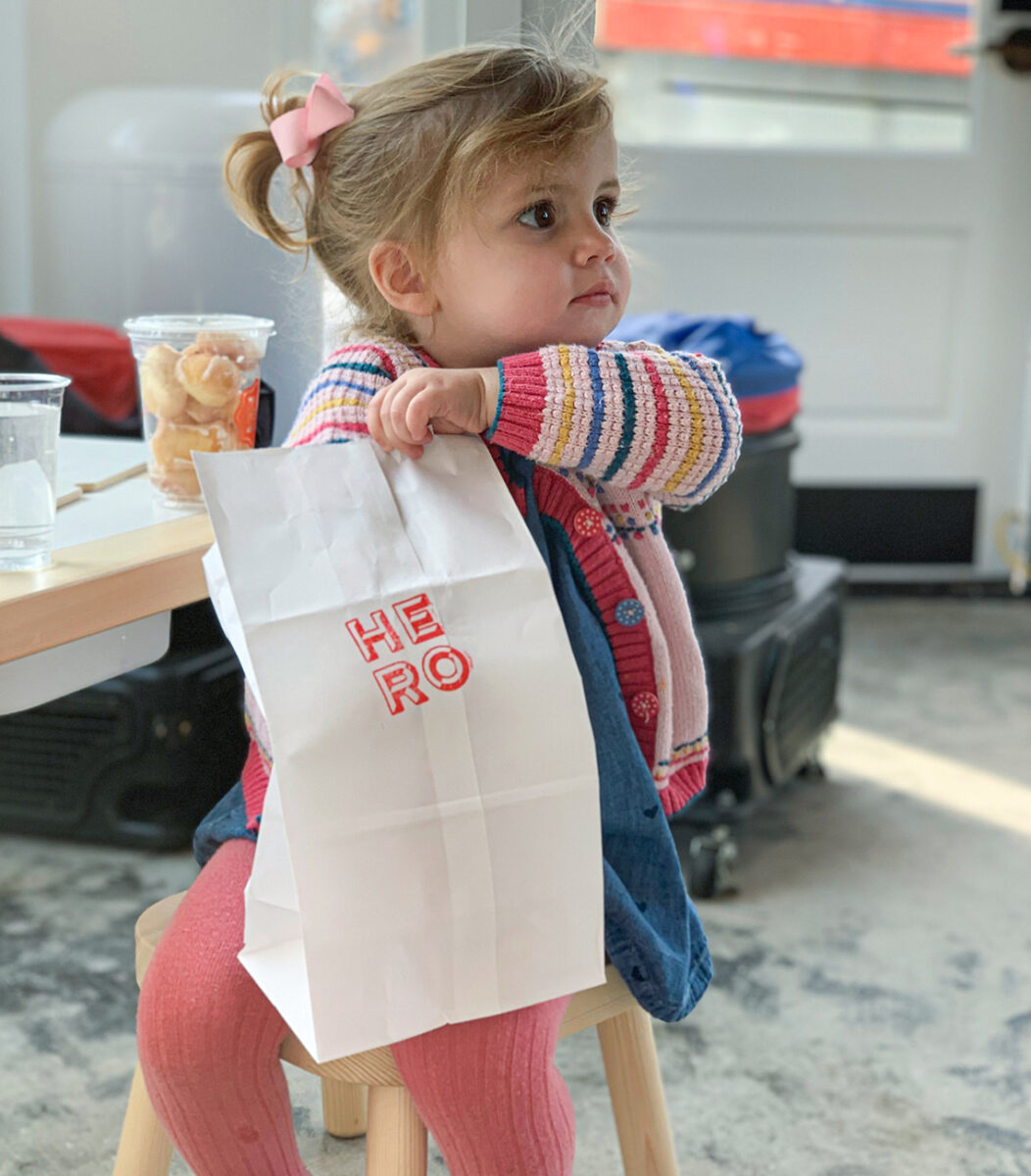 Hero Doughnuts & Buns
Hero doughnuts are amongst the best of the best in Birmingham! But they also offer a full breakfast & lunch menu if you're not in the mood for a sweet treat! Or you can do what we do and get both – nothing wrong with a little bit of indulgence. Hero has a very kid-friendly atmosphere with both indoor and outdoor seating. And if your kids experience a sugar rush after eating some of those delicious donuts, you can walk them across the street to Railroad Park and let them run around until they're ready for nap time!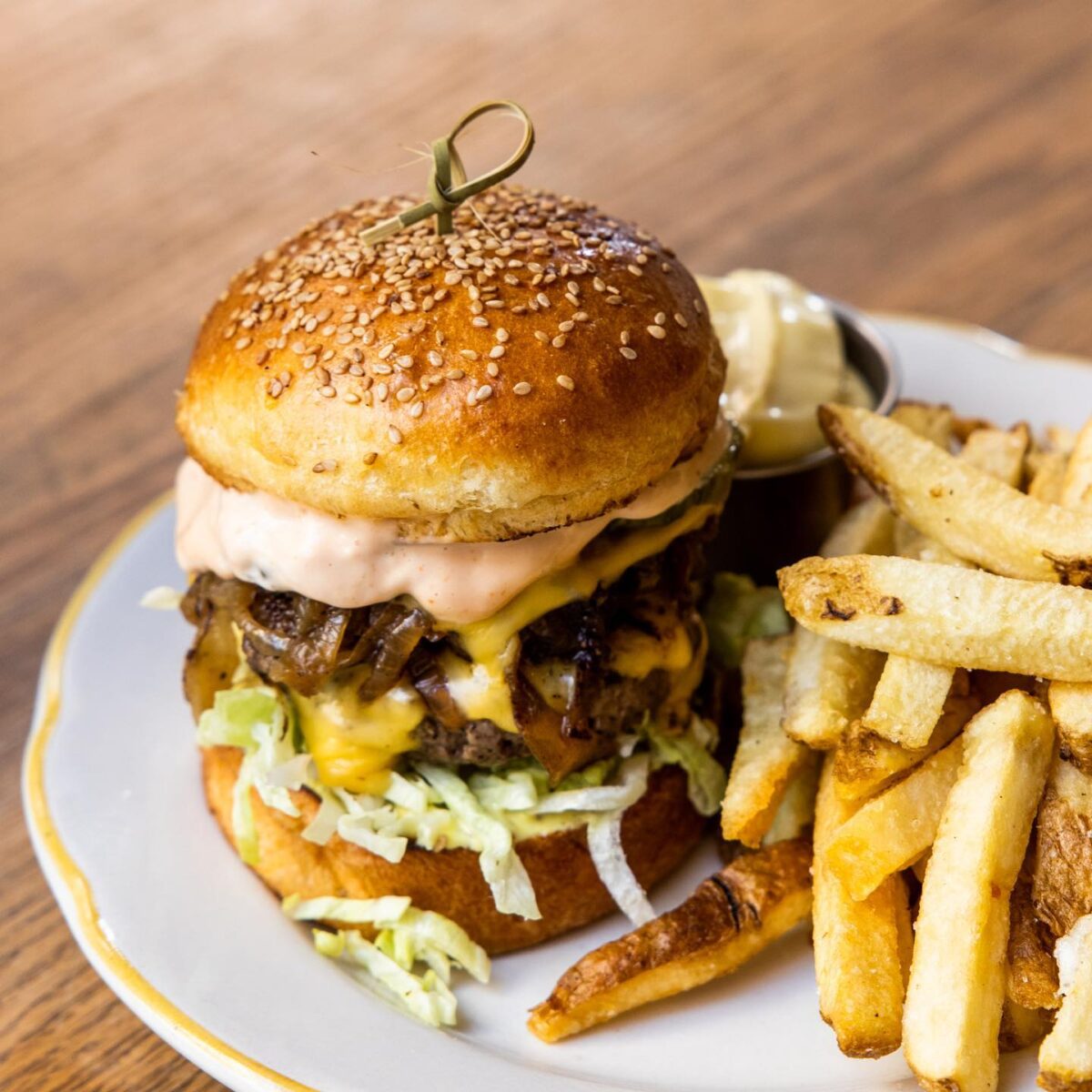 The Essential
The Essential is a "refined, neighborhood cafe" and it offers some of Birmingham's best food, drinks, and desserts! Depending on your mood (or your kid's mood – we know they call the shots most of the time) The Essential offers both indoor and outdoor seating for you to choose from. Located on Morris Avenue, they're open from Wednesday – Sunday, and are the perfect lunch spot to re-energize the whole family during your downtown outing!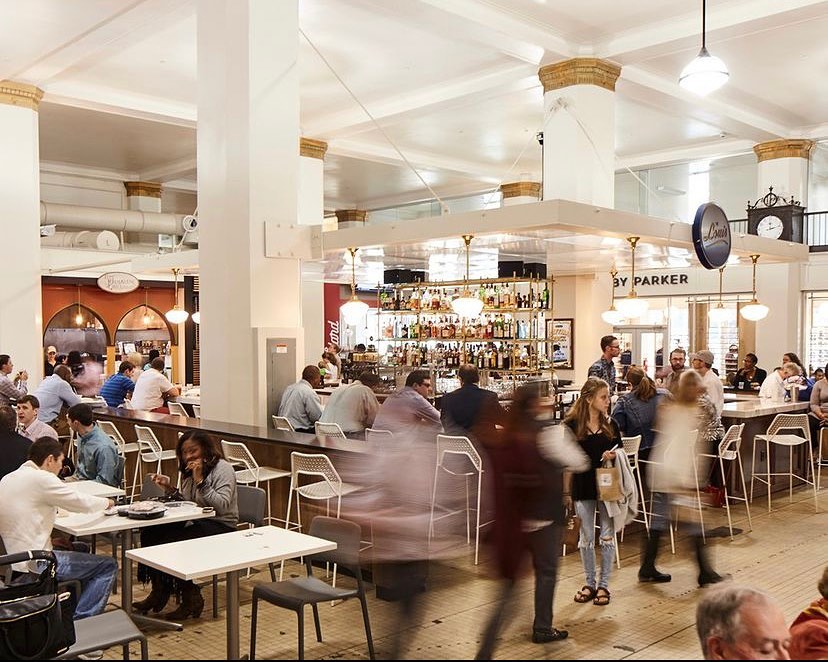 The Pizitz
Getting everybody to decide on one place to eat when you're going out with your family can be a task in itself. Luckily, The Pizitz thought that problem through for us! This food hall has every cuisine you could want from Asian to Mexican to Indian. No family fights over what to eat = a successful family outing! Plus, they have a large indoor and outdoor space, which is perfect for kids!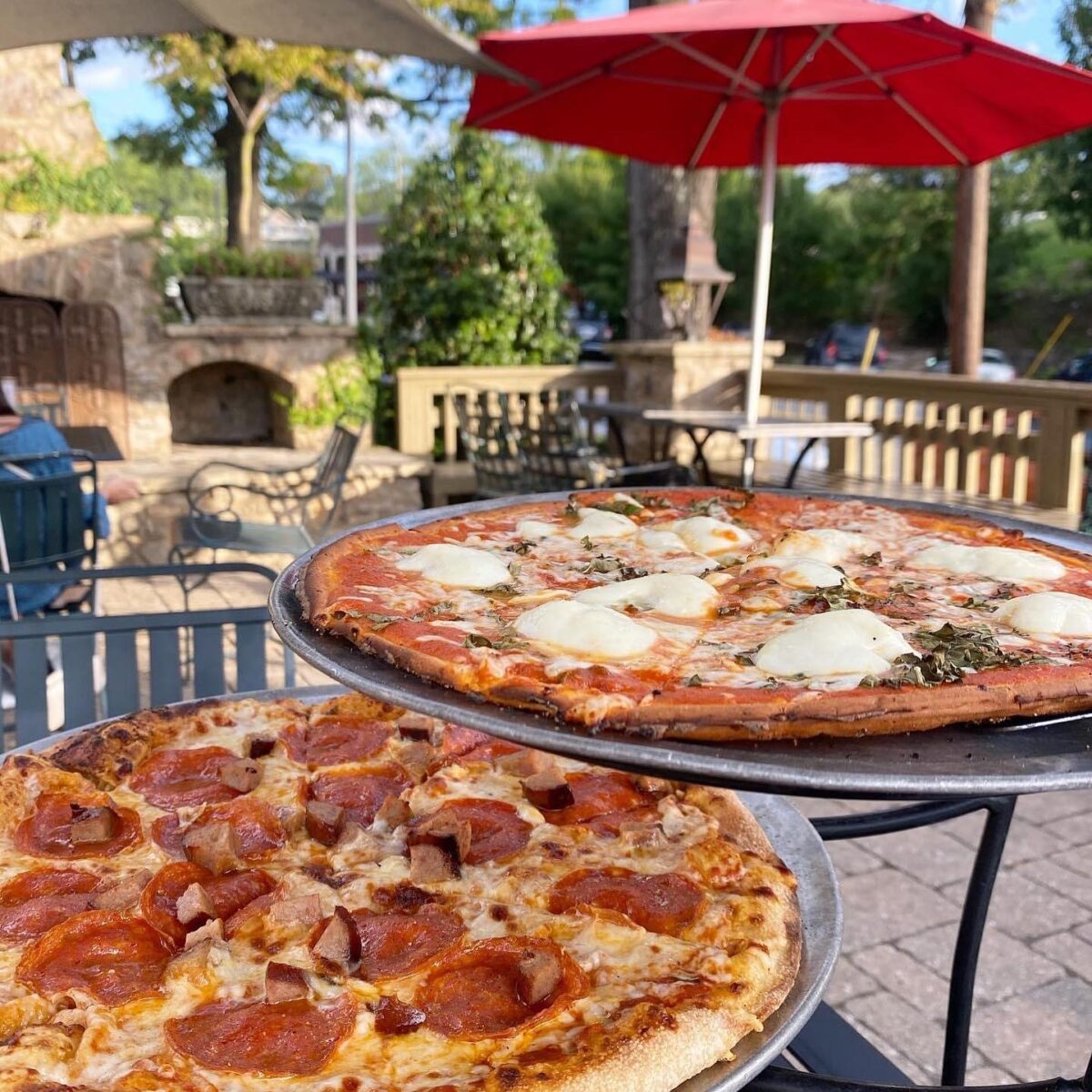 Slice Pizza & Brew
Everybody loves a good slice of pizza…and a brew! Slice has delicious hand-made pizzas that are perfect for feeding your whole family. They also have a great outdoor patio which offers tons of space for your kids to run around while you sit back and relax (as much as you can, at least).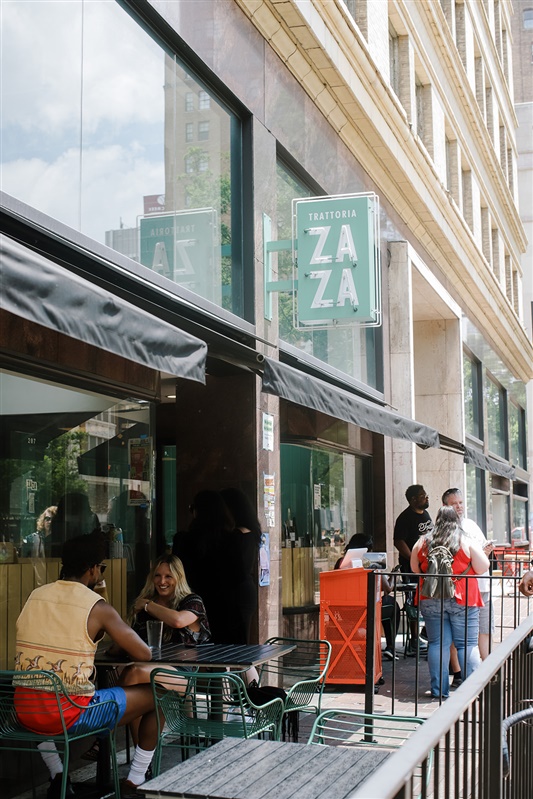 Trattoria ZaZa
Trattoria ZaZa has it all! From pizza and pasta to a delicious brunch menu (the french toast is to die for), it's a quick, easy & delicious place to swing by with kids in tow! They offer both indoor and outdoor seating as well, which is always a plus in our book!
Downtown has lots more than what we listed above, but we didn't want to make this article a million miles long! Here are some more family-friendly dining choices.
Related News
Filed Under: Front Page, Get Involved, Historic Preservation, Residential

President and CEO of REV Birmingham David Fleming writes about the importance of historic preservation and highlights the advocacy efforts that saved the French Quarter in New Orleans and the Forest Park neighborhood in Birmingham. The article concludes with a call to action, urging for new leaders and the implementation of various strategies to protect and celebrate Birmingham's historic buildings and places.

Filed Under: Filling Vacant Spaces, Front Page, Small Business, Woodlawn, Yaysayers

Lights, Camera, Action! The rebirth of the Woodlawn Theater is happening this weekend in the heart of Woodlawn. The theater is opening its doors to the public with two extraordinary opening events that are FREE to the public. The 1400 square foot venue has a wide range of amenities and even has a full-service bar. Because of the Mason Music Foundation, this venue is filling a much needed resource for local musicians to perform. Keep reading to discover how the theater came back to life and its impact on the community.

Filed Under: Downtown Birmingham, Events, Front Page, Yaysayers

Brian Allen, a talented cornerback, has made the remarkable transition from a small town in Texas to the vibrant city of Birmingham. Choosing Birmingham for his football career for two consecutive seasons, Brian's unwavering dedication and exceptional skills have made him a standout figure in the world of football. To dive deeper into Brian's journey and discover his genuine appreciation for the city, watch this video with the link below!