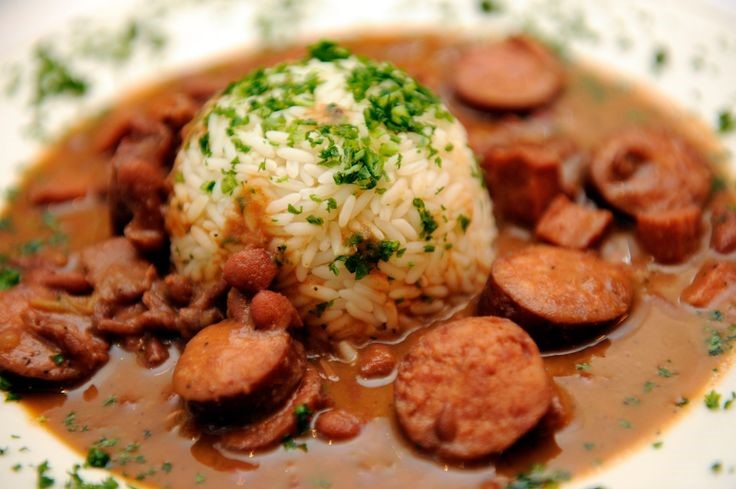 Birmingham's food scene is ever-growing, and continually thriving. Almost any type of food you can dream up can be found in Birmingham, prepared by people with experience and skill that goes unmatched. If your taste buds are craving the spicy, comforting taste of New Orleans, look no further than Nelchie's Cajun!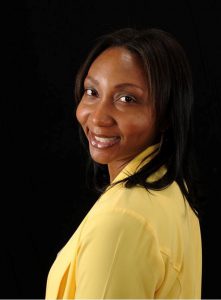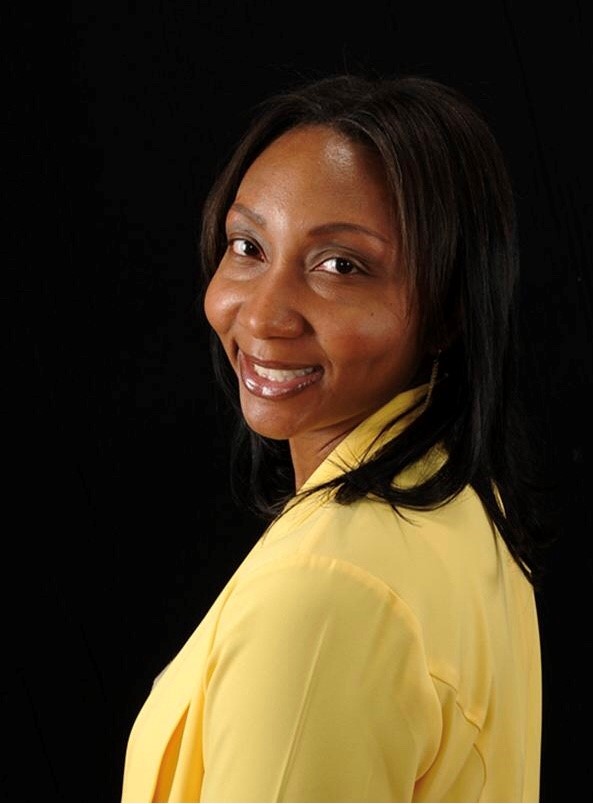 Chef Kevon Lewis is the owner and operator of Nelchie's Cajun, a Creole Cajun food truck based in Leeds. The Woodlawn Street Market veteran took over the kitchen at Rojo on Monday, August 13 as part of Birmingham Restaurant Week, plating  131 dishes in the three-hour span! The opportunity allowed her to test her chef skills while gathering valuable experience and feedback from customers.  
REV Birmingham asked Chef Lewis a few questions about her business journey, the upcoming kitchen takeover and what she hopes for the future of the business. 
REV: Why was Birmingham your choice city for starting your business?
Lewis: Birmingham is the hometown of my husband, who was active duty at the time of our move here, and it was a great opportunity for me to show appreciation to him by opening in his hometown. It was also an opportunity to show appreciation to my grandmother Nelchie, the namesake of the business.  
REV: What are the highlights of your business journey so far?  
Lewis: The highlight of our business journey so far is winning the 2017 American Small Business Championship, sponsored by Sam's Club and Score.  
REV: Why did you decide to join the Woodlawn Street Market lineup as a vendor, and what has been your favorite part of participating?
Lewis: We are all about supporting our community and when we were asked by one of the event coordinators to consider doing Woodlawn Street Market, we were excited about it. Our favorite parts of Woodlawn Street Market are serving the community, meeting other vendors and networking. 
REV: Why do you think it is essential that communities support local businesses?
Lewis: Without community support, a local business cannot survive.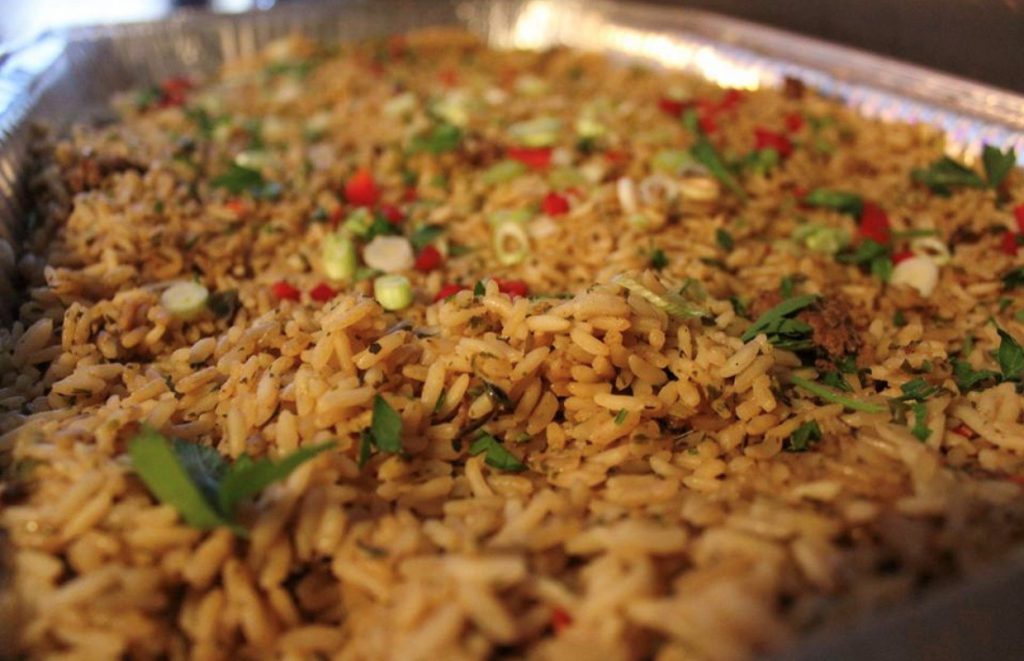 REV: How has what you offer to the community changed since you began your business?
Lewis: Since we began serving the community a lot of people have become more familiar with Creole and Cajun food, so our menu has expanded with various Creole and Cajun dishes based on customer interest.  
REV: Tell us what you're most excited about for Birmingham Restaurant Week and the kitchen takeover at Rojo: 
Lewis: I'm most excited about the opportunity to serve potential customers, specifically those that don't even know that we exist. Birmingham Restaurant Week is a great opportunity for us to see what the Birmingham market is like. We would also like to thank Rojo for giving us this wonderful opportunity. 
REV: In what other ways do you get your name and product out there?
Lewis: Most of our business comes from word of mouth, but we do have a social media imprint – we advertise on Facebook and Instagram.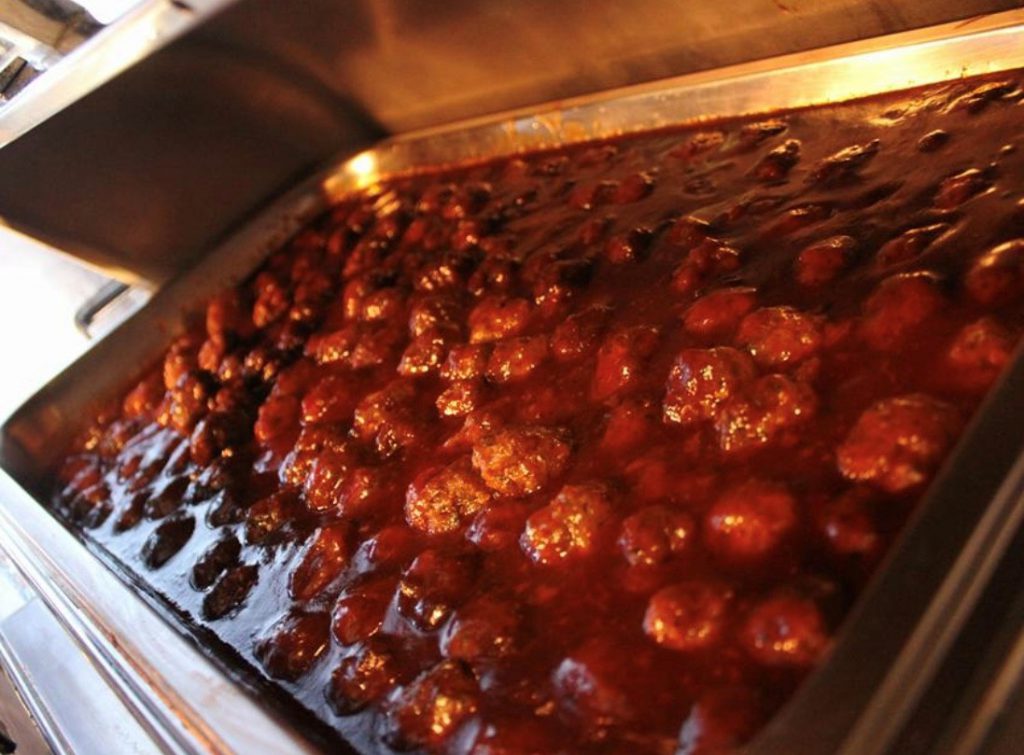 REV: What are your hopes for the future of your business? 
Lewis: My plan is to open a brick-and-mortar location in Birmingham. One of the reasons I'm doing the restaurant takeover at Rojo is to test the market in the Birmingham area to see if there is a desire for Cajun/Creole food. My goal is to give the Birmingham area a true, authentic taste of New Orleans. 
REV: Is there anything else you want us to know? 
Lewis: We are a veteran owned and operated business! 
*Some answers have been edited for length and clarity 
Related News
Filed Under: Downtown Birmingham, Front Page, Get Involved

We've made it to the third and final public workshop for Re-vision Linn Park! Partners behind Re-Vision Linn Park will wrap up the community engagement process at the last public workshop on Tuesday, October 4, at Boutwell Auditorium. Community members can participate and provide feedback on a park design concept in the noon or 5:30 p.m. session – so come out one last time and let your voice be heard!

Filed Under: Big Pitch, Front Page, Small Business, Uncategorized

If you've been following REV for a while, you probably remember The Big Pitch Competitions we used to hold back in the day. The Big Pitch presented by PNC was essentially our own little version of Shark Tank. And a lot of your favorite local businesses that participated in this competition now have active retail storefronts that you can go check out. Let's start with some of our finalists that are based in the City of Birmingham and see what they've been up to!

Filed Under: Developer, Downtown Birmingham, Filling Vacant Spaces, Front Page, Potential-Proving, Uncategorized

Have you been to Downtown Birmingham's newest development located on 25th Street? If not, you need to head down there ASAP and check it out! This new single story development is a product of a collaboration between David Baker Architects (DBA) and Locke General Contractors, led by DBA's very own Amanda Loper. It is intended to be a "collaborative commercial space in a catalyst development area of Birmingham." Both DBA and Locke General Contractors will be tenants of the space, along with June Coffee Roasters, Zephyr Barber, and Last Call Baking Cooperative!