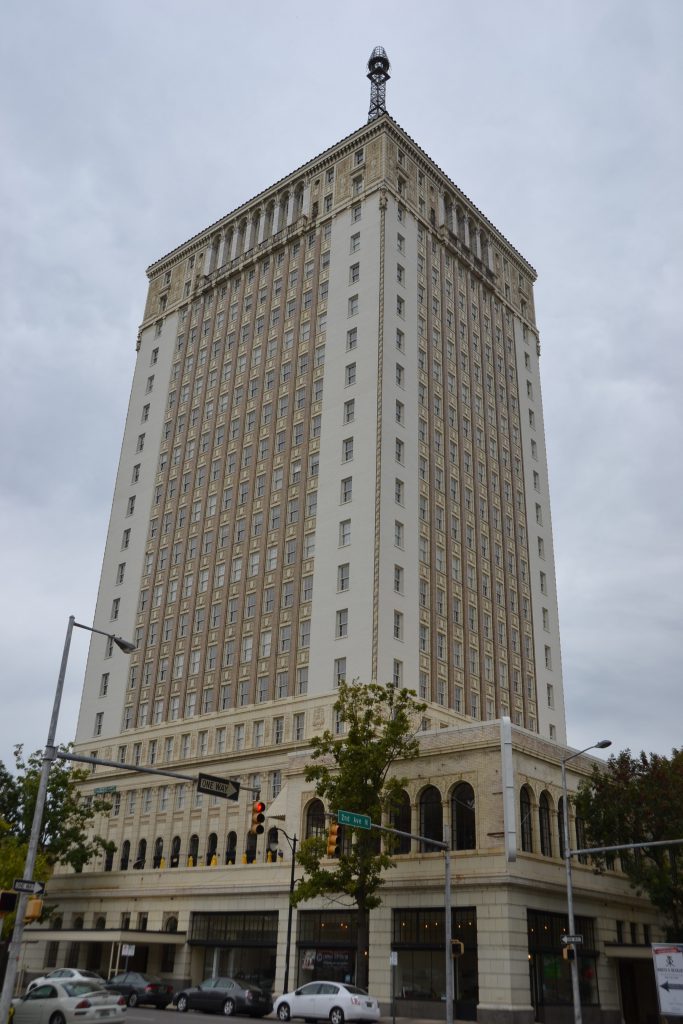 The impact of historic tax credits on the revitalization in downtown Birmingham and other historic areas of Alabama is unquestioned. Our recently restored state HTC, when combined with the Federal HTC has helped make millions of dollars of investment happen. It is an incentive that brings a clear return to our cities, state and nation.
The existence of the Federal HTC is under threat. Right now, the House Republican proposal for tax reform eliminates the historic tax credit.  This is despite its success over its more than 35-year history of revitalizing small towns, creating jobs and increasing economic activity, all while returning more tax revenue to the Treasury than it costs. Losing the Federal HTC will make the state HTC that we all just worked to get back much less useful and cripple revitalization efforts in downtowns.
We need you to act now to contact your member of the U.S. House of Representatives and Senate and urge them to save the historic tax credit. Go to savingplaces.org for more information and to directly contact your members of Congress.
Related News
Filed Under: Downtown Birmingham, Front Page, Residential, Yaysayers

Meet Lauren and Marina Moore! These sisters have lived at The Watts residents for the past two years. Learn why the Moores choose to live downtown rather than stay in the suburbs.

Filed Under: Downtown Birmingham, Front Page, Woodlawn, Yaysayers

REV focuses on creating vibrant business districts. These districts enhance our lives and help attract and retain talent and business in our region. REV works in two main areas within Birmingham; Woodlawn and Downtown. In 2022 the city has seen a lot of growth and changes, so let's reflect on the past year!