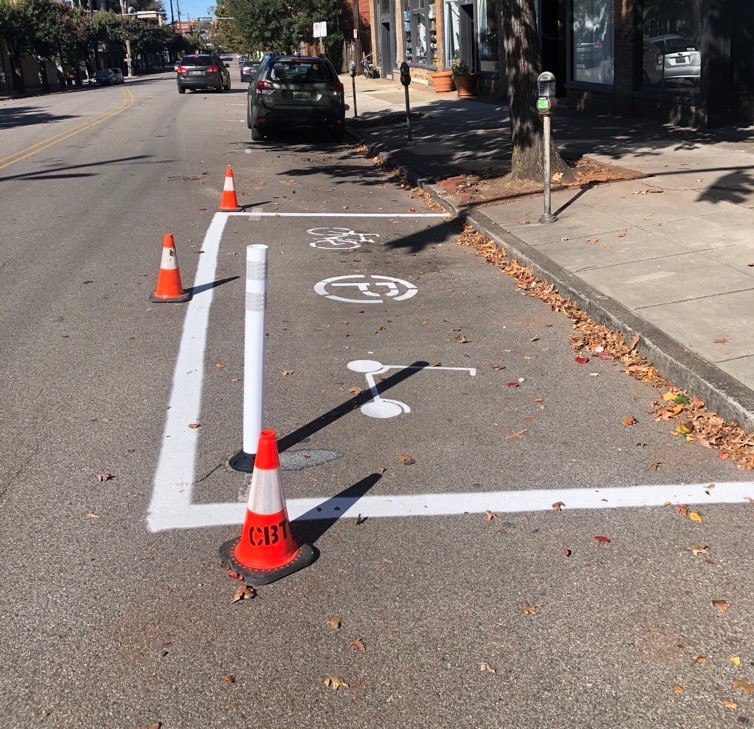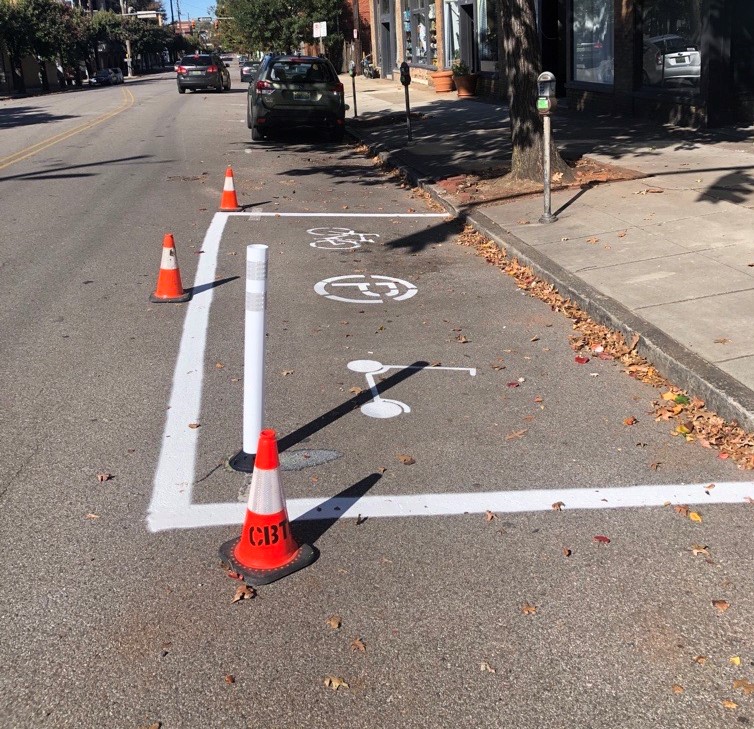 Micromobility is on its way back to Birmingham in 2021!
The City of Birmingham has approved the applications for two micromobility vendors— Gotcha and Veo— to operate shared bikes and scooters in a wide service area that includes downtown and many neighborhoods that will begin in early 2021.
Individuals may download the vendors' respective apps to find available bikes and scooters and pay for rentals. The city's Department of Transportation will establish 94 corrals throughout the service area. Each vendor will deploy 500 devices each in the first 90 days of operations. Both the number of devices and service area may expand based on an assessment by the Department of Transportation.
Users may pay for their ride on the vendors' apps by credit/debit card or with a prepaid debit card. Also, Gotcha plans to offer RFID cards at libraries and other locations. RFID cards can be used to unlock bikes and scooters by people who may not have a smartphone.
All users must be 19 years old to operate scooters and have a government-issued drivers' license. An 18-year-old may ride a bike or scooter that has been rented by a parent or legal guardian.
Bikes will be available at any time. Scooters will be unavailable from 11 p.m. to 6 a.m. Scooters will have a maximum speed of 15 m.p.h.
Under the city ordinance and in keeping with current traffic laws, bikes and scooters will not be allowed on sidewalks. Police officers can write citations for those who ride on the sidewalk.
Bikes and scooters should be parked in corrals established by the city and identified with signage. Users who do not park in corrals will be charged a $2 convenience fee by the vendors. Both Gotcha and Veo will be responsible for removing bikes or scooters that have not been left in appropriate locations.
While users are not required to wear helmets, they are strongly encouraged.
The return of micromobility options in the city follows approval earlier this year of a new ordinance allowing the operation of motorized scooters in the city.
It also marks the first time a bike-sharing program has operated since REV's Zyp Bikeshare program ended in December 2019.
Zyp logged 43,690 users, 218,795 rides and 253,203 miles during its five-year commitment to sponsors. It also proved that micromobility could be embraced by the city or Birmingham. Watch the video below for more:
Birmingham's Zyp changed bike-share programs across North America from Alabama NewsCenter on Vimeo.
Related News
Filed Under: Filling Vacant Spaces, Front Page, Get Involved, Small Business

In less than a year after arriving in the United States, the Vyshyvanyuk family, who recently fled from Ukraine, is now launching NiEl' Bridal Atelier, a custom wedding dress and alterations business in Forest Park. Olena and Mykola Vyshyvanyuk, along with their three children – Viktoriia Vyshyvanyuk, Eva Vyshyvanyuk, and Loanna Vyshyvanyuk – made the courageous decision to leave Ukraine on November 7, 2022. This family's inspiring story serves as a testament to the boundless opportunities that small businesses can achieve in Birmingham.

Filed Under: Business-Proving, Downtown Birmingham, Filling Vacant Spaces, Front Page, Small Business

Are you a startup looking for a foot in the door? Did you know we have an accelerator program that helps founders begin their entrepreneurial journey right here in the Switch district? TechStars is a dynamic three-month program that empowers entrepreneurs in their quest to discover product-market fit, gain traction, and access both capital and global mentorship. Operating in more than 30 cities worldwide, Techstars added Birmingham as a host for their energy-focused cohort.