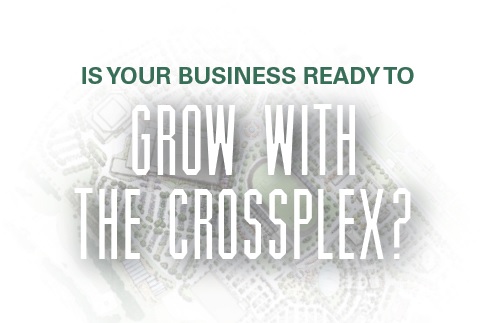 BIZ 1.0 is on the move! Councilor Steven Hoyt invites you to join Corey Bishop at Refresh Clothing for a special edition of REV Birmingham's BIZ 1.0 workshop. 
Corey Bishop, owner of Refresh Clothing, will cofacilitate BIZ 1.0 on Friday, April 20 from 8 a.m. to noon at his store in Five Points West with help from REV's Chief Officer of Strategy Atticus Rominger. 
Corey went through the business essentials workshop himself in January and is currently finishing the 10-week CO.STARTERS program, a deeper dive into startup fundamentals led by Create Birmingham.  
"I knew BIZ 1.0 could change my whole outlook on business, and it has," said Bishop. "Learning the things in the workshops has been key to help pave the way for my business' future."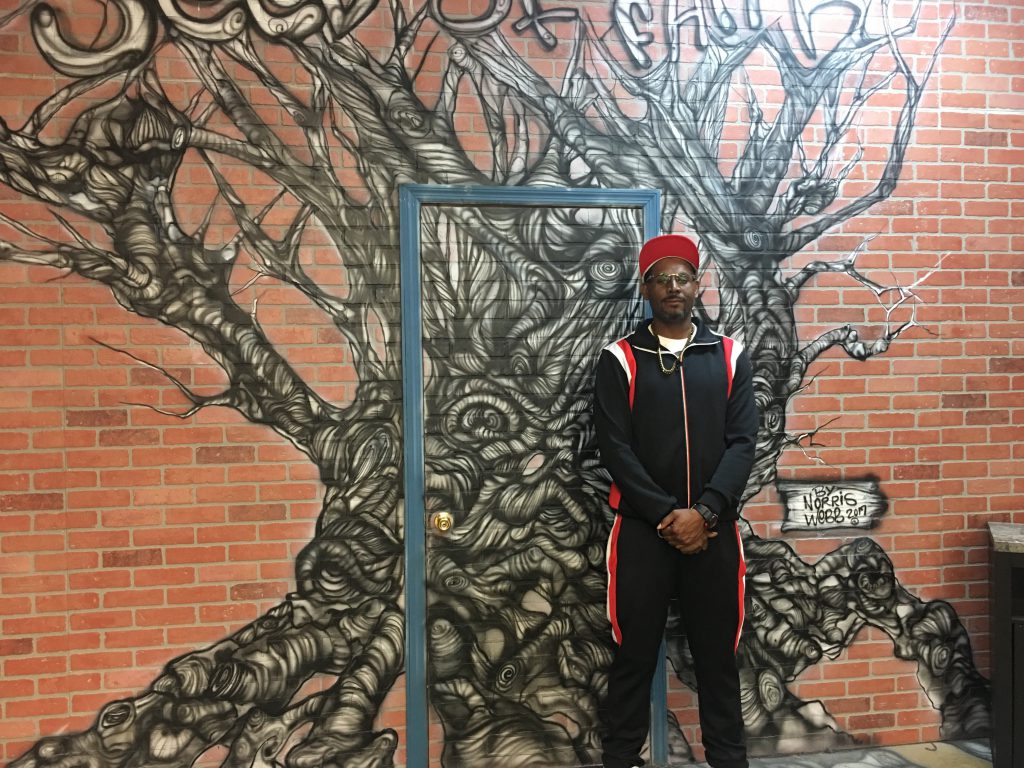 The Five Points West business community is positioned for exciting growth around the Birmingham Crossplex, and Corey will lead April BIZ 1.0 attendees through anticipating the needs of visitors to the area and using this opportunity to grow their businesses. 
This discussion-style workshop allows merchants to learn from one another and mentor emerging entrepreneurs who can learn from their experience as business owners. 
BIZ 1.0 also provides another way for REV to support merchants and aspiring entrepreneurs in urban commercial districts to start a new business or sustain their existing business by continuing to learn new business skills or refresh their entrepreneurial spirit. 
Register for the April 20 workshop here. Refresh Clothing is situated between Hibbett Sports and Shoe Time in the Five Points West Shopping Center (2145 Bessemer Road).   
 
Related News
Filed Under: Big Pitch, Front Page, Small Business, Uncategorized

If you've been following REV for a while, you probably remember The Big Pitch Competitions we used to hold back in the day. The Big Pitch presented by PNC was essentially our own little version of Shark Tank. And a lot of your favorite local businesses that participated in this competition now have active retail storefronts that you can go check out. Let's start with some of our finalists that are based in the City of Birmingham and see what they've been up to!

Filed Under: Downtown Birmingham, Events, Front Page, Uncategorized

One of Birmingham's many hidden treasures is the music scene downtown. The sheer volume of concert venues we have in downtown Birmingham is something most people aren't even aware of – but it really is remarkable! There is truly something for everyone, whether you're into the smaller, more intimate venues or the large-scale venues for those big name artists. Keep reading to check out some of the cool venues downtown Birmingham has to offer.

Filed Under: Front Page, Small Business, Uncategorized, Woodlawn

We're so excited to welcome yet another new business to the Woodlawn Community! Thrive Wellness Lounge is a plant-based health and wellness store in the heart of Woodlawn owned by Tish Fletcher (a veteran Woodlawn Street Market vendor – whoop whoop)! You can swing by and check out Woodlawn's newest addition on Tuesday – Saturday from 11:00 a.m. – 5:30 p.m. It's always a good time to support a female, black-owned local business! We talked to Tish a little bit more about her journey to opening her very own brick and mortar store. Keep reading to learn more!