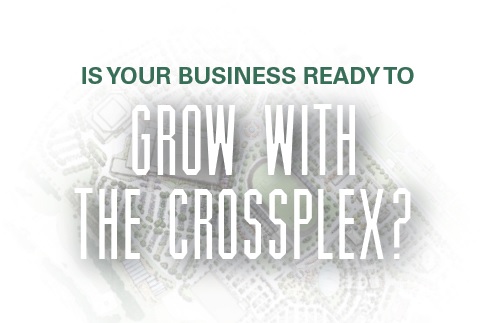 BIZ 1.0 is on the move! Councilor Steven Hoyt invites you to join Corey Bishop at Refresh Clothing for a special edition of REV Birmingham's BIZ 1.0 workshop. 
Corey Bishop, owner of Refresh Clothing, will cofacilitate BIZ 1.0 on Friday, April 20 from 8 a.m. to noon at his store in Five Points West with help from REV's Chief Officer of Strategy Atticus Rominger. 
Corey went through the business essentials workshop himself in January and is currently finishing the 10-week CO.STARTERS program, a deeper dive into startup fundamentals led by Create Birmingham.  
"I knew BIZ 1.0 could change my whole outlook on business, and it has," said Bishop. "Learning the things in the workshops has been key to help pave the way for my business' future."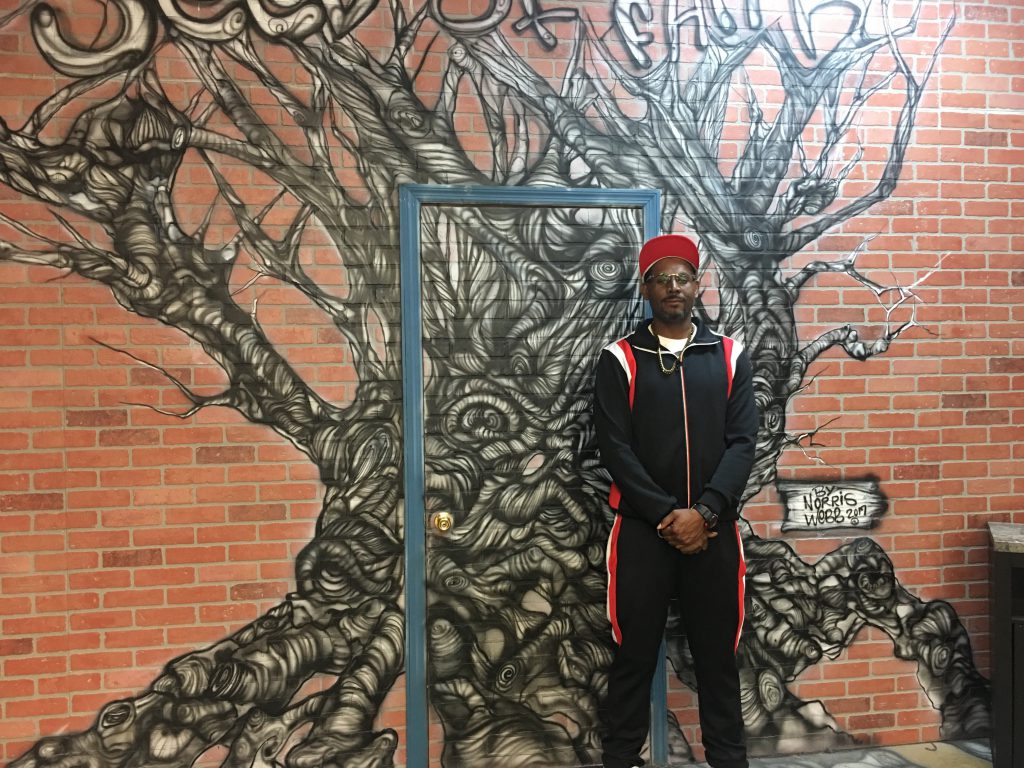 The Five Points West business community is positioned for exciting growth around the Birmingham Crossplex, and Corey will lead April BIZ 1.0 attendees through anticipating the needs of visitors to the area and using this opportunity to grow their businesses. 
This discussion-style workshop allows merchants to learn from one another and mentor emerging entrepreneurs who can learn from their experience as business owners. 
BIZ 1.0 also provides another way for REV to support merchants and aspiring entrepreneurs in urban commercial districts to start a new business or sustain their existing business by continuing to learn new business skills or refresh their entrepreneurial spirit. 
Register for the April 20 workshop here. Refresh Clothing is situated between Hibbett Sports and Shoe Time in the Five Points West Shopping Center (2145 Bessemer Road).   
 
Related News
Filed Under: Downtown Birmingham, Front Page, Small Business, Uncategorized

If you're anything like us, Mother's Day has snuck up on you and now you're scrambling to find a gift before next weekend. Well lucky for you, we're here to save the day! We put together a gift guide for Mother's Day that will not only leave mom with a smile on her face, but it'll help you support local businesses right here in the Ham!

Filed Under: Birmingham Food & Drink, Downtown Birmingham, Front Page, Small Business, Uncategorized

The Alabama Peanut Company has been around for ages and is a Downtown Birmingham staple. Not only do they serve delicious peanuts (both boiled and roasted) but the storefront serves as a reminder of people's childhoods. Keep reading to learn more about the evolution on the country's oldest peanut merchant!

Filed Under: Birmingham Food & Drink, Downtown Birmingham, Front Page, Small Business, Uncategorized

Who says working from home has to be boring? Not us, that's for sure! Coffee shops are a great place to go get some work done, but there's also a different kind of brew you can enjoy while you tend to those end-of-day work emails! Next time you need a change of scenery during your workday, check out one of these downtown breweries!