Here at REV, we're continuing our mission of gathering the resources small businesses need to respond to these strange times—especially as we begin to slowly transition into the next phase of COVID-19 response.   
This week, the REV BIZ team is focused on supporting small business owners as they begin to develop their reopening strategy. We're doing that through asking entrepreneurs what they need and responding to those needs through small business coaching and gathering useful and timely resources.   
Here are 10 tools to help you move forward.  
We're all leaders.  
 Whether you're a 2-person retail shop, a culinary team of 20 or CEO of a corporation, we are all leaders. If you missed these leadership rockstars, watch those and others here.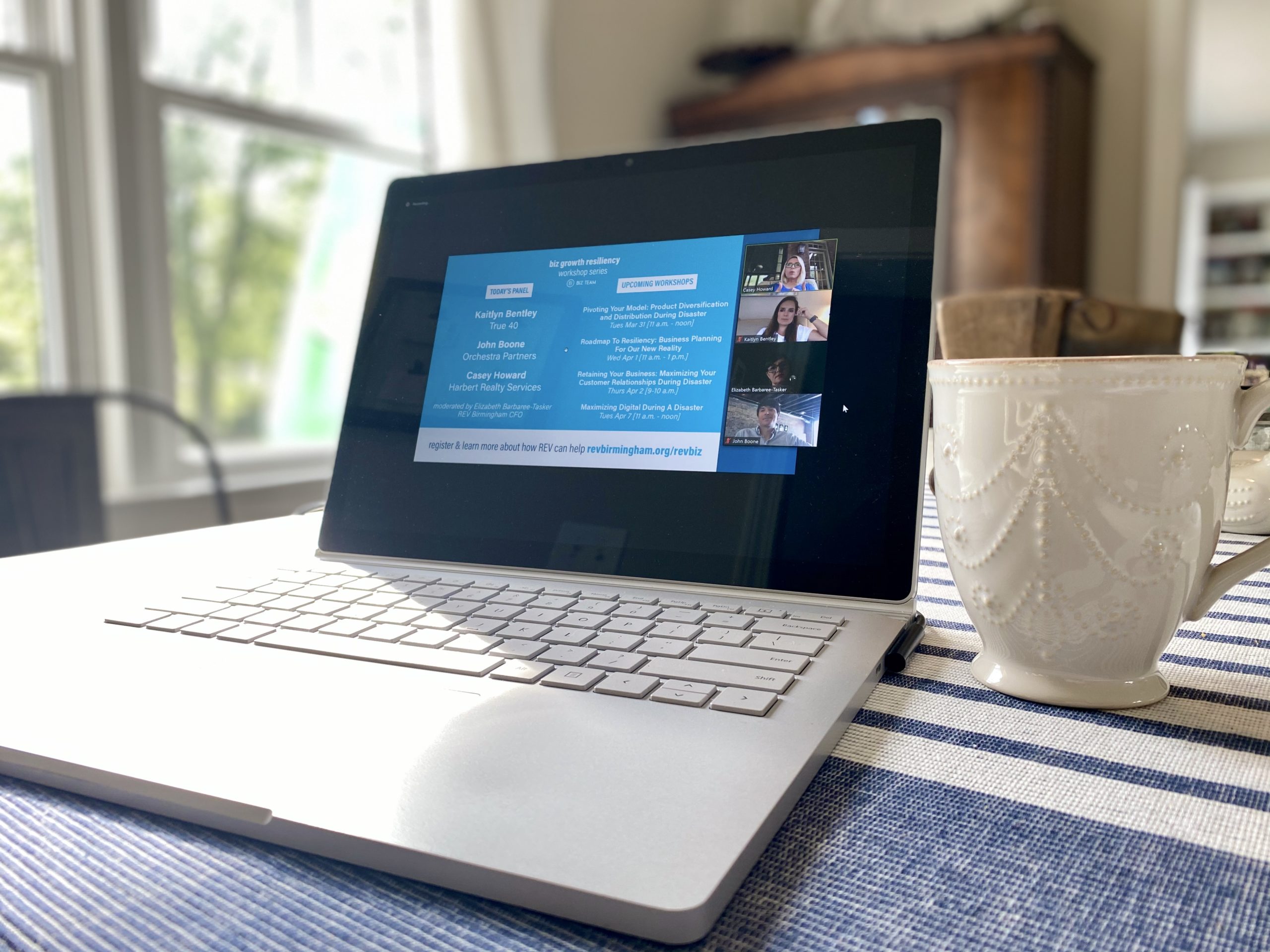 Pivot, pivot, pivot.  
Even as we enter reopen, you're rethinking your model. Here's what we're watching and reading this week.  
Preparing to reopen
As we've listened so far, we heard calculated, an intentional and truly compassionate concern for the Birmingham community which is so very inspiring. Your actions are driven by one another's needs.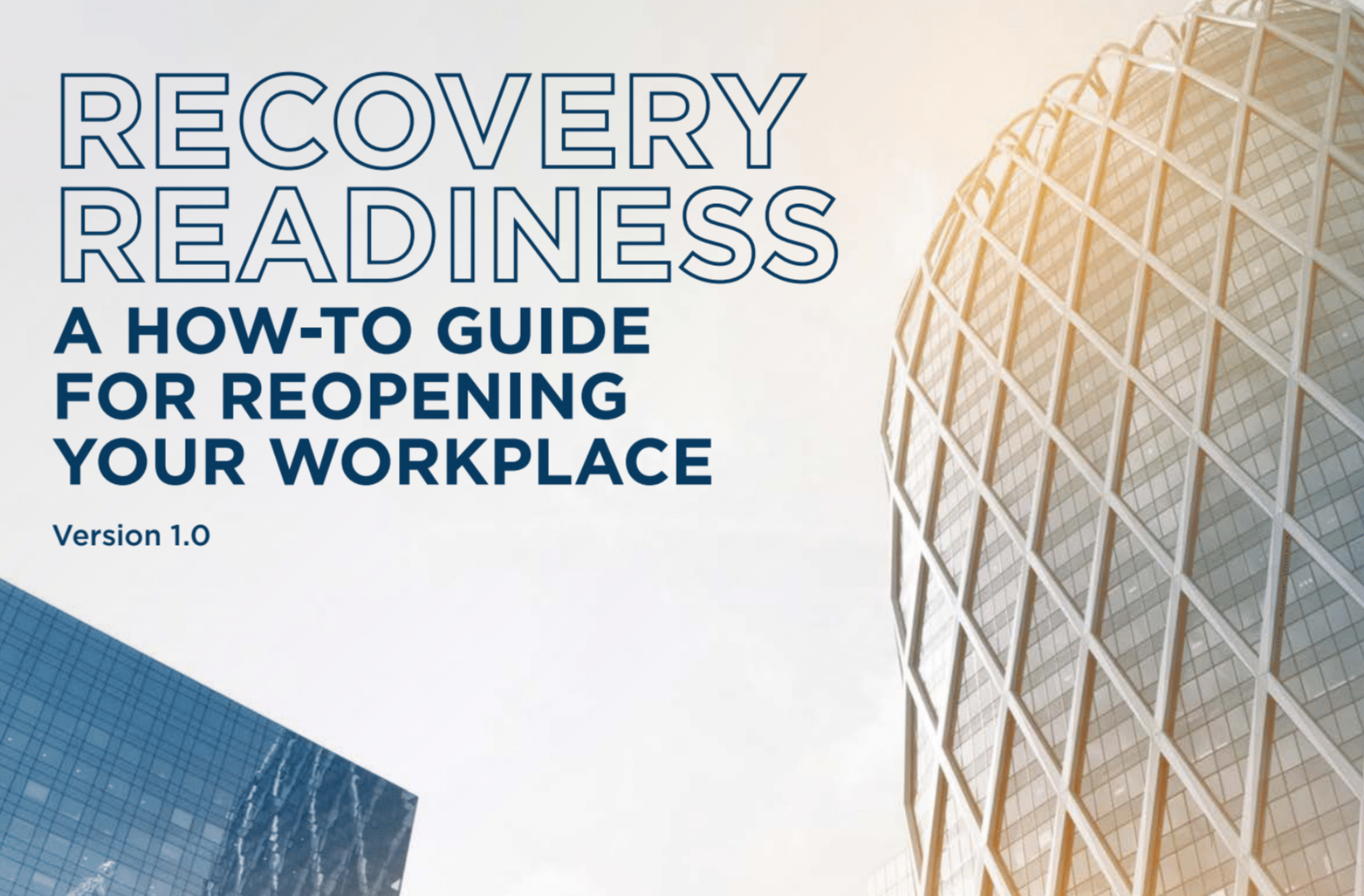 Let's be real. We could all use some inspiration.   
The last two are simply good for the soul. Enjoy.  
Related News
Filed Under: Big Pitch, Front Page, Small Business, Uncategorized

If you've been following REV for a while, you probably remember The Big Pitch Competitions we used to hold back in the day. The Big Pitch presented by PNC was essentially our own little version of Shark Tank. And a lot of your favorite local businesses that participated in this competition now have active retail storefronts that you can go check out. Let's start with some of our finalists that are based in the City of Birmingham and see what they've been up to!

Filed Under: Developer, Downtown Birmingham, Filling Vacant Spaces, Front Page, Potential-Proving, Uncategorized

Have you been to Downtown Birmingham's newest development located on 25th Street? If not, you need to head down there ASAP and check it out! This new single story development is a product of a collaboration between David Baker Architects (DBA) and Locke General Contractors, led by DBA's very own Amanda Loper. It is intended to be a "collaborative commercial space in a catalyst development area of Birmingham." Both DBA and Locke General Contractors will be tenants of the space, along with June Coffee Roasters, Zephyr Barber, and Last Call Baking Cooperative!

Filed Under: Downtown Birmingham, Events, Front Page, Uncategorized

One of Birmingham's many hidden treasures is the music scene downtown. The sheer volume of concert venues we have in downtown Birmingham is something most people aren't even aware of – but it really is remarkable! There is truly something for everyone, whether you're into the smaller, more intimate venues or the large-scale venues for those big name artists. Keep reading to check out some of the cool venues downtown Birmingham has to offer.