Here at REV, we're continuing our mission of gathering the resources small businesses need to respond to these strange times—especially as we begin to slowly transition into the next phase of COVID-19 response.   
This week, the REV BIZ team is focused on supporting small business owners as they begin to develop their reopening strategy. We're doing that through asking entrepreneurs what they need and responding to those needs through small business coaching and gathering useful and timely resources.   
Here are 10 tools to help you move forward.  
We're all leaders.  
 Whether you're a 2-person retail shop, a culinary team of 20 or CEO of a corporation, we are all leaders. If you missed these leadership rockstars, watch those and others here.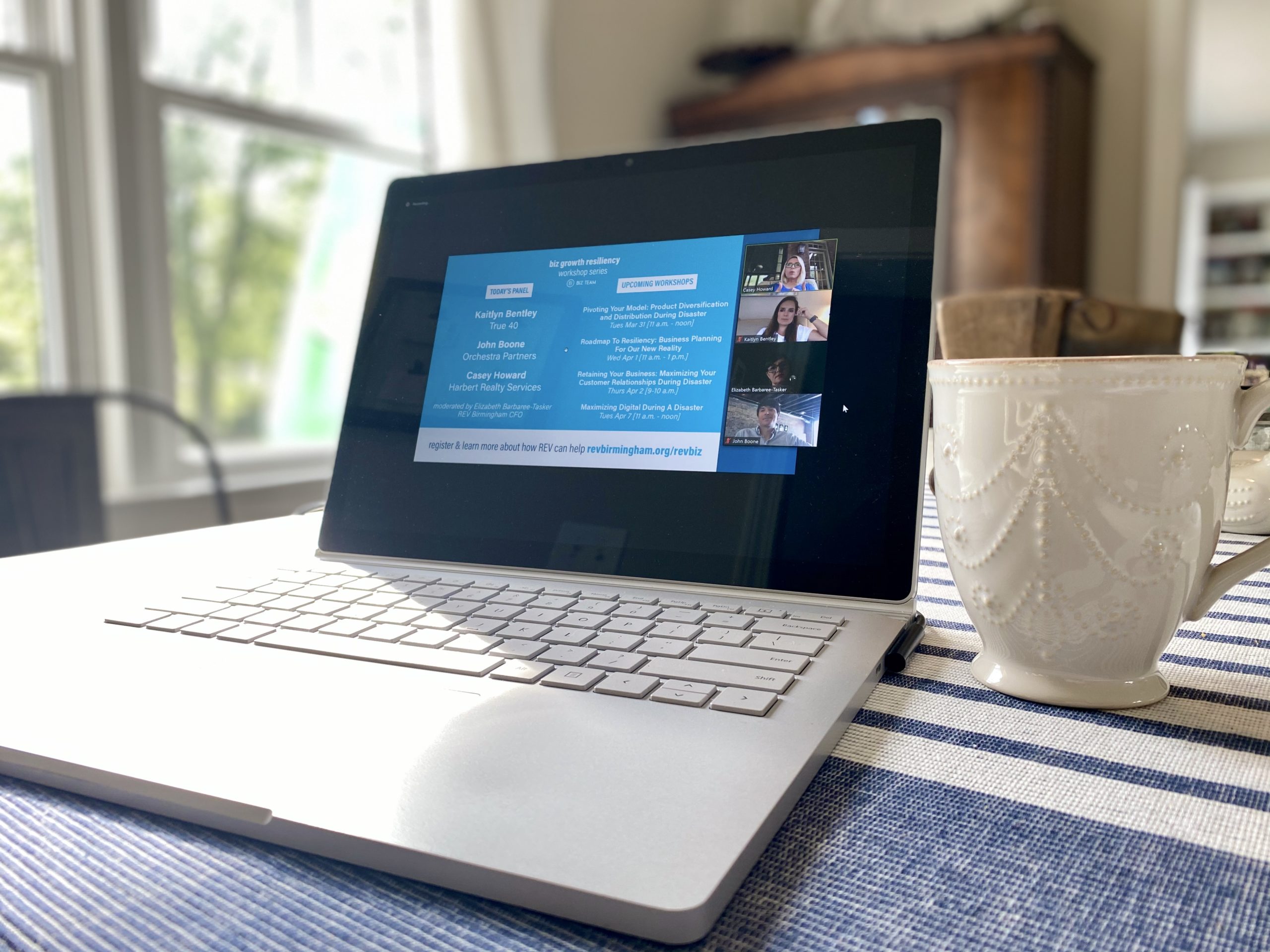 Pivot, pivot, pivot.  
Even as we enter reopen, you're rethinking your model. Here's what we're watching and reading this week.  
Preparing to reopen
As we've listened so far, we heard calculated, an intentional and truly compassionate concern for the Birmingham community which is so very inspiring. Your actions are driven by one another's needs.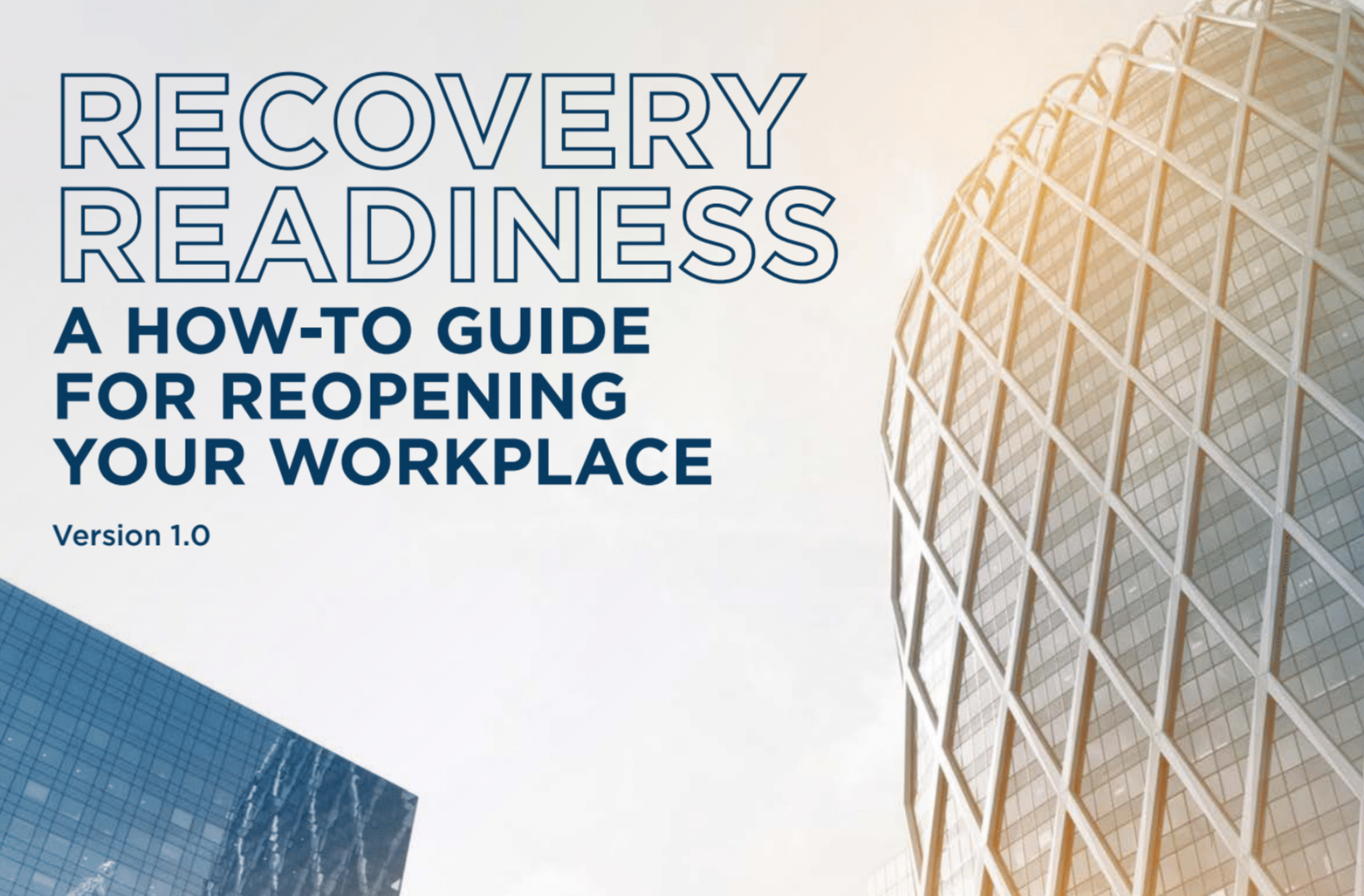 Let's be real. We could all use some inspiration.   
The last two are simply good for the soul. Enjoy.  
Related News
Filed Under: Front Page, Get Involved, Historic Preservation, Residential

President and CEO of REV Birmingham David Fleming writes about the importance of historic preservation and highlights the advocacy efforts that saved the French Quarter in New Orleans and the Forest Park neighborhood in Birmingham. The article concludes with a call to action, urging for new leaders and the implementation of various strategies to protect and celebrate Birmingham's historic buildings and places.

Filed Under: Filling Vacant Spaces, Front Page, Small Business, Woodlawn, Yaysayers

Lights, Camera, Action! The rebirth of the Woodlawn Theater is happening this weekend in the heart of Woodlawn. The theater is opening its doors to the public with two extraordinary opening events that are FREE to the public. The 1400 square foot venue has a wide range of amenities and even has a full-service bar. Because of the Mason Music Foundation, this venue is filling a much needed resource for local musicians to perform. Keep reading to discover how the theater came back to life and its impact on the community.

Filed Under: Downtown Birmingham, Events, Front Page, Yaysayers

Brian Allen, a talented cornerback, has made the remarkable transition from a small town in Texas to the vibrant city of Birmingham. Choosing Birmingham for his football career for two consecutive seasons, Brian's unwavering dedication and exceptional skills have made him a standout figure in the world of football. To dive deeper into Brian's journey and discover his genuine appreciation for the city, watch this video with the link below!