Here at REV, we're continuing our mission of gathering the resources small businesses need to respond to these strange times—especially as we begin to slowly transition into the next phase of COVID-19 response.   
This week, the REV BIZ team is focused on supporting small business owners as they begin to develop their reopening strategy. We're doing that through asking entrepreneurs what they need and responding to those needs through small business coaching and gathering useful and timely resources.   
Here are 10 tools to help you move forward.  
We're all leaders.  
 Whether you're a 2-person retail shop, a culinary team of 20 or CEO of a corporation, we are all leaders. If you missed these leadership rockstars, watch those and others here.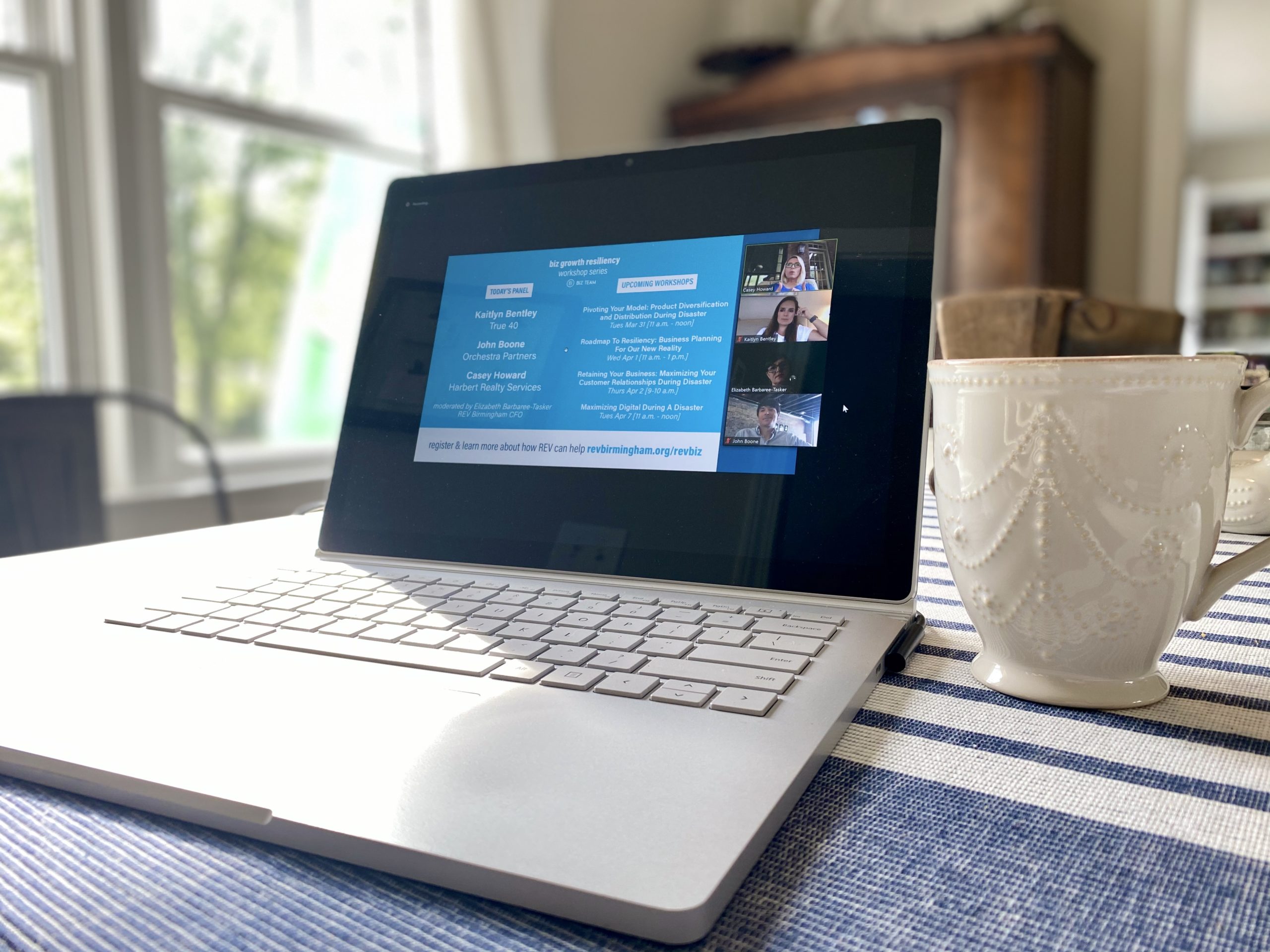 Pivot, pivot, pivot.  
Even as we enter reopen, you're rethinking your model. Here's what we're watching and reading this week.  
Preparing to reopen
As we've listened so far, we heard calculated, an intentional and truly compassionate concern for the Birmingham community which is so very inspiring. Your actions are driven by one another's needs.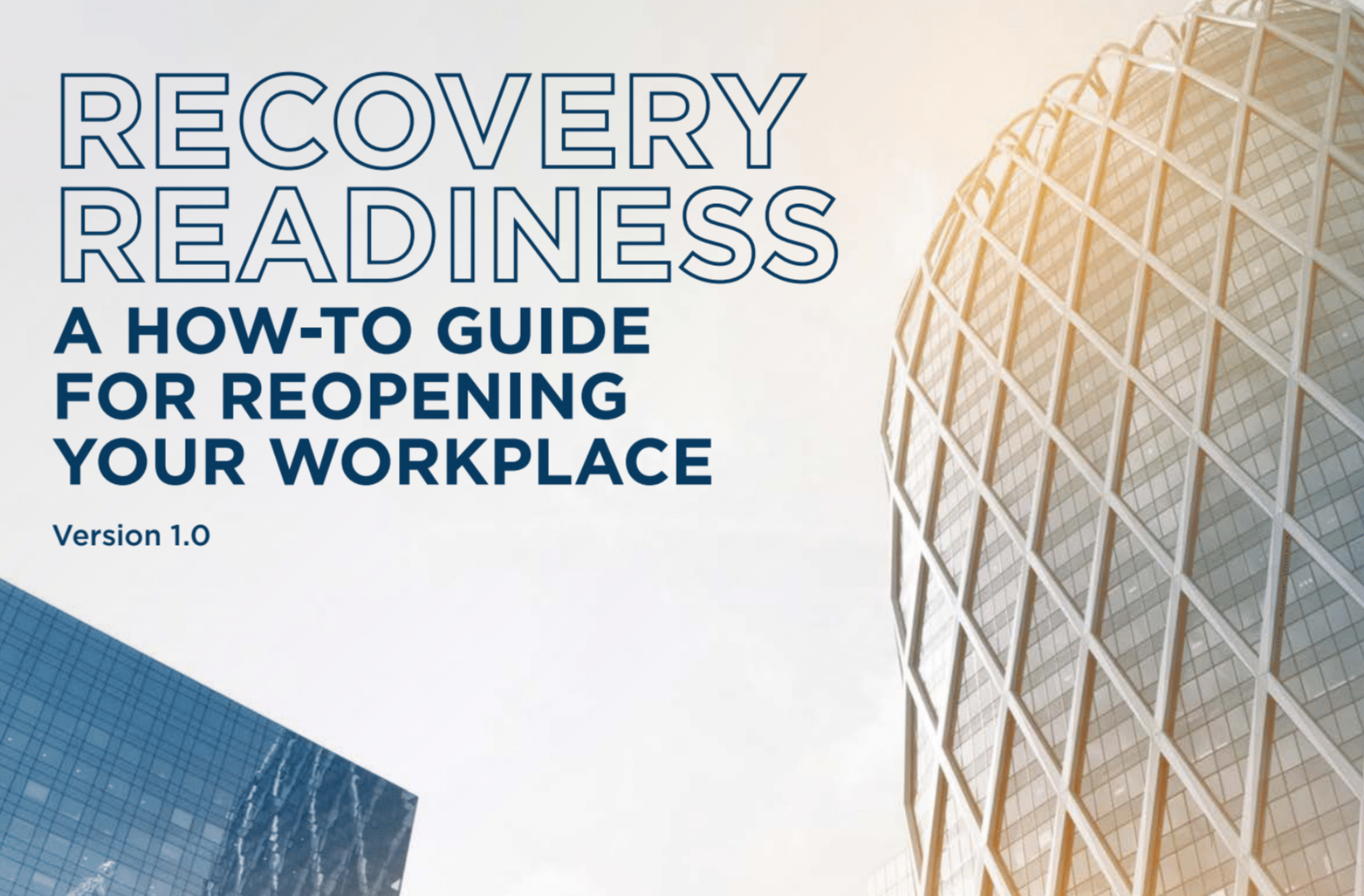 Let's be real. We could all use some inspiration.   
The last two are simply good for the soul. Enjoy.  
Related News
Filed Under: Front Page, Small Business

Let's be honest, Birmingham has a lot of cool shops. So much so that choosing an item on first visit might be a bit overwhelming. That's why REV ask several small business owners about their top-selling items and what they like about them. Here's what they had to say: 

Filed Under: Front Page, Small Business

Every Friday in August, REV and Urban Impact Inc. will highlight a few of these businesses in honor of National Black Business Month as a part of Black Business Friday.