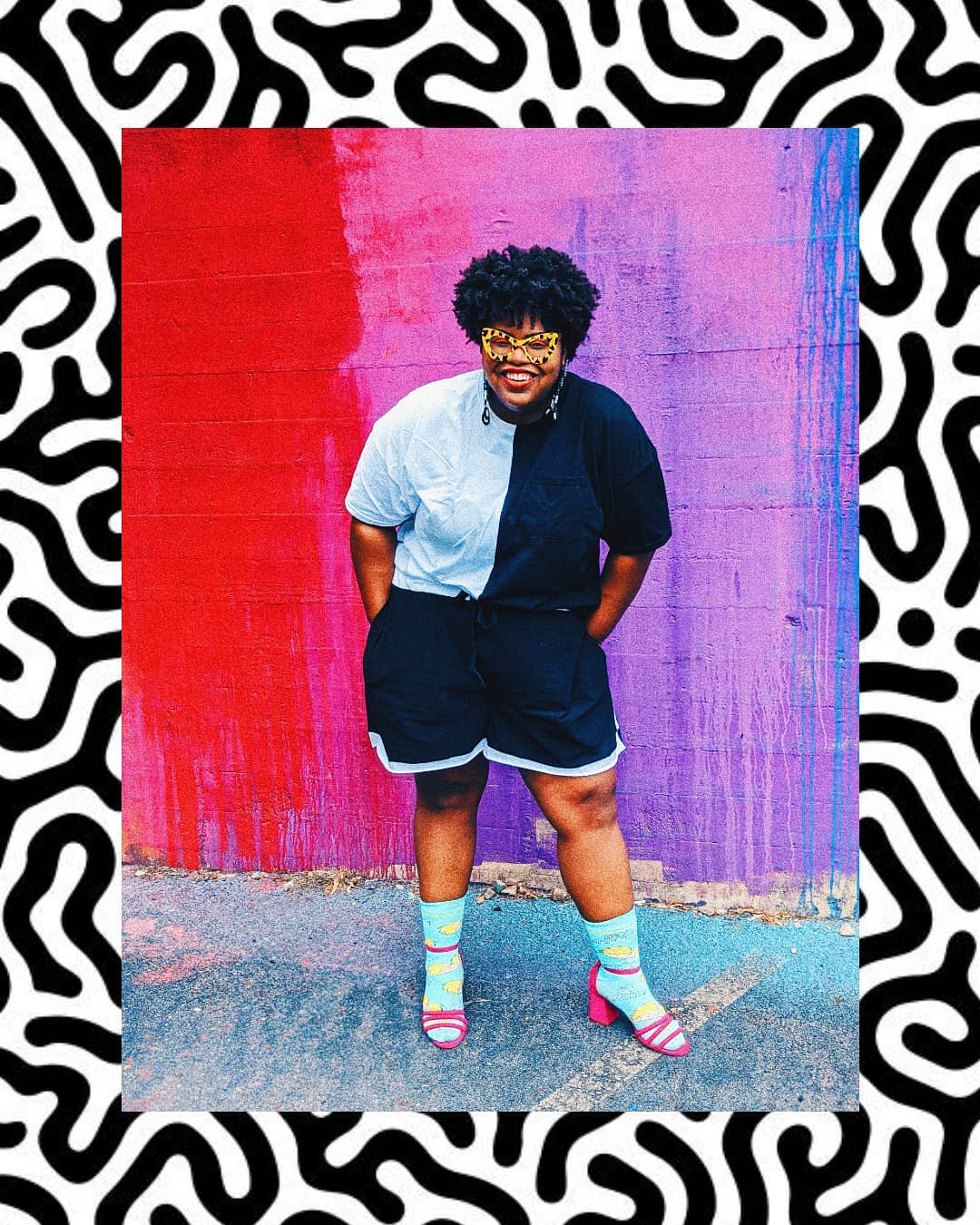 Over the course of 8-weeks, Rebound Bham partners came together to create an ecosystem that offers resources, expert advice and reassurance to small business owners who are working through the COVID-19 pandemic. We caught up with Aaliyah Taylor of Exalting in Beauty—who is also a Woodlawn Street Market vendor—to talk about what she learned about social media thanks to Rebound Bham.  
Q: How many Rebound Bham workshops did you attend? 
A: I've attended a total of 3 Rebound BHAM workshops! 
Q: Did you have a favorite session or one that you found most useful? 
A: My favorite session was the "How to Instagram Like You Own It" with Mindy Rohr. It was amazing to hear more information concerning the Instagram algorithm and how to beat the system.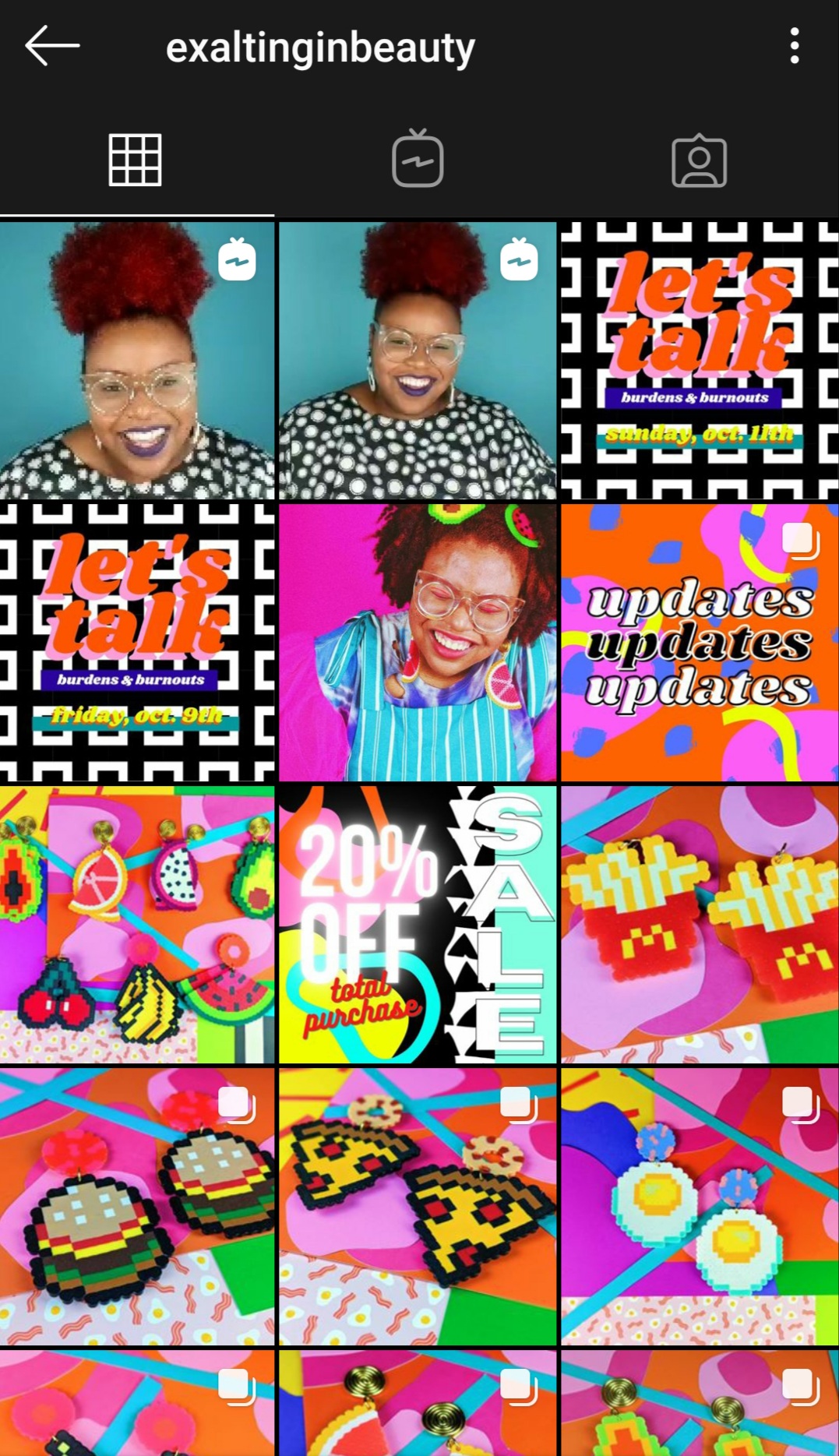 Q: What was the greatest/most useful piece of advice that you gained from Rebound Bham that is helping you get through COVID-19? 
A: One specific piece of advice that Mindy gave, that constantly repeats itself in my mind is: to be aware and mindful that your Instagram supporters and followers are your community. That awareness has shifted how I view those I follow and those that follow and support me. It's my own Exalting in Beauty community!  
Q: Is there anything else you'd like to say about the Rebound Bham workshops?
A: All I can truly say is THANK YOU! THANK YOU SO MUCH for extending your voice, resources, and platform for small businesses and brands!  
Want more gems from the Rebound Bham community? 
Head to revbirmingham.org/reboundbham to catch past workshops and to learn more about the ecosystem!
Related News
Filed Under: Big Pitch, Front Page, Small Business, Uncategorized

If you've been following REV for a while, you probably remember The Big Pitch Competitions we used to hold back in the day. The Big Pitch presented by PNC was essentially our own little version of Shark Tank. And a lot of your favorite local businesses that participated in this competition now have active retail storefronts that you can go check out. Let's start with some of our finalists that are based in the City of Birmingham and see what they've been up to!

Filed Under: Developer, Downtown Birmingham, Filling Vacant Spaces, Front Page, Potential-Proving, Uncategorized

Have you been to Downtown Birmingham's newest development located on 25th Street? If not, you need to head down there ASAP and check it out! This new single story development is a product of a collaboration between David Baker Architects (DBA) and Locke General Contractors, led by DBA's very own Amanda Loper. It is intended to be a "collaborative commercial space in a catalyst development area of Birmingham." Both DBA and Locke General Contractors will be tenants of the space, along with June Coffee Roasters, Zephyr Barber, and Last Call Baking Cooperative!

Filed Under: Downtown Birmingham, Events, Front Page, Uncategorized

One of Birmingham's many hidden treasures is the music scene downtown. The sheer volume of concert venues we have in downtown Birmingham is something most people aren't even aware of – but it really is remarkable! There is truly something for everyone, whether you're into the smaller, more intimate venues or the large-scale venues for those big name artists. Keep reading to check out some of the cool venues downtown Birmingham has to offer.