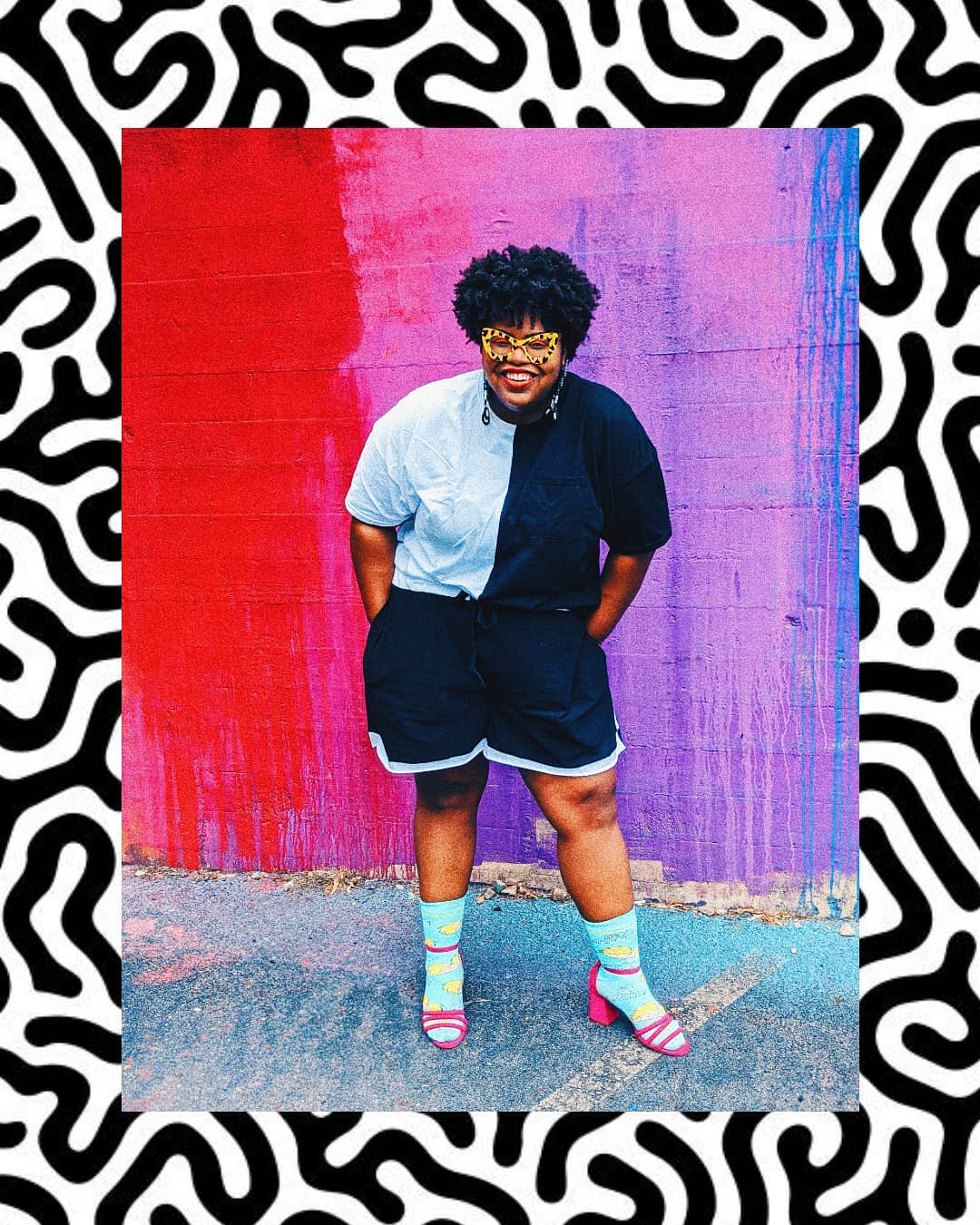 Over the course of 8-weeks, Rebound Bham partners came together to create an ecosystem that offers resources, expert advice and reassurance to small business owners who are working through the COVID-19 pandemic. We caught up with Aaliyah Taylor of Exalting in Beauty—who is also a Woodlawn Street Market vendor—to talk about what she learned about social media thanks to Rebound Bham.  
Q: How many Rebound Bham workshops did you attend? 
A: I've attended a total of 3 Rebound BHAM workshops! 
Q: Did you have a favorite session or one that you found most useful? 
A: My favorite session was the "How to Instagram Like You Own It" with Mindy Rohr. It was amazing to hear more information concerning the Instagram algorithm and how to beat the system.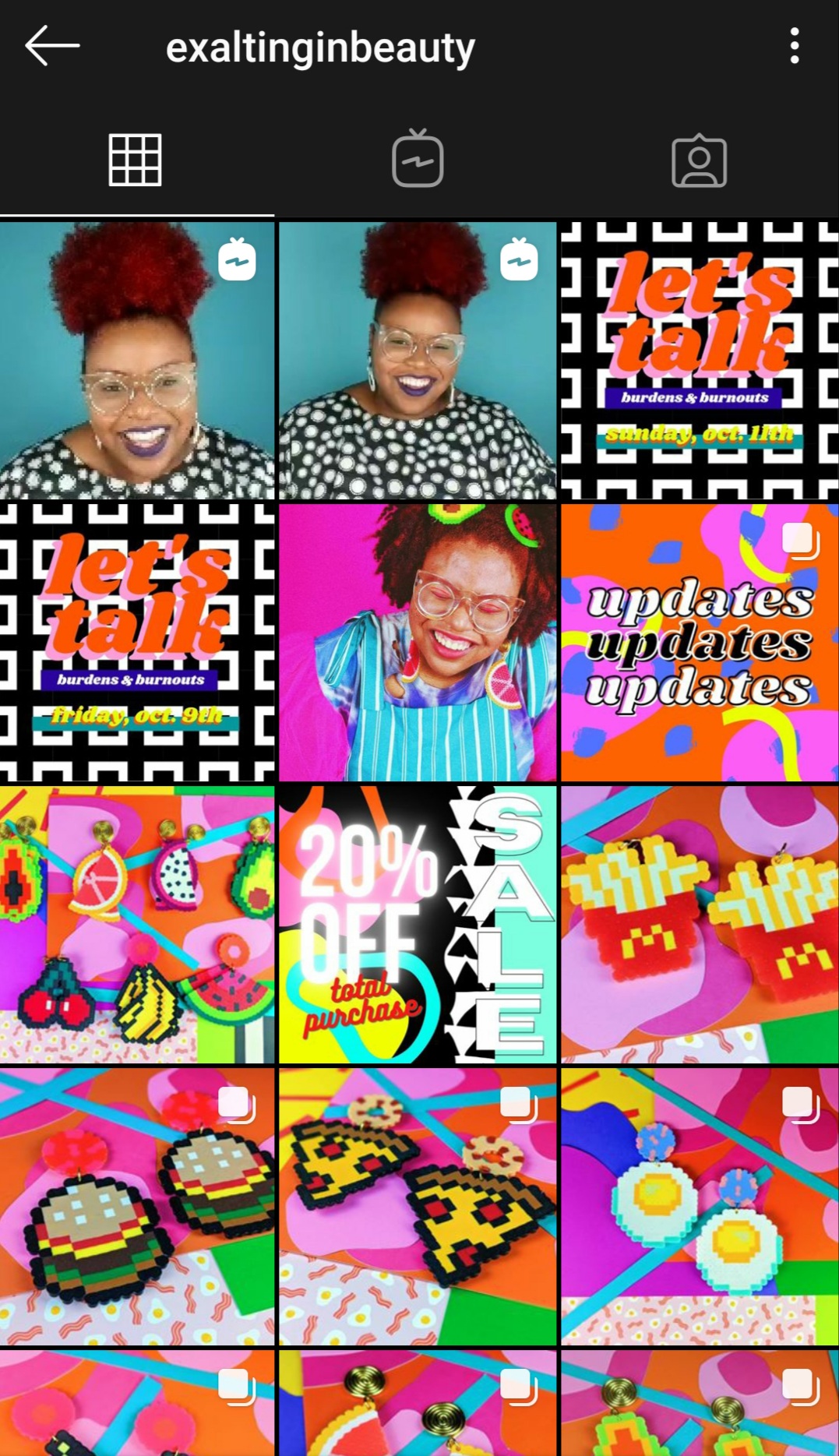 Q: What was the greatest/most useful piece of advice that you gained from Rebound Bham that is helping you get through COVID-19? 
A: One specific piece of advice that Mindy gave, that constantly repeats itself in my mind is: to be aware and mindful that your Instagram supporters and followers are your community. That awareness has shifted how I view those I follow and those that follow and support me. It's my own Exalting in Beauty community!  
Q: Is there anything else you'd like to say about the Rebound Bham workshops?
A: All I can truly say is THANK YOU! THANK YOU SO MUCH for extending your voice, resources, and platform for small businesses and brands!  
Want more gems from the Rebound Bham community? 
Head to revbirmingham.org/reboundbham to catch past workshops and to learn more about the ecosystem!
Related News
Filed Under: Downtown Birmingham, Front Page, Uncategorized

We've talked about sports, but downtown has so much more to offer! Downtown Birmingham has so many experiences in store for you, which can also turn into life-long memories. And lucky for you, we've created a tool to make all that exploring so much easier!

Filed Under: Birmingham Food & Drink, Front Page, Get Involved

Ever host an event where you ordered way too much food and end up with more leftovers than you can even fathom? We've been there too – until we learned about Magic City Harvest! Magic City Harvest is an organization working towards ending food waste & hunger in the Magic City. They acquire perishable food from schools, wholesale food distributors, restaurants, caterers, churches, event venues and grocery stores to donate to 30 community partners on the frontlines feeding the city's hungry neighbors.

Filed Under: Downtown Birmingham, Front Page, Potential-Proving

We are approaching the finish line for the 20th Street Refresh, which calls for a celebration – and you're invited! The City Center Business Improvement District (BID), funded by downtown property owners, is partnering with the City of Birmingham and REV Birmingham to celebrate a refreshed Birmingham Green. Come join the party on May 20th from 4 to 8 p.m (with a special celebration happening at 6 p.m.)!