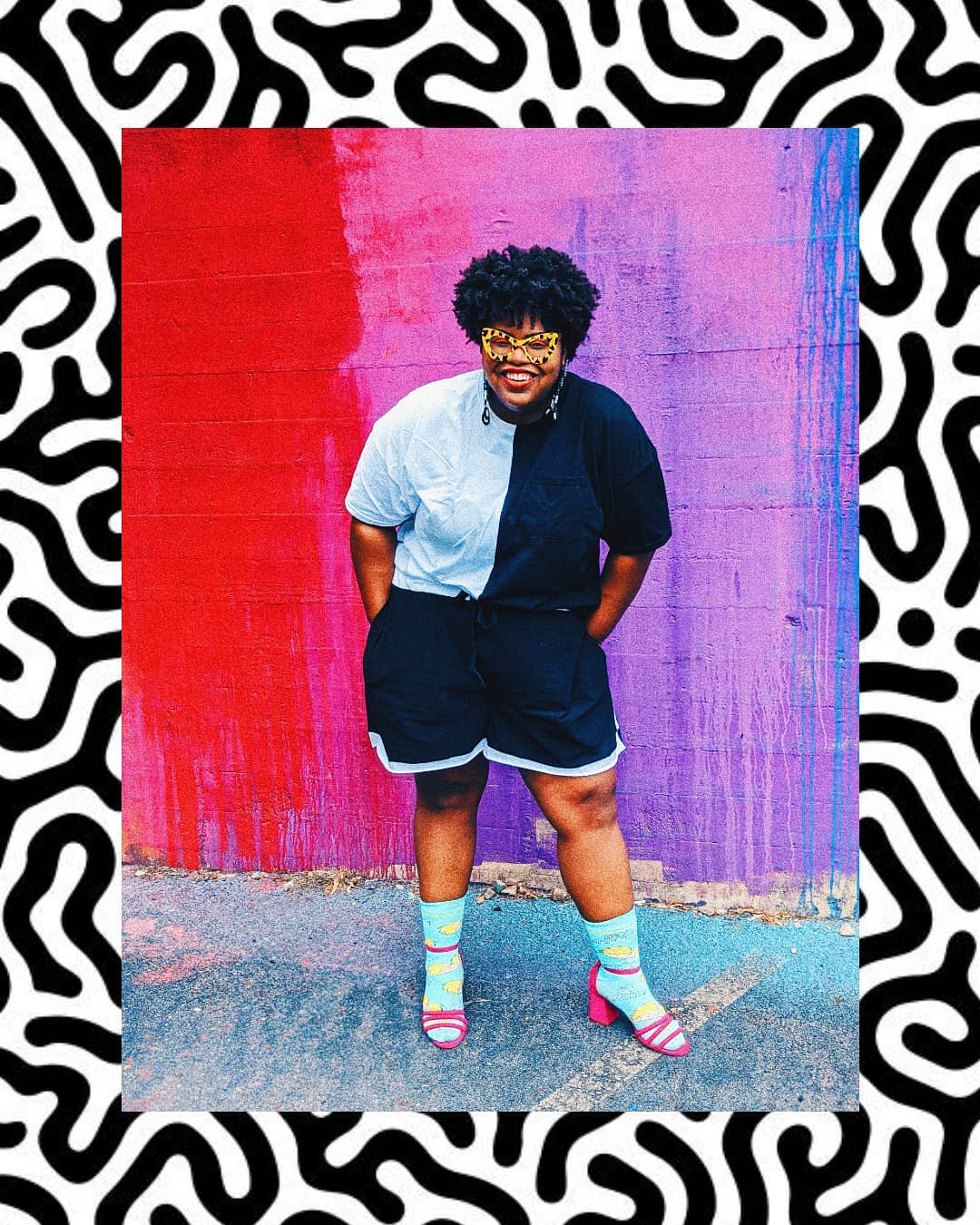 Over the course of 8-weeks, Rebound Bham partners came together to create an ecosystem that offers resources, expert advice and reassurance to small business owners who are working through the COVID-19 pandemic. We caught up with Aaliyah Taylor of Exalting in Beauty—who is also a Woodlawn Street Market vendor—to talk about what she learned about social media thanks to Rebound Bham.  
Q: How many Rebound Bham workshops did you attend? 
A: I've attended a total of 3 Rebound BHAM workshops! 
Q: Did you have a favorite session or one that you found most useful? 
A: My favorite session was the "How to Instagram Like You Own It" with Mindy Rohr. It was amazing to hear more information concerning the Instagram algorithm and how to beat the system.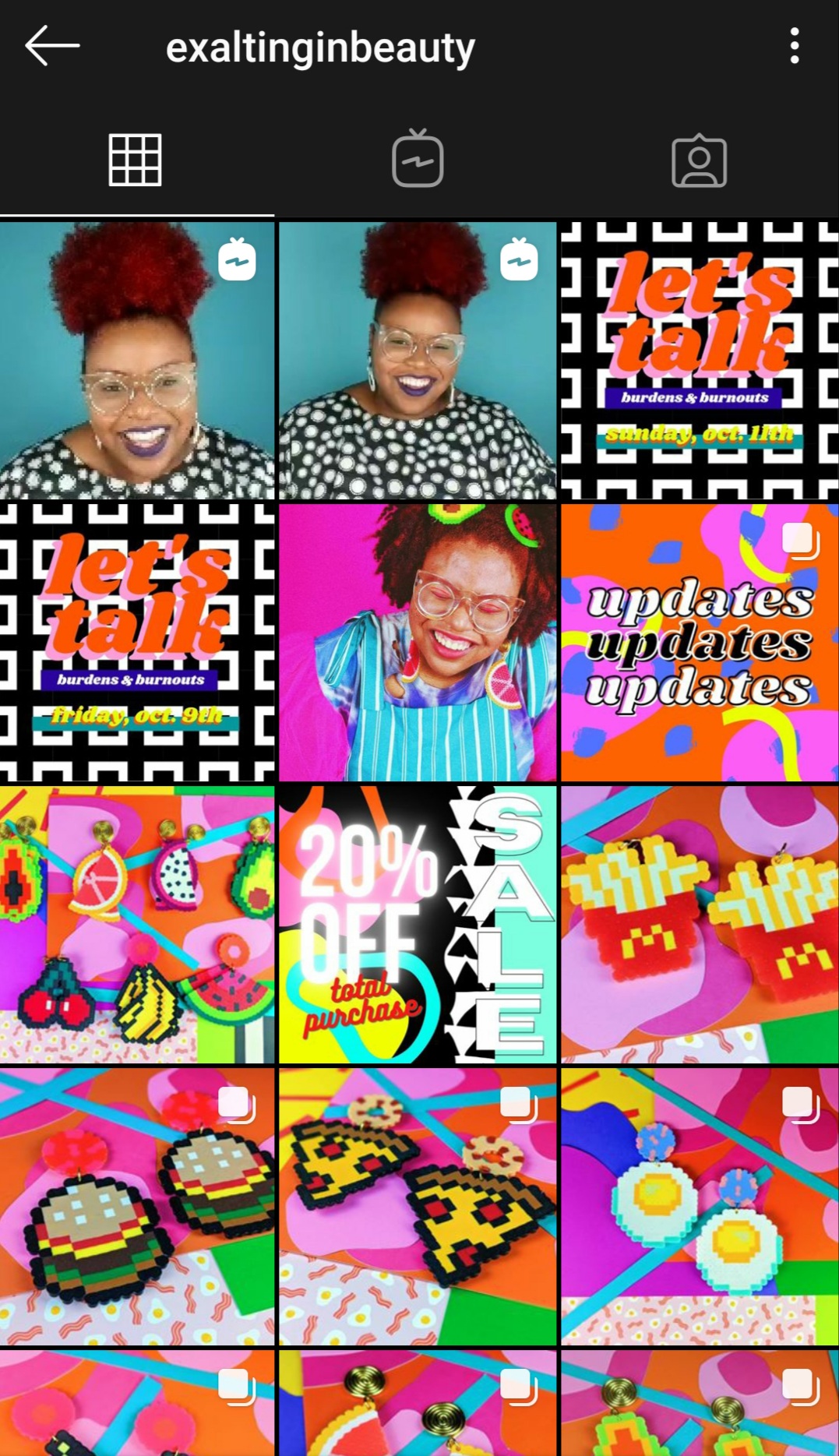 Q: What was the greatest/most useful piece of advice that you gained from Rebound Bham that is helping you get through COVID-19? 
A: One specific piece of advice that Mindy gave, that constantly repeats itself in my mind is: to be aware and mindful that your Instagram supporters and followers are your community. That awareness has shifted how I view those I follow and those that follow and support me. It's my own Exalting in Beauty community!  
Q: Is there anything else you'd like to say about the Rebound Bham workshops?
A: All I can truly say is THANK YOU! THANK YOU SO MUCH for extending your voice, resources, and platform for small businesses and brands!  
Want more gems from the Rebound Bham community? 
Head to revbirmingham.org/reboundbham to catch past workshops and to learn more about the ecosystem!
Related News
Filed Under: Events, Front Page

It's officially spooky season and the Innovation Depot is wasting no time getting into the Halloween spirit! They are hosting their first ever "Tech or Treat" event on Thursday, October 28 from 3:30 to 6:00 p.m. The event is free and open to the public – what better way to kick off Hallo-weekend?!

Filed Under: Downtown Birmingham, Front Page, Yaysayers

Downtown Birmingham is full of beautiful buildings, both new and old! A good portion of those buildings consist of churches, and while many of them are beautiful to look at, they also have a rich history that often gets overlooked.