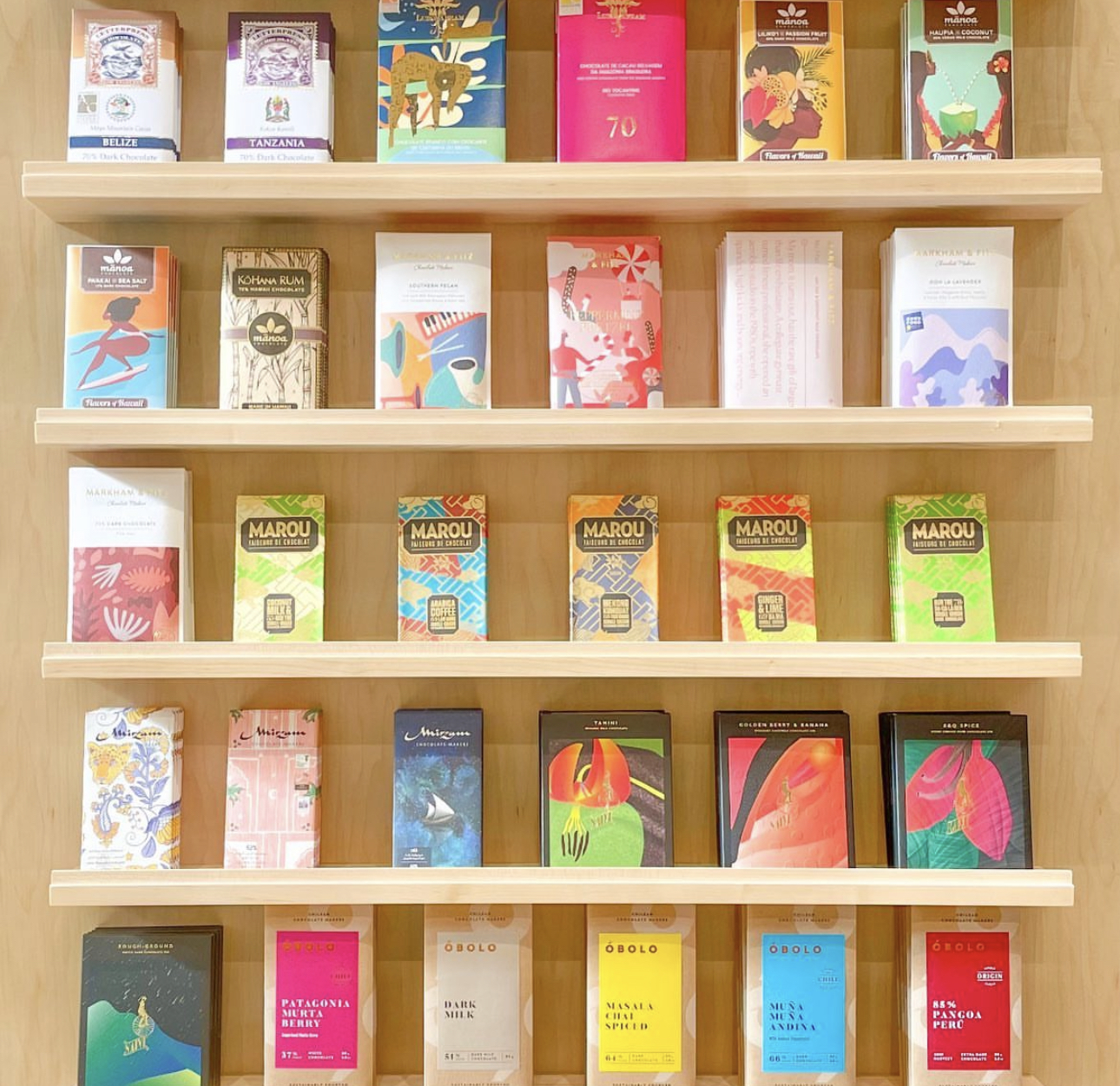 The holiday season is in full swing, and we have the perfect place to not only buy unique gifts but also support the community.  We are highlighting four local small businesses that can help you check off some holiday shopping!
Supporting local stores not only helps business owners but also creates a demand for more jobs, helps invest in the community, is environmentally beneficial, and is just convenient! According to the American Independent Business Alliance, small businesses generate $68 of local economic return for every $100 spent with them, and over a quarter are immigrants. Usually, the goods sold are made with higher quality materials and are limited, making for a one-of-a-kind gift! Here are four local businesses to support and shift your consumer habits to be more local shopping-centric.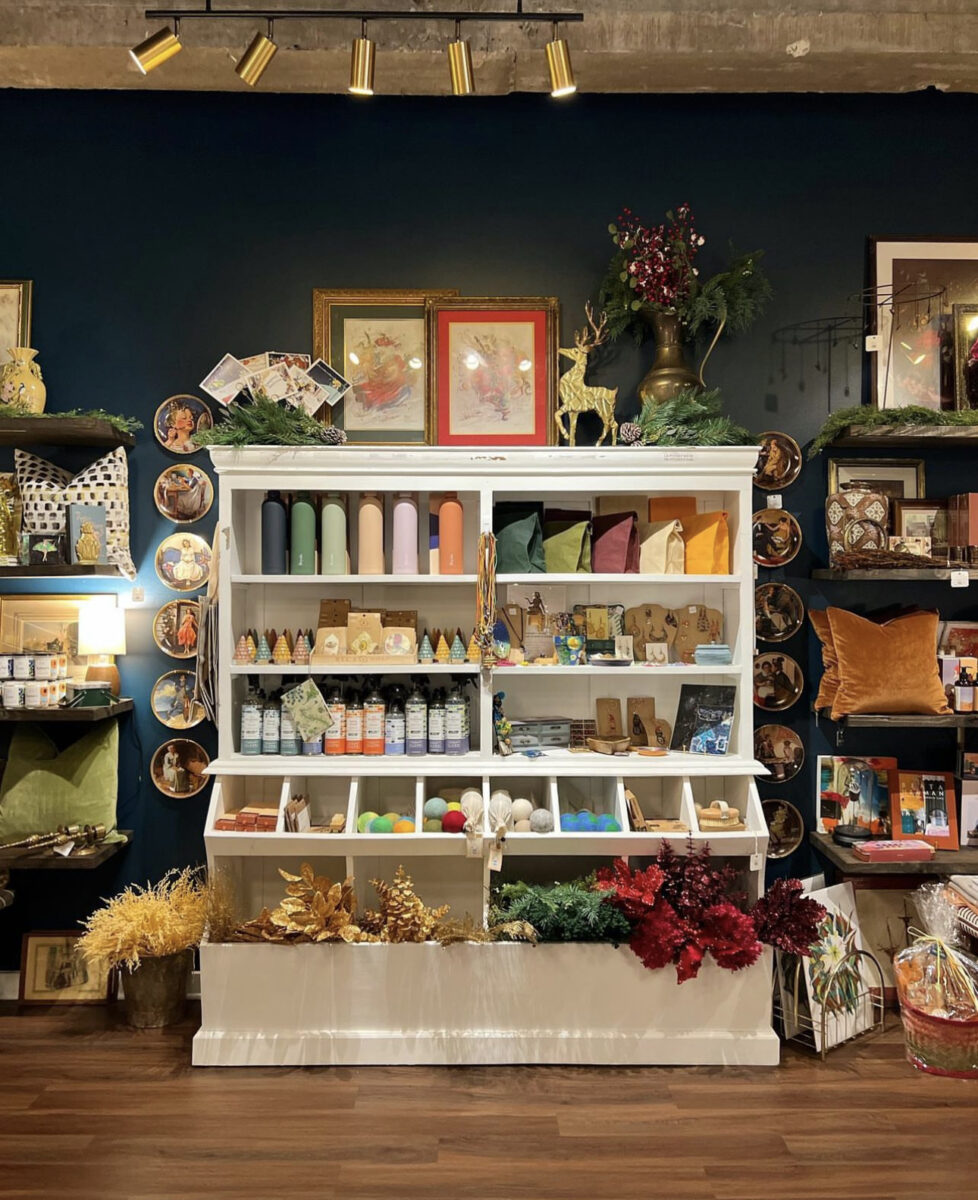 Lifelyles
Lifelyles gifts and interiors is a great place to find locally sourced and unique gifts. From home décor to self-care items, Lifelyes has a carefully created collection for yourself or a loved one. You can find cards, BHAM merch, candles, and even premade gift baskets!
Hours:
Tuesday – Saturday | 10 am – 5 pm
Monday and Sunday | Closed
Location:
2212 Morris Ave Ste 104 Birmingham, Alabama 35203
Website: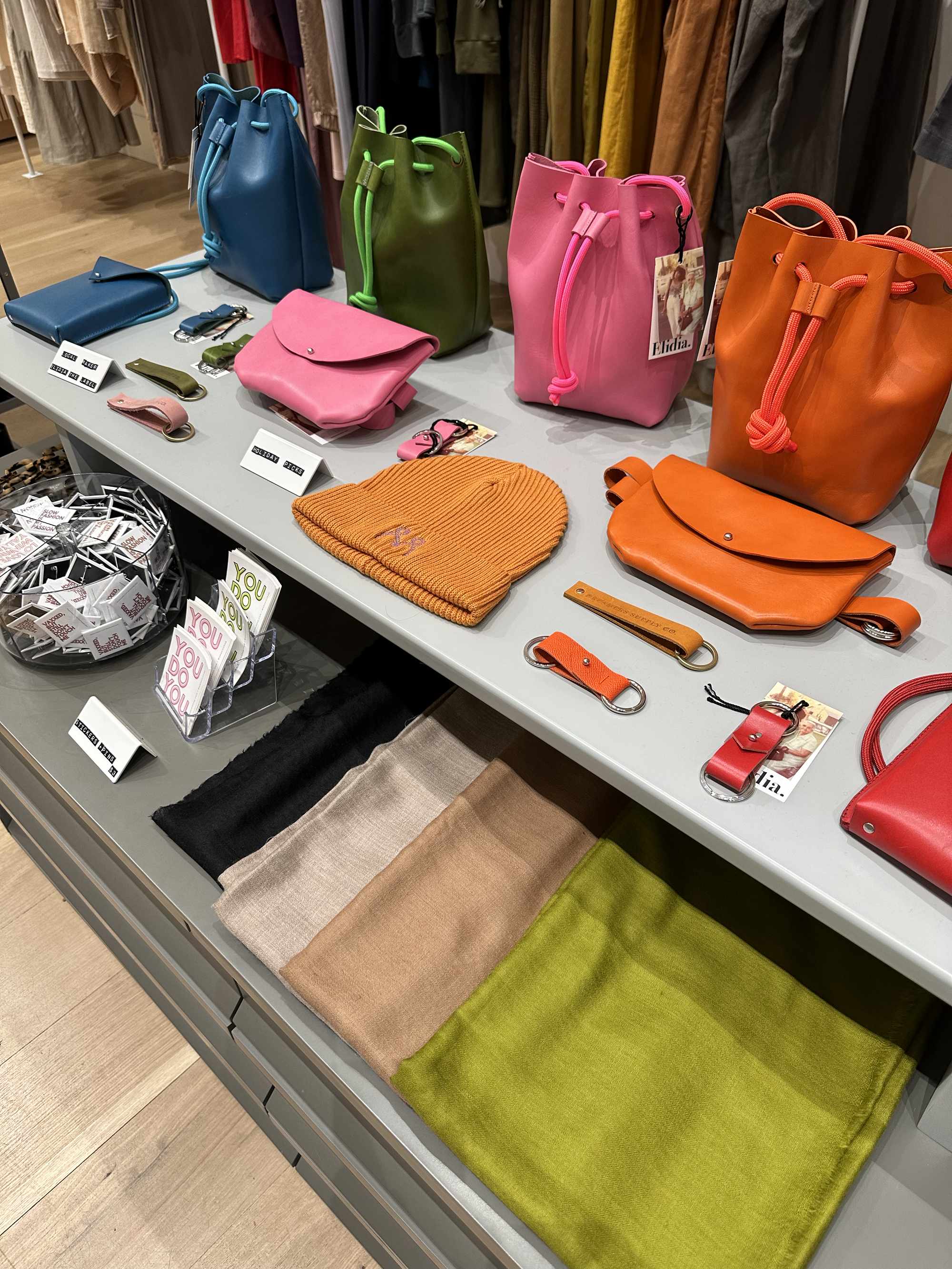 Basic.
Basic. is a woman's clothing boutique that sells staple pieces and is a socially responsible vendor. They have shoes, clothing, and accessories for that conscious consumer in your life, and most of their inventory is locally made!
Hours:
Tuesday and Wednesday | 11 am – 6 pm
Thursday – Saturday | 11 am – 8 pm
Sunday and Monday | Closed
Location:
2214 2nd Avenue North Birmingham, AL 35203
Website: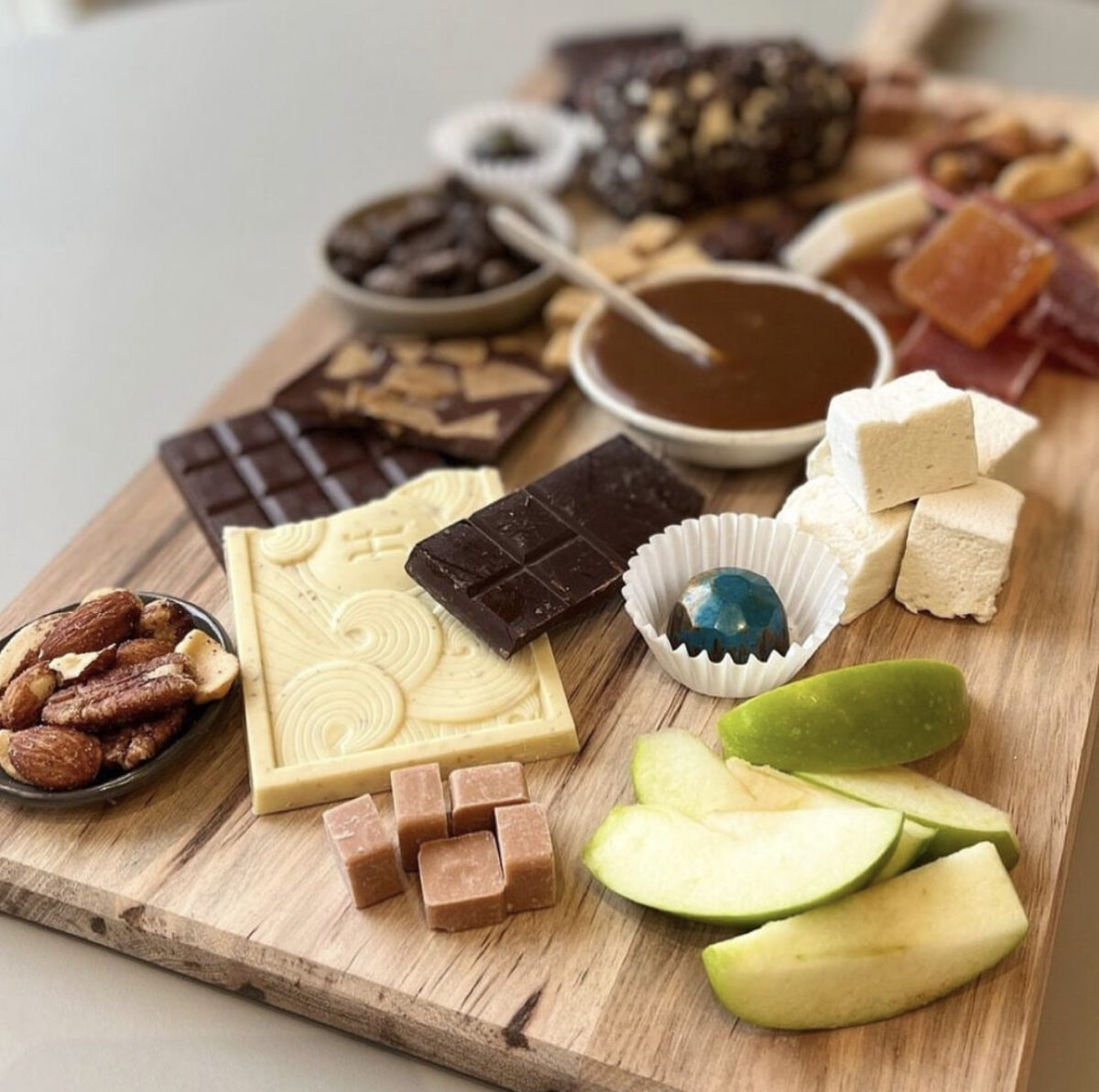 Honeycreeper
Visit Honeycreeper and embrace the opportunity to introduce your tastebuds to the unique flavors that come from cacao grown, harvested, and processed with the express purpose of bringing to life the inherent flavor of the bean. You can find chocolate bars, drinking chocolate, bonbon assortments, baking, and confections for that foodie who loves to try new things.
Hours:
Tuesday and Wednesday | 11 am- 6 pm
Thursday – Saturday | 11 am –8 pm
Sunday and Monday | Closed
Location:
2214 2nd Avenue North, Birmingham, AL 35203
Website: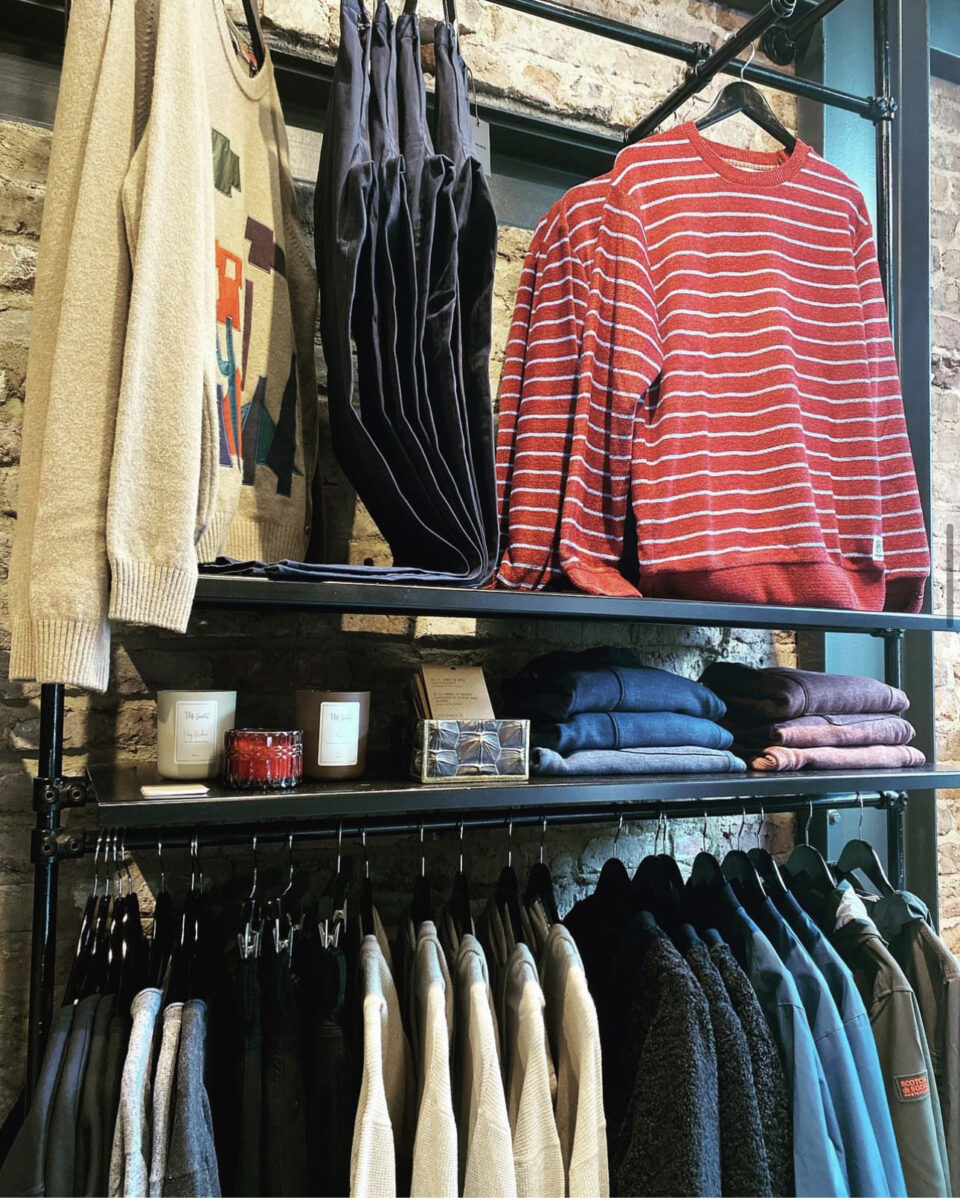 Bridge + Root
Bridge + Root is a male clothing store that offers garments for that special trendsetting gentleman who appreciates quality and individuality. Plus, Mayor Woodfin is known for being a regular here!
Hours:
Tuesday – Saturday | 11 am – 6 pm
Sunday and Monday | Closed
Location:
2212 Morris Avenue – Suite 200 Birmingham, AL 35203
Website:
Related News
Filed Under: Front Page, Get Involved, Historic Preservation, Residential

President and CEO of REV Birmingham David Fleming writes about the importance of historic preservation and highlights the advocacy efforts that saved the French Quarter in New Orleans and the Forest Park neighborhood in Birmingham. The article concludes with a call to action, urging for new leaders and the implementation of various strategies to protect and celebrate Birmingham's historic buildings and places.

Filed Under: Filling Vacant Spaces, Front Page, Small Business, Woodlawn, Yaysayers

Lights, Camera, Action! The rebirth of the Woodlawn Theater is happening this weekend in the heart of Woodlawn. The theater is opening its doors to the public with two extraordinary opening events that are FREE to the public. The 1400 square foot venue has a wide range of amenities and even has a full-service bar. Because of the Mason Music Foundation, this venue is filling a much needed resource for local musicians to perform. Keep reading to discover how the theater came back to life and its impact on the community.

Filed Under: Downtown Birmingham, Events, Front Page, Yaysayers

Brian Allen, a talented cornerback, has made the remarkable transition from a small town in Texas to the vibrant city of Birmingham. Choosing Birmingham for his football career for two consecutive seasons, Brian's unwavering dedication and exceptional skills have made him a standout figure in the world of football. To dive deeper into Brian's journey and discover his genuine appreciation for the city, watch this video with the link below!