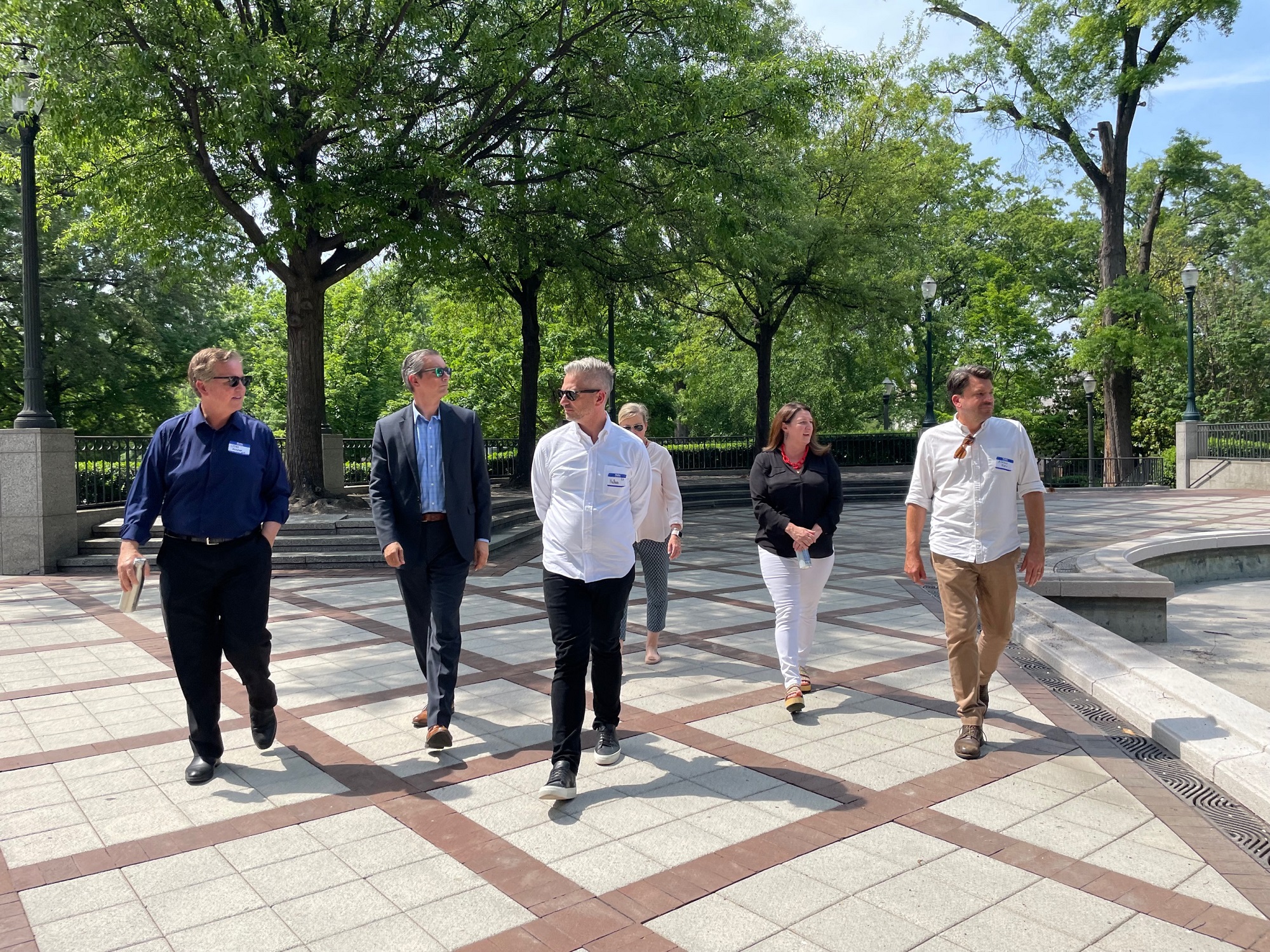 Partners behind Re-Vision Linn Park hosted the first of three public workshops and a digital survey that gathered feedback from community members and leaders about reactivating the park. 510 community participants gave their input and ideas which amounted to 2,230 votes and comments combined.  
"We were so impressed with the community turnout of the last workshop, and we hope we can keep that momentum in the next public workshop,"
– David Fleming, President and CEO of REV Birmingham, the economic development nonprofit that is the project manager for Re-Vision Linn Park.
"We want to continue engaging the community to envision a Linn Park that will serve the city for generations."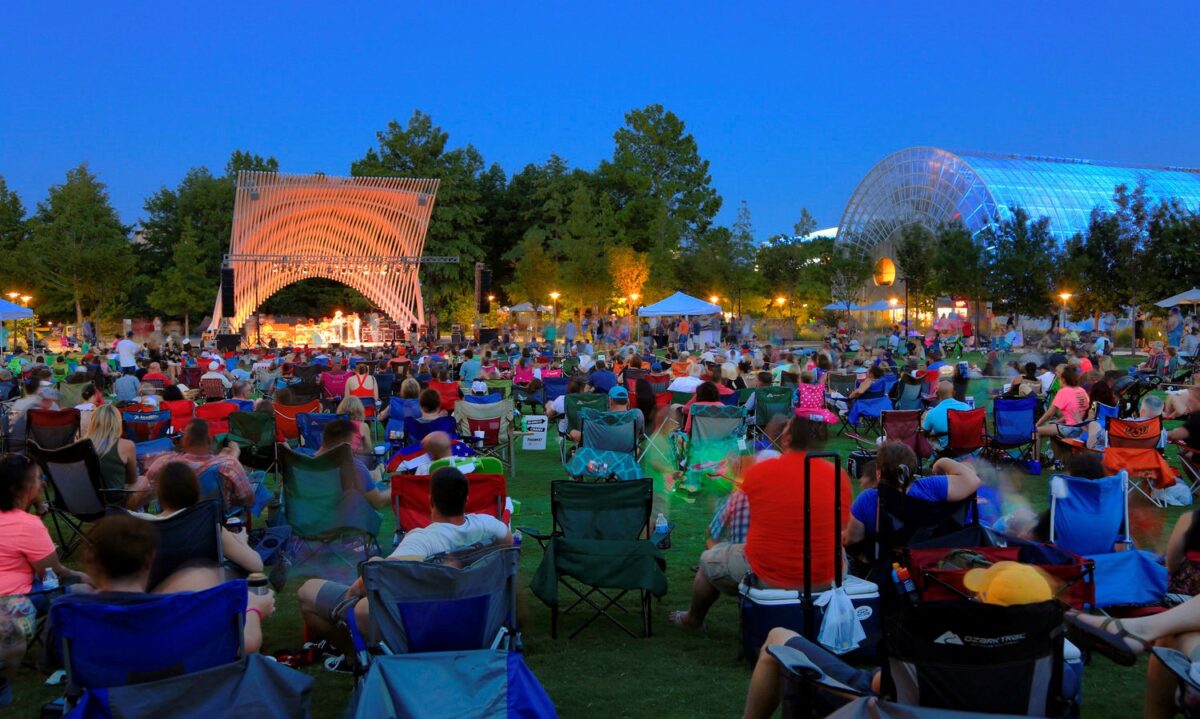 Community members commented and voted on park elements that were most important and least important in Linn Park.
The elements that trended highest among participants were:  
Park restrooms 
Shady courts 
Event lawn and performance pavilion 
Food truck space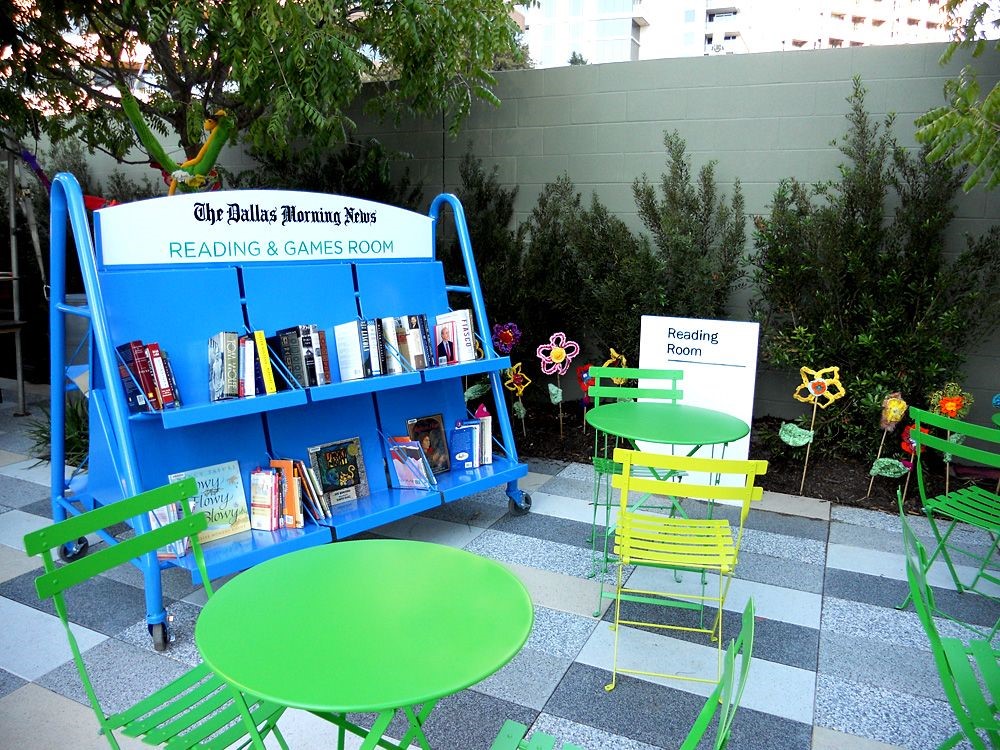 In the same way, park elements that trended low among community participants were:
Park games
Community space
Reading room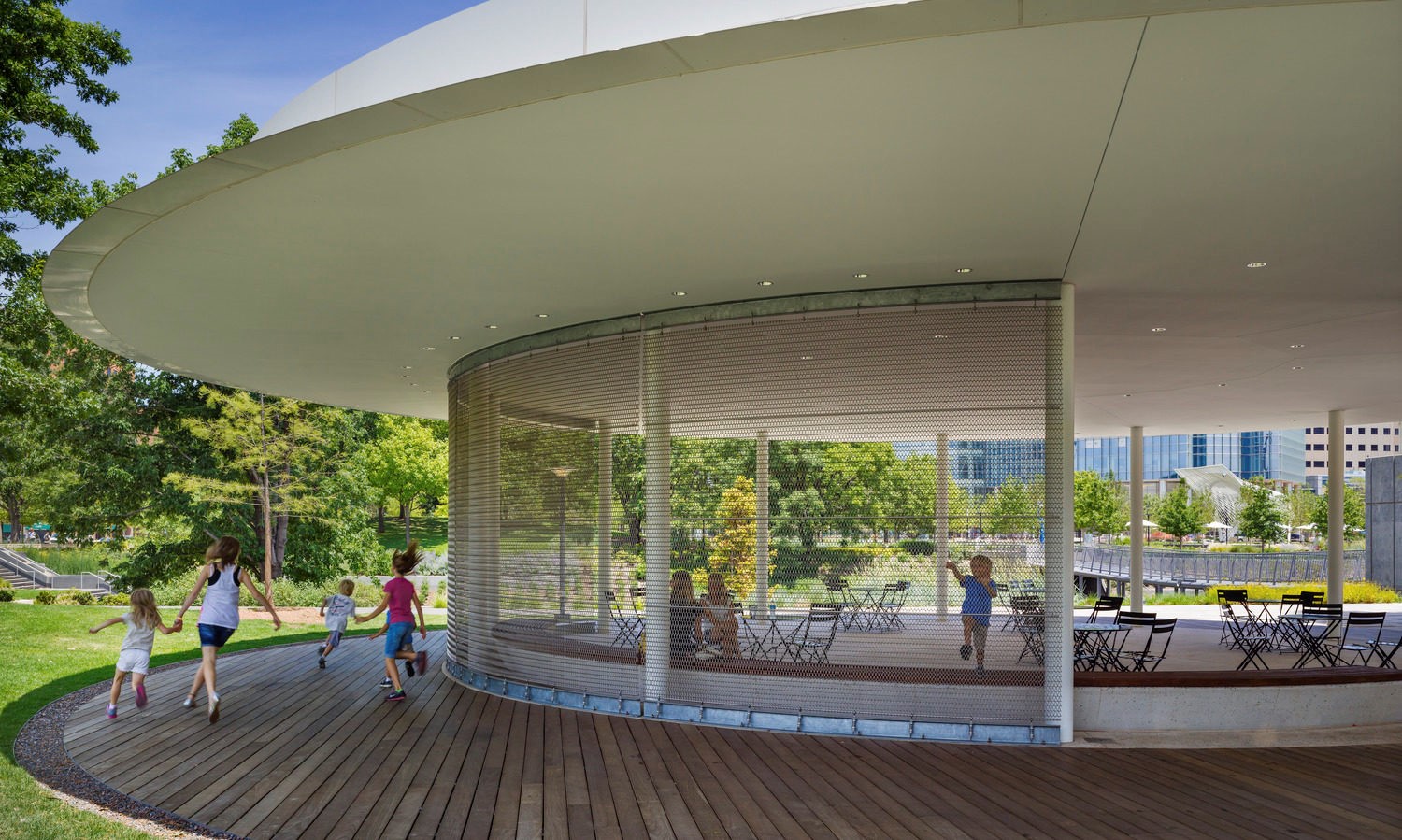 If you have not provided your ideas and comments, you still have time. The project partners have scheduled additional public input workshops for:
Tuesday, July 26, 2022 at 12 p.m. or 5:30 p.m. at Boutwell Auditorium
Tuesday, October 4, 2022 at 12 p.m. or 5:30 p.m. at Boutwell Auditorium
To stay up to date on the progress of Re-Vision Linn Park, visit our website!
The planning and design process has received funding from philanthropic investments from The Friends of Linn Park and the Philip Morris Fund for Design Arts at the Community Foundation of Greater Birmingham.
The City of Birmingham, in coordination with REV Birmingham, collaborated with community partners to initiate planning and design for the project, a key recommendation in the 2019 City Center Master Plan. Key project partners steering the planning process are the Mayor's Office of Social Justice and Racial Equity, the Birmingham Museum of Art, The City of Birmingham Park and Recreation Board, The Friends of Linn Park, and The Philip Morris Fund for Design Arts represented by the Community Foundation of Greater Birmingham. REV Birmingham is the project manager.
Related News
Filed Under: Front Page, Woodlawn

The Magic City Mural Festival returned to Woodlawn with five female muralists from across the country from November 5, 2022 to November 12, 2022. Led by Blank Space BHAM and REV Birmingham's Woodlawn community facilitator, Jason Avery, the festival brought new murals to the alleyway between 55th Street North and 55th Place North – affectionately called "The Way". Read more to see and learn all about the new beautiful murals!

Filed Under: Downtown Birmingham, Front Page, Get Involved, Yaysayers

With winter approaching, most plants on 20th are entering dormancy. These plants provide more than just a pretty landscape they also support native wildlife. The plants chosen for the Birmingham Green refresh were strategically placed to offer low-maintenance options and add a sense of place. Plants play a much larger role than just looking attractive.

Filed Under: Front Page, Potential-Proving, Uncategorized, Yaysayers

TODAY IS THE DAY! REV Birmingham is celebrating 10 years of creating vibrant commercial districts in the City of Birmingham. Today is all about celebrating the past decade of success and all that we have accomplished. It all started ten years ago when two organizations – Operation New Birmingham and Main Street Birmingham – merged to create the one and only REV Birmingham. We have covered so much ground since then, from historic building rehab consulting all the way to our refresh of 20th Street North – and we are looking forward to seeing what the future holds for us here at REV.