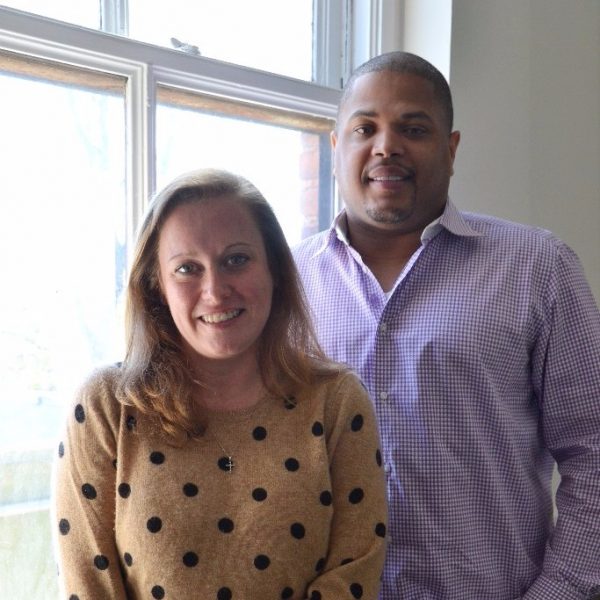 LUCKY Content, a digital outreach company, is approaching one year in Woodlawn this December.
The company was started by Annah Lauren Kelley as a freelance project in 2015 and grew quickly to include her partner Dedric Duncan and an office in One 55th, a REV-owned and managed starter space.
LUCKY Content specializes in affordable, high quality website design and digital marketing, especially for non-profits and small businesses in the Birmingham area. Kelley says they aim to have a responsible role in the growth of Birmingham by helping other small business and nonprofits "achieve their best selves."
"Whether nonprofit leaders seeking to better the lives of other people or small business owners providing valuable local services, their inspiring stories make every bit of the hard stuff worth it," Kelley says. "We have a lot more to accomplish but being thoughtful and mindful along the way, appreciating every day and every client, makes the journey rewarding itself."
Learn more about LUCKY Content at their website: luckycontent.net
Related News
Filed Under: Business-Proving, Downtown Birmingham, Events, Front Page, Small Business, Uncategorized

So So Spiffy, a local staging and interior design company, is proud to announce its new retail endeavor, Shopping Shindig. This once-a-month sale will take place at their new warehouse downtown and provide curated collections of designer furniture, art, and home accessories up to 60% off.